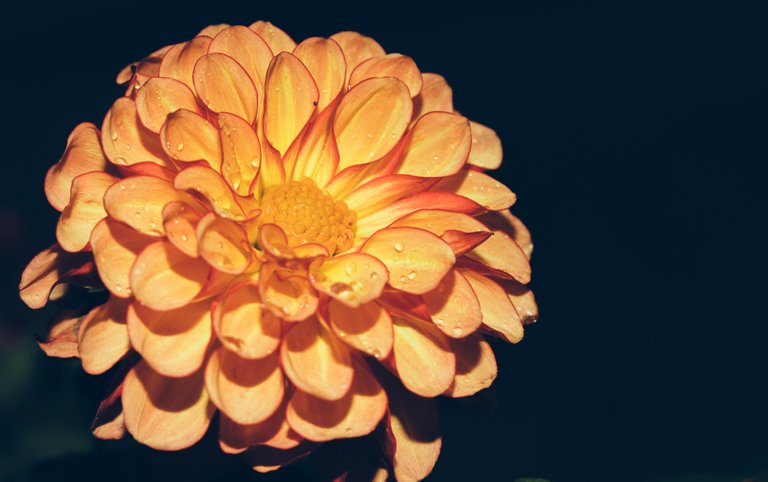 Photo taken by me @derangedvisions
Flower Power

When we got the landscapers to come and do some work in our yard, we had them put rocks in the front yard where we had some flowers, so before they came, my wife pulled up all of the flowers and put them in a little pot.
I decided that it was time for us to get a huge planter for the front yard and fill it with different flowers and have it set up by our porch. This flower is just one of the kinds of flower that my daughter and I picked from the store.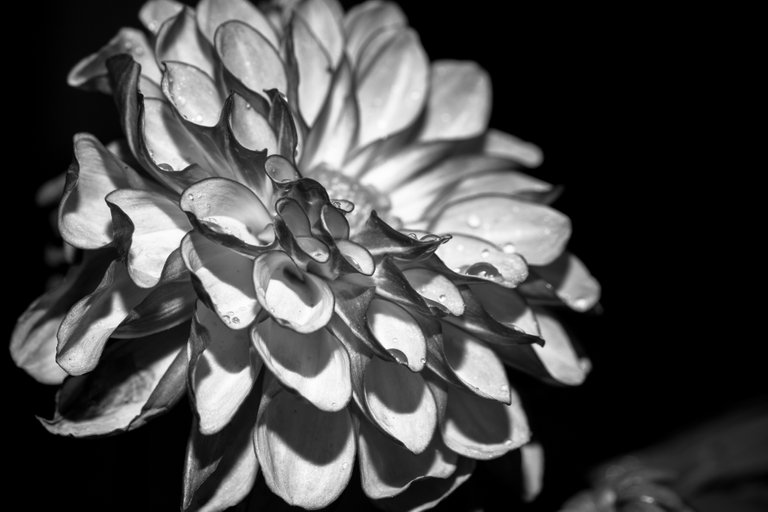 Photo taken by me @derangedvisions
We just had a nice rain so I wanted to get some shots of the flowers with little water droplets on them. One thing I always have liked about flowers is the soft petals and how cool everything can look after a nice rain.