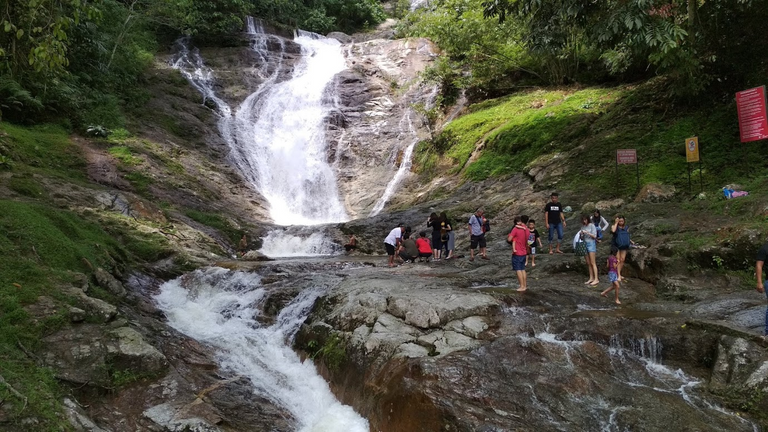 Here's my entry for the Photo52 2020 Challenge. Week Number 31 with the theme Something With Water!
This is the waterfall at Lata Iskandar, Tapah. It is a popular tourist spot. The waterfall is visible from the road. We passed by this beautiful waterfall when we were on our way back from Cameron Highlands on our family trip two years ago...
The guideline for this Photo 52 Challenge can be found here at this post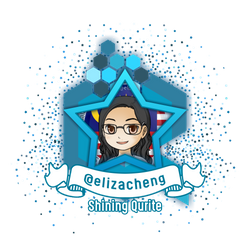 If you like the idea of CREATE and EARN (just like here in Hive), then do you know that everyday while we connect with our family and friends through chatting, texting, voice and video calling, we can EARN from that too? Click on the image to start EARNING from connecting with your family and friends!