When discussing how to photograph many different ways also flow, we just choose which one we think is comfortable.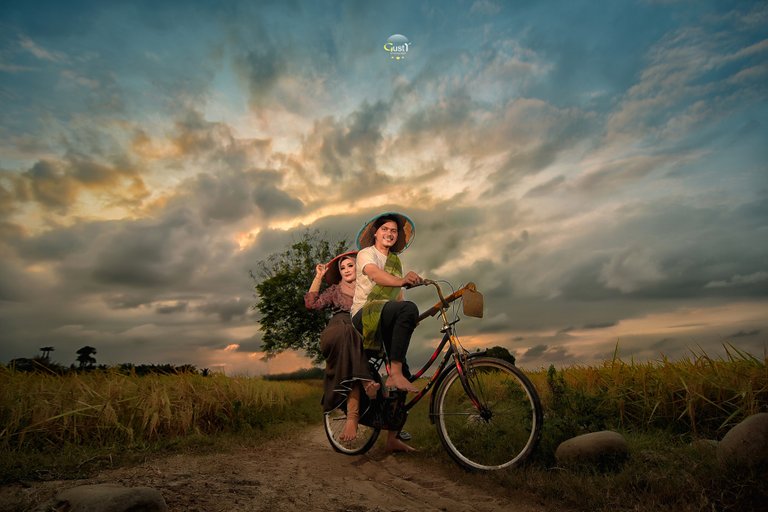 I myself stayed in this photo strobist because my eyes were comfortable seeing it, my customers and fans of my photos were interesting and nobody complained,
Hopefully my friends also like to see it, please criticize and advise because we humans are not perfect.
Greetings photography.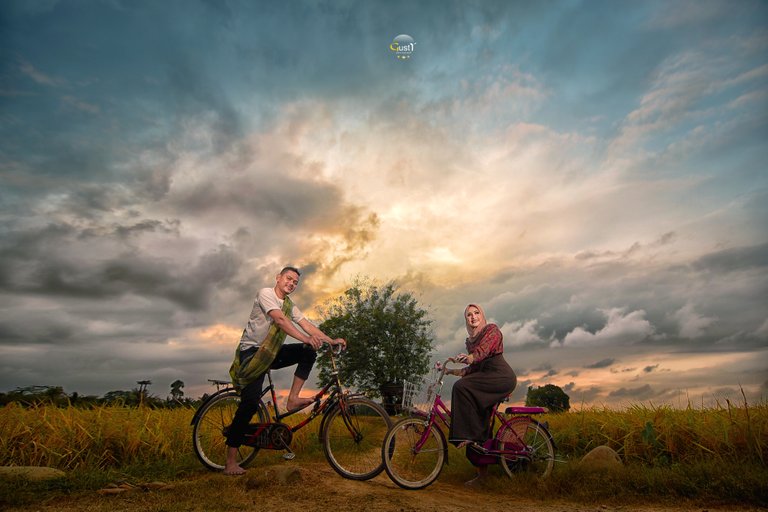 Photo by @gustyphotograph
Nikon D750 camera + 12-24 mm nikon fix lens
ASUS laptop
Ligtroom editing application