---
If you truly love nature, you will find beauty everywhere
---
---
I spend a lot time outside
With 3 large dogs in the house, it is not surprising that I spend a lot of time outside with them. Walking, playing and gardening together… it is all part of it and that makes it so much fun to have a dog. If you don't like to be active, you better not bring a dog into your house. A dog certainly needs activity, and it also requires the necessary attention. If you don't want to give that… again the advice not to start with a dog. A dog is a buddy, a family member and has the same needs as a child in terms of attention and education.
With a dog, you never have to do anything alone
Now that all is clear… the nice sides of having a dog, or several dogs. You never have to do anything alone. They always want to come with you, are always happy when you come back home ... (that is a different story in many relationships). A dog is always happy and usually adapts very well to your mood. And a dog ensures that you get the necessary exercise which is also good for your health.
My photography got a bit lost because I took the time to get to now Skipper
But should you always focus your full attention on the dog? Uhm no, when I walk the dogs I often take my camera with me. Okay, lately this has been a bit lost because I wanted to take the time to get Skipper used to my habits, I wanted to get to know him so I can estimate his reactions. But we are now a few months further and I am getting to know Skipper quite well, and he has me! And the latter is also very important, because it means that he now knows better what he likes and what doesn't make me happy. Slowly so time to take a different kind of walk again.
Now he had to learn that it is not always just about him
He is already used to the camera, which I have taken with me in the past few months. But then the camera was always aimed at HIM. And that was exactly what I wanted to change today. Now he had to learn that it is not always just about him, and that I can sometimes be busy with completely different things, and then I expect him to continue to wait neatly until we continue together.
Very proud of my boy
And that was completely new to him… but I must say… I am very proud of my boy. He did a very good job and gave me the opportunity to really focus on the photography. And I'm very happy that he was listening so well! I didn't have to worry about him because he was next to me. And with knowing that he was next to me, I could focus on the photography, and oh lord, how I really missed THAT.
Okay, time to find new subjects
While I was walking in the early morning looking for something else to photograph as my handsome dog. Of course I took more than one photo and today I didn't feel like looking at what I was shooting exactly. Today it was all about shooting while my boy had to wait neatly. We succeeded, we found an extra activity in this way during our daily walks ... and Skippy learned something again.
All in all a walk that is worth repeating… And I am very happy with that because I started to miss taking photos while walking very much.
Enjoy what I encountered along the way with Skipper .. and until next time!
---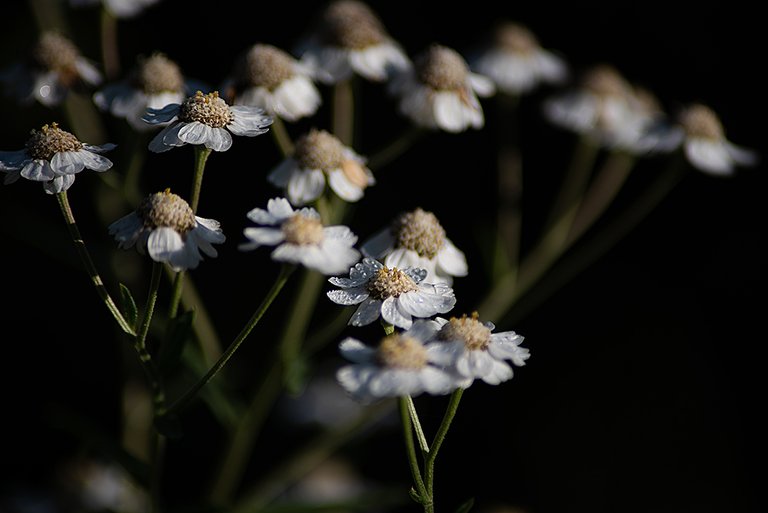 ---
---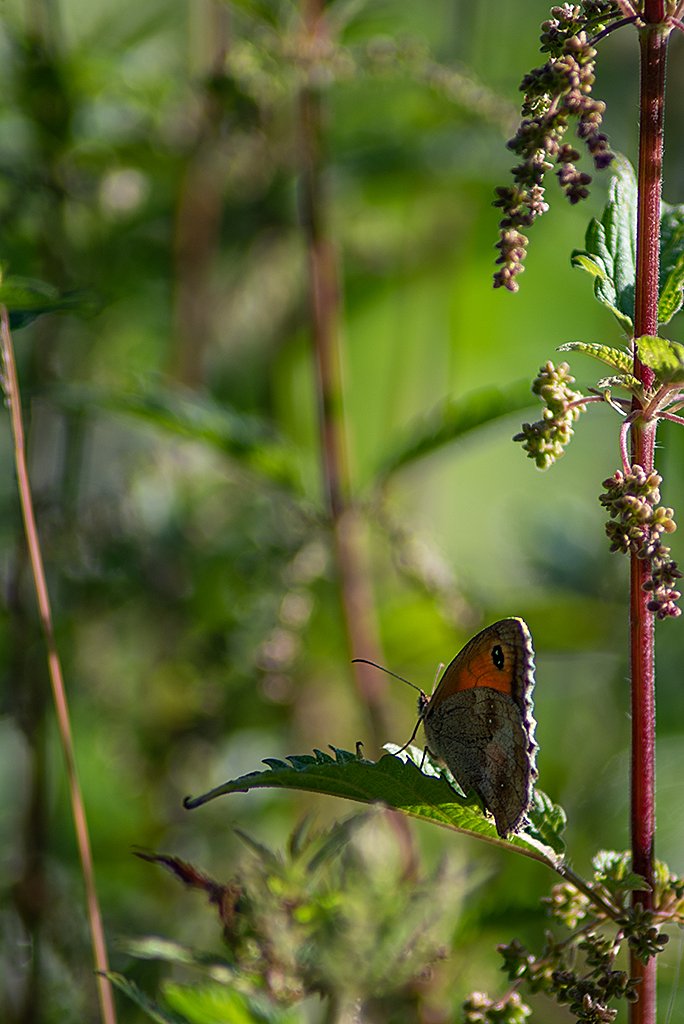 ---
---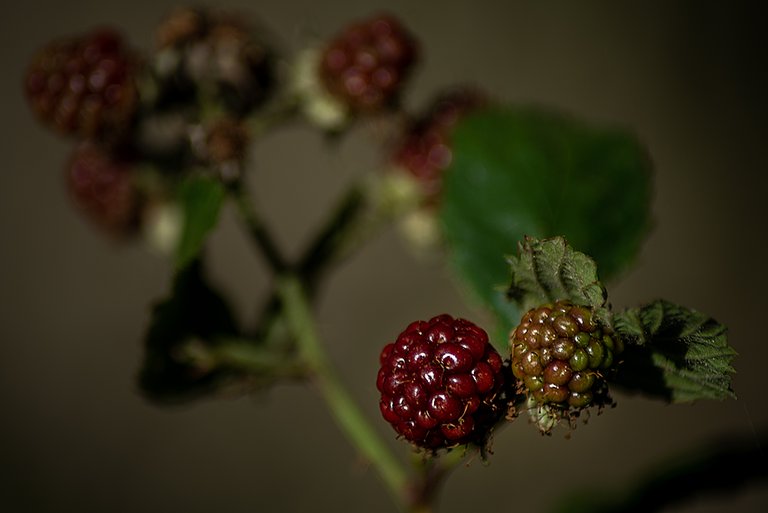 ---
---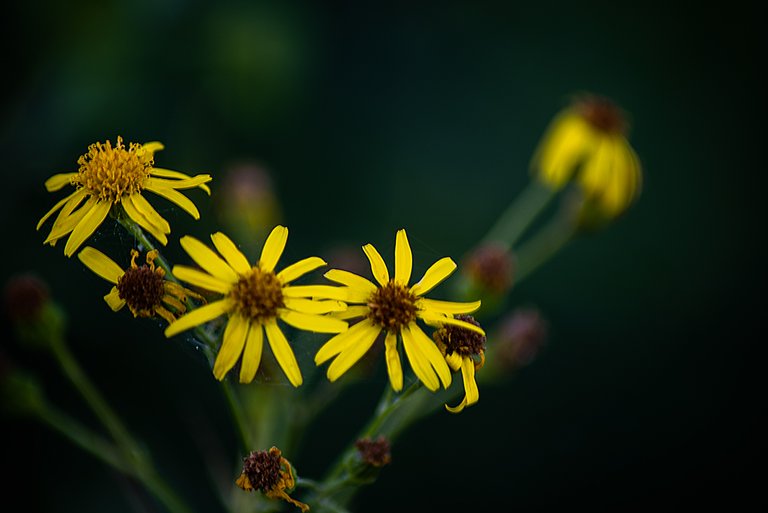 ---
---
---