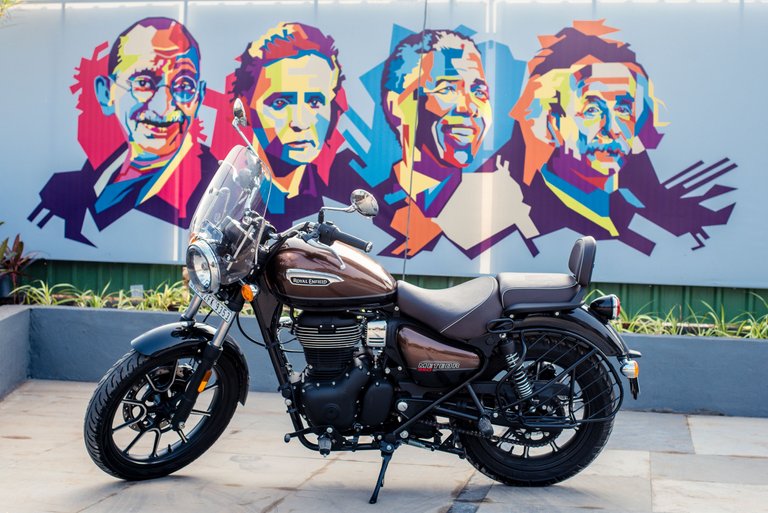 And here it is, as promised, a proper shoot of the Royal Enfield Meteor 350. Had loads of fun with this bike during my 3 day stay in Pune. Had got this bike thanks to my friend's company for a trial run and honest opinion.
The company definitely loved the pictures but weren't very happy about my review. Well to be frank, the bike was good for long rides, but not meant for city rides. And I just couldn't resist myself from telling that to them 😂
Anyway, I had taken this bike across only to get some pictures across the area I was living in.
The above picture I had found this wall art of some great leaders and so kept the "royal" bike in front of it for a perfect picture.
There was a nice temple in the building I was put up at and I had to click this shot of the bike with it.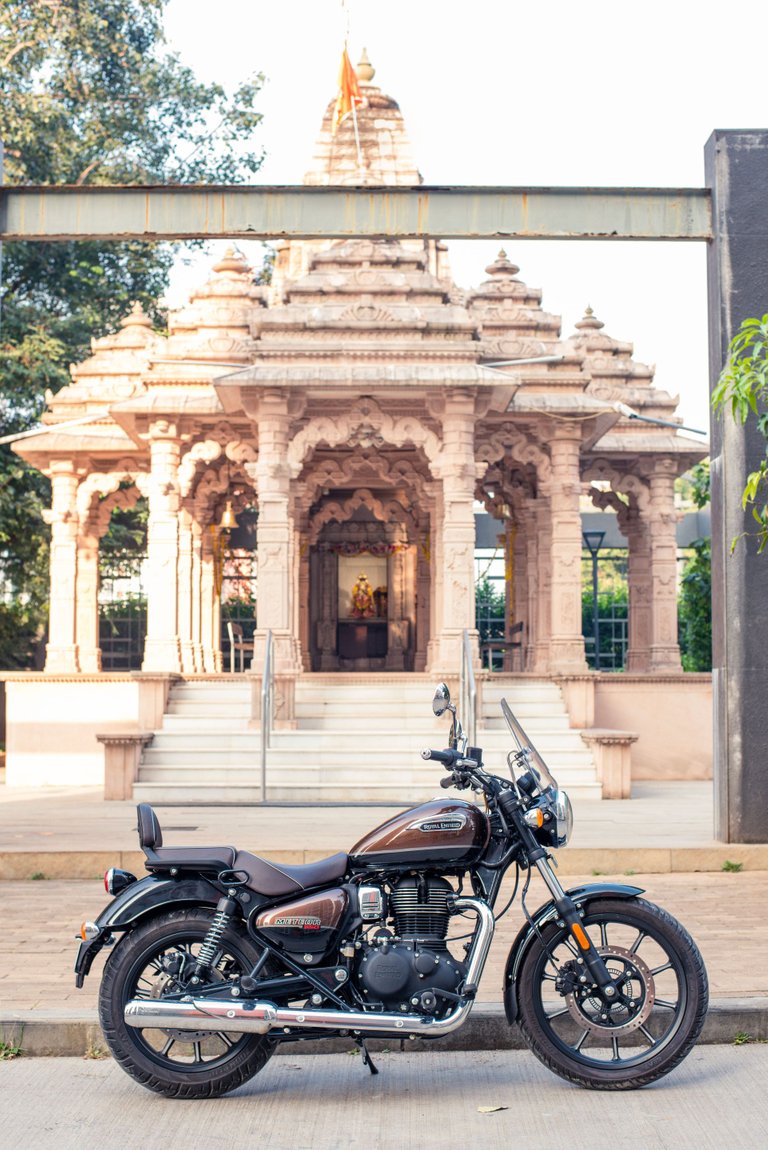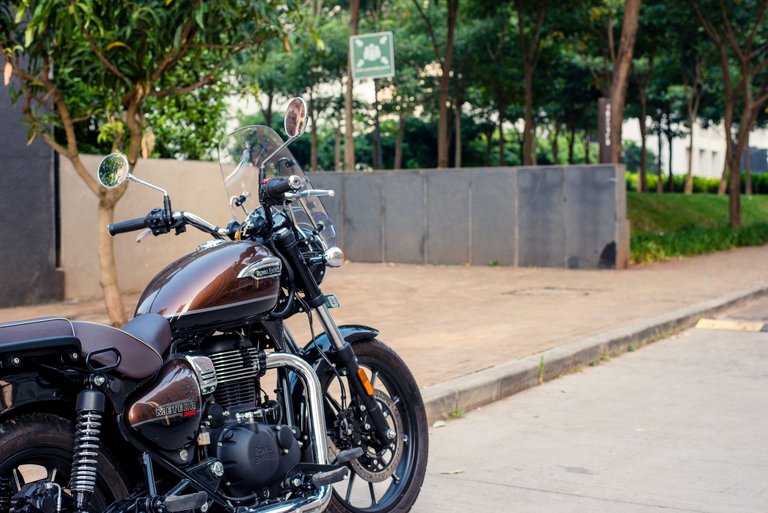 I then took it outside and found some nice green with yellow flower background with some dried grass too, and got some shots there too. This was in the interior roads so it was safe to park the bike on the side and get some shots.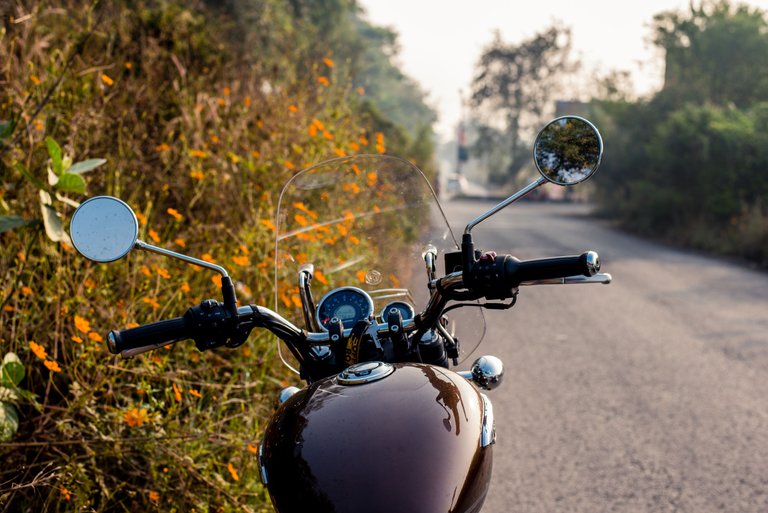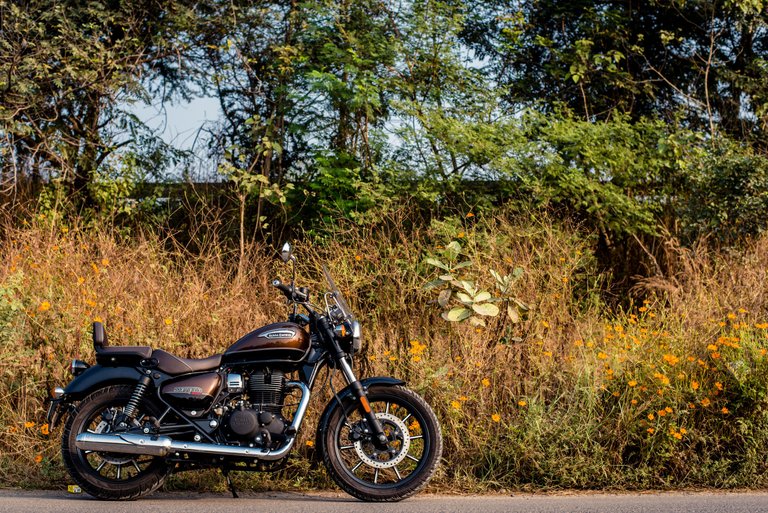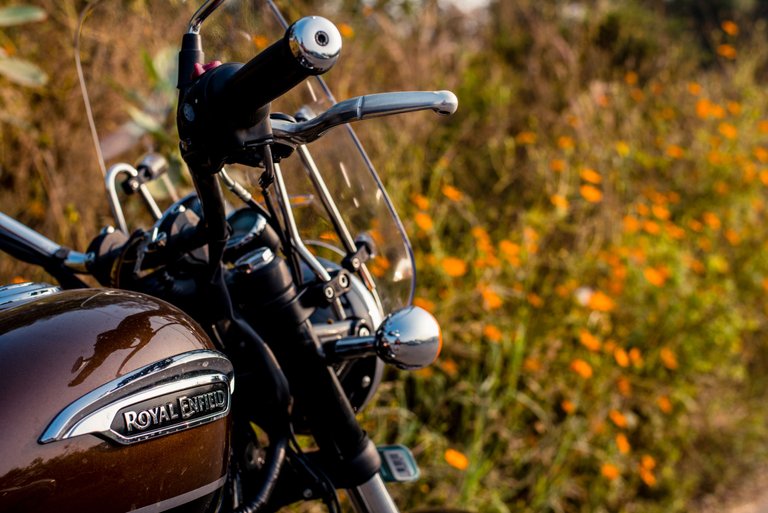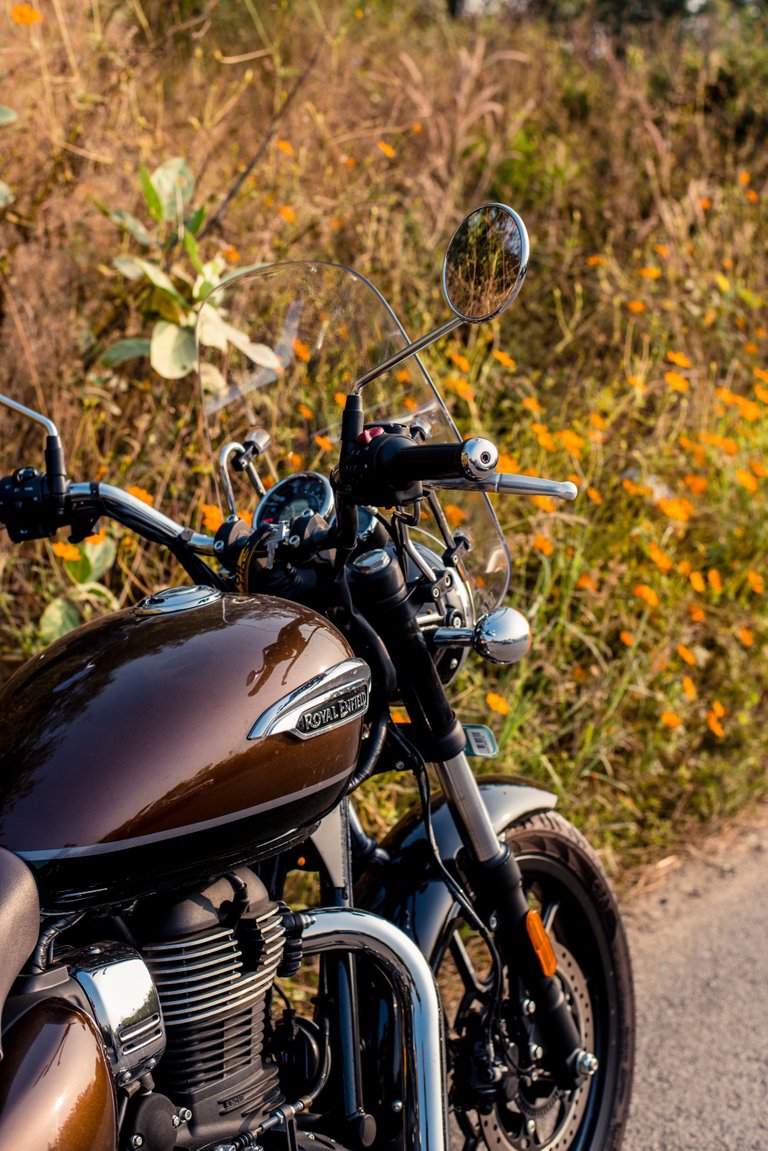 Oh, this was my favourite one! I went searching for this bridge. Had crossed it with my friend couple of days ago and I wanted to shoot this bike at the bridge. Well, it was a pain to shoot here as there was a lot of on going traffic and I would get like 5 minutes to park the bike and get a shot. But I feel it was totally worth it.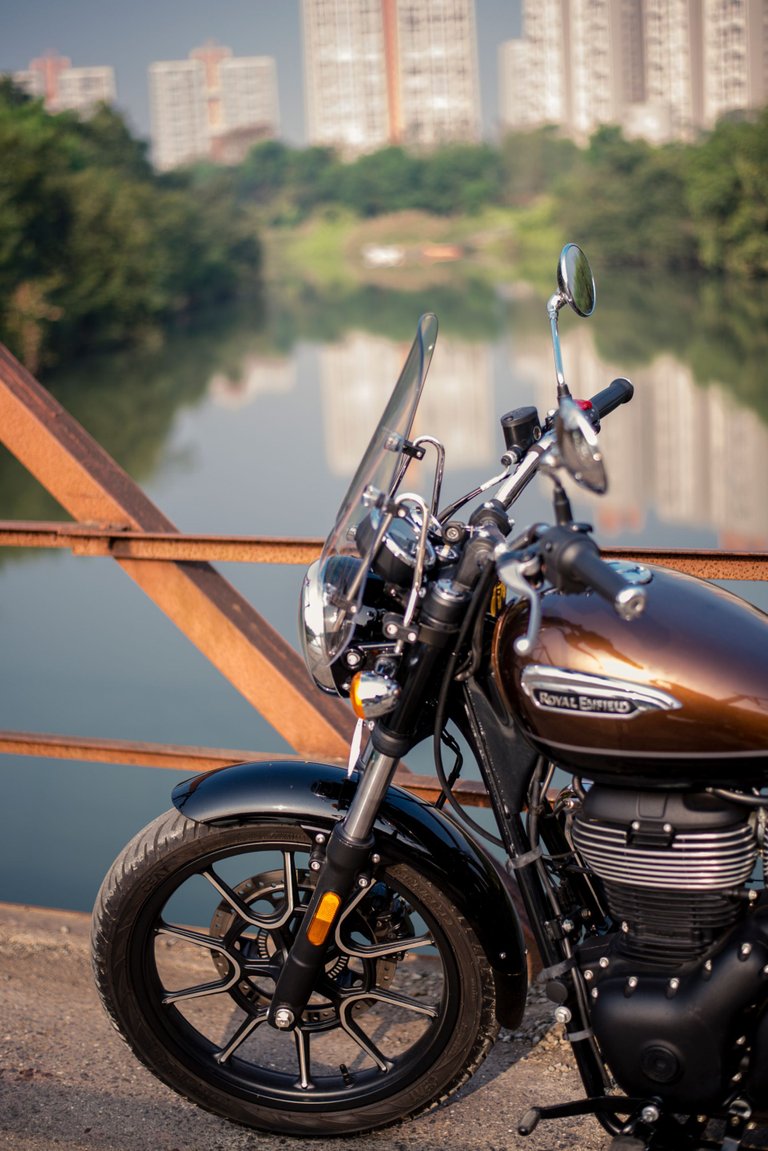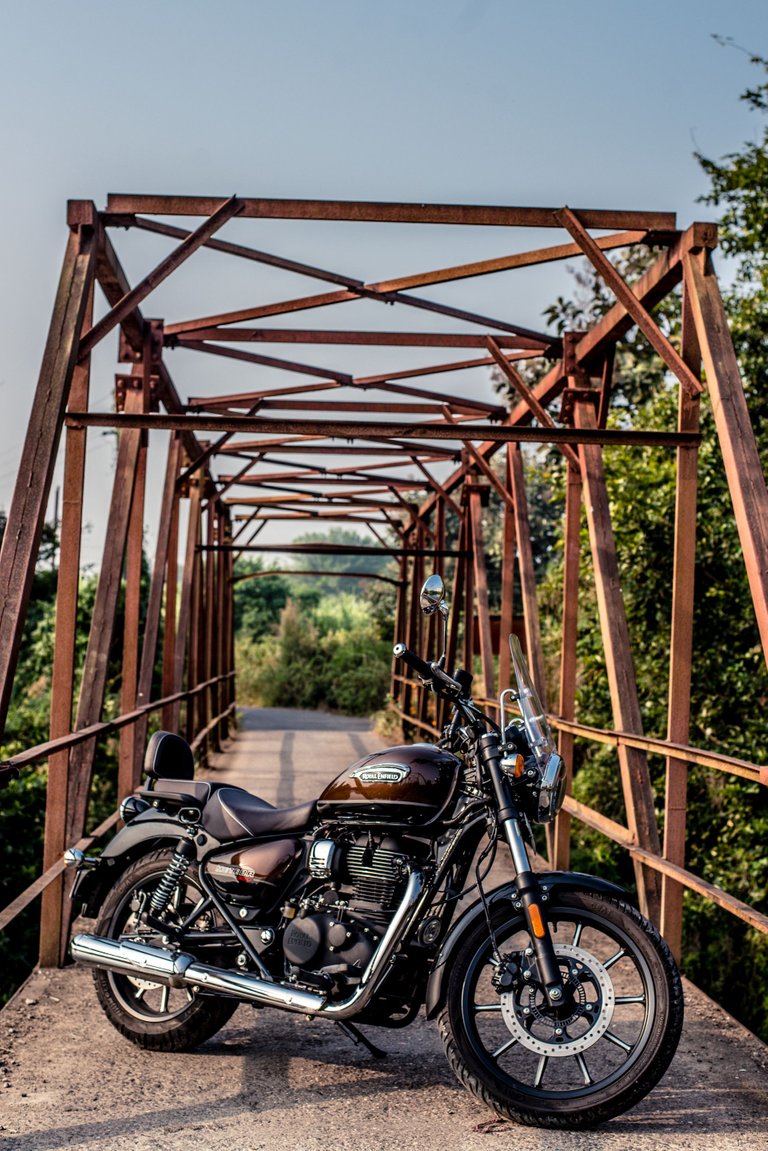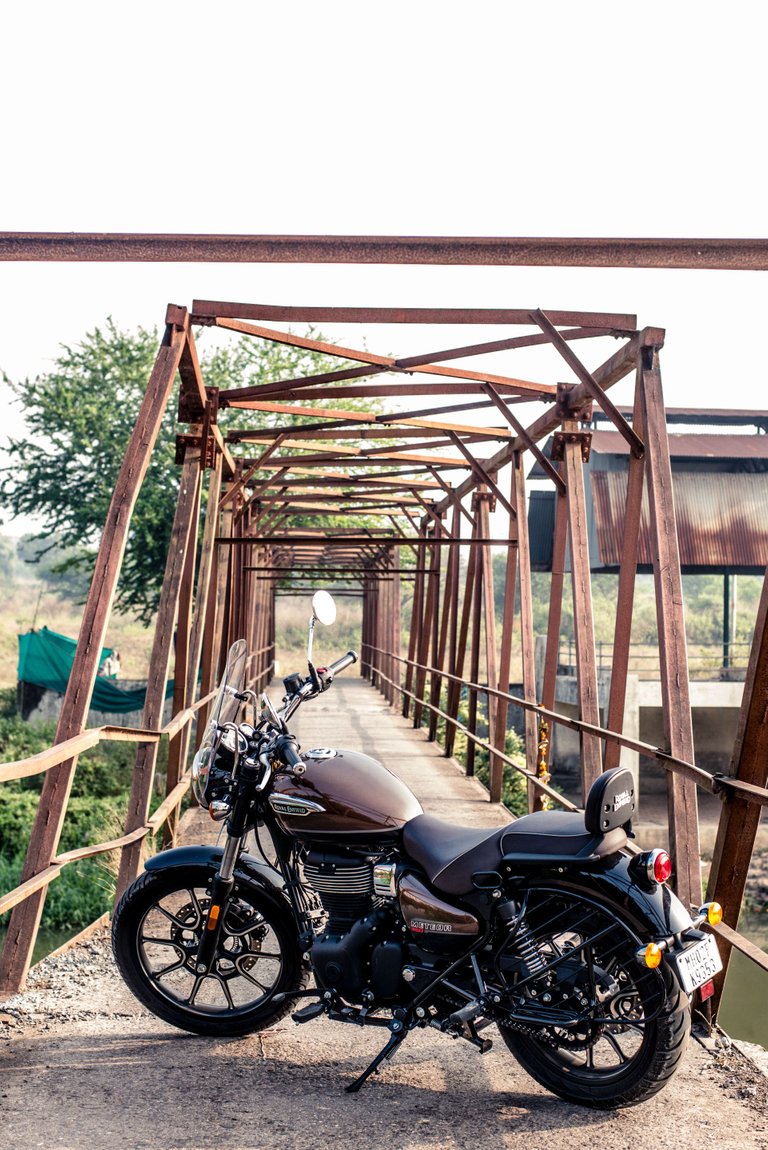 Oh this one I found a building where 'Live Inspired' was written and had to get a shot with that. No idea why But I felt it was a nice idea to do so. More like bikes inspires me a lot.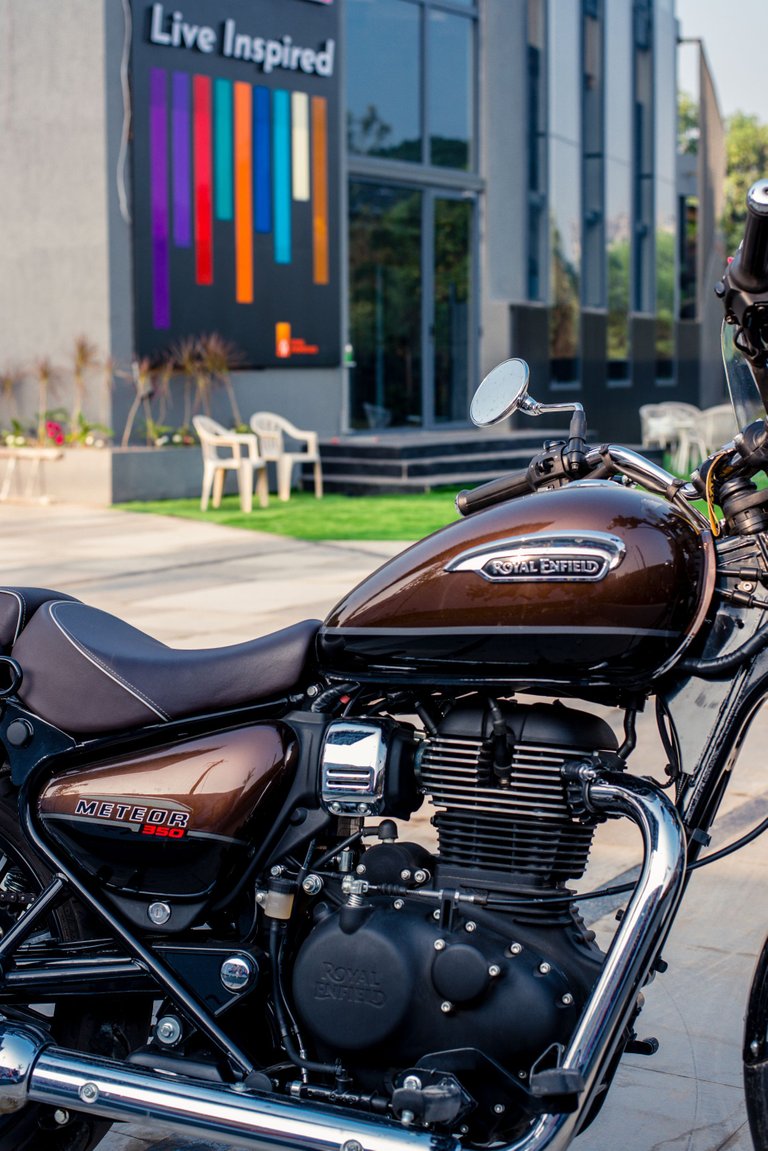 Headed back home and got some shots at the entrance of the building. I was living in a good locality and the building had a really amazing entrance.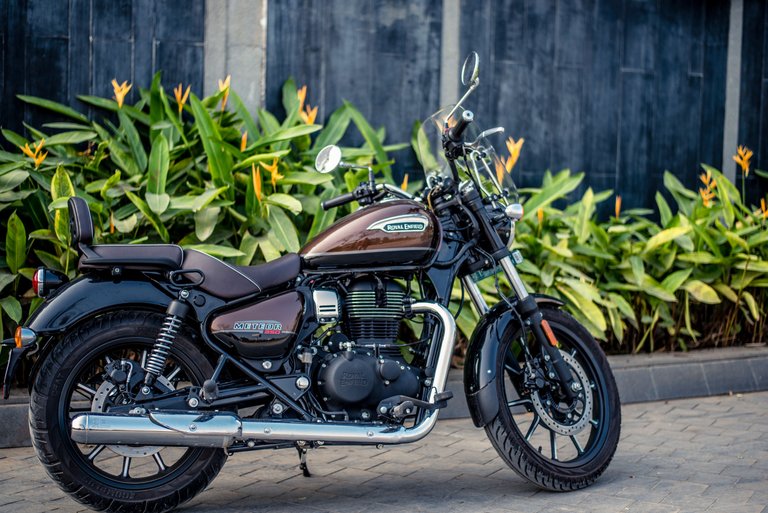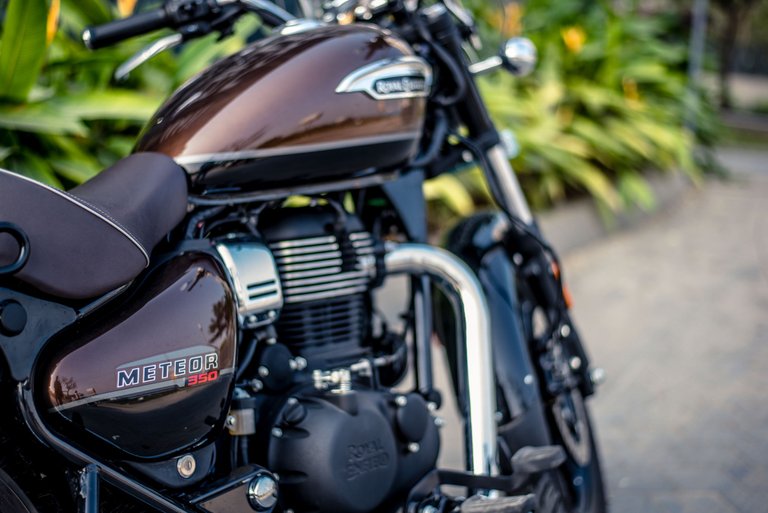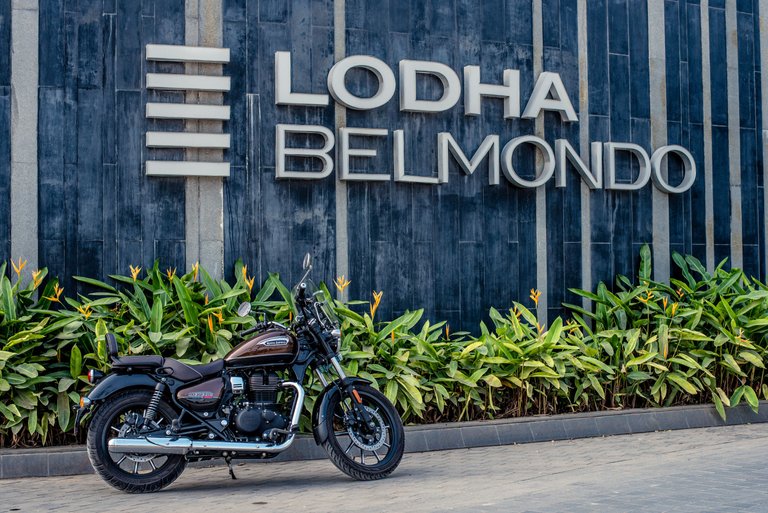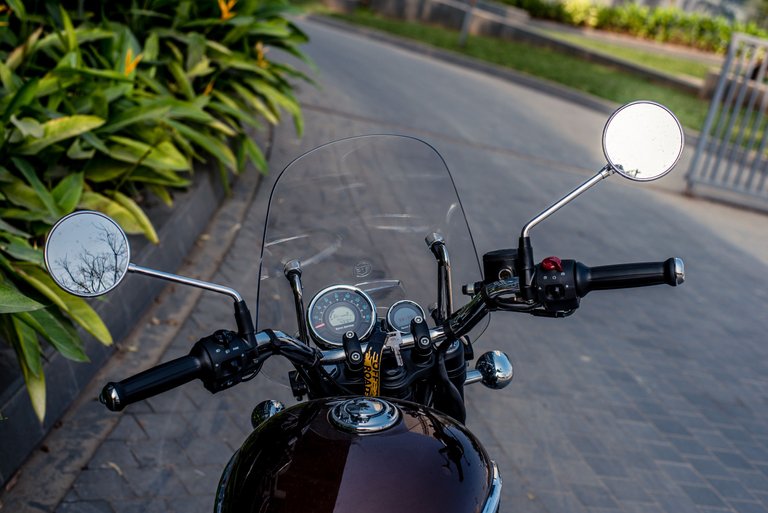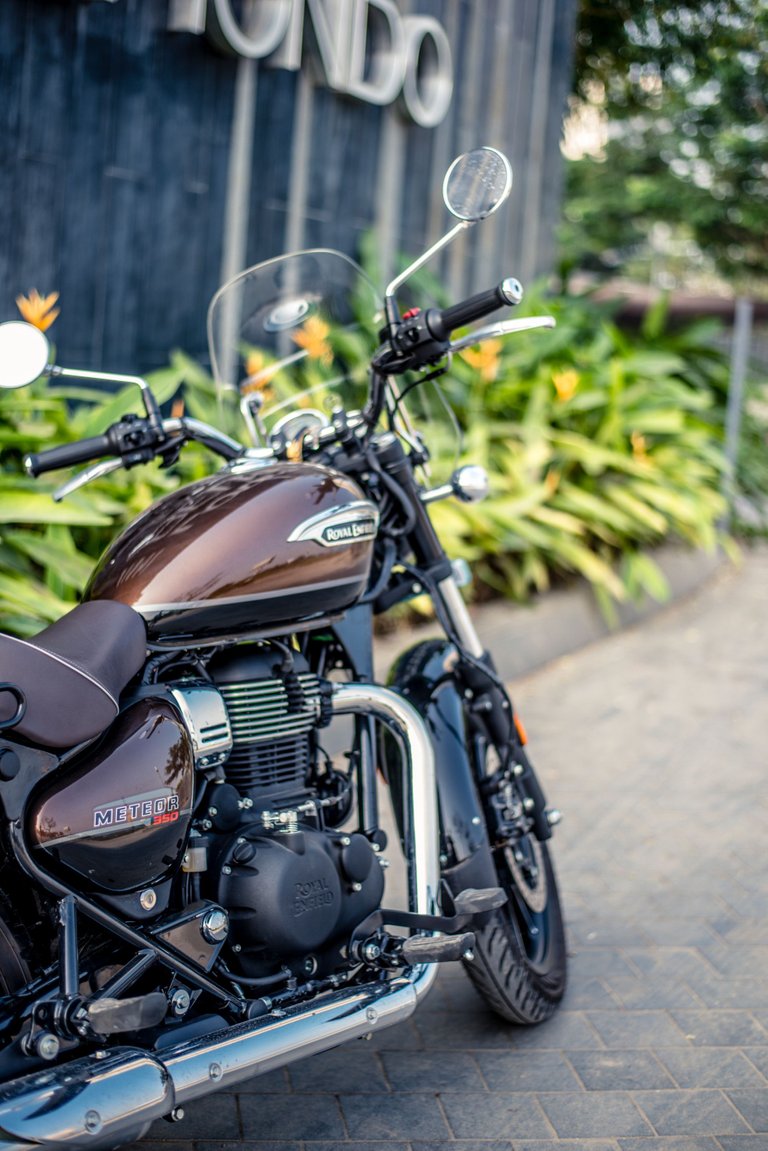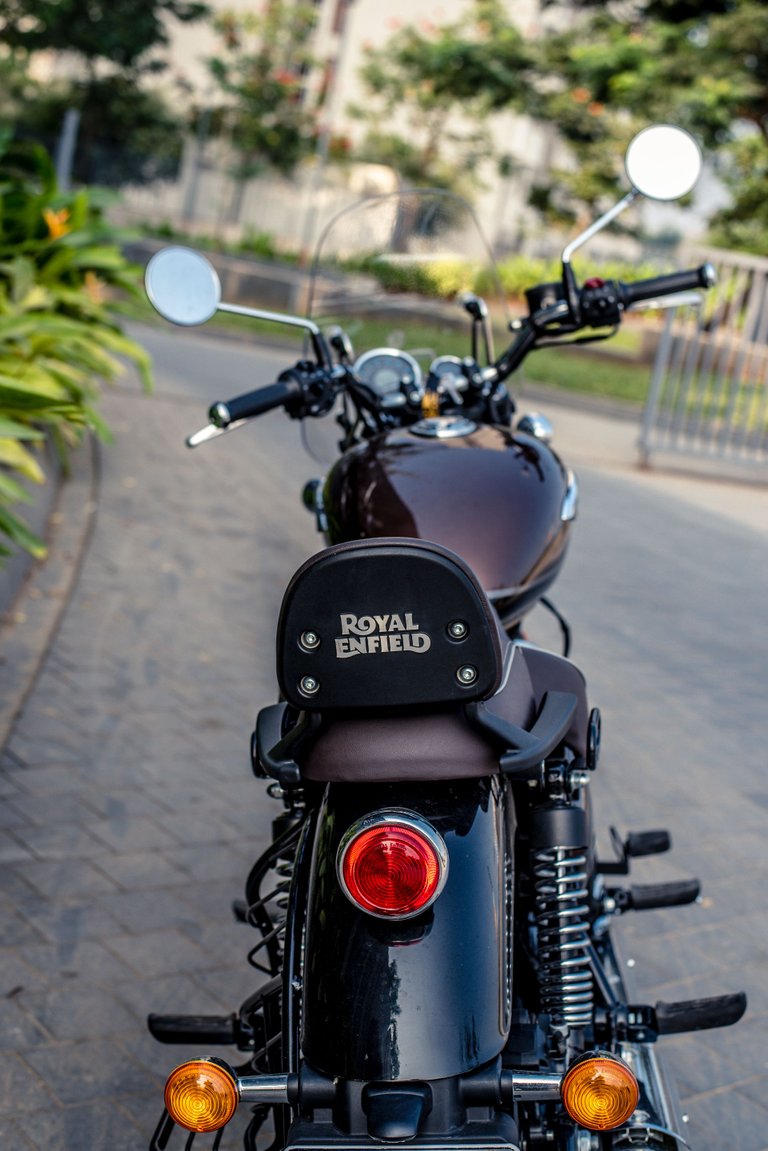 I do have some more pictures that I had clicked inside the building. Just can't find them now. So will upload them once I find. Do let me know how you guys liked the pictures!