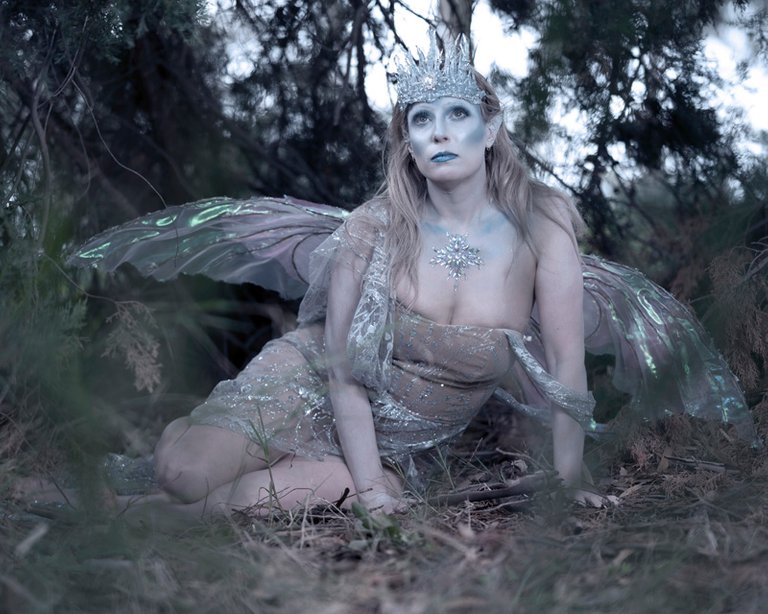 This latest shoot is an indepth collaboration between myself and a slew of other artists and creatives. The vision is shared, and the work was done all with the goal of furthering our individual skills.
Here in Australia, it is winter. It's pretty cold, but the rest of the Earth would dismiss our definition of cold as the sort of weather where there's an opportunity to go for a swim. It's between 10 and 15 degrees celcius on any given winter day where I live, with the brief outburst to something in the high teens or low twenties.
So what better way to celebrate this dull excuse for winter? Photograph a Winter Nymph as this particular project called for.
Borne out of a (gasp) Facebook group, called Hunter Creative , this project was one I put my hand up for and landed myself working with the following co-conspirators:
Of course, I completed the photography and retouching, which is what you see below.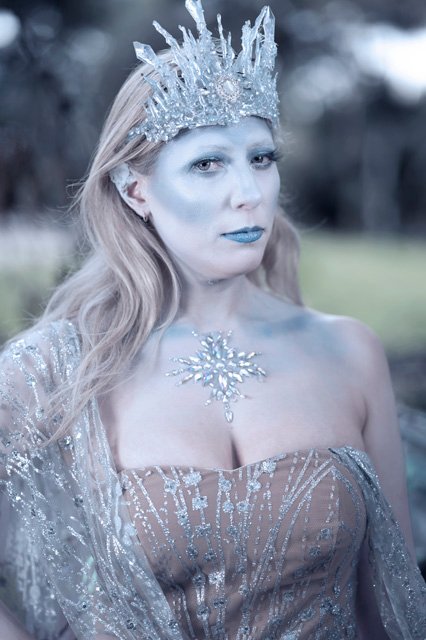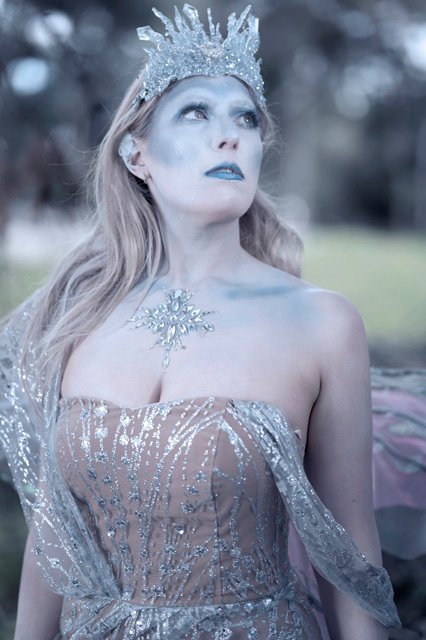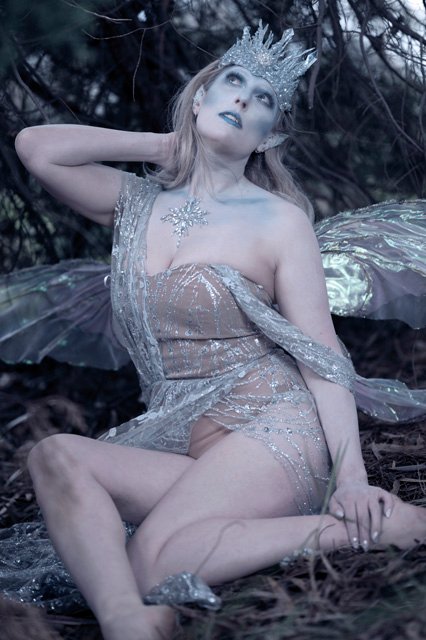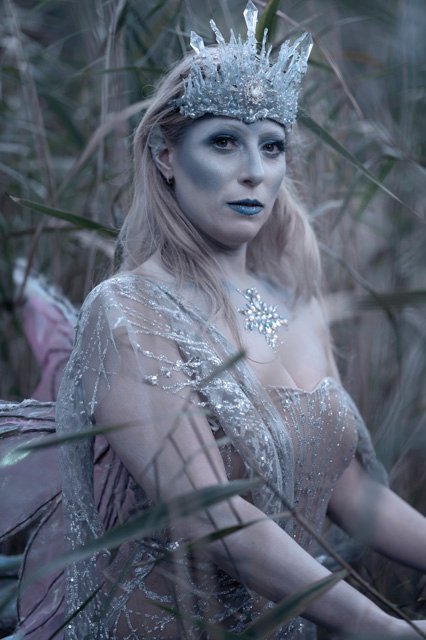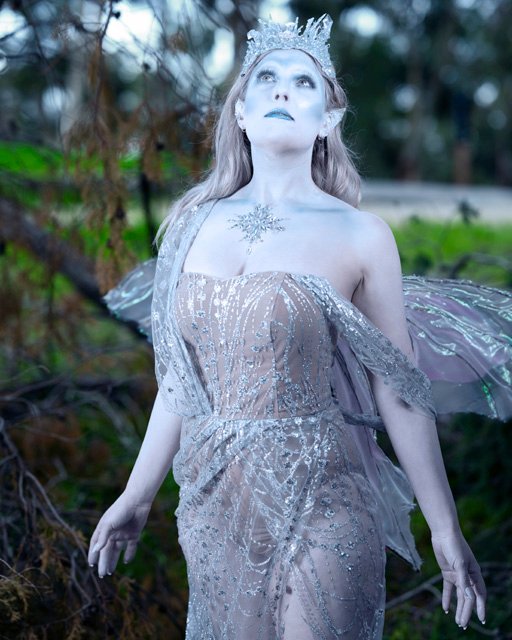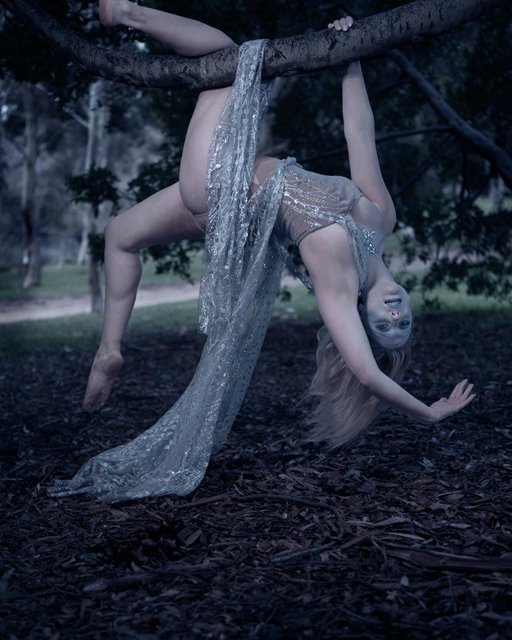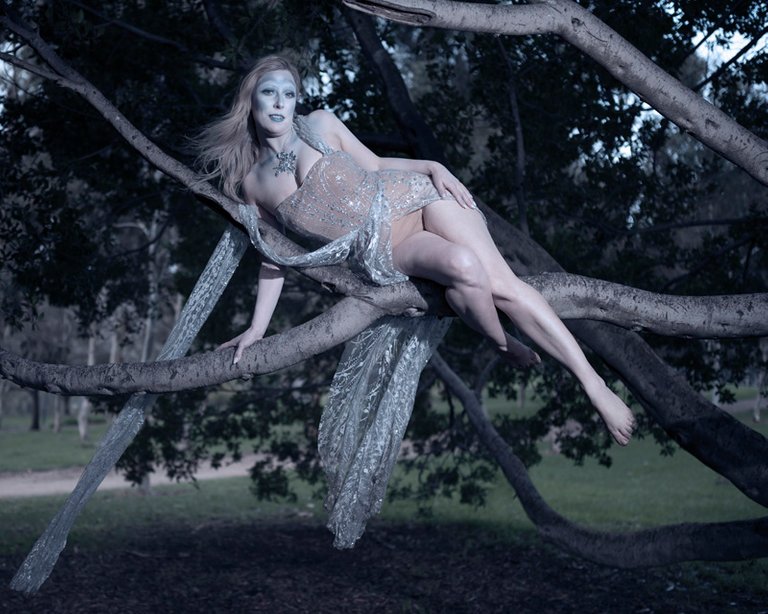 These images were shot in Bonython Park, Adelaide. Equipment used:
Nikon Z6
Nikkor Z 35mm f/1.8
Nikkor Z 85mm f/1.8
Godox AD200 portable strobes
Neweer 80cm Softbox
Godox Foldable Beauty Dish
Godox TT685N portable speedlite
Images were edited in Photoshop. Standard editing process of:
Camera Raw Adjustments
Cloning and Healing Stamp
Frequency Seperation
Dodging and Burning
Sharpening
Colour Grading
If there's enough demand (or I can be bothered :D ), I might put together another video showing my retouching process when I feel like it and have a little bit more time to go into exhaustive length about the process I follow, and how each enhances the image that comes straight out of the camera.