"May your trails be crooked, winding, lonesome, dangerous, leading to the most amazing view. May your mountains rise into and above the clouds" Edward Abbey
Two months now at anchor in St Martin, with seven of those weeks officially in lockdown. As summer approaches I am starting to dream of colder places. Athabasca Canyon, Alberta, Canada.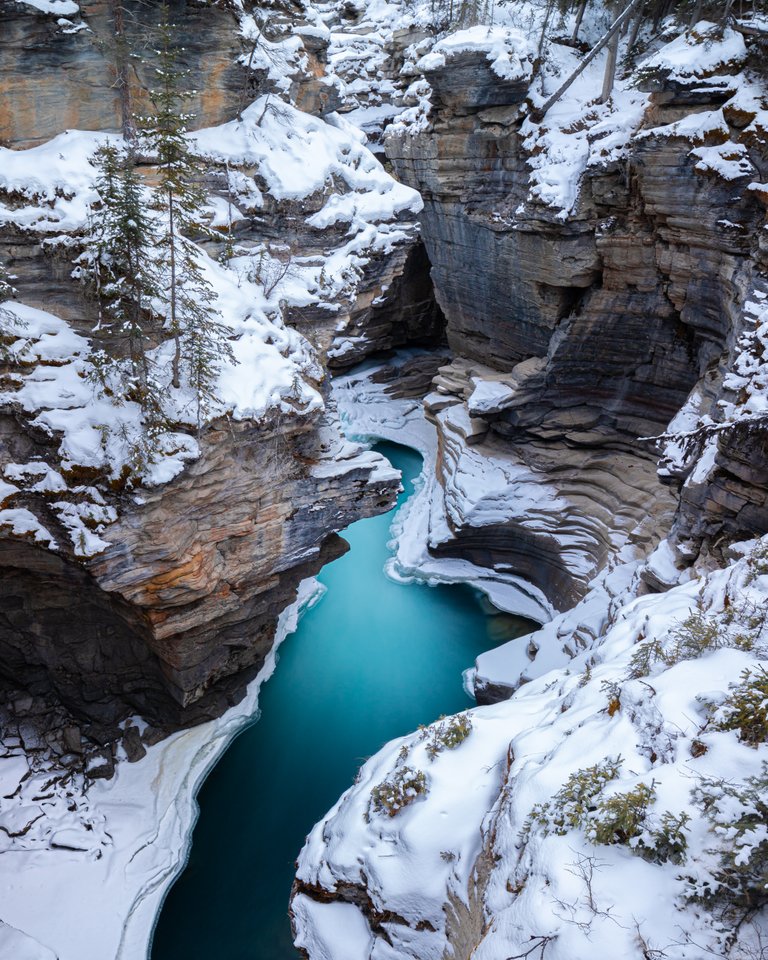 If you would like to learn a little bit more about my background in photography you can read the interview @photofeed did with me here.
Robert Downie
Love Life, Love Photography
All images in this post were taken by and remain the Copyright of Robert Downie - http://www.robertdowniephotography.com