Welcome ¨passionate¨ from ¨sol¨; Happy to be able to accompany our friend
@uwelang
in his kind invitation to participate in the ¨Sun Thursday Contest¨; If you feel our same ¨passion¨ you should find out
here: 
how to participate in this splendid challenge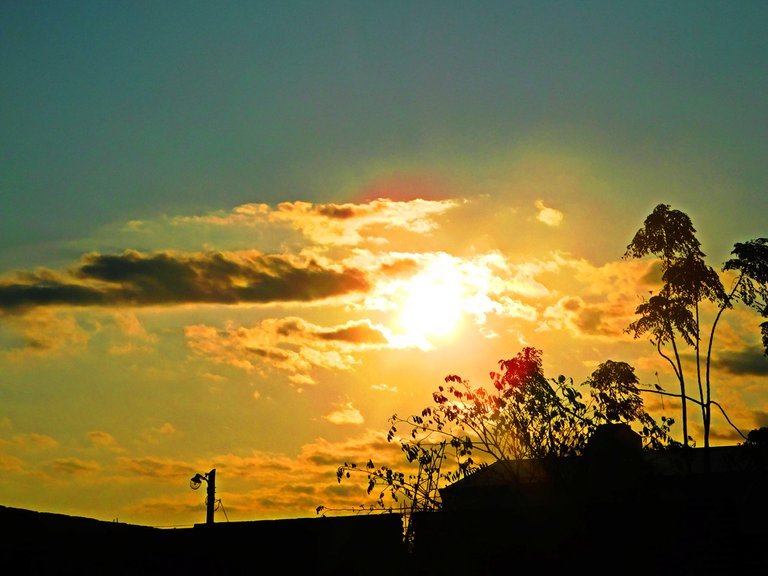 Source: Family album
I want to start by thanking all the people who make this contest possible
@dswigle
,
@ervin-lemark
,
@theycallmedan
Thank you very much for your kind collaboration and support; A special thanks to our friend
@truelovemom
who will be in charge of the difficult decision to choose the winning images.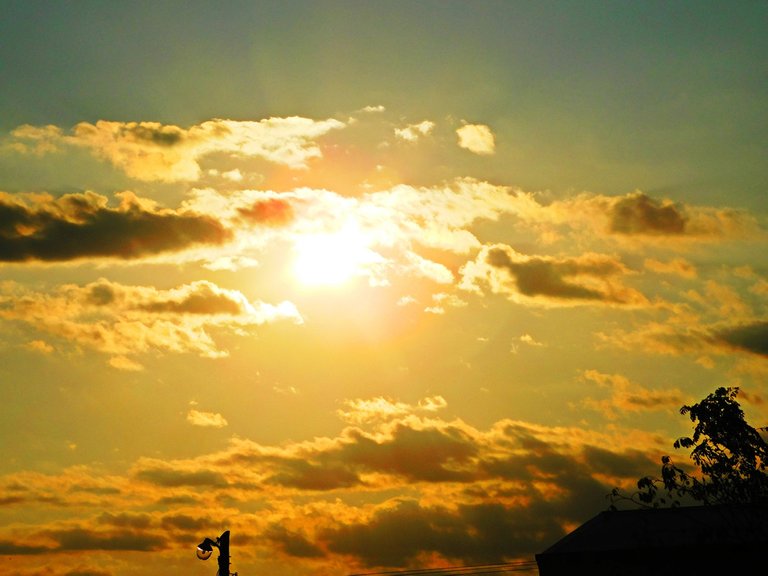 Source: Family album
Despite all the adversities that we live, there will always be reasons to be happy and grateful, we just have to be able to discover it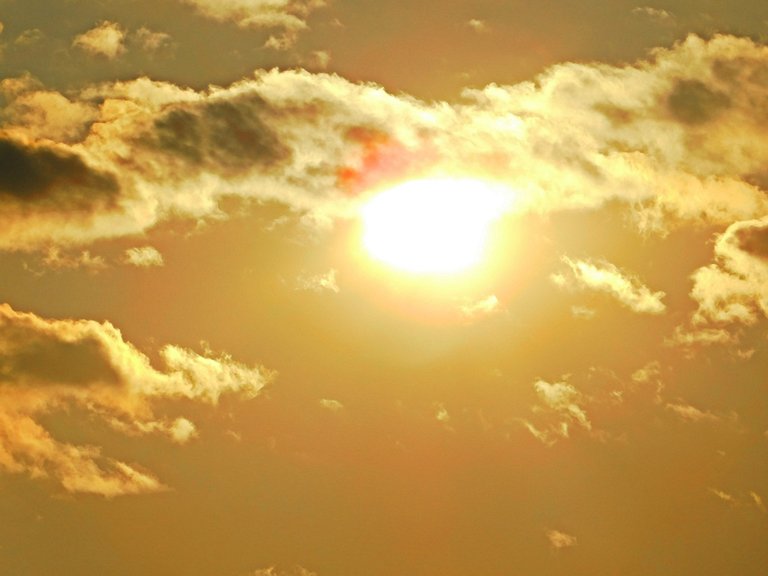 Source: Family album
Hectic life, and everyday problems, often make us lower our heads and miss the beautiful things that nature gives us; Sometimes we look up and see the sky; How great is the surprise to see the beautiful exposure of the sun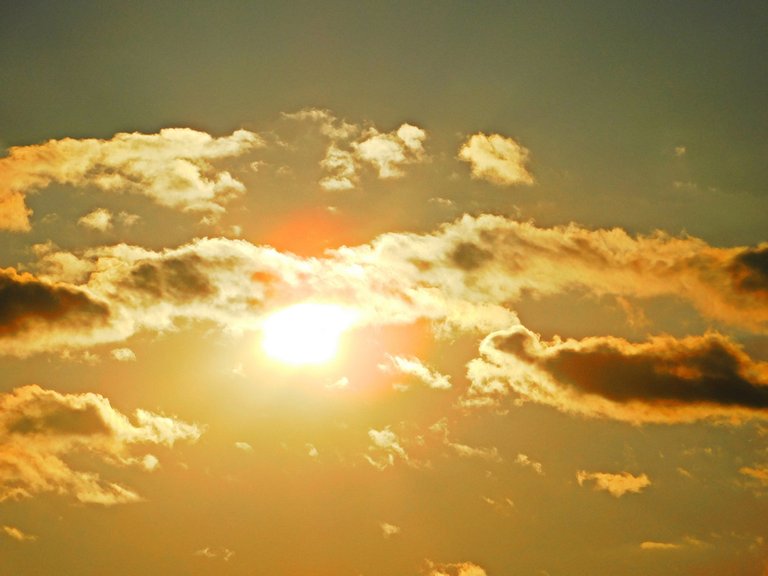 Source: Family album
I am blessed to have been born in my land, here we have the best sunsets that a person could wish for; Every day gives us a sunset with endless colors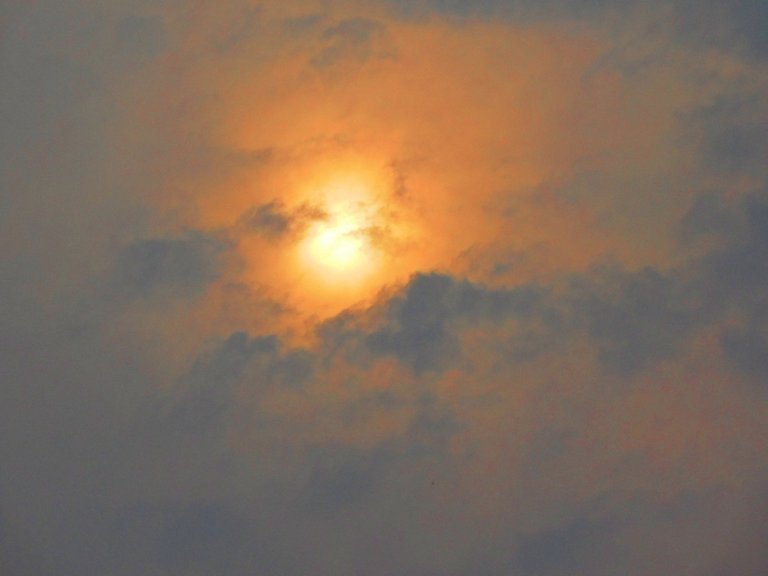 Source: Family album
Life has passed very quickly, it seems like yesterday that I was wearing shorts contemplating the twilight of my city; Life is shorter than we suppose, we must live each day with great intensity. ¨These images were taken in the City of Corrientes¨ with a ¨Nikon Coolpix B500¨ camera.

Source: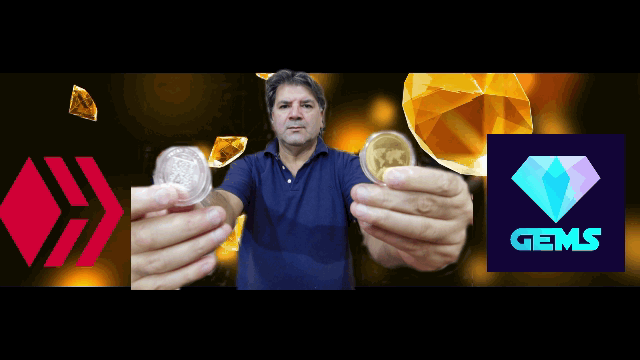 Source:  vimeo-free-videos