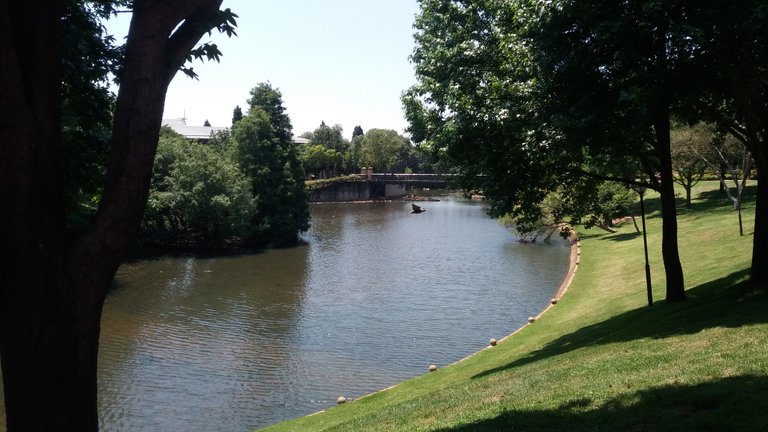 I have been in Constatia office park a number of times in the past and each time I am there, it presents another lovely beauty to me.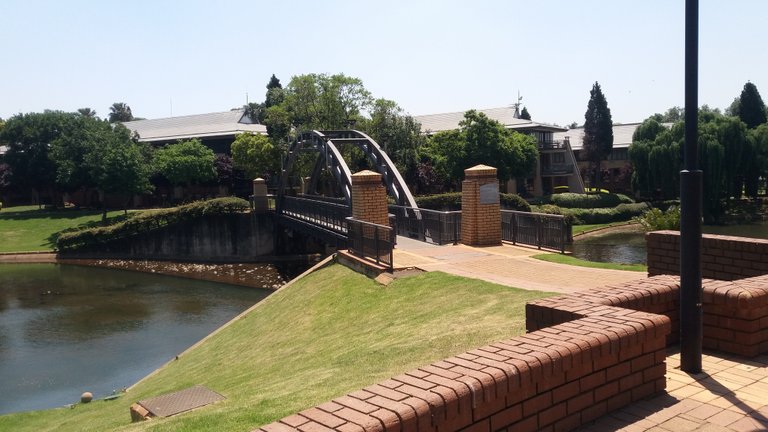 I had my Fire Fighting, First Aid and OHS training in the area last week and the current week that just ended.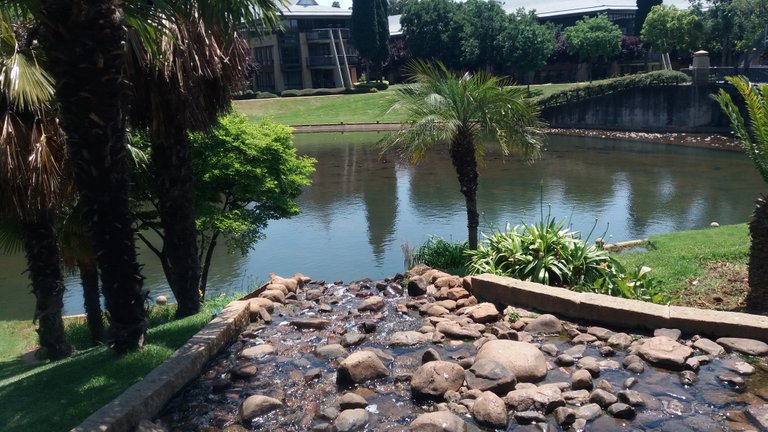 During lunch break I would take a walk to the park to explore the beauty.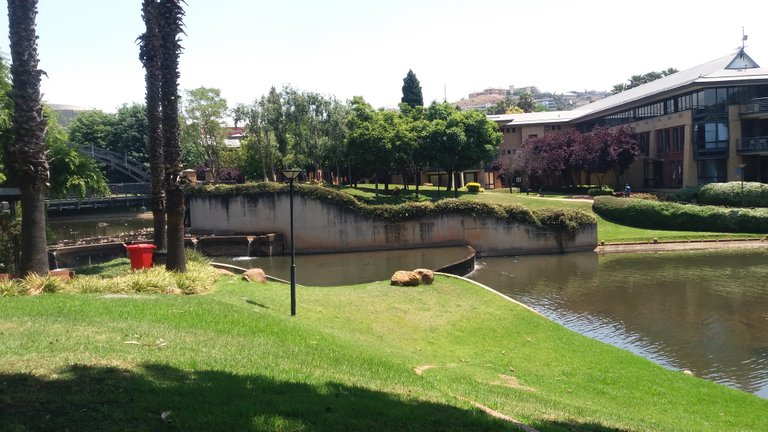 I'm sure I could get away with lots of photos ranging from the stream, fountain, flowers, ducks, trees, and many other beauties but few of the beauty was captured...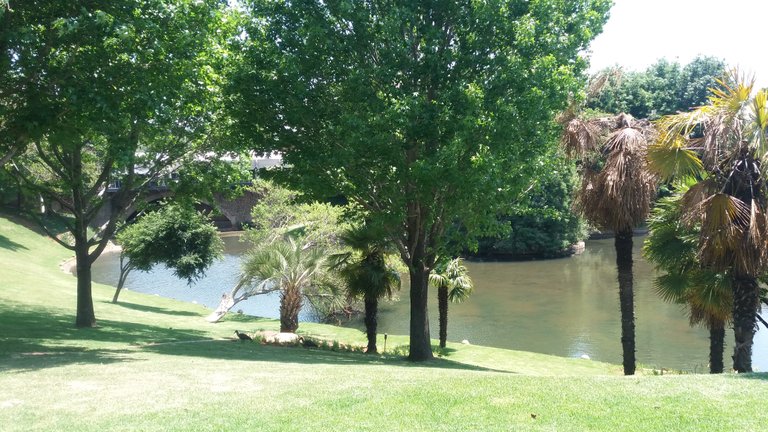 I love nature, it is so relaxing to be relaxed in nature and enjoy the moment.
Happy Saturday Hivers
We owe it to ourselves to make Hive great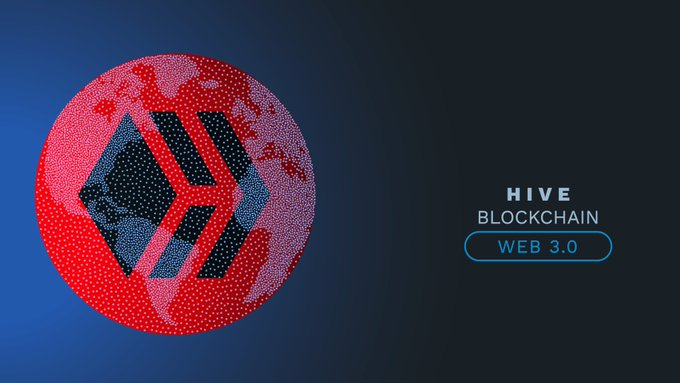 Image by @doze