Too bad I only stayed there one day in Kyoto, it look so beautiful.
The food was great and the people so nice.
Lot of history it that city so there is a lot to see and learn.
Until next time!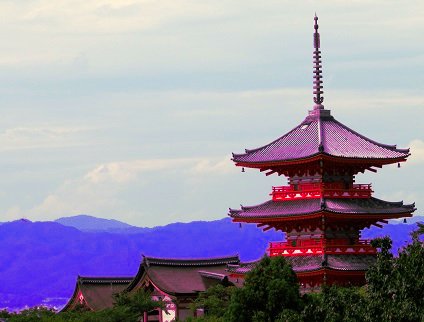 ---
Photo taken with a Canon PowerShot SX500 IS.
---
Follow: @karma-panorama
Blog: http://karmapanorama.com
---