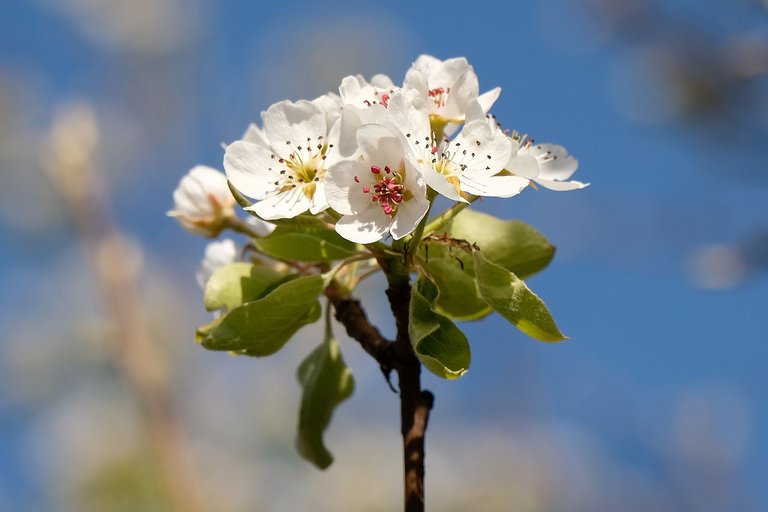 This strange and changeable Spring started with a snow instead of flowers, sun and bird song. It took a whole week for all the signs of spring to truly appear…
Remember
Boki, my school friend from childhood?
He returned to Smederevo on a not so happy occasion, but we still took the opportunity to talk and take a walk using a real spring day.

Ово чудно и променљиво пролеће започело је снегом уместо цвећем, сунцем и птичјом песмом. Требало је да прође цела недеља да се појаве сви знаци пролећа…
Сећате се
Бокија, мог школског другара из детињства?
Вратио се у Смедерево невеселим поводом, па смо искористили прилику да попричамо и прошетамо користећи један прави пролећни дан.
---
Boki recently bought a good old Nikon D80 and a Sigma 18-250mm lens, with the intention of photographing birds. We started walking along the Danube expecting to see some birds, however…


Боки је недавно купио старог доброг Никона Д80 са Сигминим 18-250mm објективом, с намером да фотографише птице. Почели смо шетњу поред Дунава очекујући да видимо неку птицу, међутим…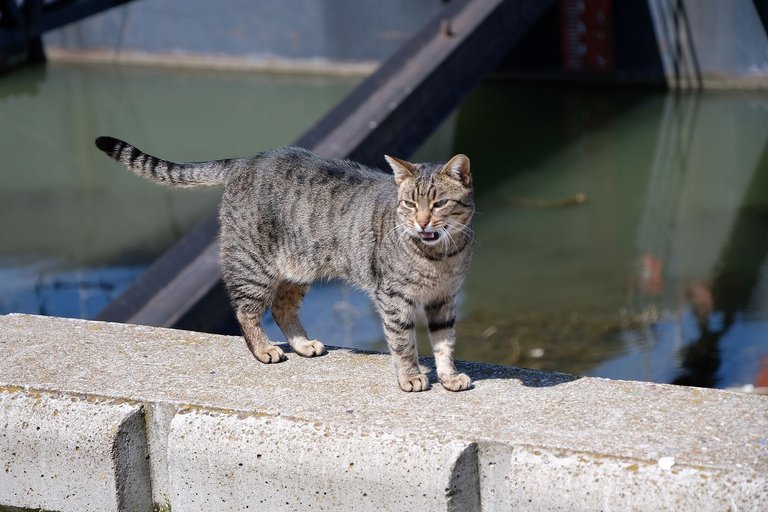 ---
…there were fierce predators that stalked birds for completely different reasons. And that's why they weren't on the barge fence as usual.


…било је ту предатора који су птице вребали из сасвим других разлога. И зато их није било на огради шлепова као што је уобичајено.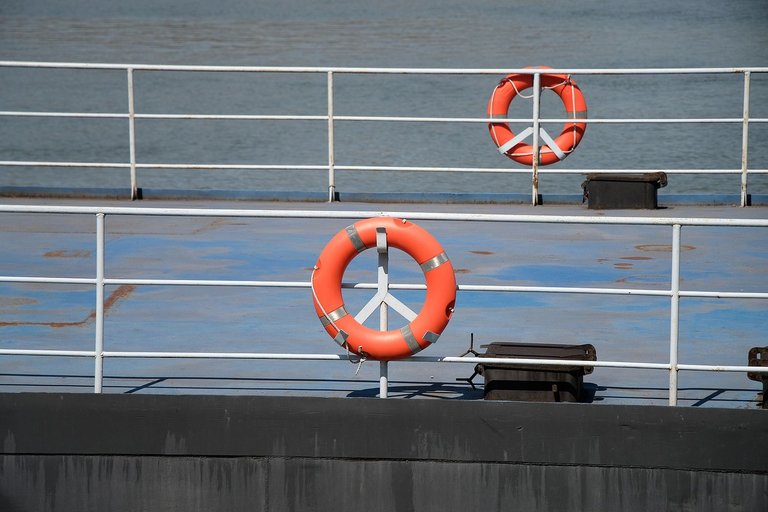 ---
Boki came to visit the abandoned house of his late parents on the beautiful hill Plavinac above Smederevo. Here, even kings made summer houses. The view from the hill is extraordinary, from this height even the Danube looks blue…


Боки је дошао да обиђе напуштену родитељску кућу на прелепом брду Плавинац изнад Смедерева. Овде су чак и краљеви правили летњиковце. Поглед са брда је изванредан, са ове висине чак и Дунав изгледа плав…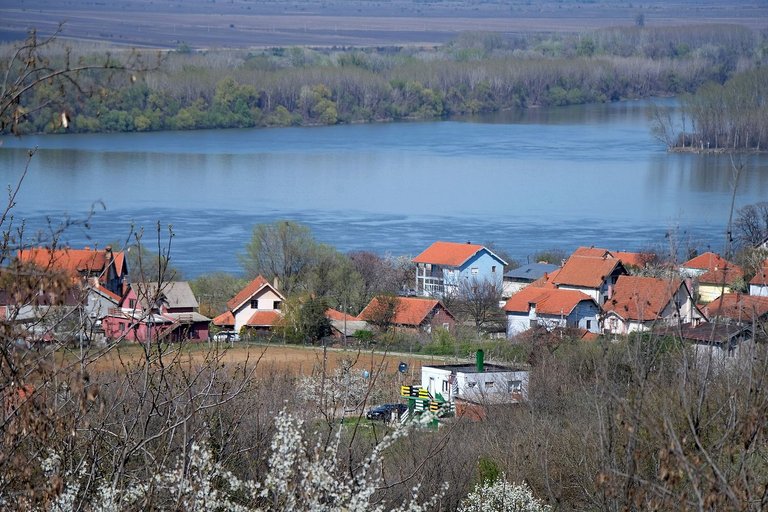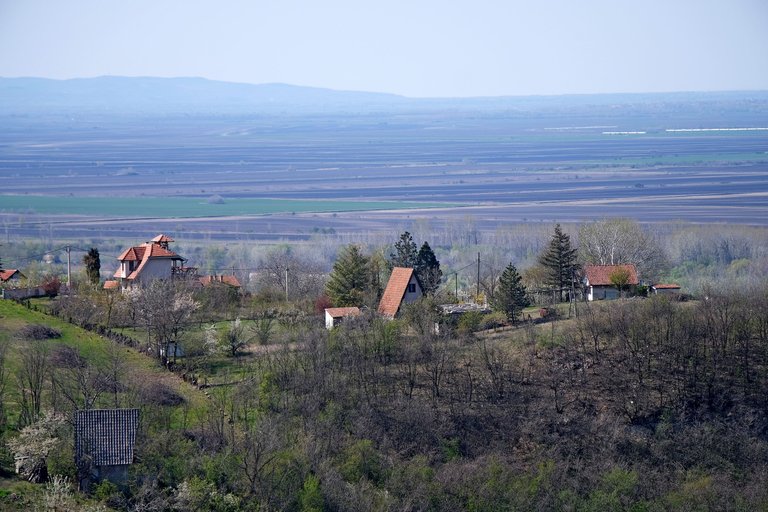 ---
His house on this beautiful hill is not the only one left empty. It is shocking how many houses there are that once belonged to the illustrious people of Smederevo, and which today are falling apart in solitude…


Није његова кућа на овом лепом брду једина остала празна. Шокантно је колико ту има кућа које су некад припадале виђеним Смедеревцима, а које се данас распадају у самоћи…
---
Unfortunately, his house today holds only memories…


У његовој кући су данас, нажалост, остале само успомене…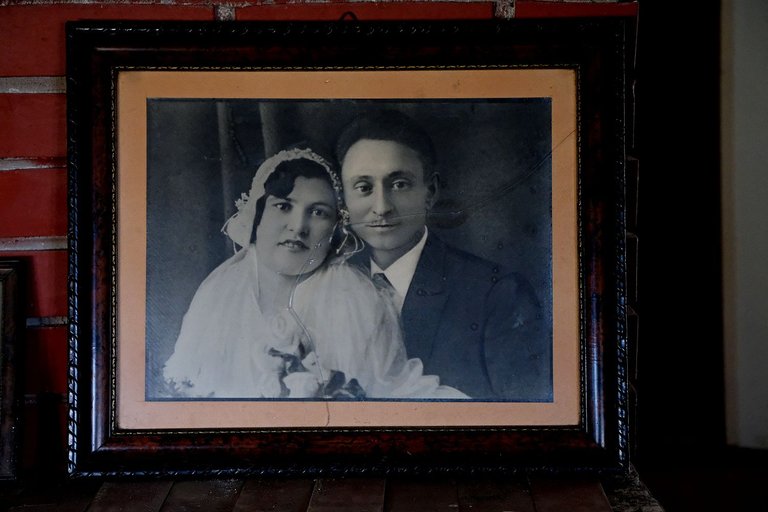 ---
But everything around the house flourished! There is no more beautiful scene than Spring in the nature.


Али је зато око куће све процветало! Нема лепшег призора од пролећа у природи.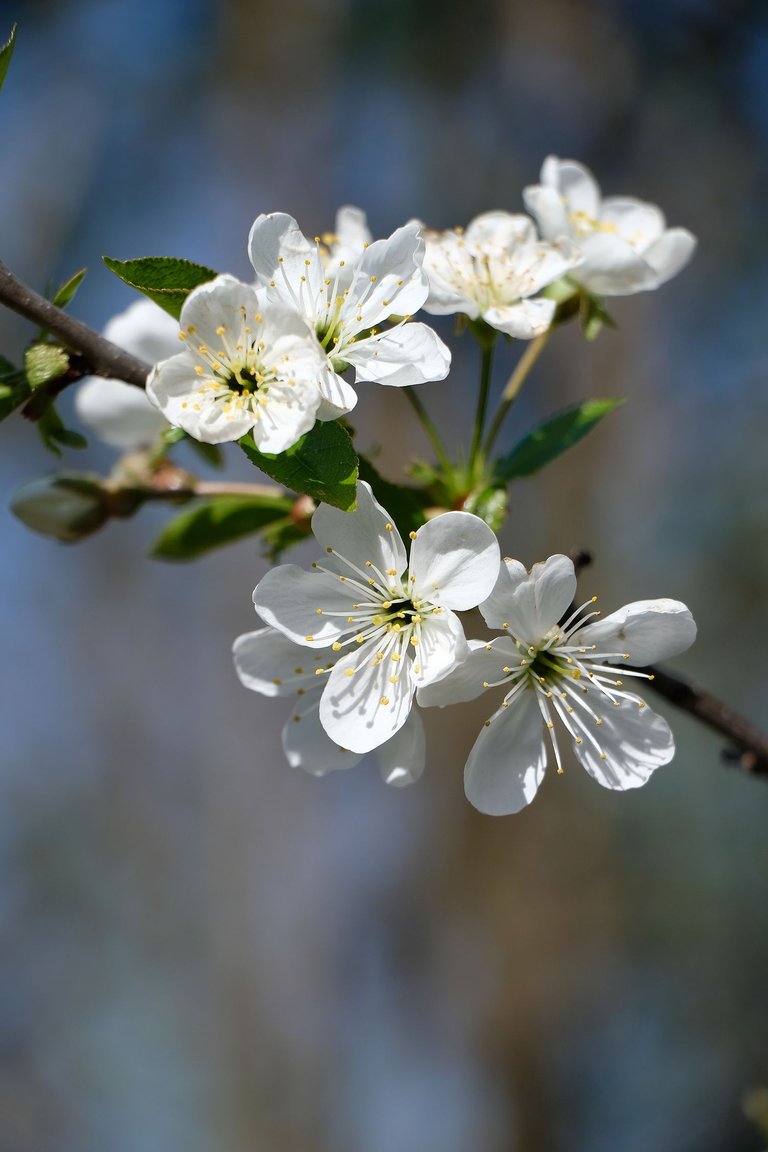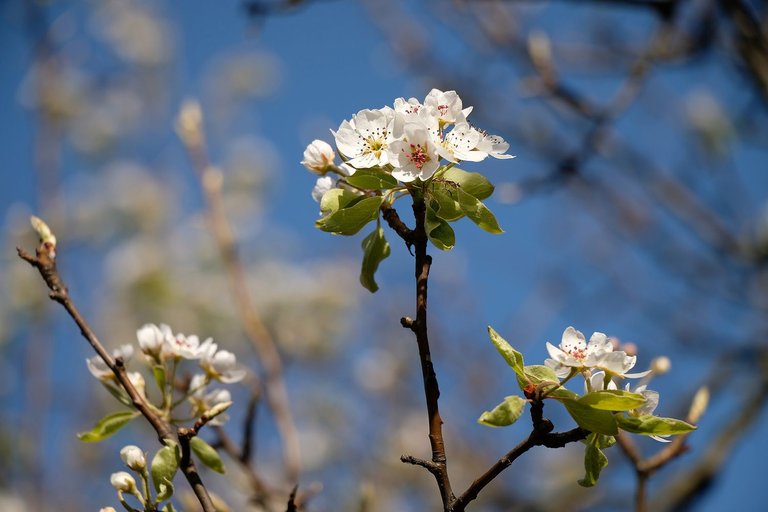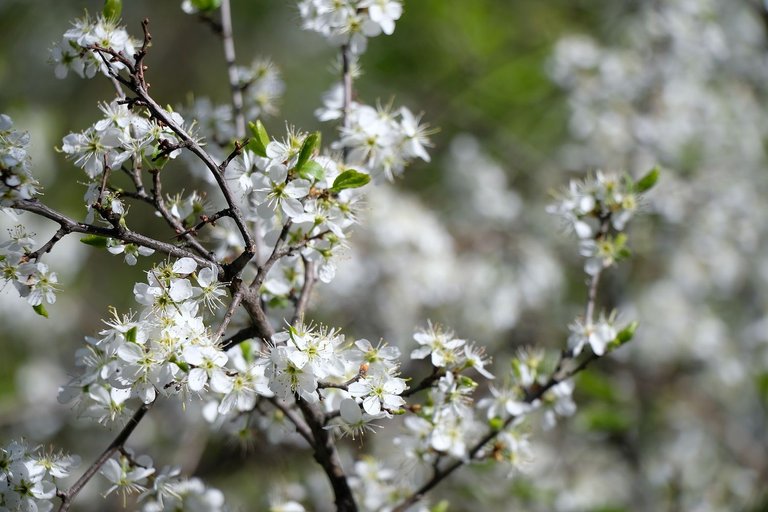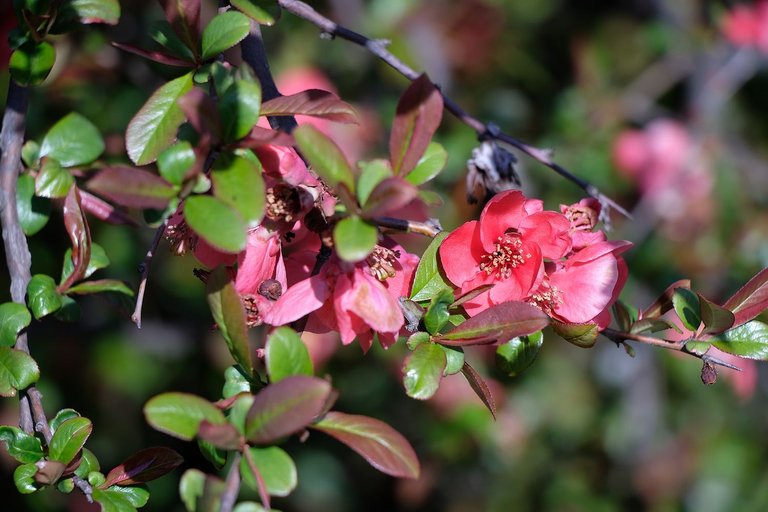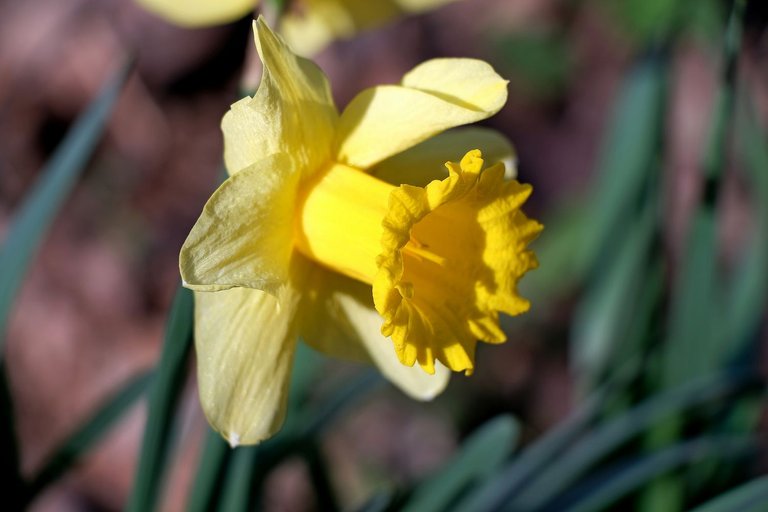 ---
Enjoy until the next snow!
See you very soon!
All the photos in this
#makemesmile
challenge are taken with the Fujifilm X-T20 and Canon EF-S 18-135mm f/3.5-5.6 IS USM nano lens adapted to the Fuji body using
Fringer adapter.
Уживајте док опет не падне снег!
До скорог виђења!
Све фотографије снимљене су фотоапаратом Фуџифилм Х-Т20, и објективом
Canon EF-s 18-135mm f/3.5-5.6 IS USM nano
адаптираним на Фуџи тело помоћу
Фринџеровог адаптера.
---
---
* * *
Related Posts / Повезани текстови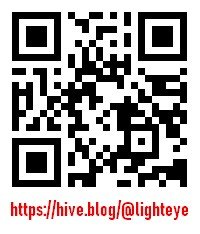 Check out ABRA and easily invest in 28 cryptocurrencies or BIT10, an index of the top cryptos. Use this link to sign up and get $25 in free bitcoin after your first Bank/Amex deposit, or 1.5% cash back when you exchange cryptos

1GZQG69sEKiMXKgGw9TcGcUCBoC4sC1ZYp