A Collection of Bugs

Bugs are always around us but their beauty is not always seen unless you really take the time to pay attention. Macro is a opportunity to see them in a larger than life form.
Fly rests on a green leaf.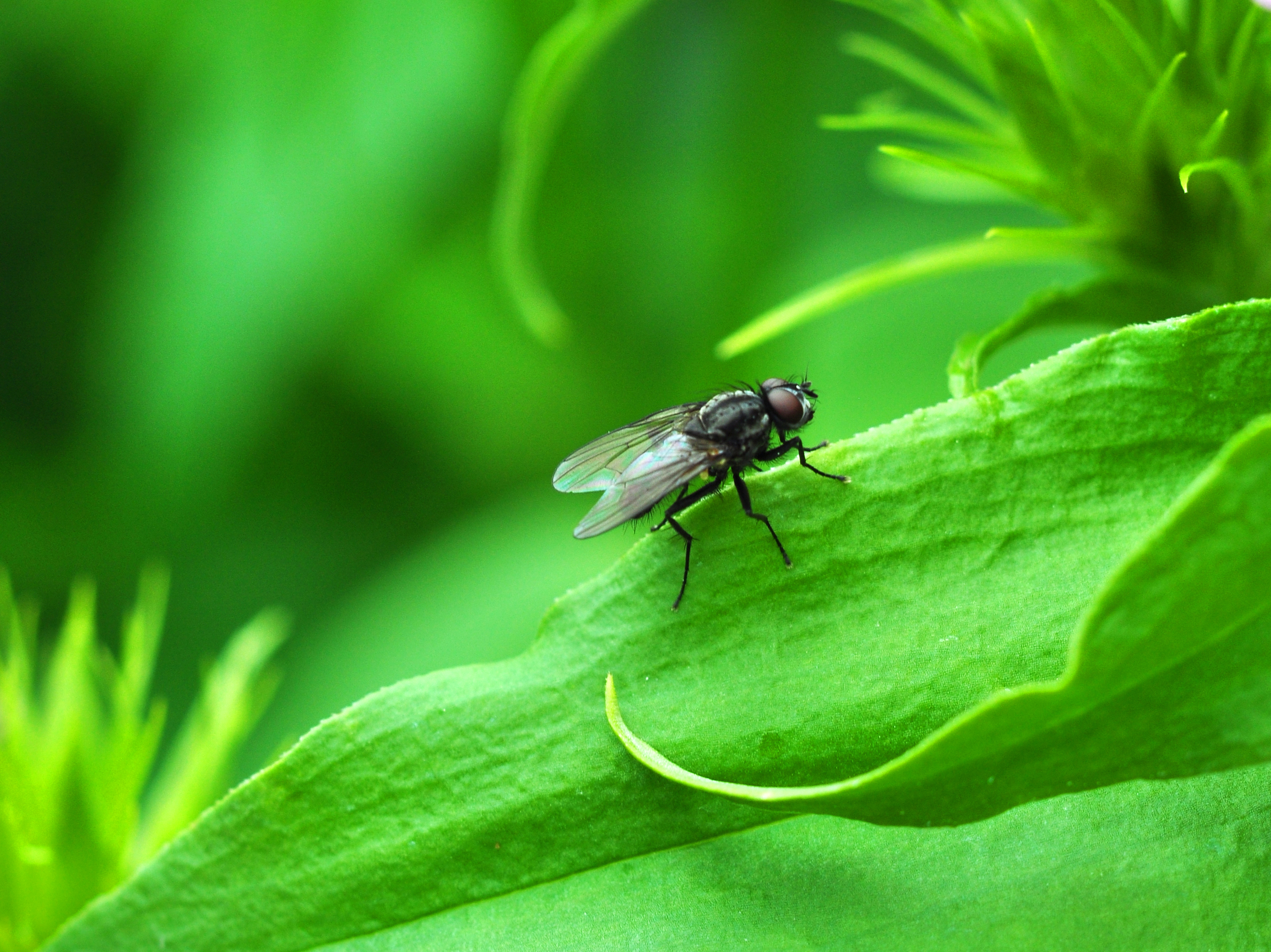 Nikon D90 1/250 sec f/6.3 ISO-250 at 50mm
Damselfly, often found where you might find dragonflies but much harder to spot.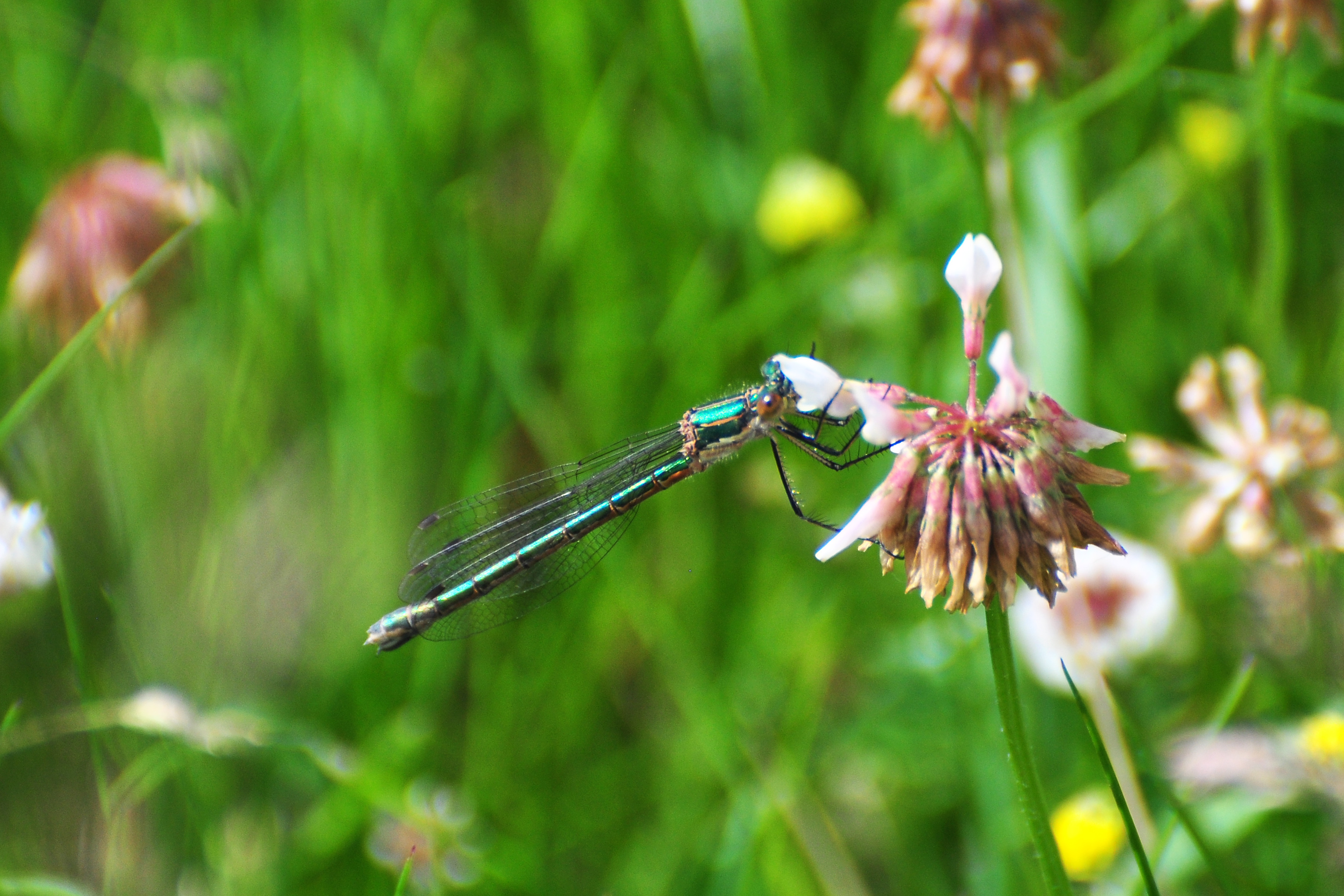 Nikon D90 1/250 sec f/5.6 ISO-250 at 300mm
Ladybug, when you see them they are unmistakable but then can be so small and fly off so quickly that you might not get a chance to see many.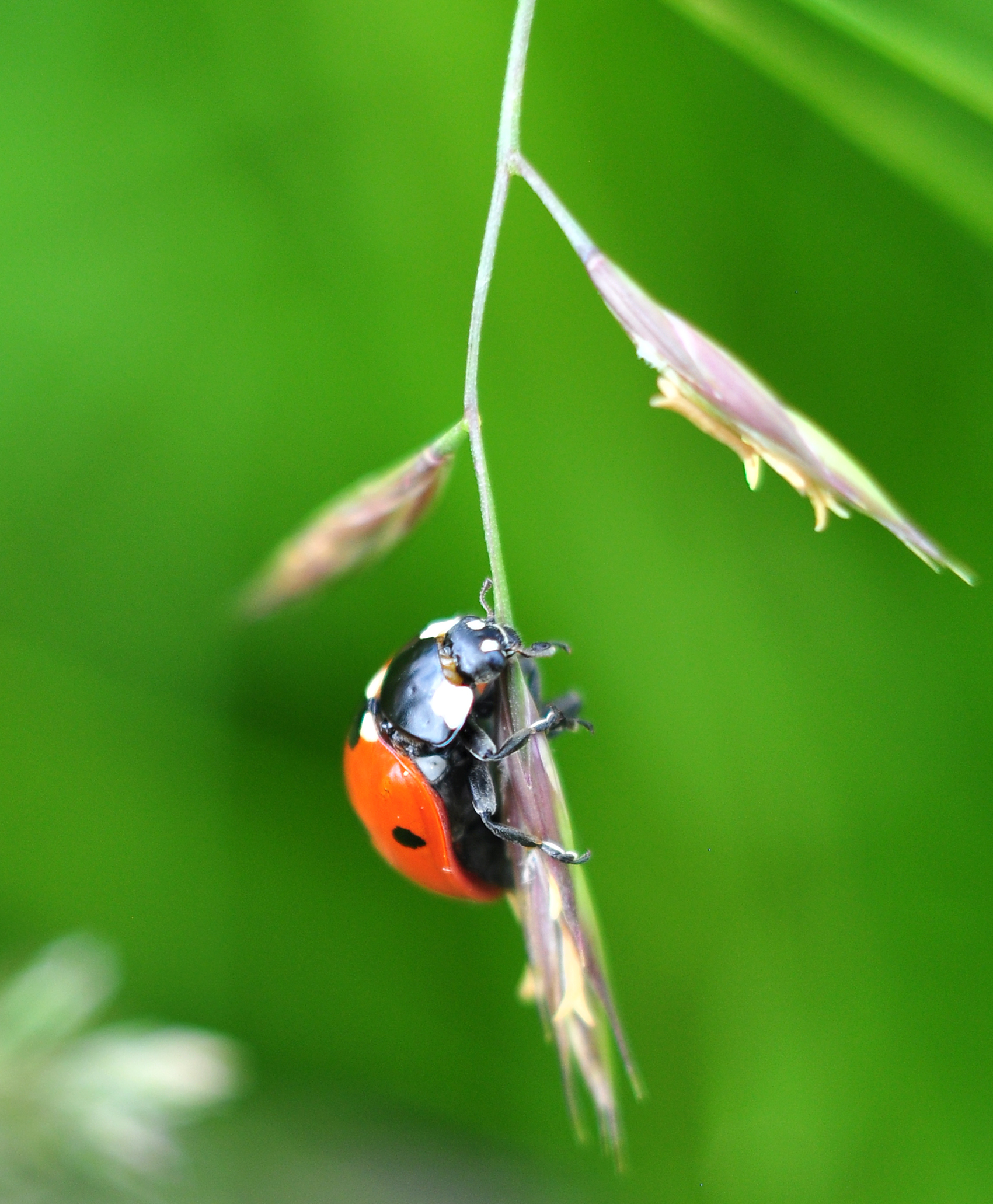 Nikon D90 1/500 sec f/3.2 ISO-250 at 50mm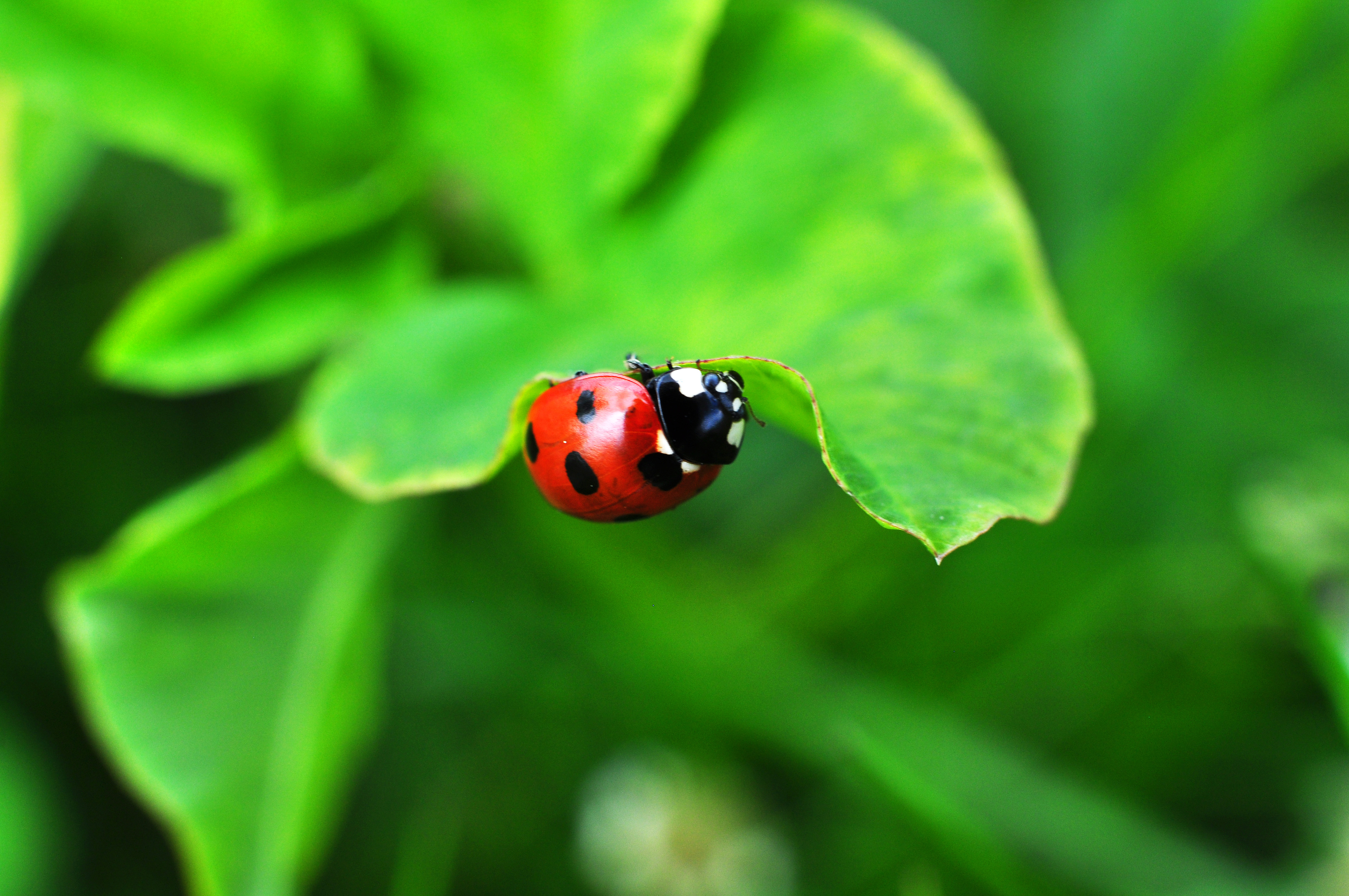 Nikon D90 1/160 sec f/6.3 ISO-250 at 35mm
Tiny little green bug cliging to a single blade of grass, the smallest of the set maybe about the size of a grain of rice.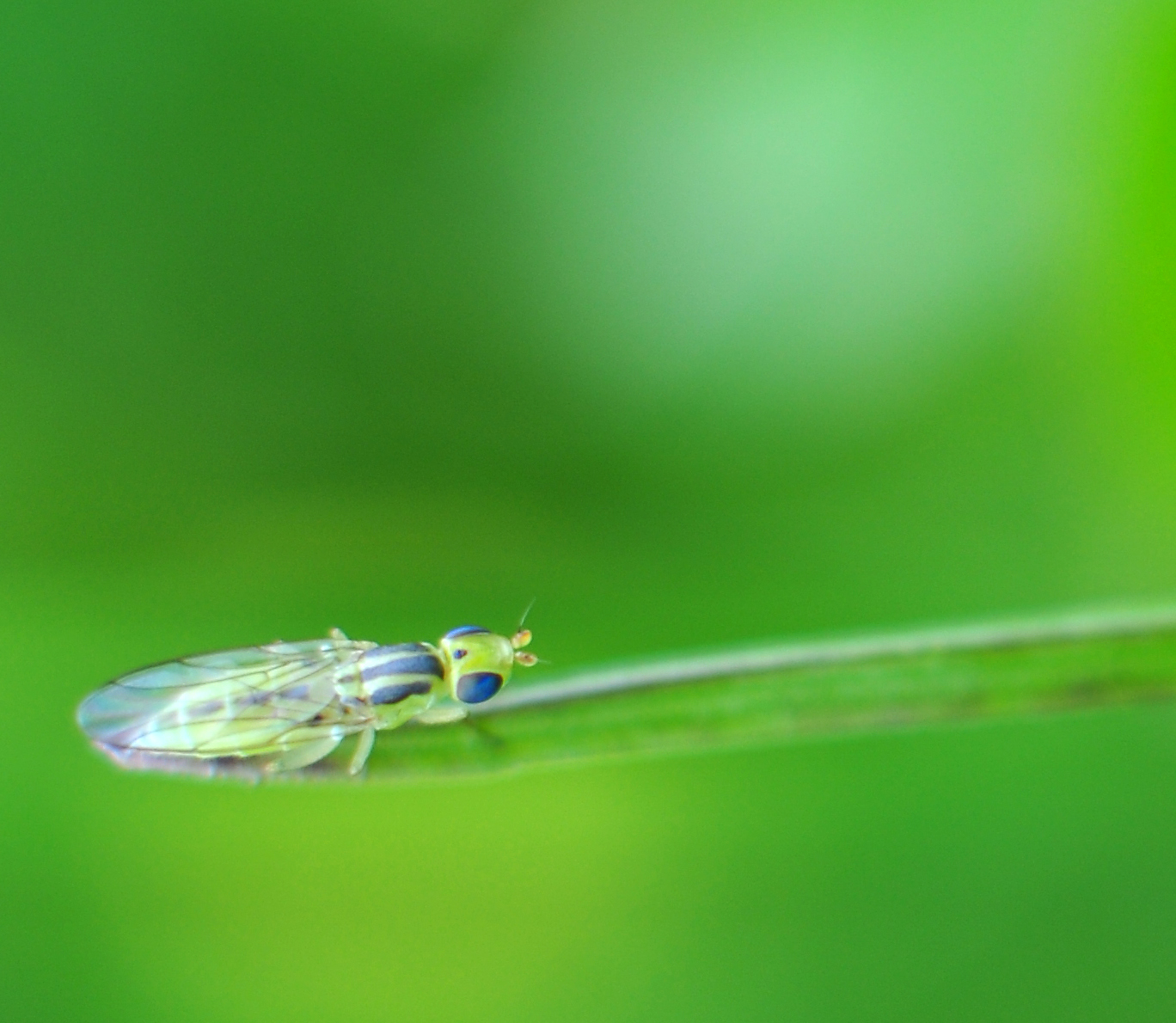 Nikon D90 1/160 sec f/6.3 ISO-250 at 35mm
---
---