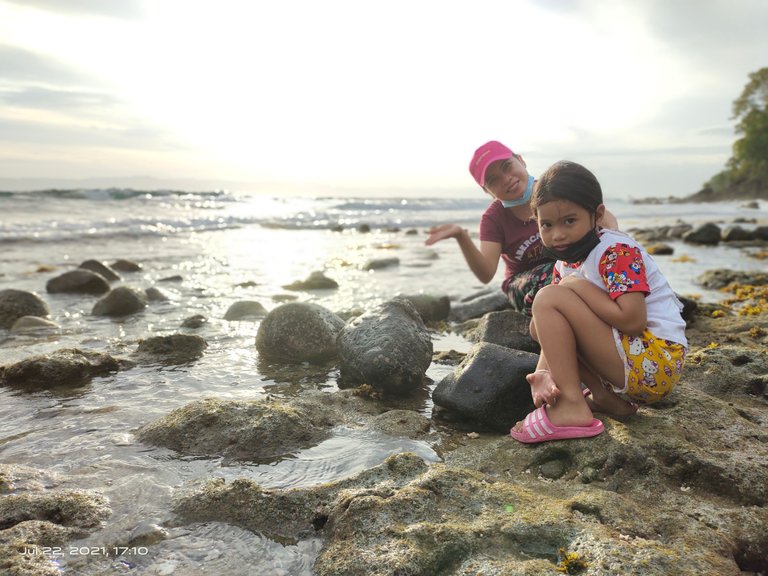 The shore, watching the sea means nothing but gives a feeling that something I can't tell. Most of the time I spent facing, staring, and just looking at it without thinking what I wanted to see. Nothing special I must say whenever I thought of going there but I had no idea what was the reason why it pulled me to be there. Perhaps the soothing sentiment just by watching the peacefulness of it. Or even the disturbing sound of the waves every time it smashed the shore I rather found it captivating. Unexplainable, I was at the shore with my own photographs.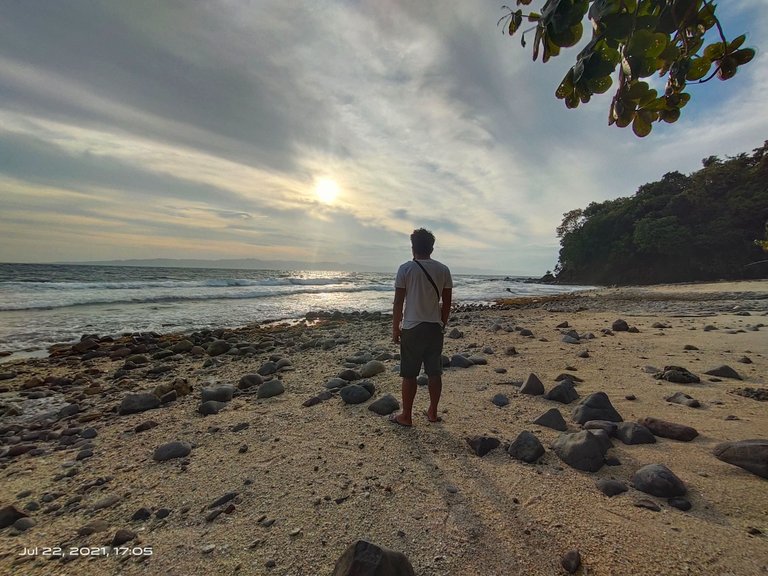 For me, I always preferred to be alone while staying at the shore but companions are welcome. It's fun, no, it's more pleasing to have someone to talk to or just to waste time while enjoying the view that I found beautiful.


Upon staying at the shore with someone you cherish and having a camera where it can store the memories you wanted to remember. Capturing the emotions, even just a clear face in that place while having a good time. The camera is indeed a handful in time like this. When you separate your paths and all of a sudden you feel like missing someone. The shots or photographs you have can be a healing material not to feel so empty knowing it will be long before you'll see each other again.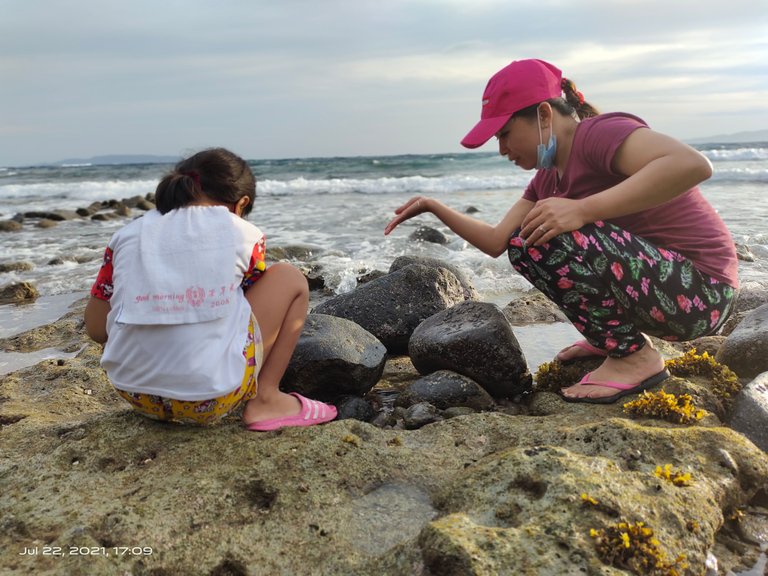 What happened was what was on my mind back then or I might state it wrong. Actually, I wanted to be there to have the beautiful feeling with the beautiful people in my life. I brought my girlfriend and one child that insisted on coming along.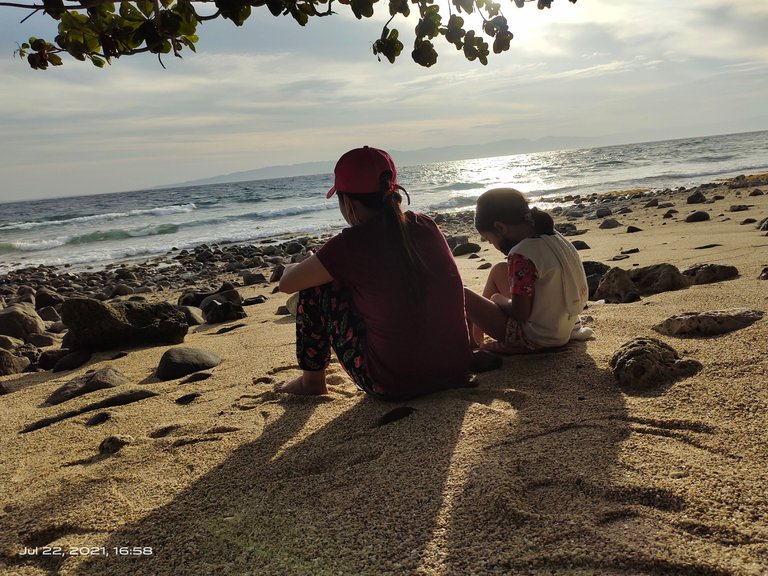 I'm experimenting or learning the beauty of the photography world. I did different shots just to know which would be nicer to see in photographs.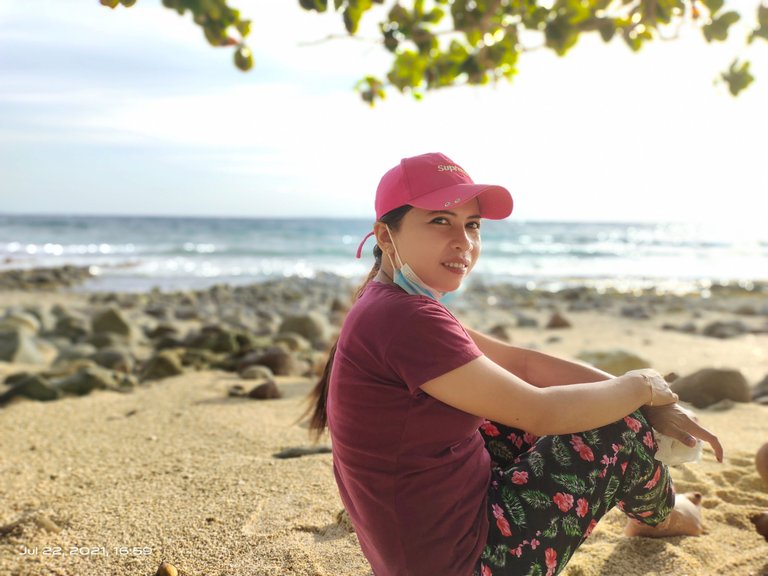 How about a portrait with my companion.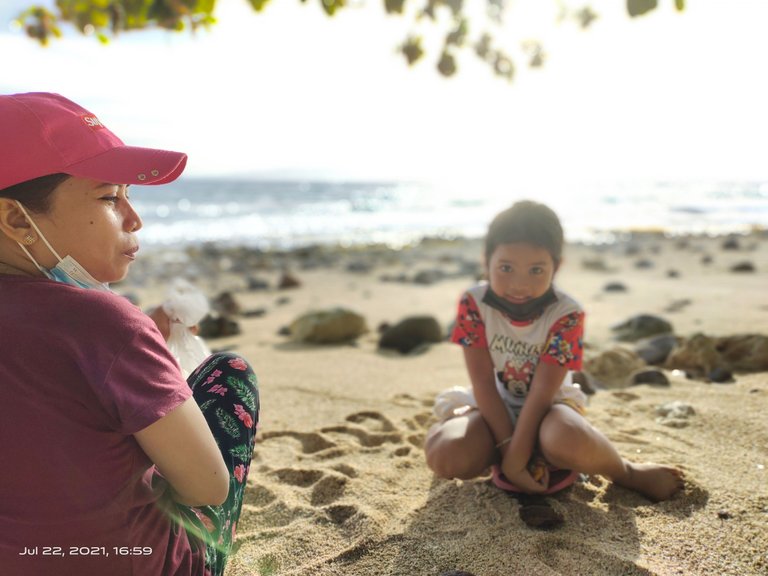 Let's have more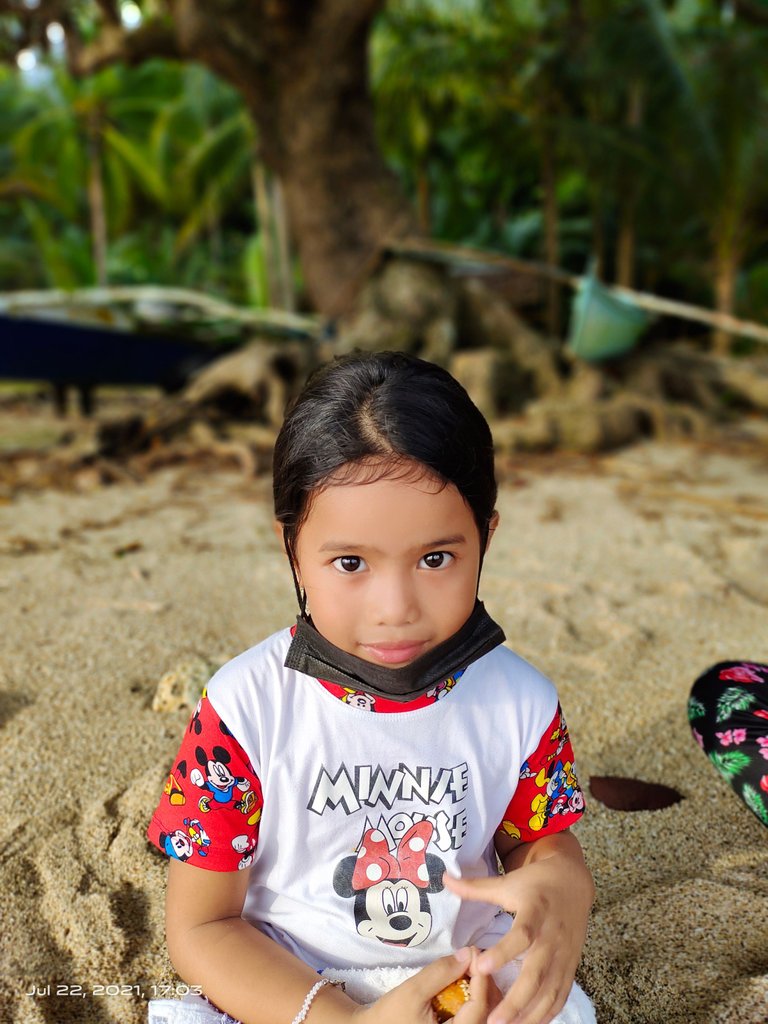 Niece of my gf.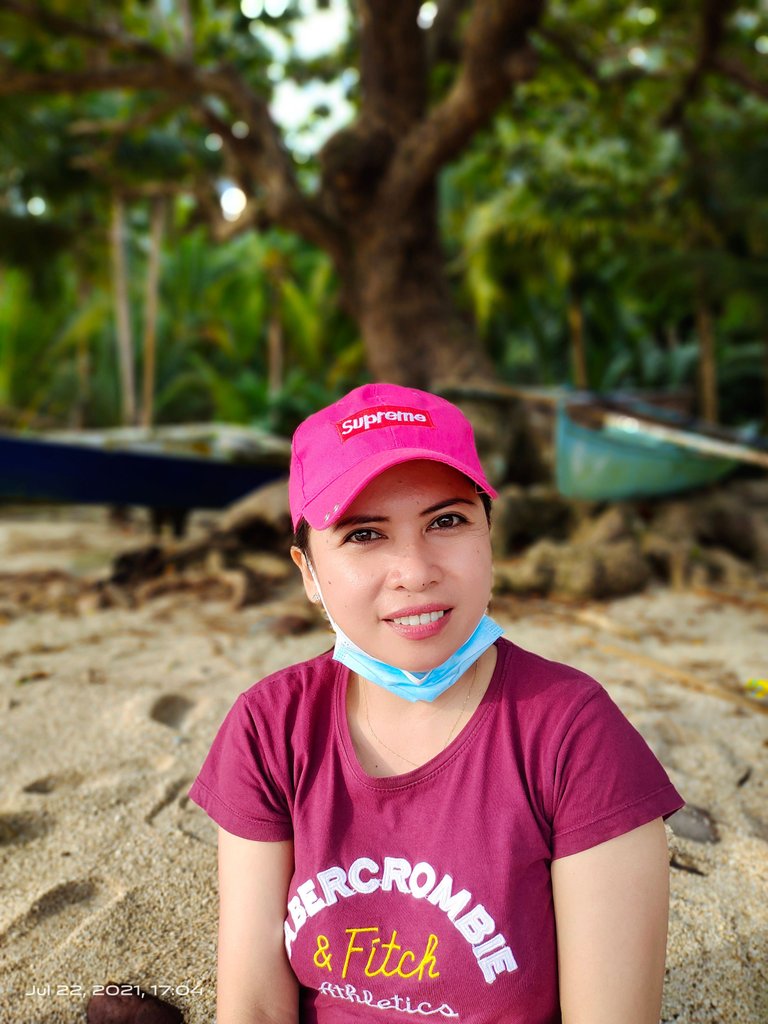 It was a nice stay at the shore.
Thank you for reading
images are mine
ABOUT ME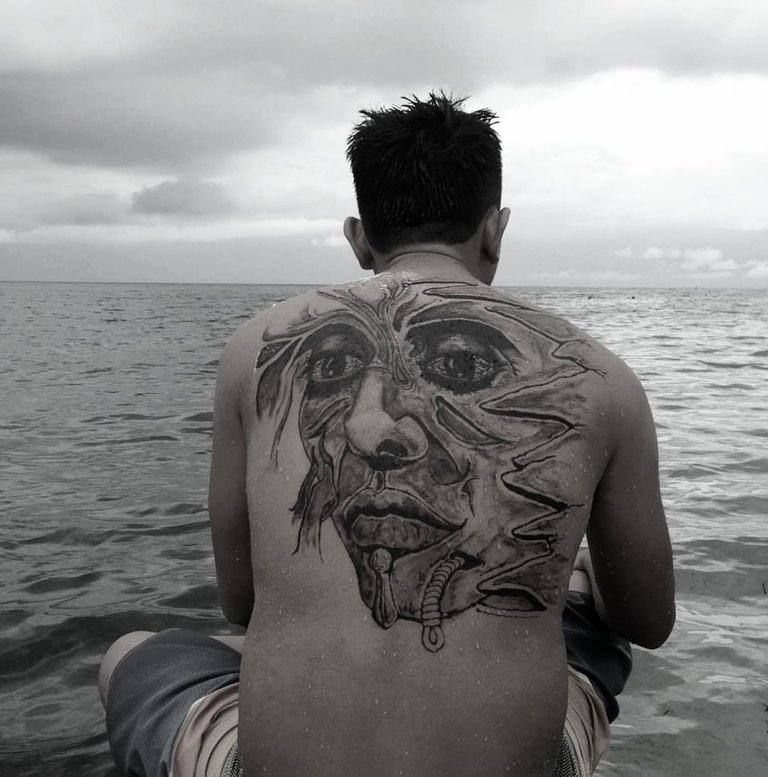 Paul is the name but prefers to be called mrnightmare that feels like living in the dream. A country boy and a dreamboy (dreamer) who likes to stay in a small village even though it means abandoning the future to become a seaman. The passion is writing but not sailing in the vast ocean. Don't wonder if the face will not be shown, this is better where the words can flow smoothly. Come, have fun with me talking about life events and random activities. It's fun to learn about life, don't hesitate, let's figure it out as we continue enjoying staying in this world.