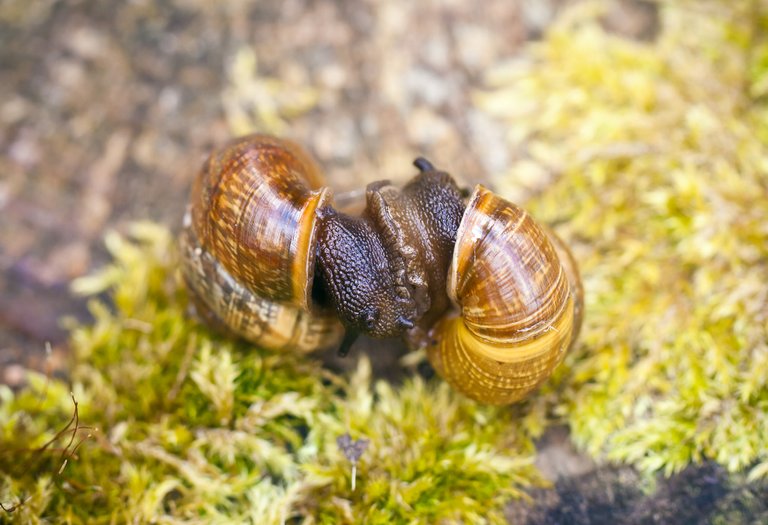 Captured two grape snails yesterday that were making love -- thats fore sure. I do not know can they kiss or not, but this looked like it. A deeeeeep mutual connection. I kindly ask them to pose me and they didnt refuse, those were not the shy editions of snails!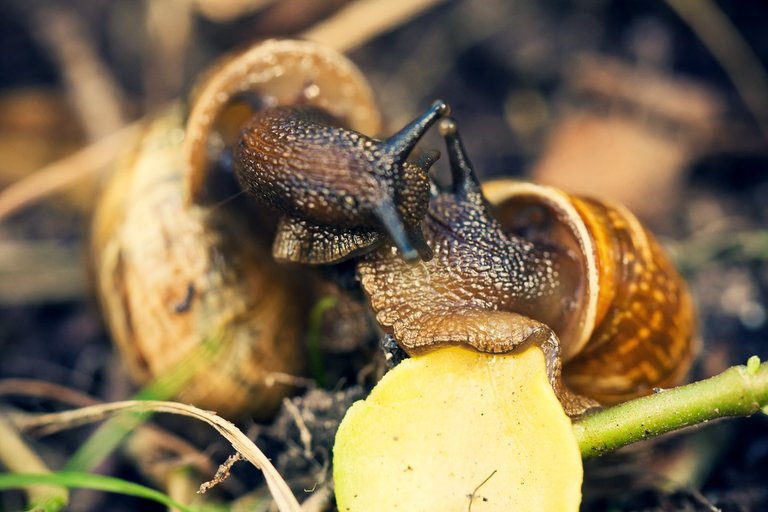 image taken with Canon 350D and Tamron 60mm
--
thanks for stopping by!