Hello everyone!!!
As I was reading some stories here and browsing what community am I going to post my thoughts, I have seen this memory lane in photography lovers community and this is really attract my attention. Iam not a photographer by profession but I do love to take pictures to bring back memories someday.And this is it, I can finally share some of my memorable pictures taken from the past.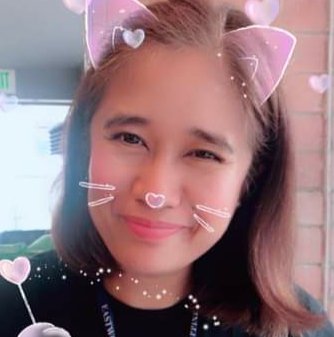 My selfie, I tried to use an apps here in my phone.Since my first time to navigate how to use it ,I make funny of my self hahaha..but its worth it coz now I learned from it.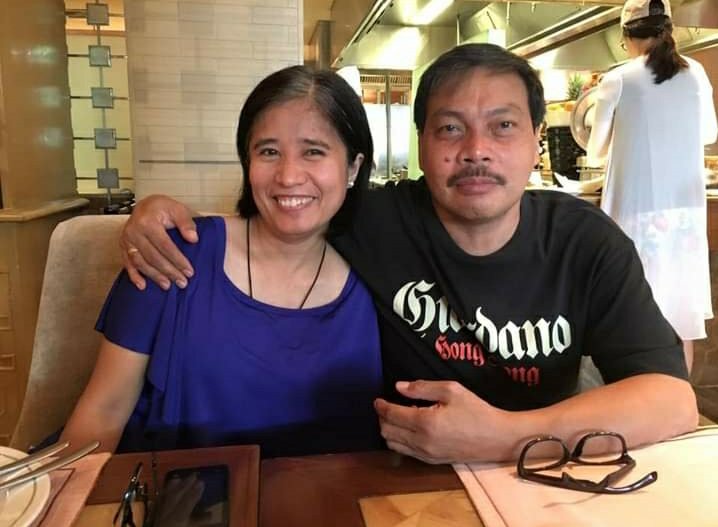 This is one of my treasured photo last 2016, taken from the Cafe Ilang Ilang dining at Manila Hotel .Me and my husband's photo during our breakfast at the Manila Hotel.
The Manila Hotel is a historic five star hotel located at the heart of Manila. It presents a great story for the Philippines. This is the oldest premier hotel in Manila.It is the perfect representation of the city, if not the country's resilience, vitality, versatility and hospitality."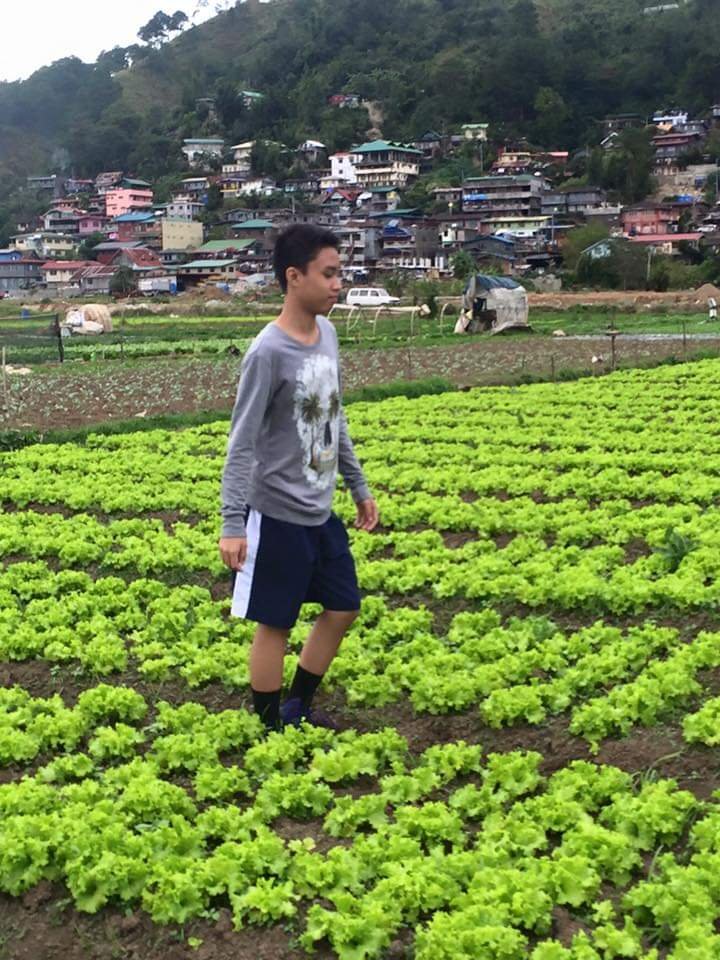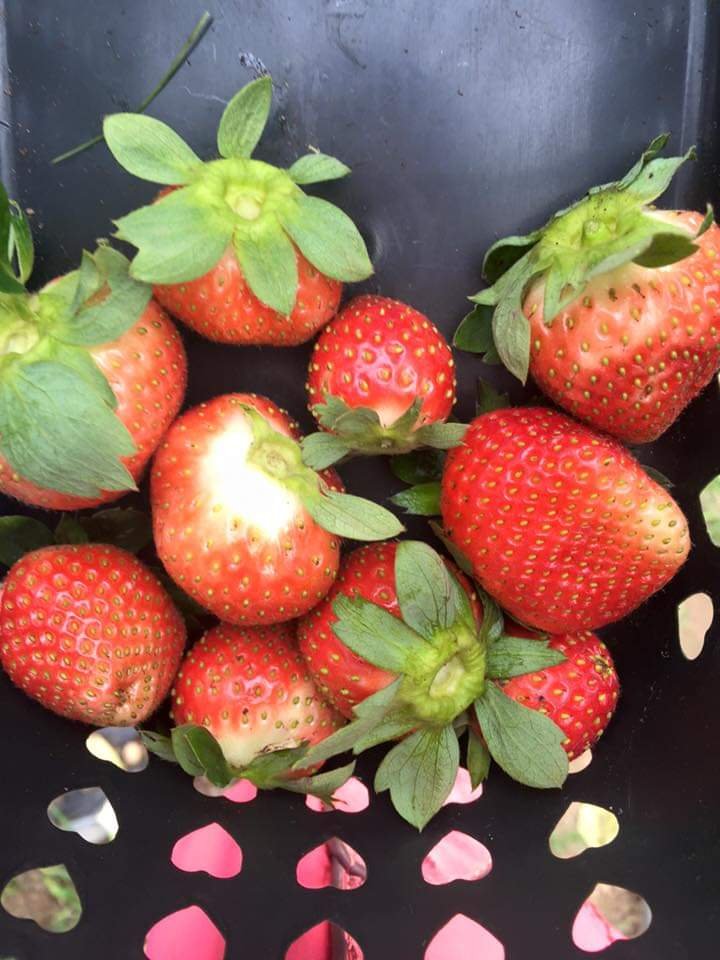 I also love this photo,my son walking along the strawberry and lettuce farm , I took it during our stay in Baguio ,January 2017. My son loves to be in Baguio and tour around the place. This is one of the best place there, La Trinidad Benguet wherein the strawberry and lettuce farm was located. .The place was one ride from the Baguio town proper.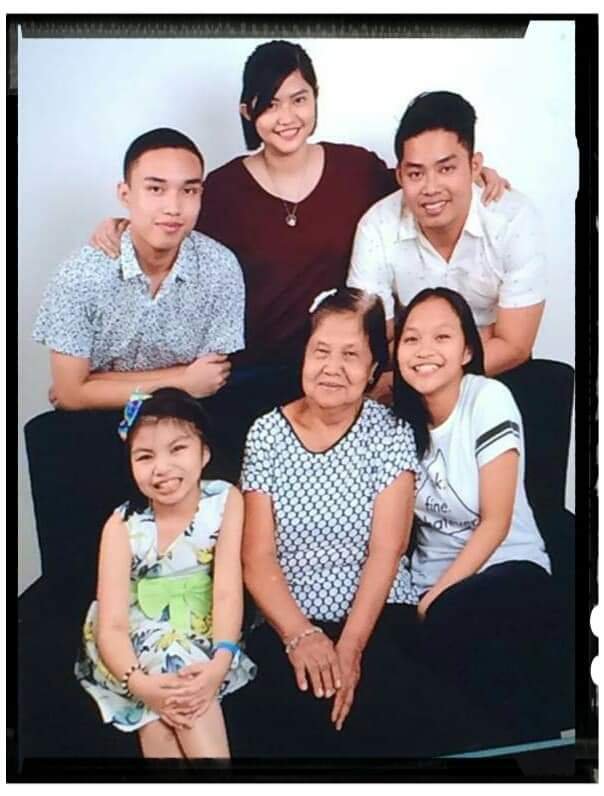 Very memorable photo of my mom with her grand children. A photo shoot requested by mom after our dinner . This is really one of my treasured photo that I keep here in my heart. A precious memory.
Hope you enjoy viewing my memory photos.
These are MEMORIES that will never be forgotten.
Thanks for dropping by!!!
Love❤️
Amorequeen
@reginecruz