Hey hiver photography lover! How are doing? Today again I have visited my mom's house today, I passed by the yard and my eyes again attacted by these ornamental plant. I saw and shot these with my smartphone camera vivo v5, proutly sharing with you all in Fullcolor and BnW photography work.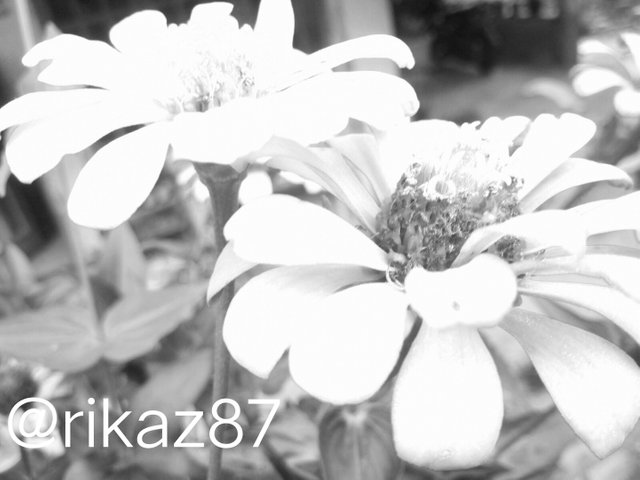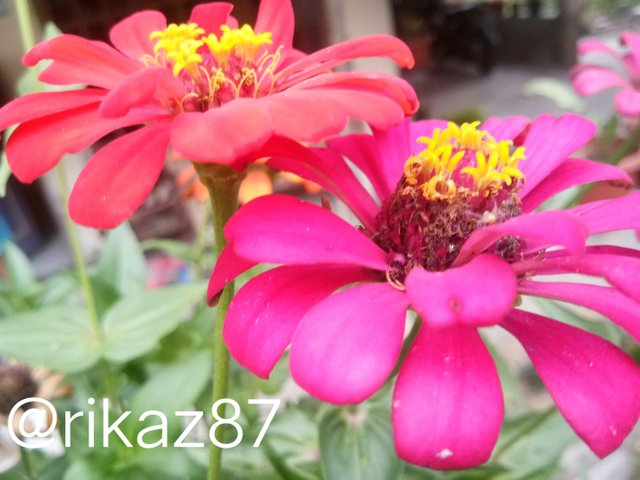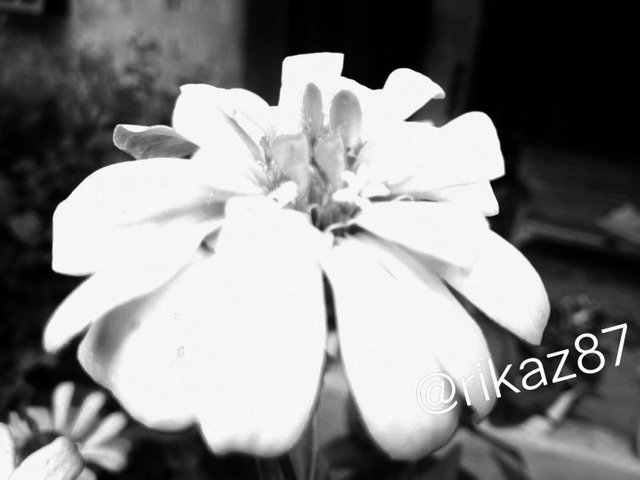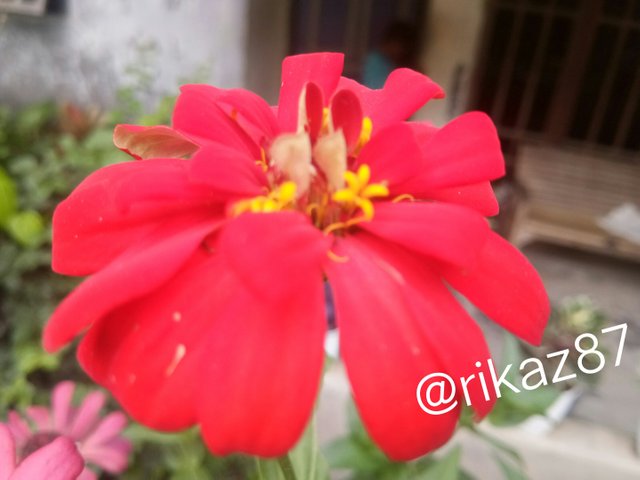 all photos taken and markup with vivo v5 smartphone camera.
That is all from me. Thanks for stopping by. Take care and stay happy.