Hello Hivelanders
I love sunsets, I mean who doesn't ,and as an early riser I love a good sunrise also. A black and white timelapse sunrise I did recently made me realise black and white in video still has a lot of punch and the mood it can reflect is immense. Sun ups and sun downs are special moments of the day. It's amazing how in Photography we can capture and also create mood. Being a big lover of black and white photography I thought I'd play around with this sunset but also show the original photo also.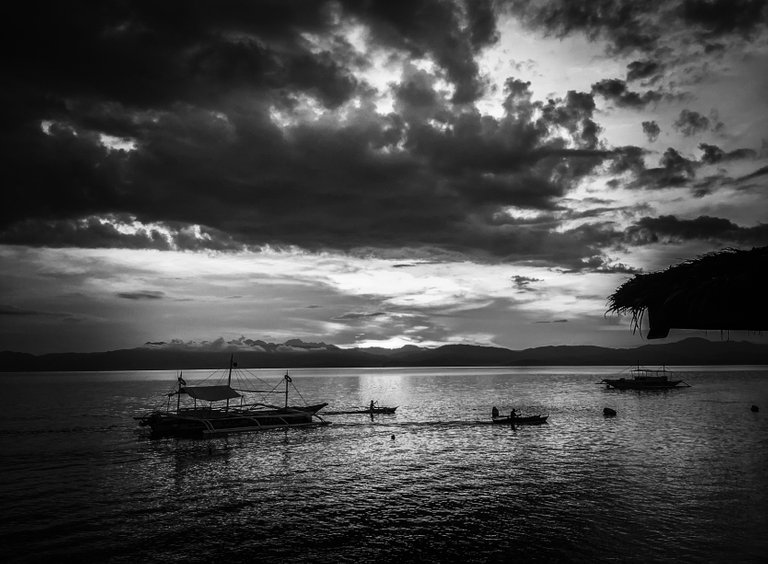 We do get some lovely sunsets here, we are very lucky indeed.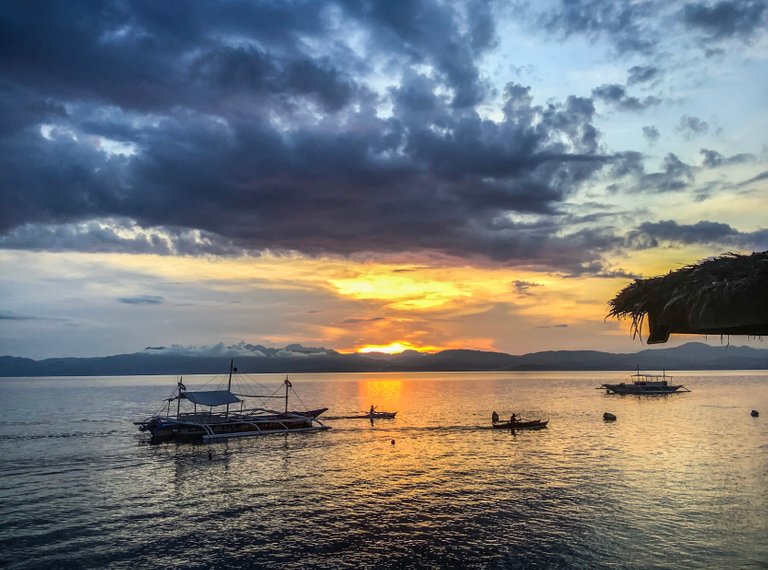 Hope you enjoyed the photos. Time for bed for me now or I'll miss the sunrise ;)
Stay safe out there people wherever you may be on this little orb of ours
Ciao!