Types of Snake Plants ...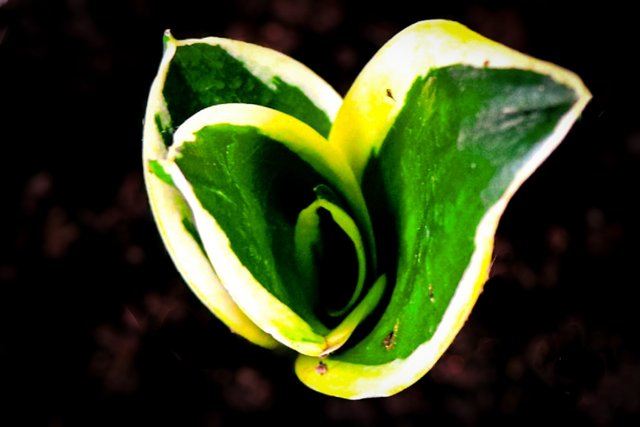 It's kind of silly when we hear or read that the name of this plant is the in-law of the tongue. Various interpretations also arise because of it.
Another name for this plant is the Snake Plant, also with many diverse interpretations.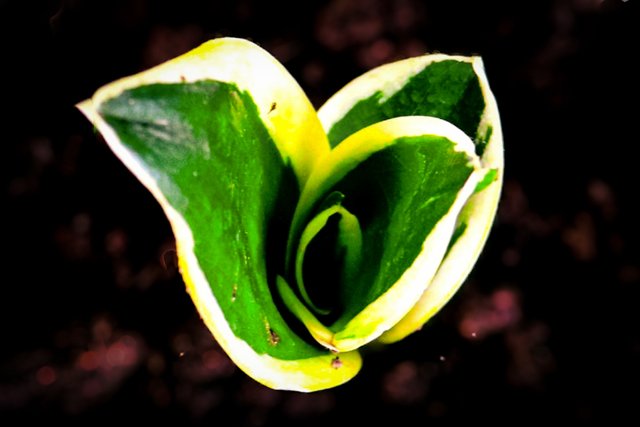 However, this plant is arguably not an ordinary plant, although it is very easy to obtain in my country, and varies greatly in type and color. One feature related to health, besides other benefits. Health reasons, an important key for this plant. Survival continues to be maintained among the wider community, in addition to growing naturally by itself.
Hopefully beautiful and useful!
Love,
Seha76!