Entry for the @PhotoCuration Contest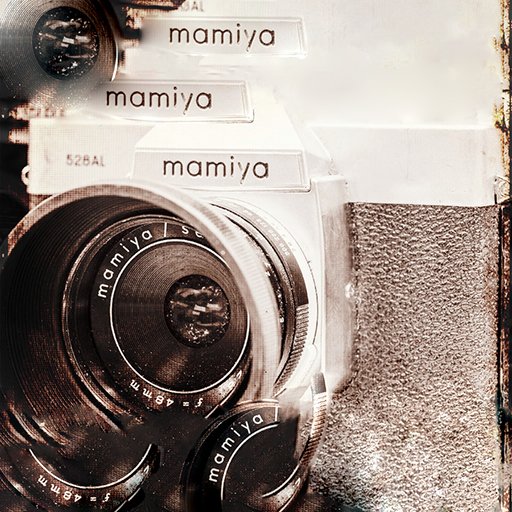 Hi guys, tomorrow is the last day for the @PhotoCuration contest entry, (you can find its rules here - We need you! Help us make our face more beautiful ) and I finally decided to participate with a proposal for the avatar.
In my understanding, a profile that deals exclusively with photographic curation should have a profile picture with a camera in it.
So I thought about what photos I have with a camera in them.
And it turned out that I only have one picture of a second-hand camera that I took at the flea market in a small town a few years ago.
That's is the original picture:
Where I took this photo and what difficulties I encountered in taking it, you can see in my last post Flea Market Stories
So, I thought about this photo - of an old vintage camera in not quite good condition. But then I thought, come on - this is Mamiya, it doesn't matter that it's in bad shape and it's second hand. Let's try to do something with this picture.
Because this photo alone is not enough for an avatar.
First I played with the filters available in Photoshop: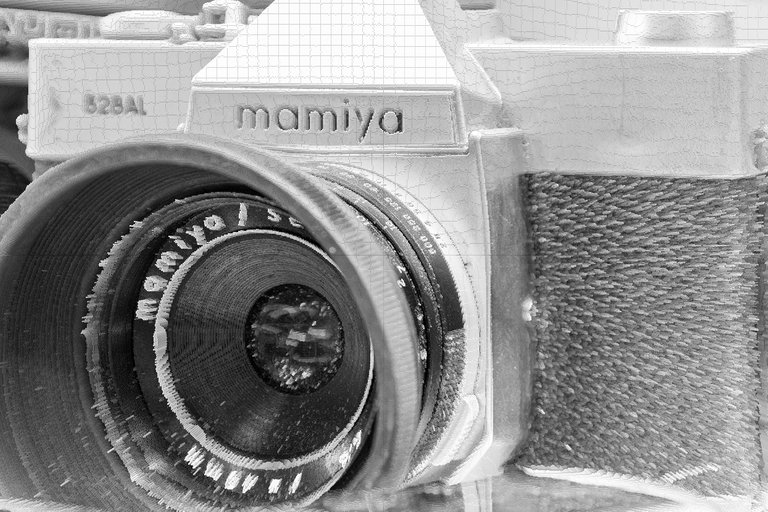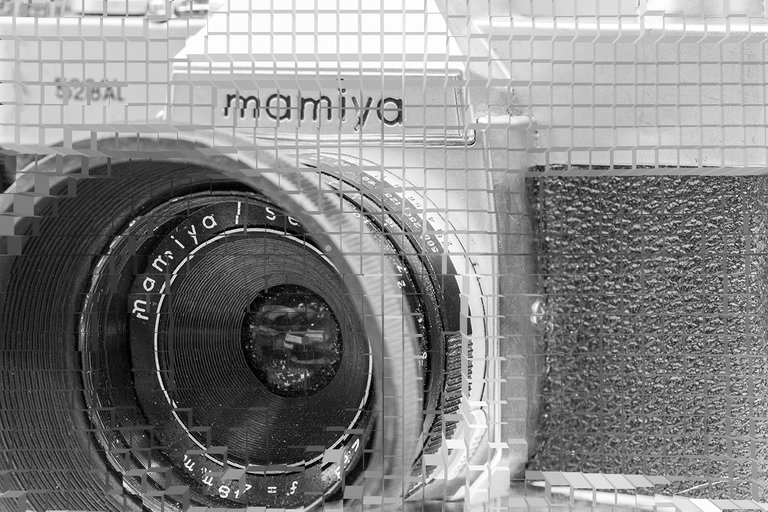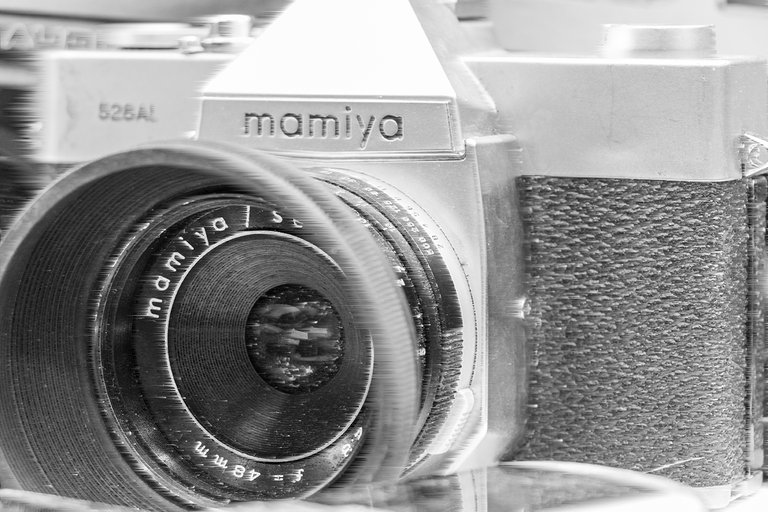 But they are also not enough. So I continued with the first photo effects site I found - photomania.net.
And that was a game....😃📷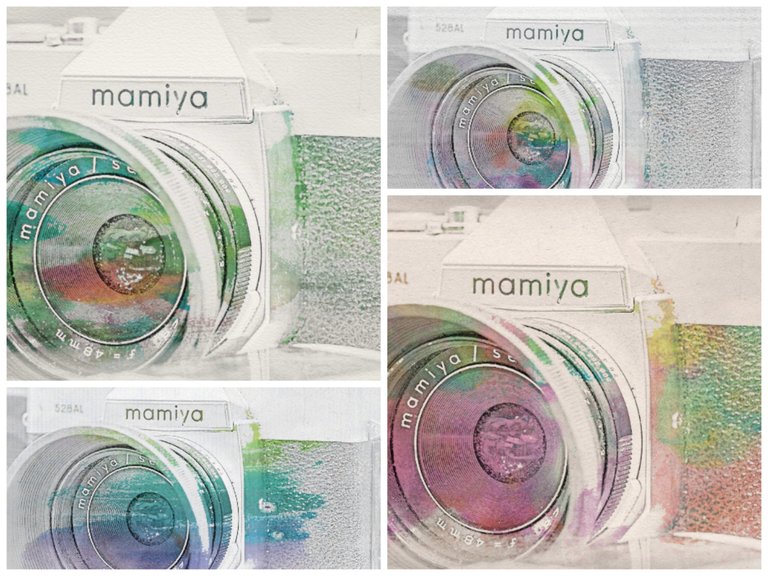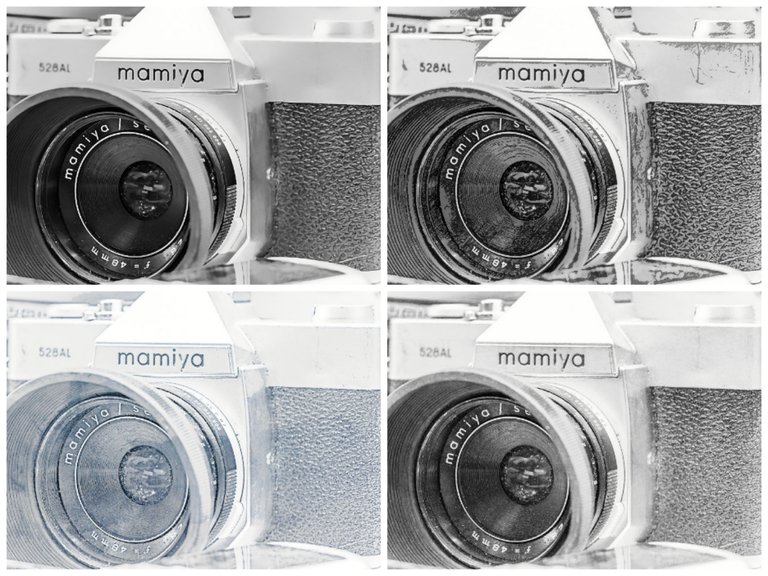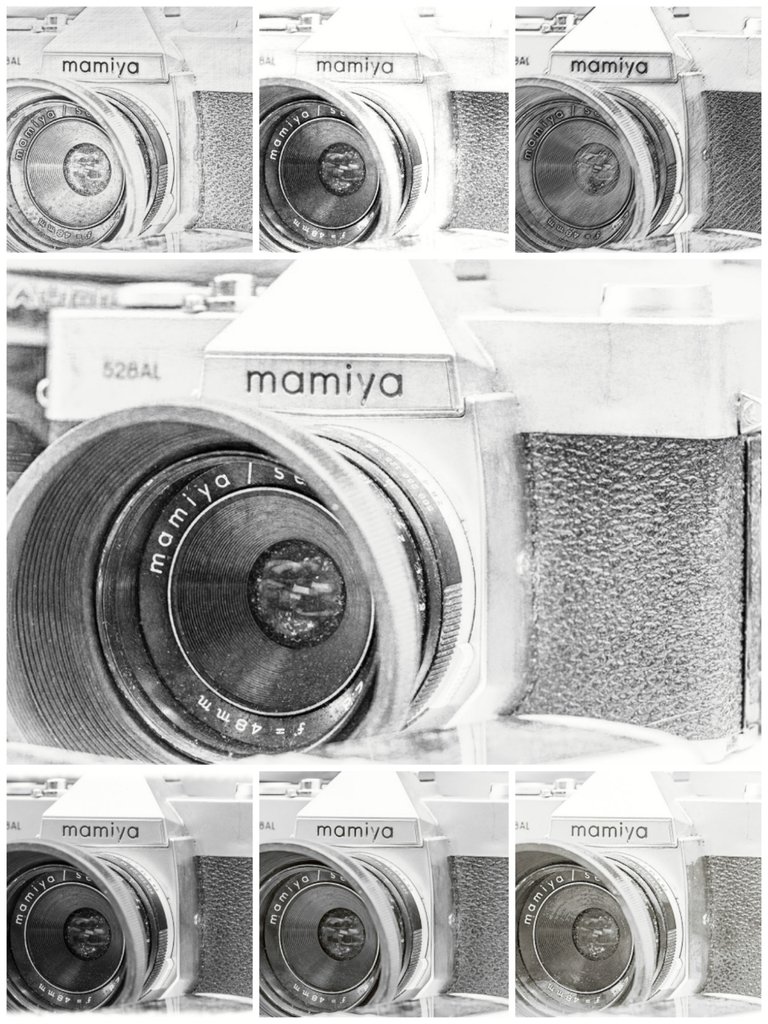 I admit that I spent a lot of time here today, trying different filters.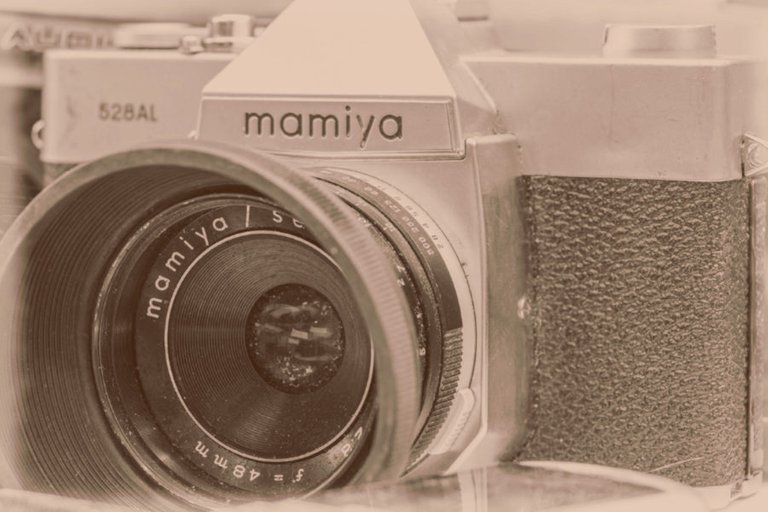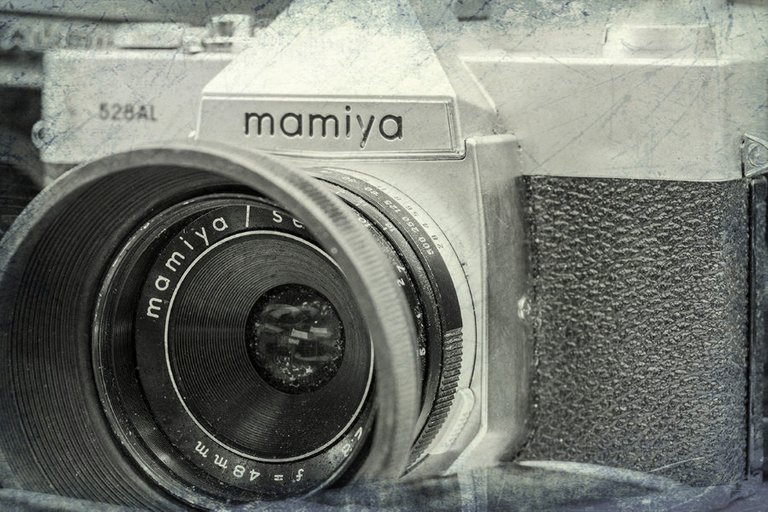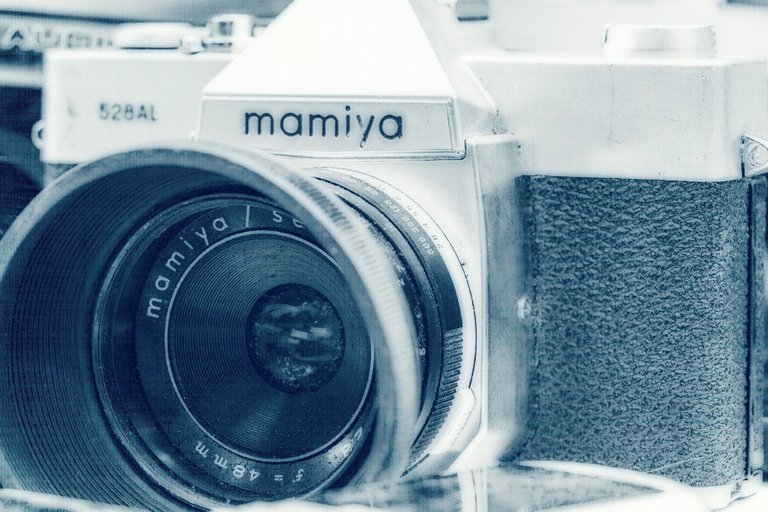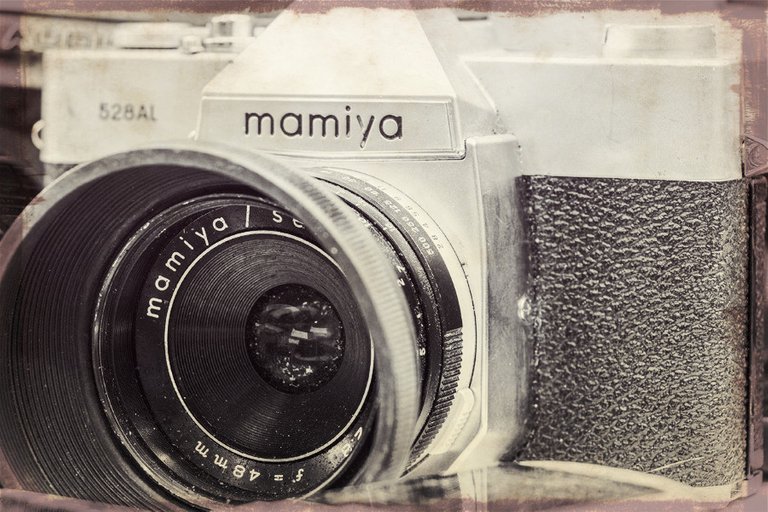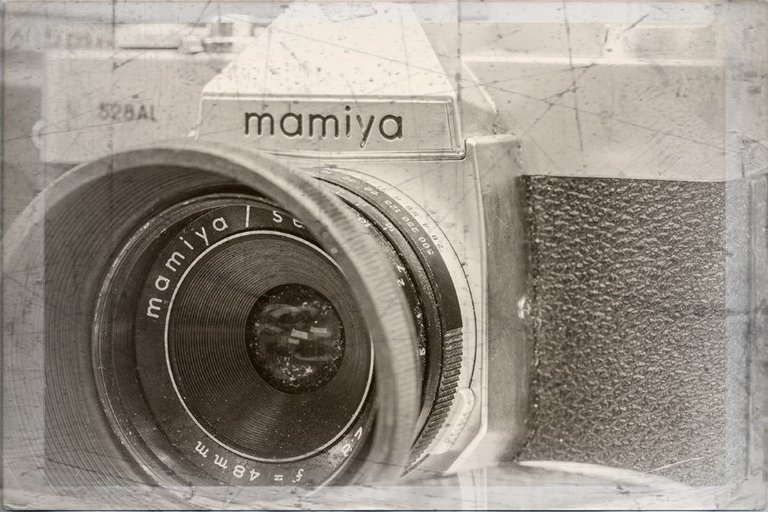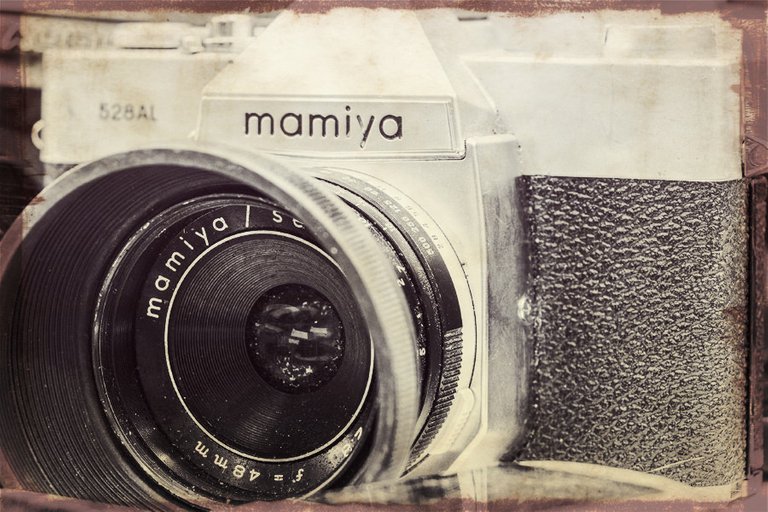 But no matter how much I played on this site, I still had to make a decision.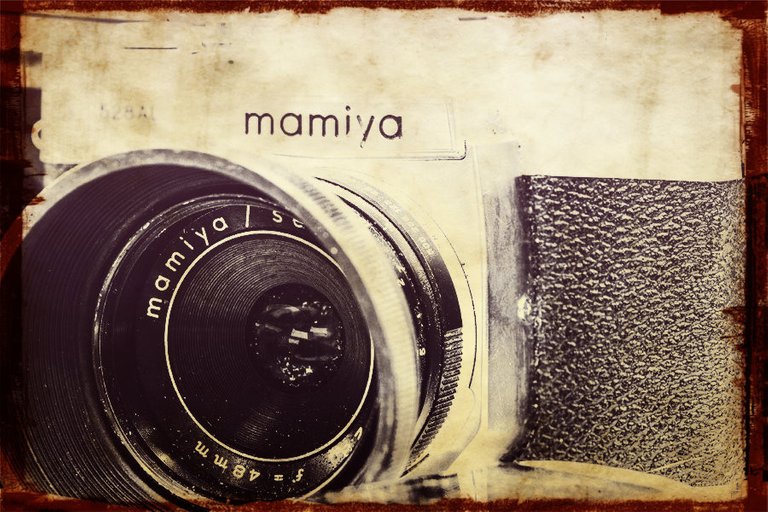 And it was very difficult to make a decision,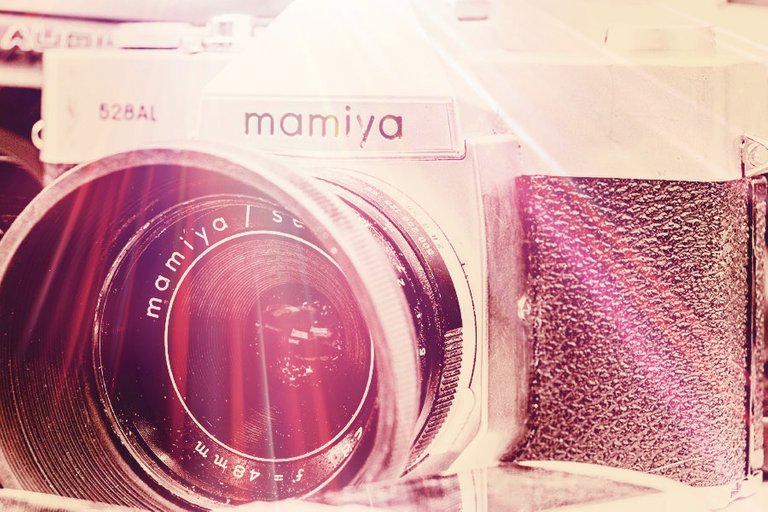 because sometimes I like bright things with bright colors, which according to some people probably border on kitsch.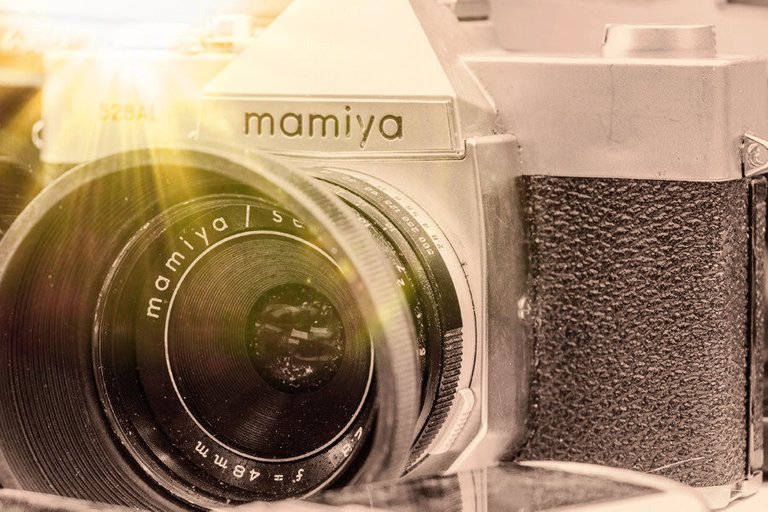 But I managed to restrain myself this time and choose this filter: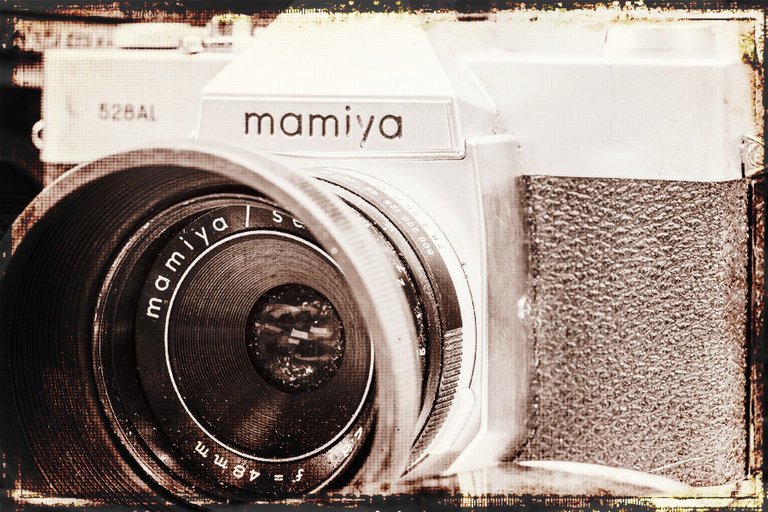 And I almost thought I was ready and I did my job when it turned out that there was a requirement for the avatar photo - it should be 512x512 pixels.
So I had to rework it so that it could take on the following rectangular shape.
And I also redesigned it to give it a slightly more artistic look for the purposes of this art-oriented profile.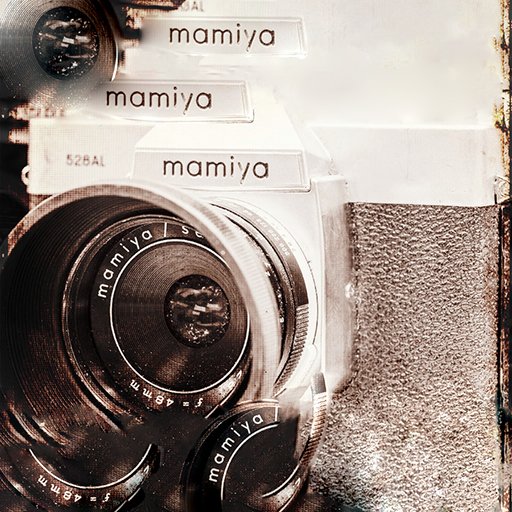 So, that's the end product, and my entry to the @PhotoCuration avatar contest.
Cheers
....
The picture was taken with Canon EOS 700D and processed with Photoshop
filtered on the photomania site.
Copyright: @soulsdetour