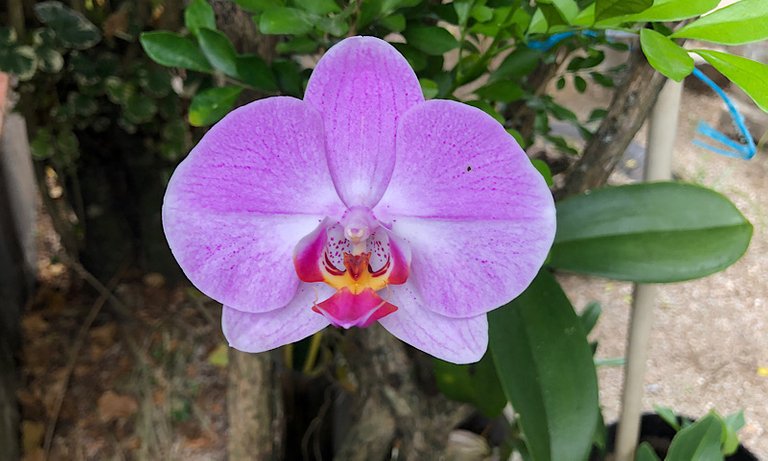 Hi again everyone, I hope you are all well. I have pictures of beautiful Suriname flowers to share with you all today. 🌼
I always feel fresh and happy when I see flowers, so I want you to enjoy like me and hope you love them.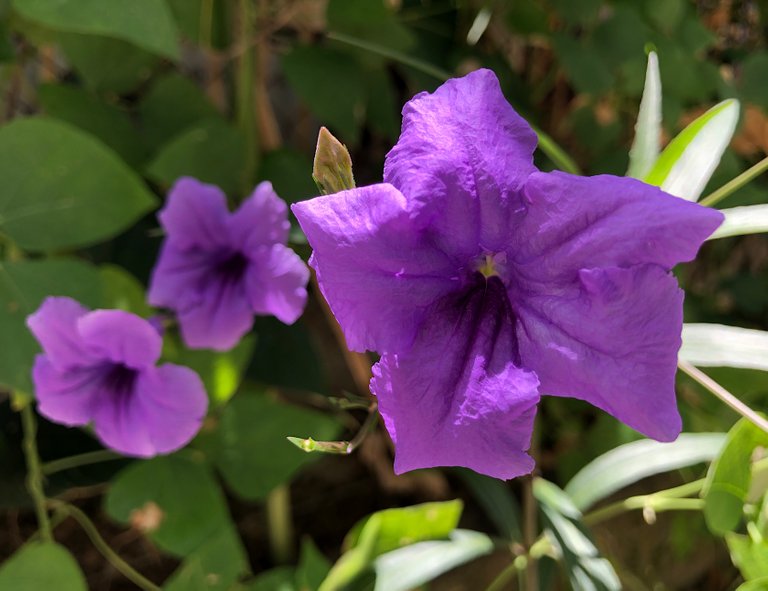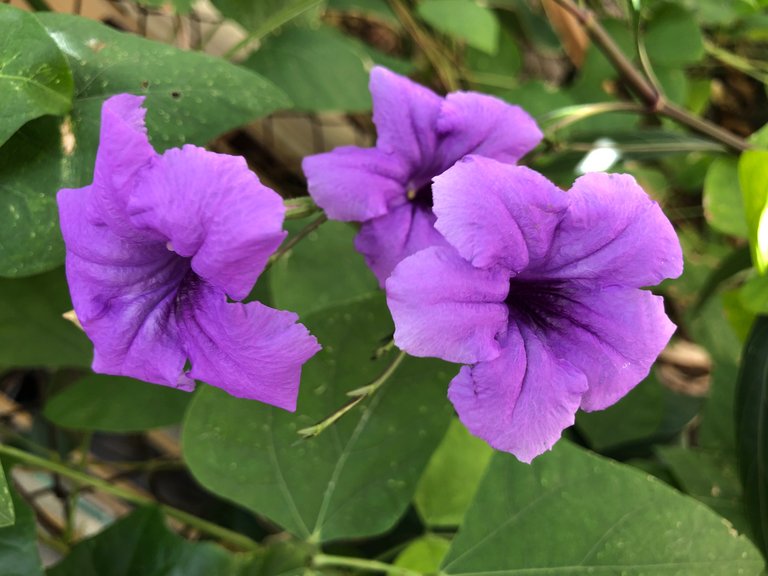 The purple flowers absolutely beautiful but I don't know the name it.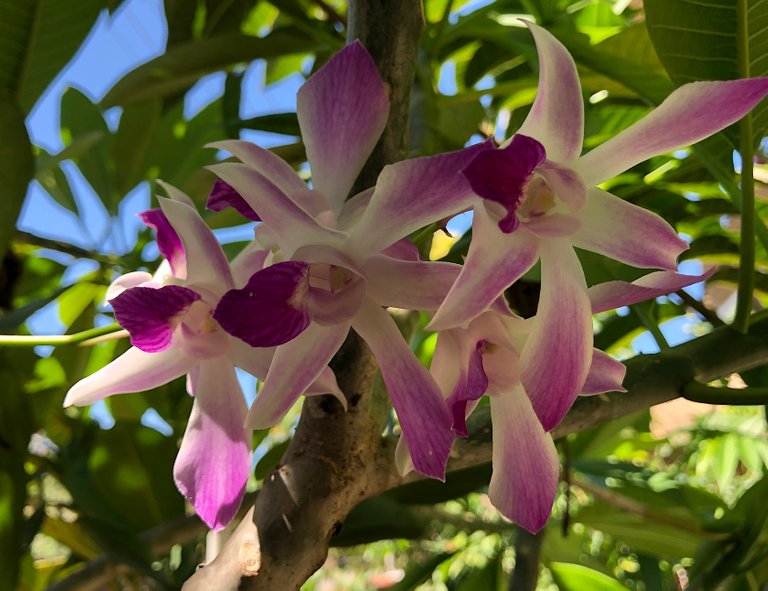 Here have orchids so much but these orchids they're first growing flowers bloom.
The white flowers looks so lovely.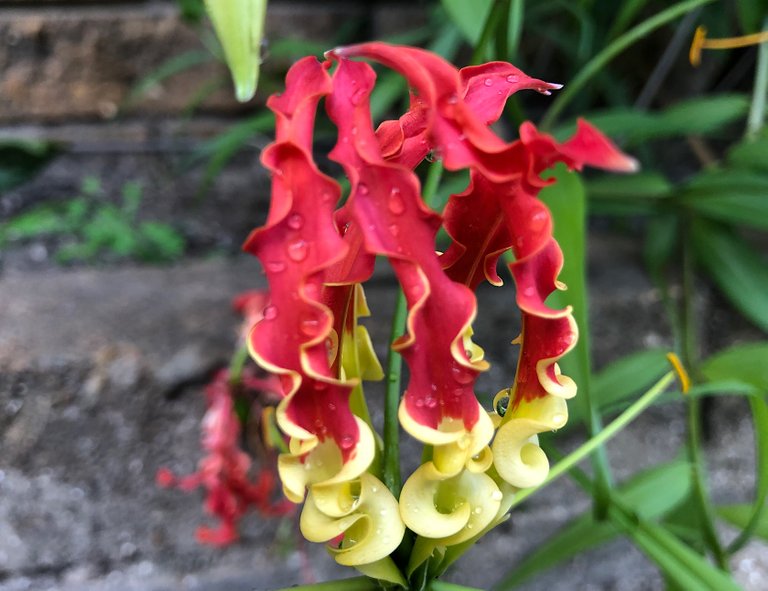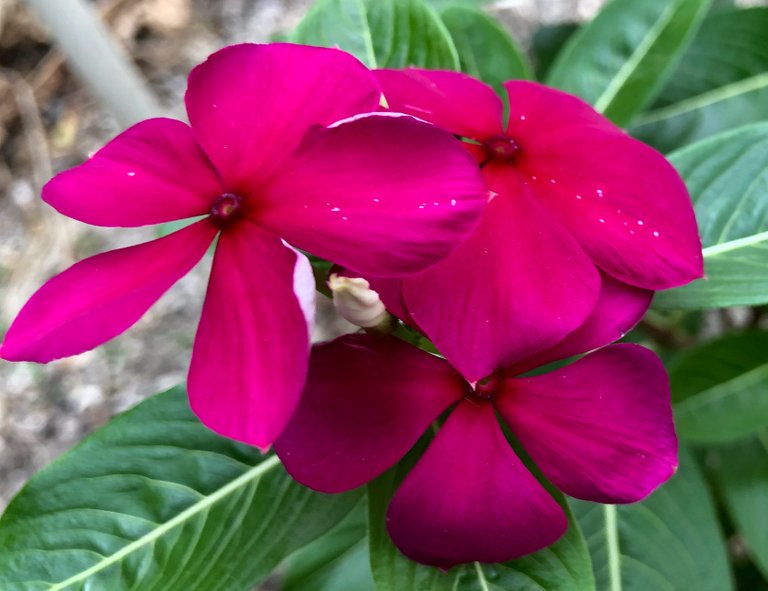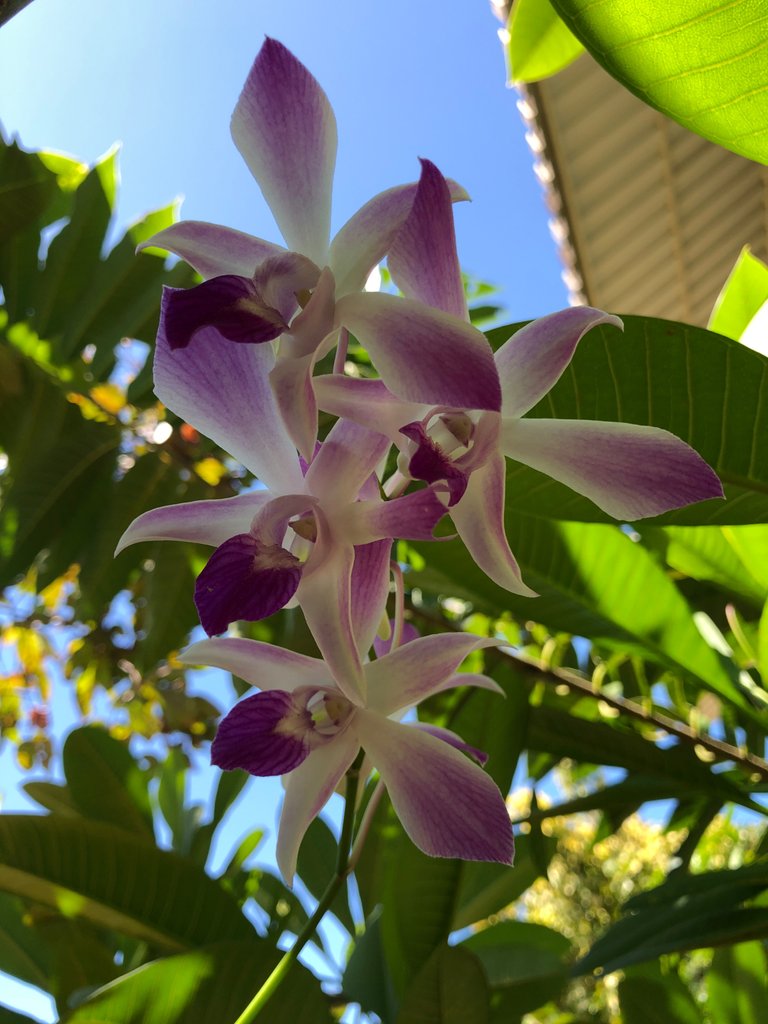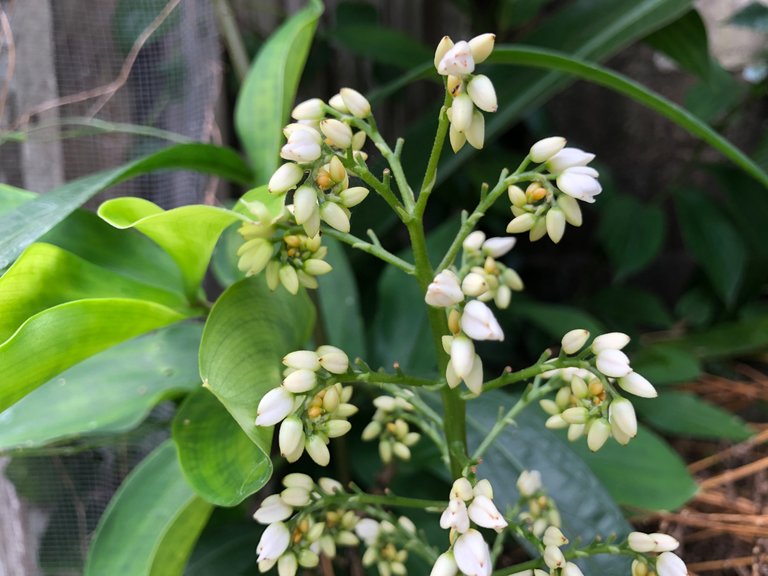 🙏 THANKS FOR READING 🙏
If you enjoyed this post, please upvote and reblog.