How's it going Hive??
I'd like to share some photos of my best mate Zeus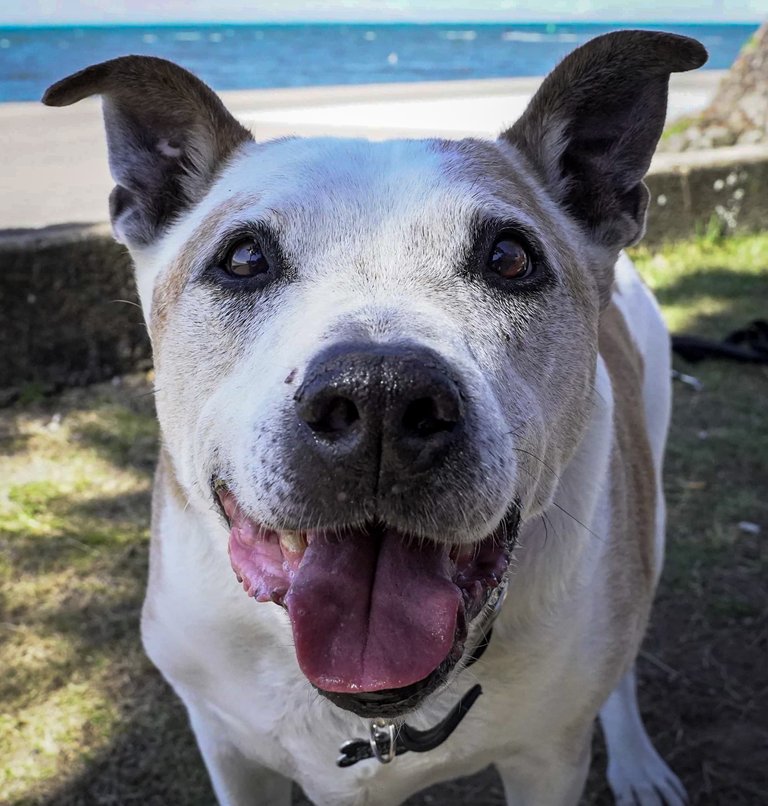 I took him for a walk along the beach near our house and he absolutely loved it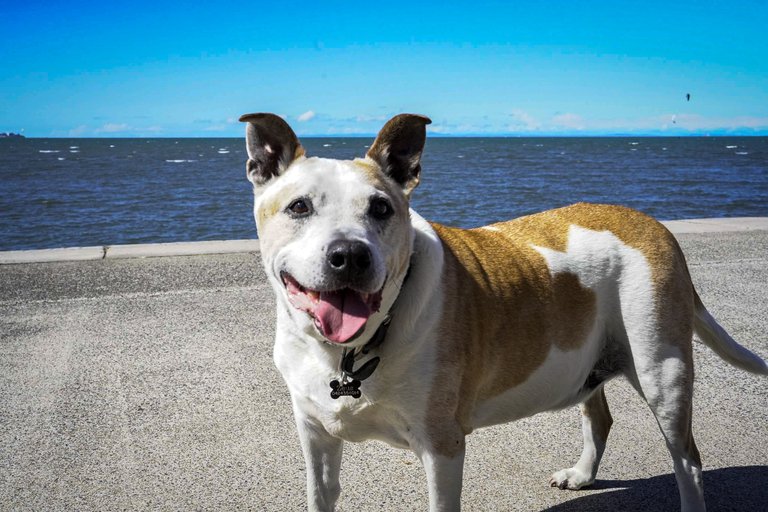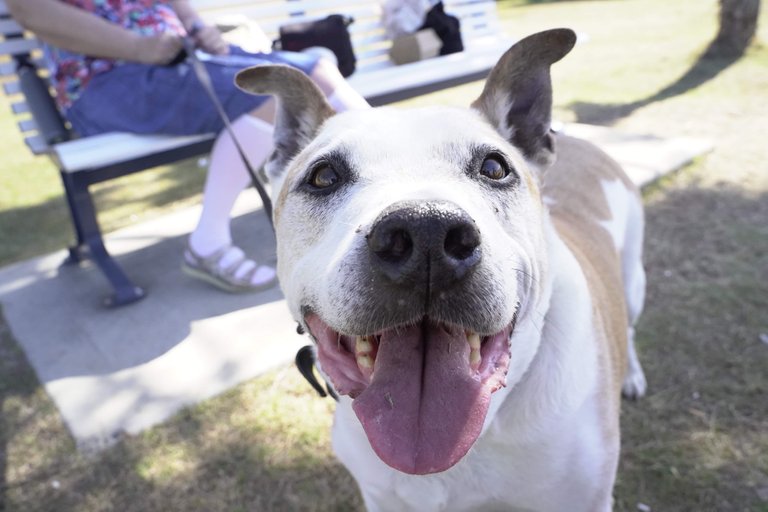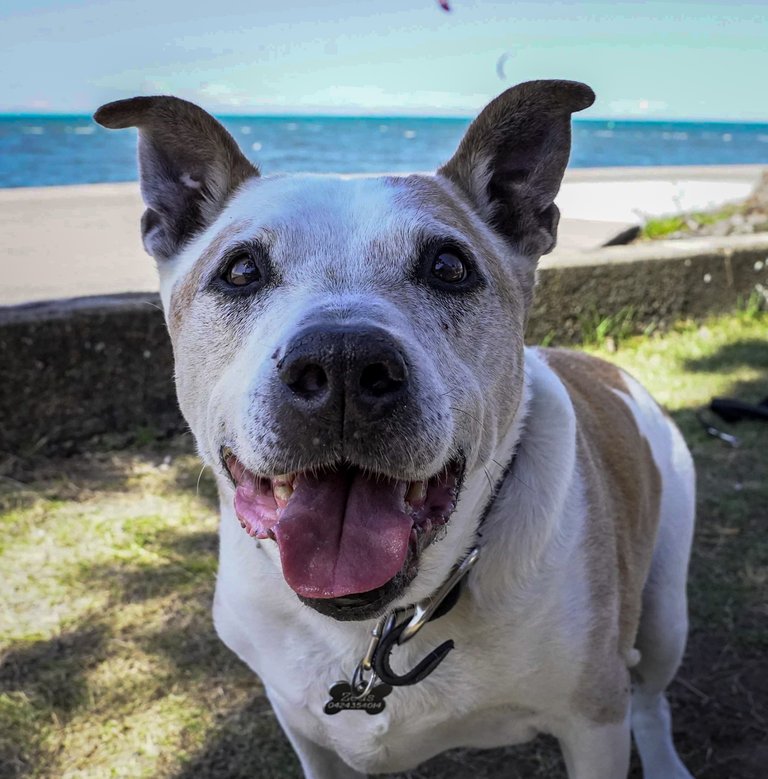 Zeus is half cattle dog and half staffy.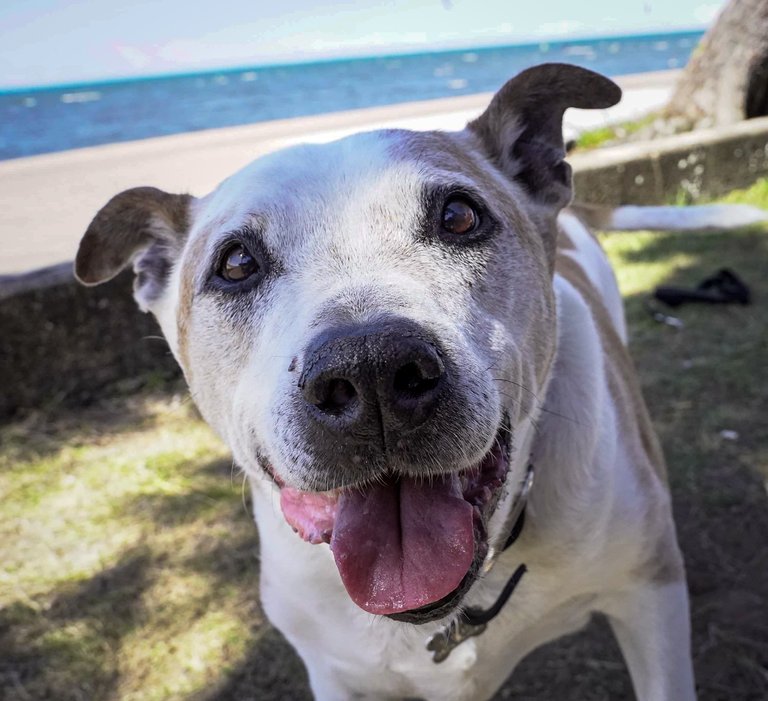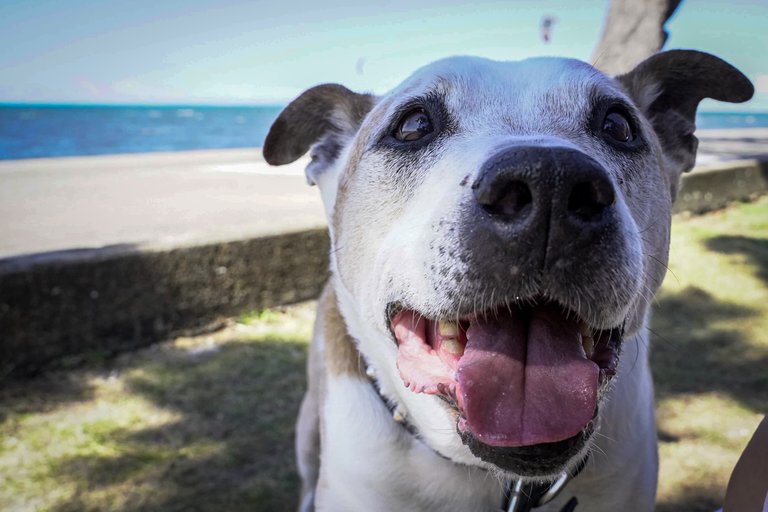 And we caught up with my mum for a bit which is always great.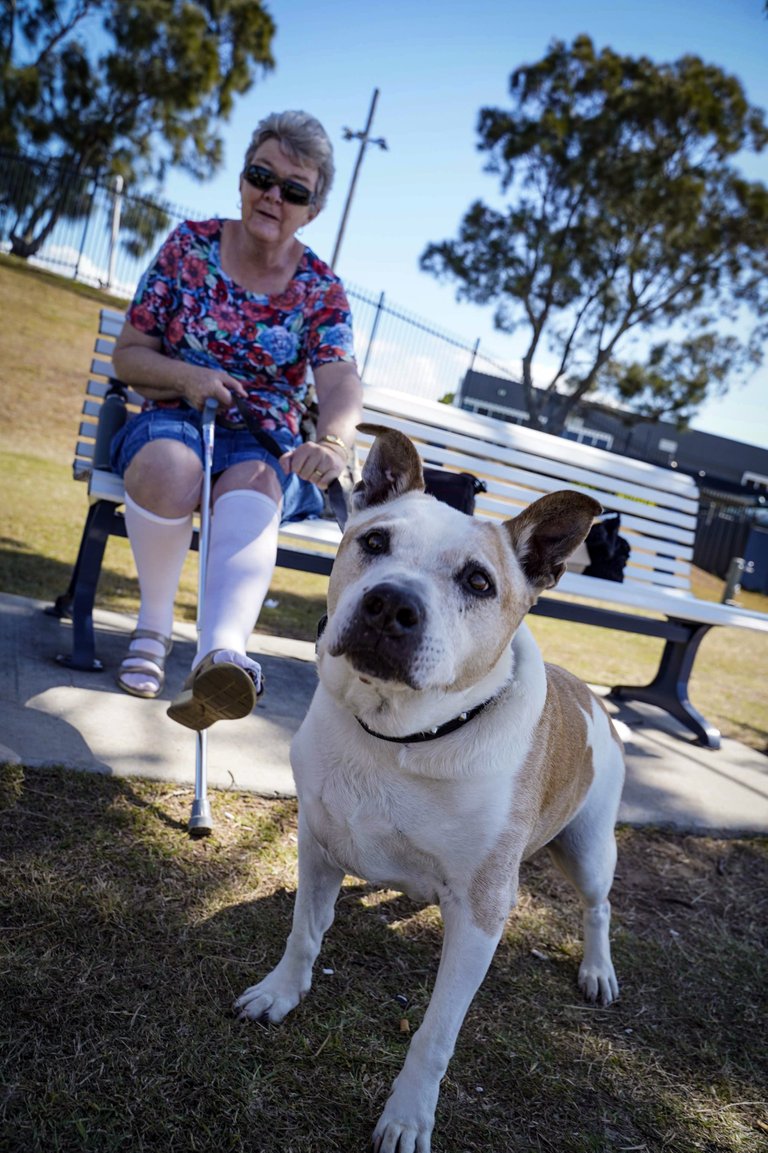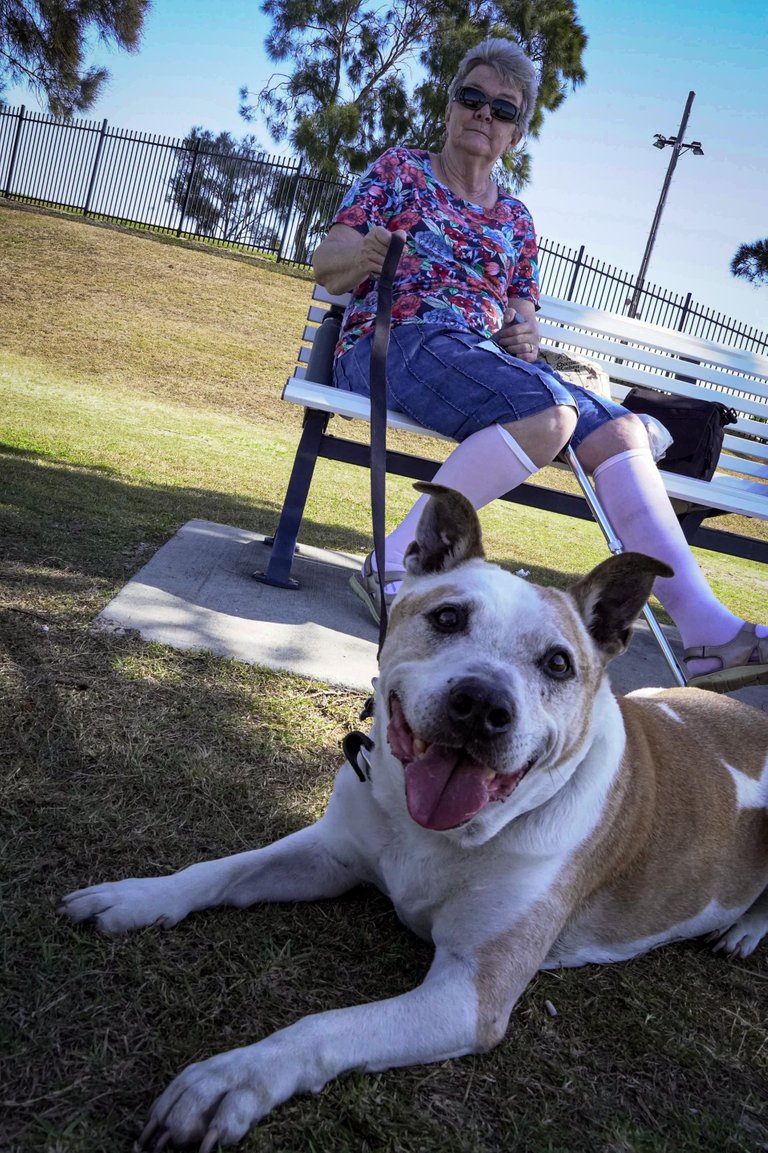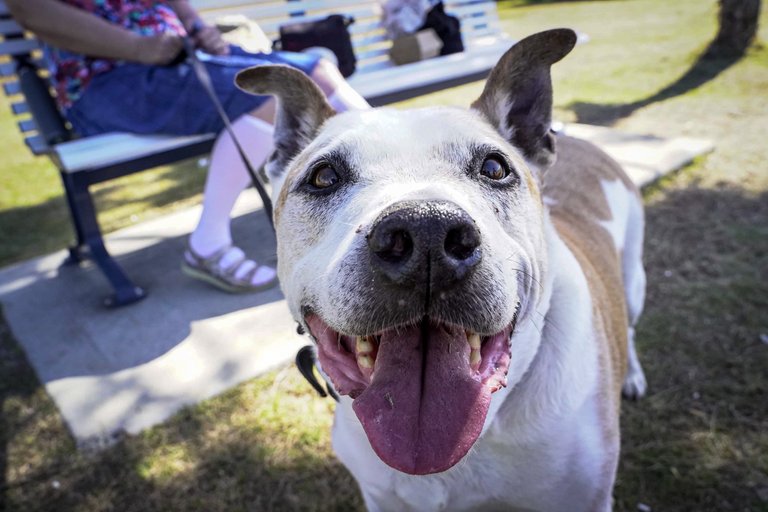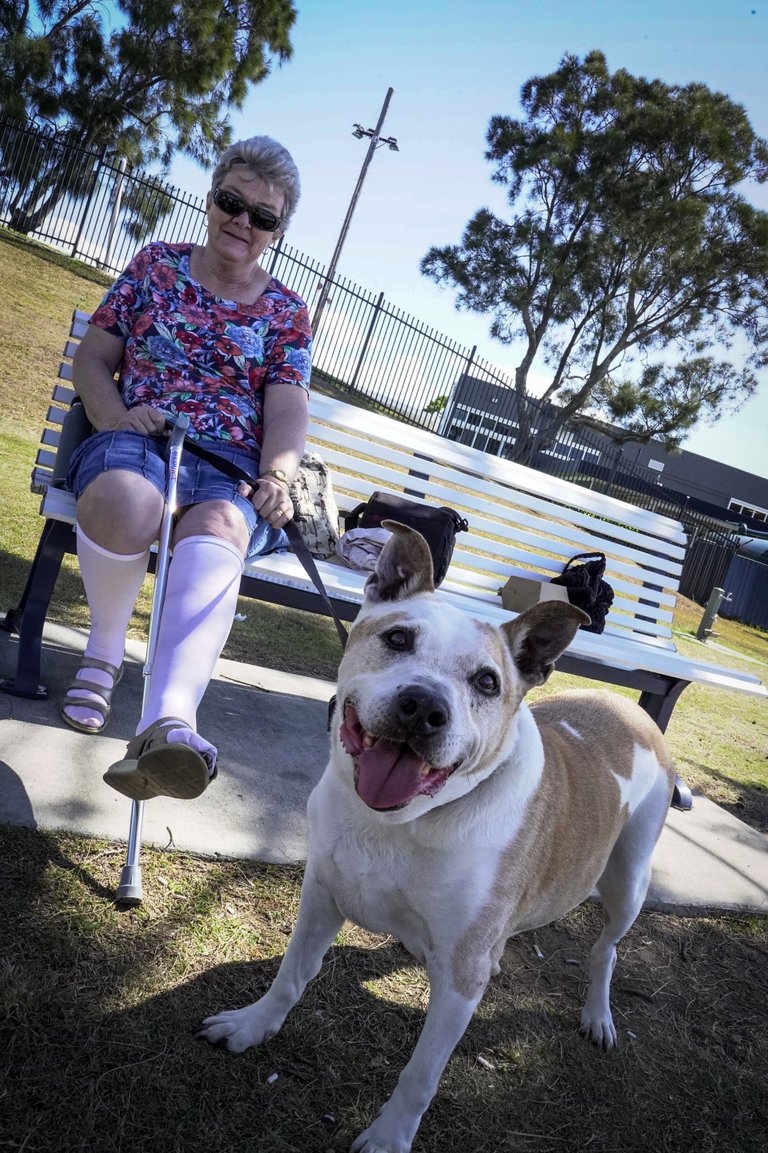 I shot these photis on my Sony A7iii.
I'm still learning how to use it and there sure is alot more learning to come.