Hello everyone. This afternoon I would like to share and write about a romantic couple prewedding photo decorated with a beautiful sunset.
Yesterday afternoon I was invited by one of my friends to photo prewedding couple in one of the seas in meulaboeh, Aceh.
I am very happy with the atmosphere and the weather is very supportive and decorated with the sun that wants to set.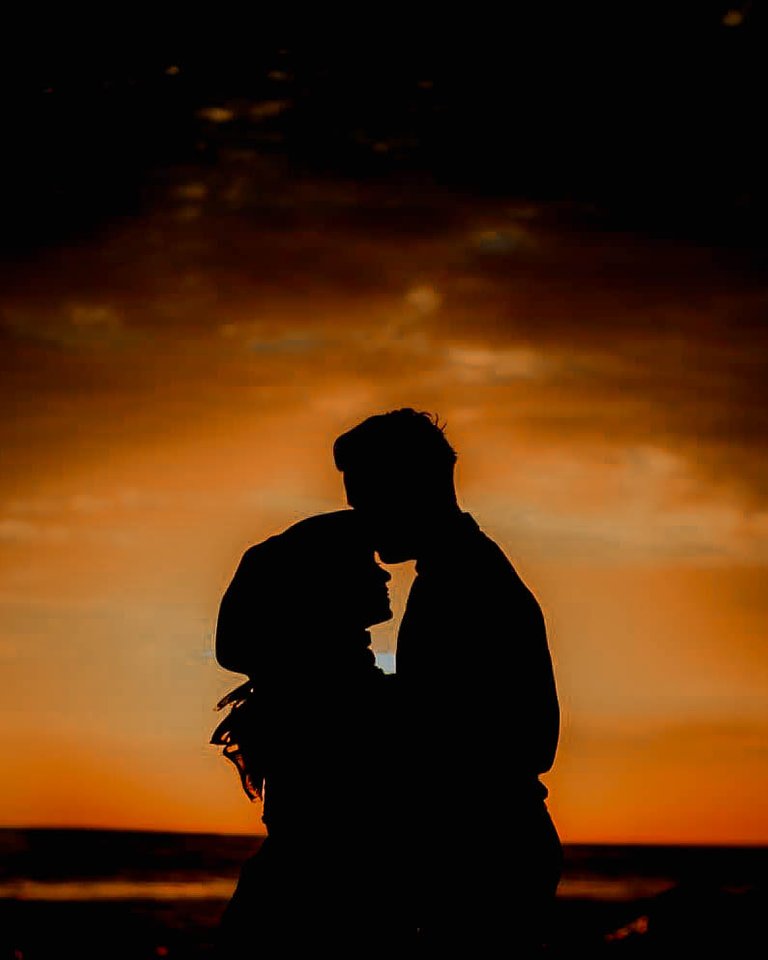 After we took a picture there we went straight home, I went straight back to my boarding house. When I arrived at the boarding house, I rested for a while, and I woke up at 20.00 WIB I immediately opened my laptop to see the results of my shots that afternoon. But my results were very satisfying, and I thought to share them.
that's all for today, see you later.
By @yulisphotography