Hello fellow Rising Star Mega Stars!
Today I decided to try something new. I have been using my #starbits to buy cards.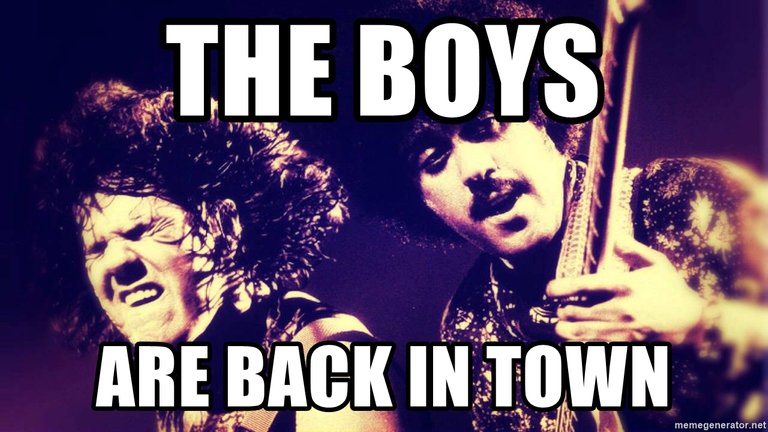 (source)
Adding Cheap Cards
I am not much of a gambler, so rather than buying packs, I have started buying cheap cards off the market place.
I have added 5 cards today to my collection.
Brit Popster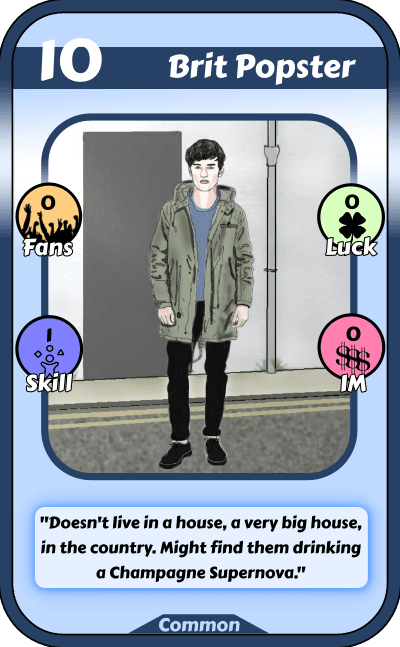 This guys is nearly worthless, adding but 1 skill point, but he was cheap. So into the collection he went.
The Ego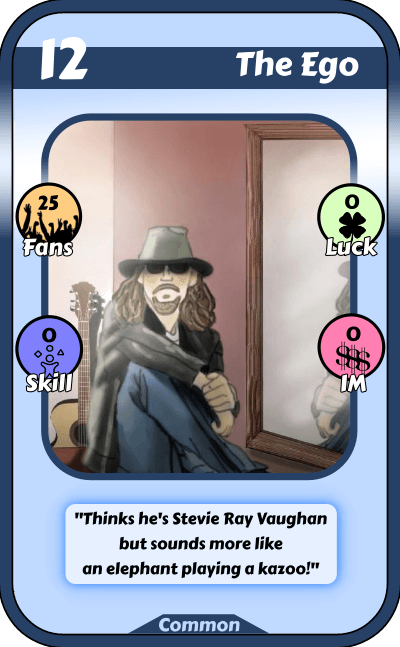 This guy adds a decent amount of fans which I will need soon to get to higher level gigs. So into the collection he goes.
Mc Trapper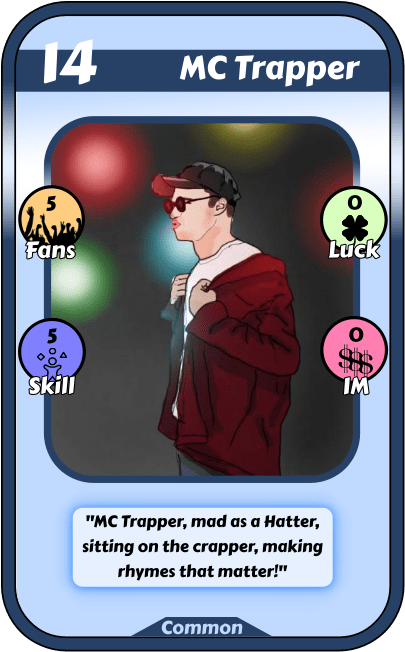 Mc Trapper adds a bit of skill and a bit of fans. Nicely ballanced. In he goes.
Limey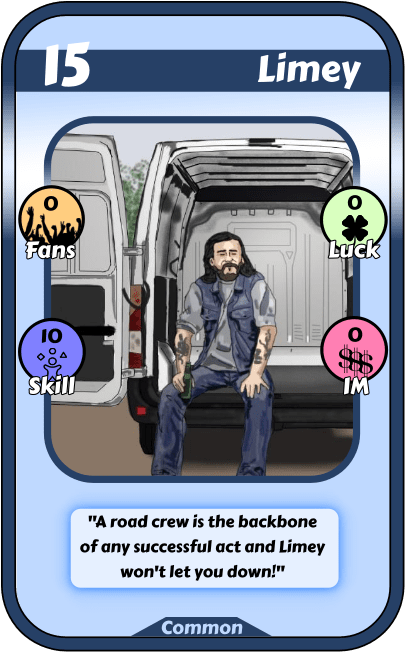 Limey adds some skill, but no fans. He is a decent addition so in he goes.
Moon Child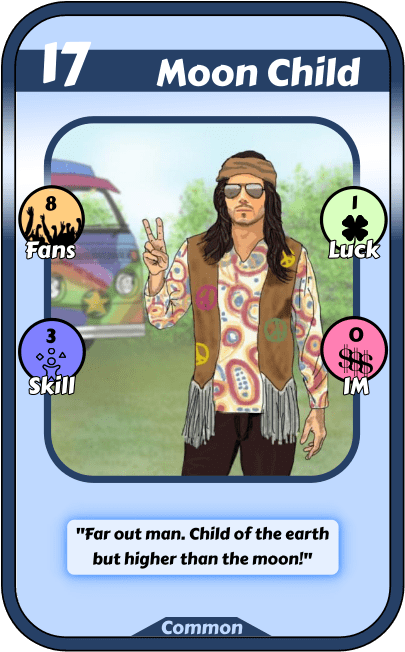 Moon child adds a wee bit of fans, a little skill, and even 1 luck. So into the collection he goes.
Costs and Benifits
So I got each of those cards off the market place for 700 starbits each. So for 3,500 starbits I've added 5 cards which give me an additional 38 fans, 19 skill, and 1 luck.
Status
I'm currently level 29 and hope to push over level 30 today. I started buying some cheap cards as a way to climb the ladder on rankings. Not that I plan to try and compete for the top position, but I would like to get into a respectable position. The number of unique cards is a big factor in overall ranking so by increasing the number of different cards I own, I will climb that ladder. I already put a lot of minutes into the game, and will likely increase that stat with time now that I have my pizza slice.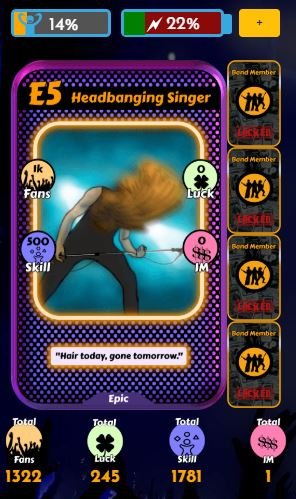 Happy Gigging All!
I hope you all are working hard on your Rising Star musical careers! Those Starbits won't earn themselves you know!
Free Card #giveaway
New to Rising Star? I am going to give a free Doris card (the perfect starter card, if I do say so myself) to the first person who signs up using my referral link and asks for the card in the comments. It is that easy!
https://www.risingstargame.com?referrer=captaincryptic