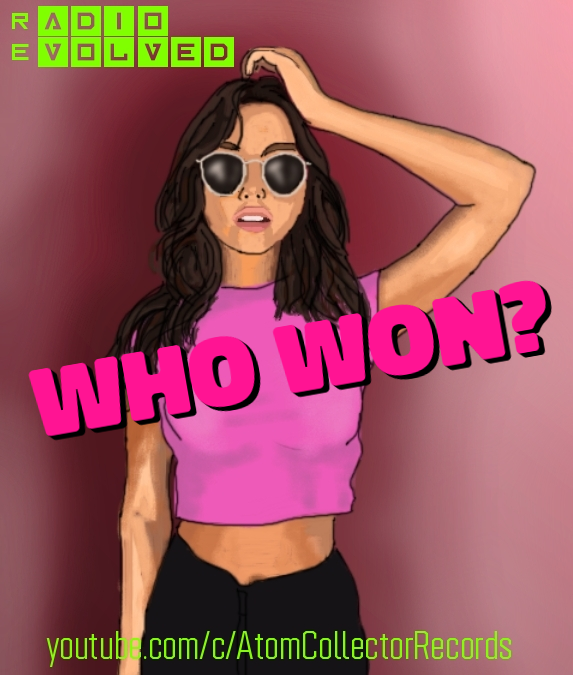 Congratulations to this week's winners of Rising Star booster packs which were drawn during the weekly live show on Sunday. These have been sent out.
Jumping Jet - 2 Random Players
Please note we will no longer be giving out prizes for Jumping Jet from next week
Weekly Mission Minutes - Random 1 to 100
HIVE Post Draw - 2 Random Players
@itharagaian, @the-bitcoin-dood
HP Up To 21,794
The RisingStarGame account now has 21,794 Hive Power. We will be looking to use a portion of the rewards to distribute to players in the future but in the meantime you can benefit from upvotes by writing high quality posts about Rising Star with the risingstar tag. Doing this also gets you entries into the weekly prize draw to win a pack.
One Week Until Beta!
We are busy getting everything ready for next week's move to BETA.
There will be plenty of new cards released and we will move to scheduled updates rather than the ad-hoc way we have been rolling out changes during the Alpha phase.
See you on the other side!
The Rising Star Team.


Rising Star - Play For FREE, Earn Crypto & Tradable NFTs!