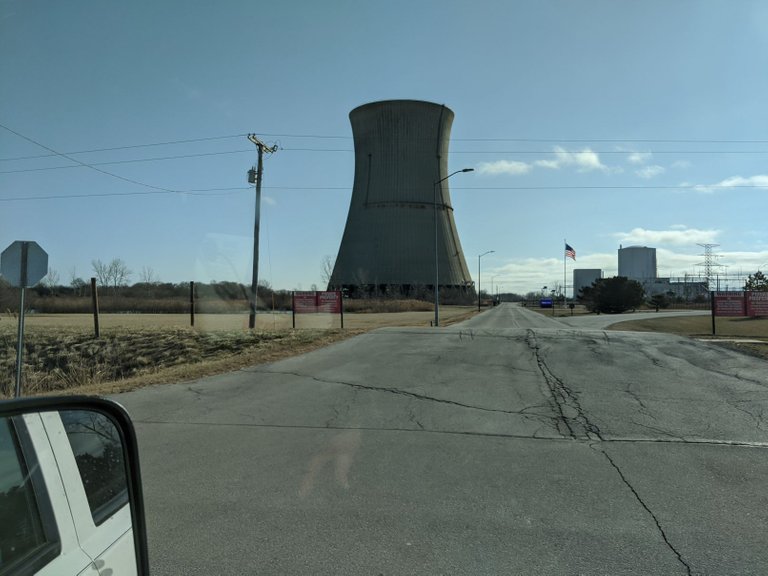 ---
I was getting ready to write a totally different post and then I realized that it is HPUD today and so I decided I need to push that post and write about this instead.
Tell me if you have this same problem...
You want to save up some liquid Hive so that if/when the price finally gets up to a respectable level you can sell it for a profit. Say you power up half of your rewards and then you take your HBD and trade or convert it to Hive for that moonshot.
Everyday you login and see your liquid Hive sitting there and you get that itch to power it up. I mean it is just sitting there right? Why not put it to work.
No, I am going to keep it liquid so that I can make some gains when the price goes up.
Just power it up, you can always make more...
It is a constant internal dialog/fight trying to decide what to do.
It seems like it never fails I always end up doing the power up.
Like I said, you can always make more right?

---
As you can see, that inner voice won out again. I took the entirety of my liquid Hive that I have been saving and I powered it up today. No where near the five figure power ups I have seen some people doing, but it adds to my stack rather nicely. As I have been telling others, every little bit helps.
I set a goal for myself of 30k Hive by the end of the year. I think at this rate I am easily going to make that goal well before the deadline. I might have to consider upping my goal.
I just did a large Leo power up yesterday taking me to the nice round number of 3000 LP. I am tempted to do some more powering up, but I am also trying to hold some liquid Leo for when the CUB platform opens up over on Polygon. I want to be able to get into that DeFi as quickly as possible so having some Leo liquid should help with that.
Did you do a power up today? Congrats if you did! If not, you should consider it. Every little bit helps!
---
---

---
@eos.detroit Staff Writer/BOID Team Leader
Join our Discord here