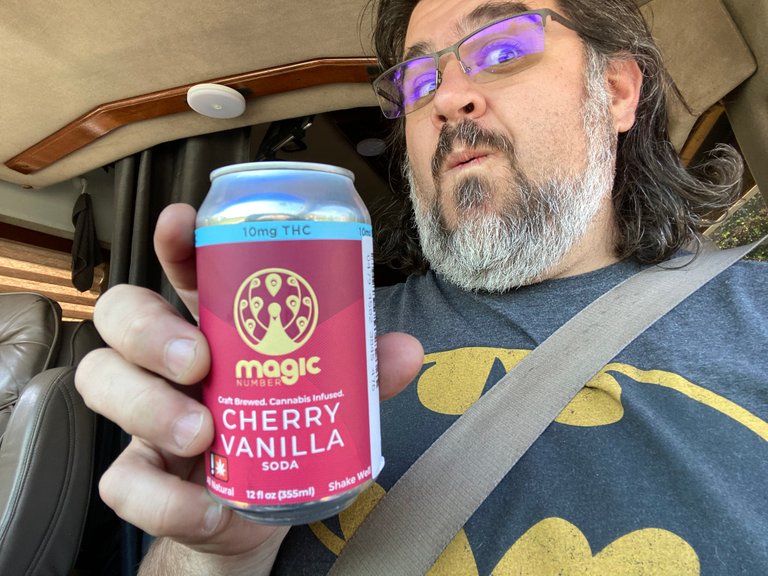 This dude is drinking on some Magic Cherry Vanilla soda that is loaded with 10mg of THC. I don't drink much alcohol, so I figured I'd have a couple of these guys today!
Anyway, I have been taking a few days to kind of regroup after hitting a bit of a creative wall. Didn't realize building Hivelist, Hivefunding, Hivetunes, and not to mention the #weedcash and @Canna-Curate stores was going to be such a big job, lol. Anyway, thanks to @richardcrill for the moral support, lol.
Anyway, back at the grind after the holiday and will actually be adding some more projects on the pile as I get some of these other things buttoned up!
Anywho, get out and enjoy some freedom, and if you aren't free, we'll, then get that way! It's your life, take it for yourself!
Happy 4th my dudes!
Be Cool, Be Real, and Abide!


---
Posted via weedcash.network