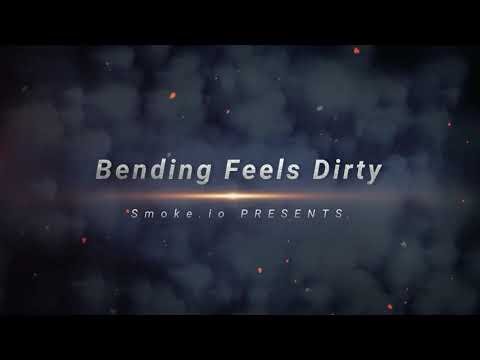 ---
@Jonyoudyer founder of @Canna-Curate joins us Live on stream chatting about his #SGROG and mentioning how bending your girls feels ohh so wrong yet when you get the feel for it ohh so right LOL
The #HappyHempDay show is hosted each wednesday on #GreenHouseRadio Online at 4PM PST
Join The Conversation Here: https://discord.gg/rMmHqAv
Catch The Live Show Here: https://www.d00k13.com/live
Let Me Know Your Thoughts In The Comments Below!!!
That's It @D00k13 OUT!!!
D00k13 Dot Com
Under Construction - https://www.d00k13.com
Learn New Skills With #SkillShare Free For 2 Months!!
Check Out SkillShare Here - https://skl.sh/2P7tflQ
From "iPhone Photography: How to Take Pro Photos On Your iPhone" to "Linux Crash Course for Beginners" I have been finding this service extremely helpful with easy to follow classes!
Use my referral code "Y0U07O" to earn a $25 bonus after your first 25 deliveries. That is basically one full day essentially paying for your first days gas! Good Luck out there and Drive Safe!!!
#ShakePay Mobile Exchange App
Check Out ShakePay Here - https://shakepay.me/r/SINZ6RJ
Follow my referral link or use "SINZ6RJ" when signing up and we both earn $10 with your first $100 purchase 💪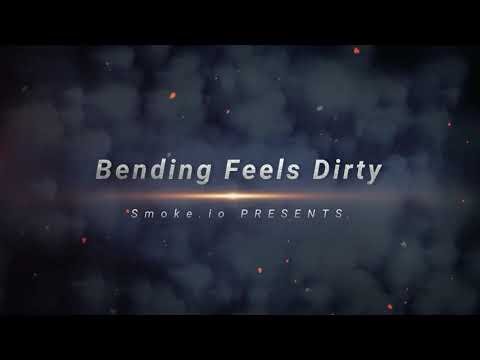 ---
▶️ DTube