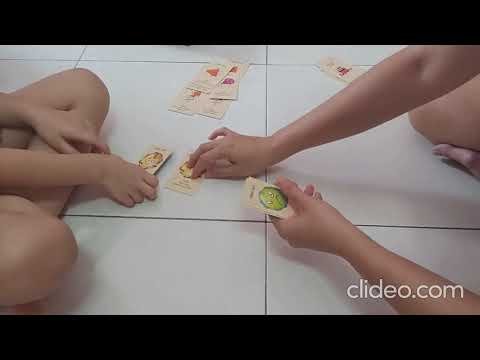 ---
Me and little Vinnie unboxing the learning box we received from Hooraykidz. And we played one of the memory game card together.
❤️😁😄❤️😁😄❤️😁😄
It's been really long time since I last upload a vlog. And this time I am not alone, little Vinnie is together with me in this vlog. I wouldn't have shot this vlog if I haven't receive this learning box from Hooraykidz. So I guess thanks to Hooraykidz for "kicking" me to do this.
Me and little Vinnie had a great time. Do let me know if you have any thoughts or suggestions for this vlog. Little Vinnie seems to be enjoying the whole session and like the idea of "shooting".
Thanks and Happy Monday everyone!!!
---
▶️ DTube