Hello hiveians.
It's another amazing Friday,a day I always look forward to for me to go shopping and tell the world about the market in my environment. A big thanks to @dswigle for this opportunity.
Unfortunately for me today, I am unable to go to the big market in my place because of my health and I don't have enough strength to go out but the truth is I must eat something, so instead of going out to the big and busy market place, I decided to do my little shopping on food items at the street market in my neighborhood.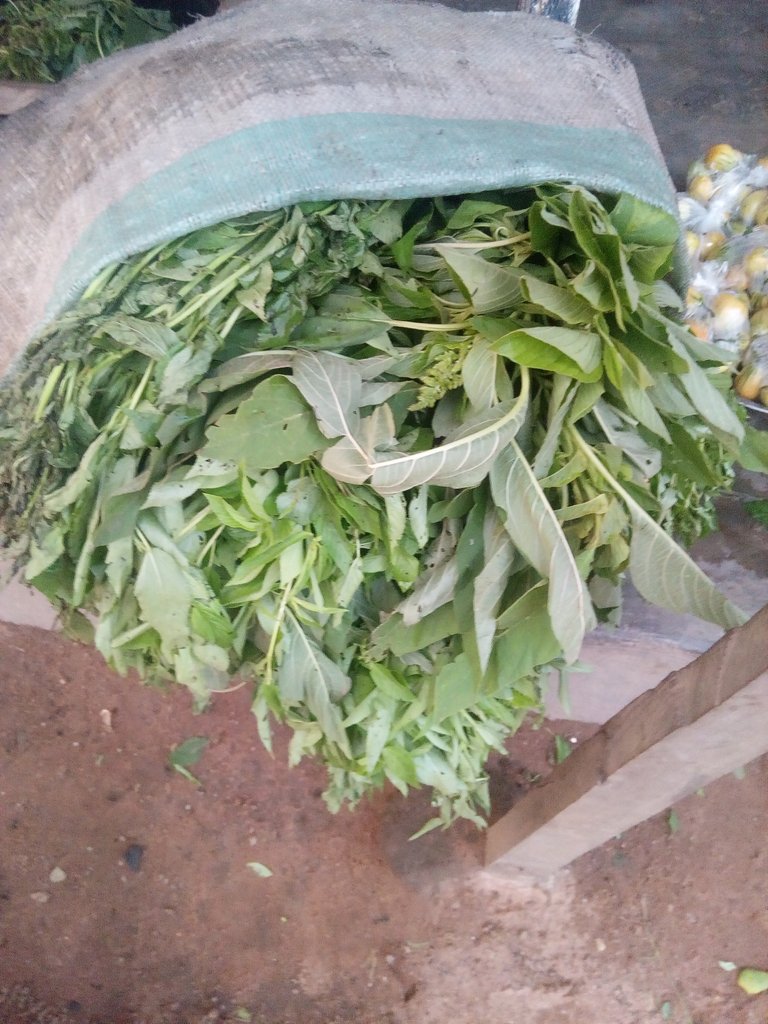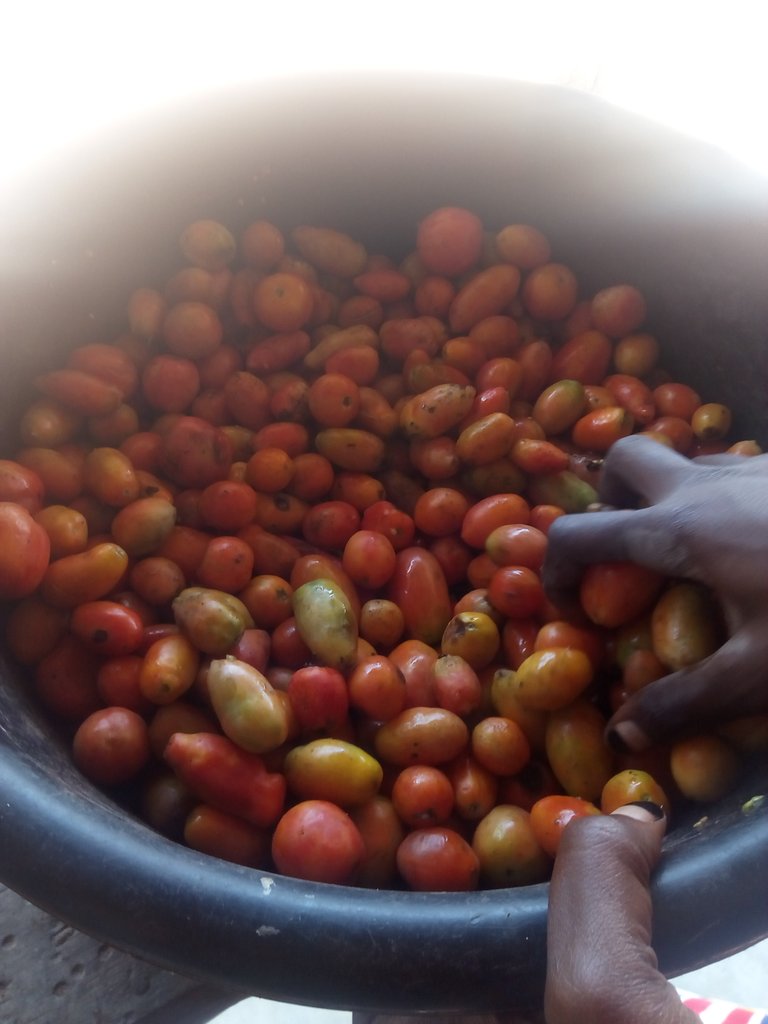 This street market is where the people in my neighborhood get food items in smaller quantities, you can get almost every thing you want just with little amount of money as they sell in smaller quantities. This place is mostly patronized by people who cannot afford to buy in larger quantities from the market,they only come here to buy for immediate use.
These are pictures of the things sold here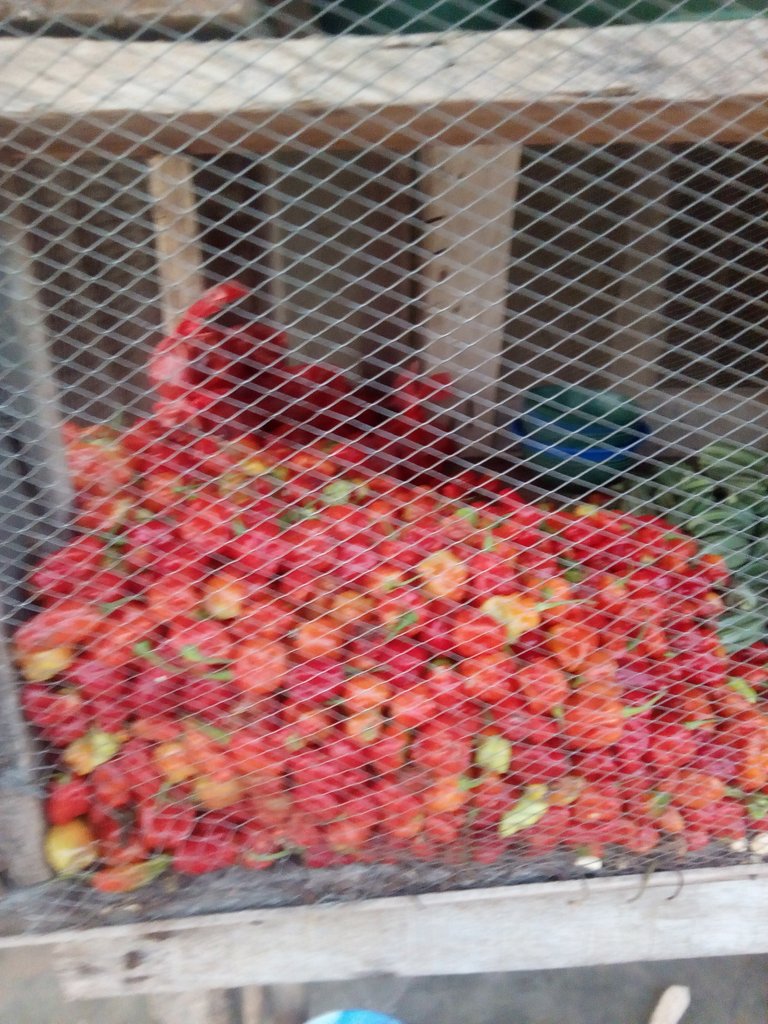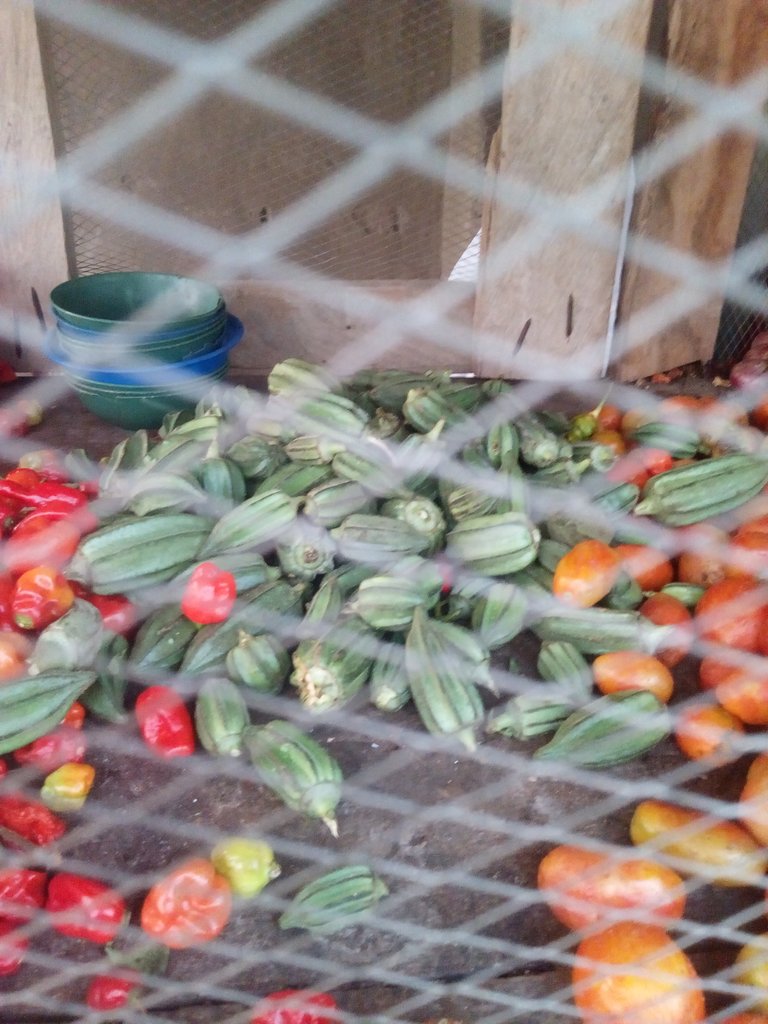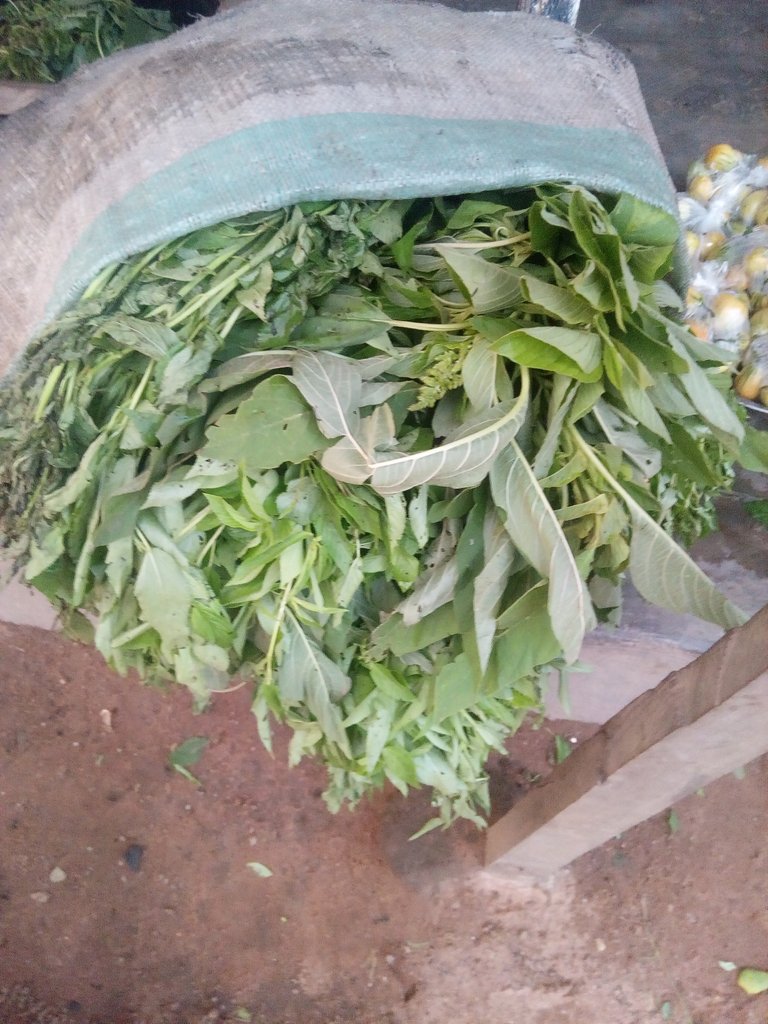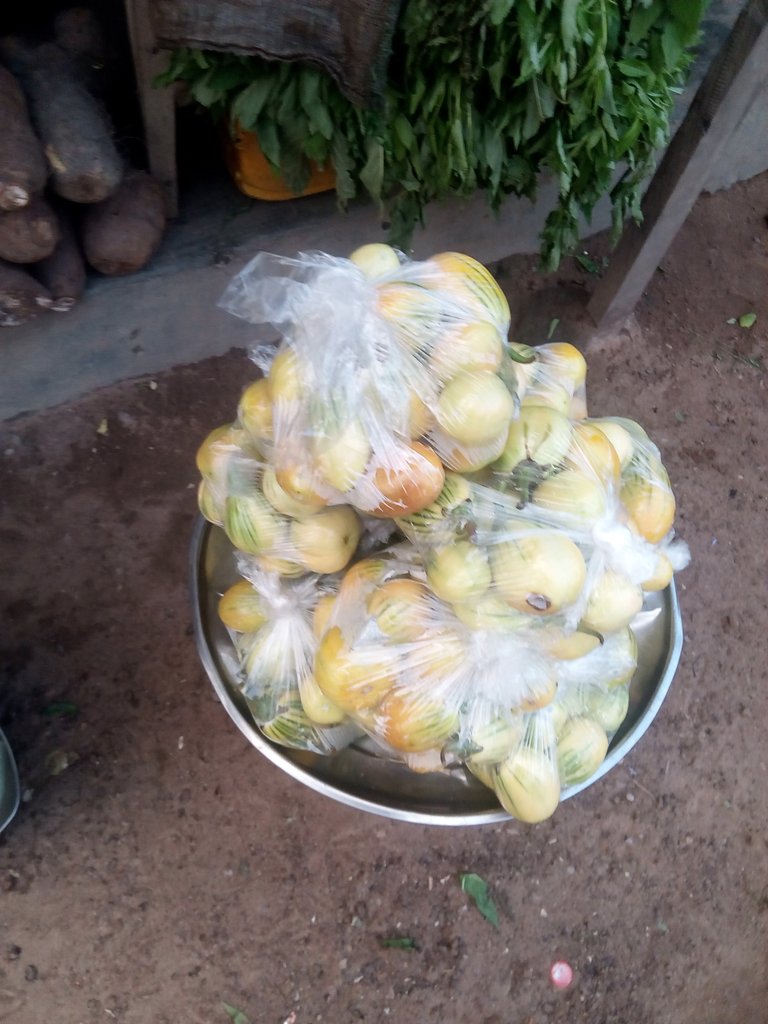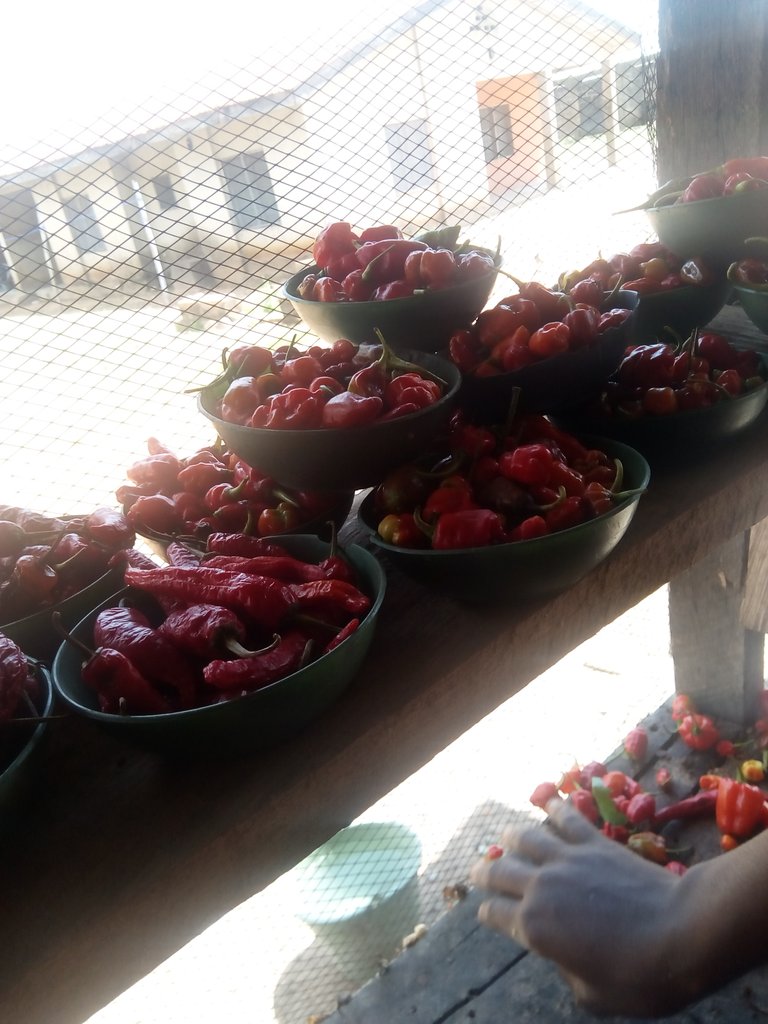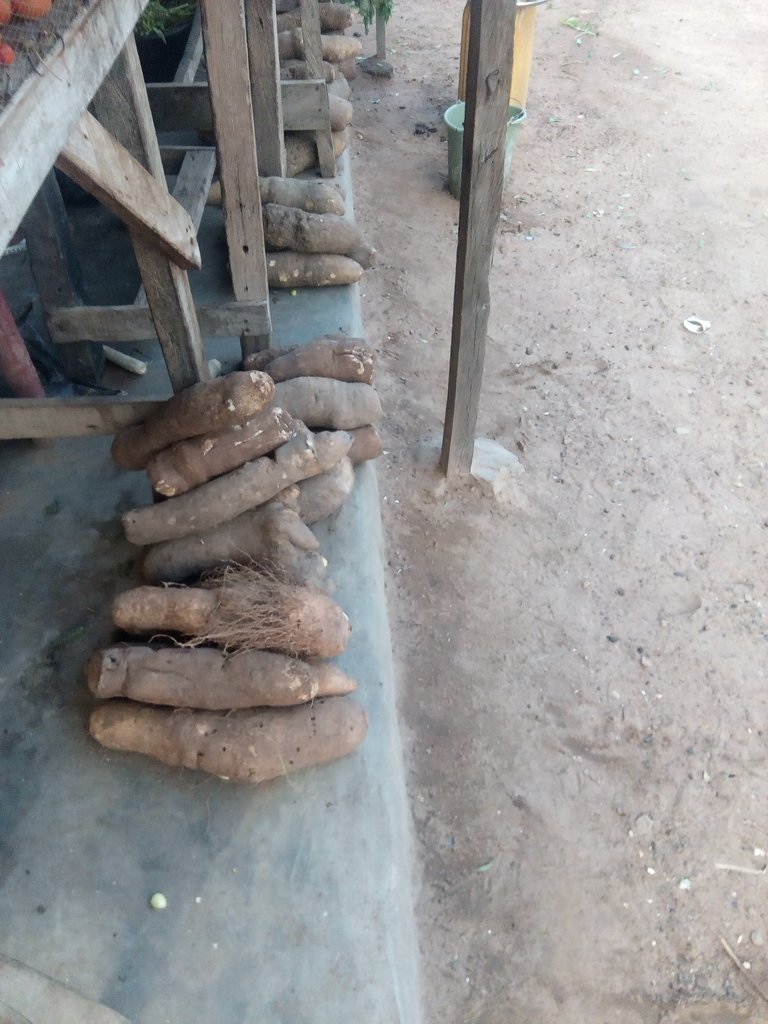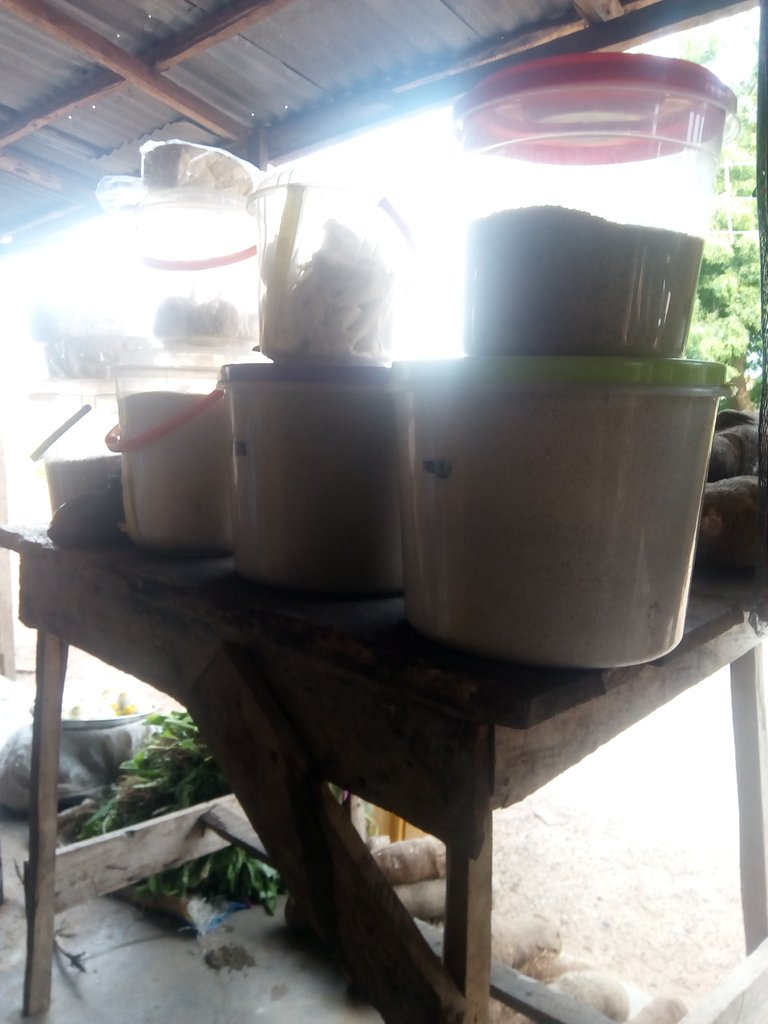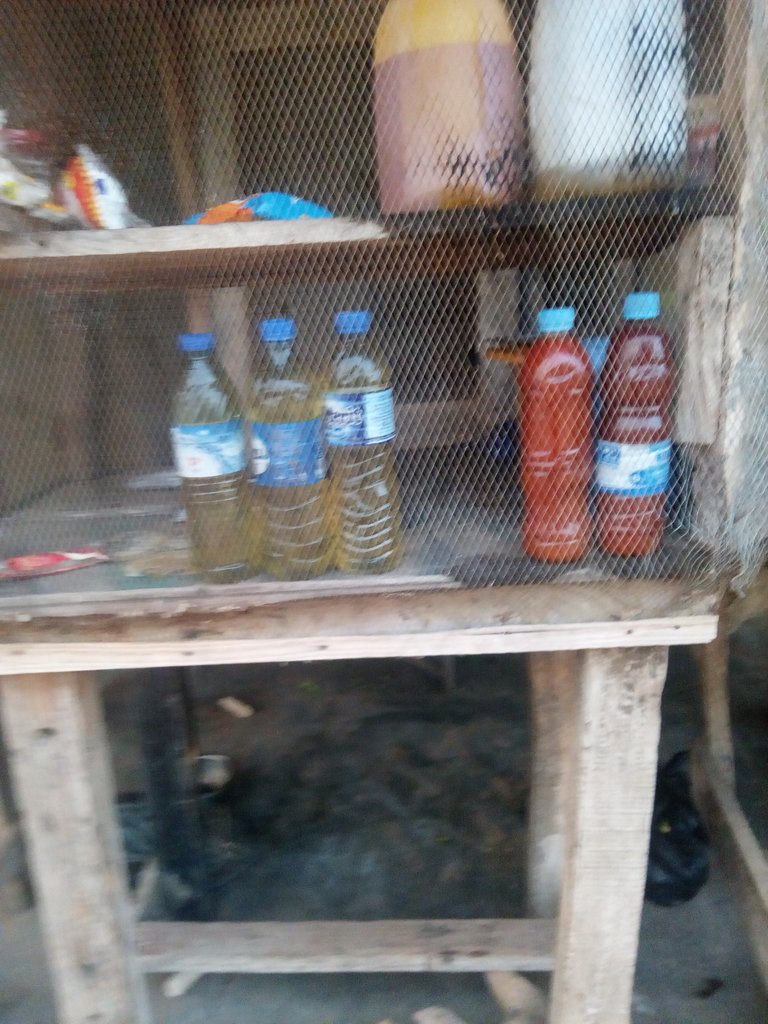 Thanks for viewing my post and I hope you like what you see, have a great day.