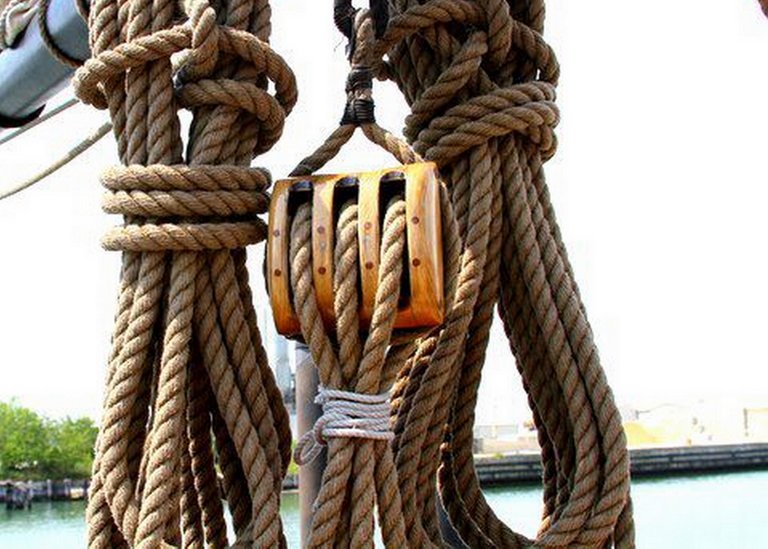 She stands so proud. I spied one of the Tall Ships that did a slow speed pass by the harbor on the Eastern Shore of Virginia a while back. Her name was Sultana, a full-scale reproduction schooner of a 1767 vessel belonging to the British Royal Navy. The original was used to enforce the infamous "Tea Taxes" on the North American coast, leading up to the American Revolution.
But that's a story for another day...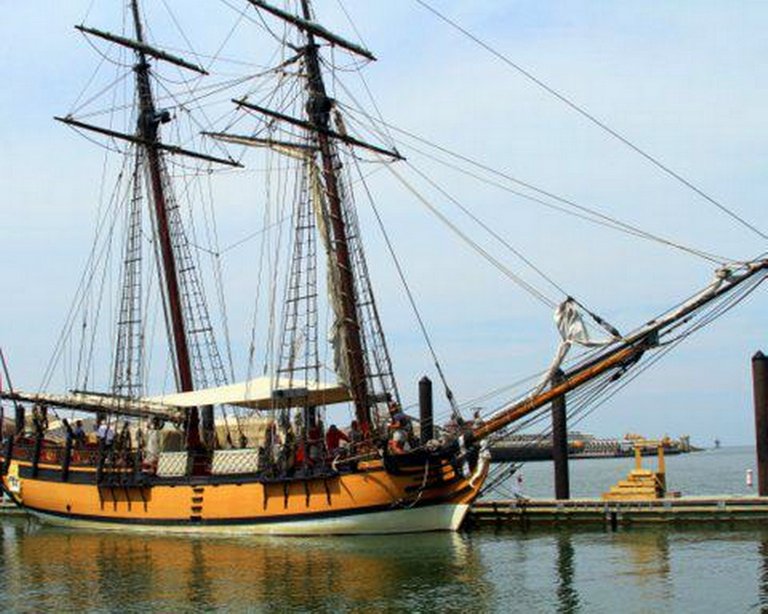 Today is #MarketFriday initiated by @dswigle (Denise, that's me!!) Join me as we share our markets across the globe. I always look forward to seeing what you send me! It is amazing to see different markets and cultures of our friends here on Hive.
It was the first time I had seen the Tall Ships from the deck. There were three of them, one more impressive than the other. They were taking on passengers for a two-hour sail around the harbor for $69.00, which isn't too bad if you didn't have to buy 5 tickets. Got up close and personal - explored the decks and met the crews of three magnificent tall ships: Pictured above, the Sultana.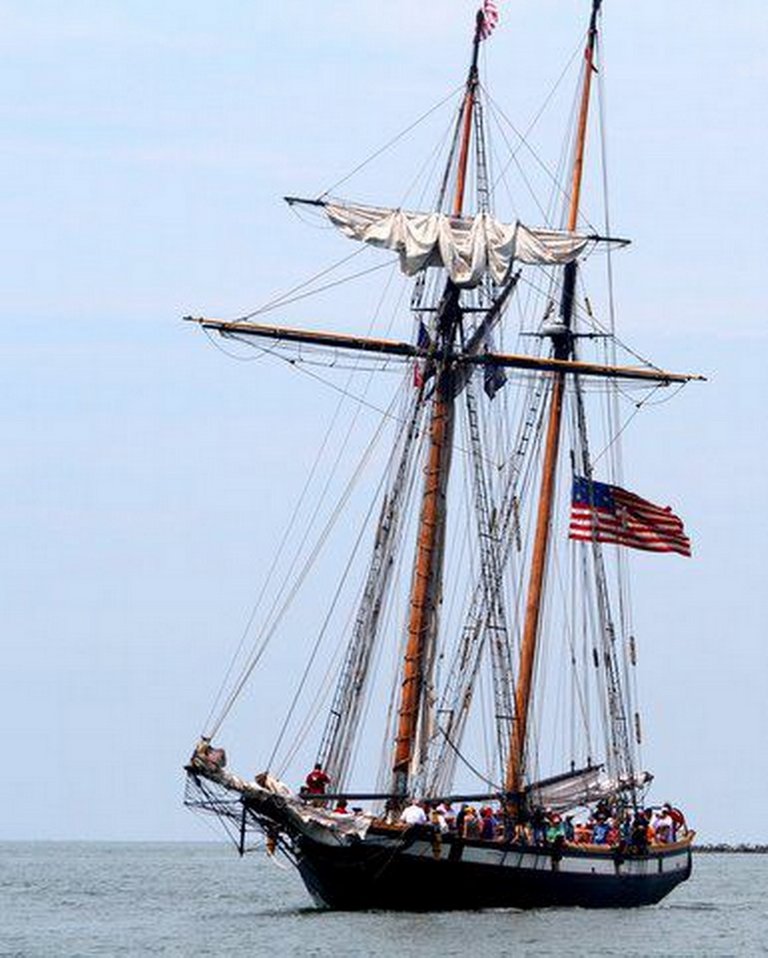 I have to wonder... Is it right to point the ship this way, into the wind, night, or day? To sail along, pretending to know what it takes, to live on board of one so tall, magically sailing the seven seas, running up the sails to capture the wind. Is it right to tighten the sheets? Oh, to be away from the land, manning the sails, doing the needful.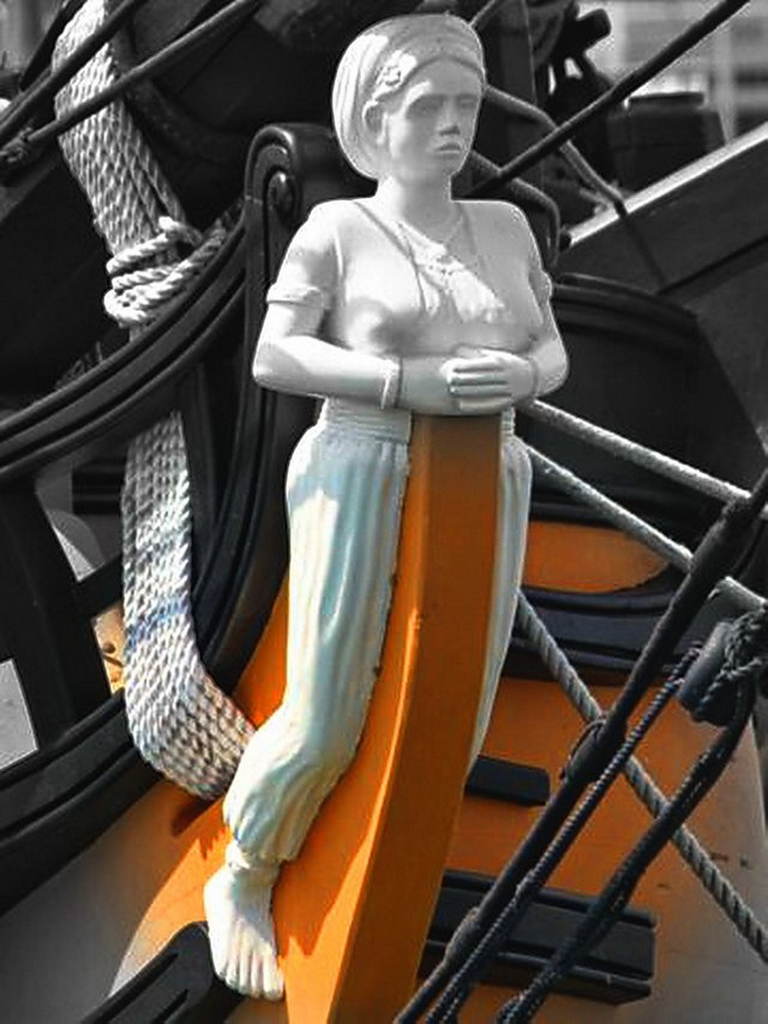 The large figureheads that had been so popular in previous centuries went out of vogue as they affected the sailing ability of the ship. Cost also being a factor, the figureheads became smaller in the 18th century. They were often religious figures such as saints or perhaps a unicorn or even a lion. She is beautiful! Can you imagine the work that went into one of those, in the days of yore?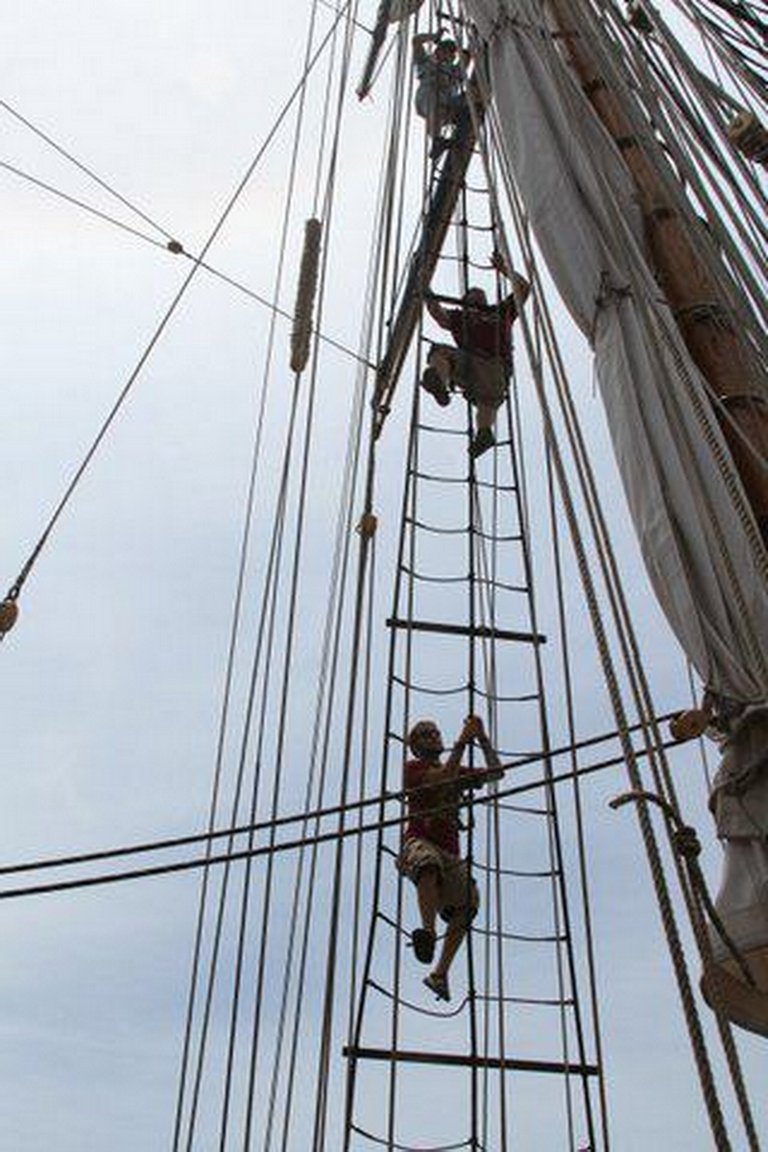 It was a nice tour of the ship for $2.50 - worth every cent. Although we could not go down in the sleeping area or the gally, just peaking around on top gave us a good idea of what lurked beneath us. In all honesty, the topside really had ropes and more ropes, and places to tie them down. They needed all the room they could get so the ropes didn't get tangled. Climbing those ropes? Oh, yes! That is a definite workout.
Only a few of the ropes on a ship are actually called ropes, the rest of them are called lines and have a different use. If you want to know more sailing and nautical terms, go here.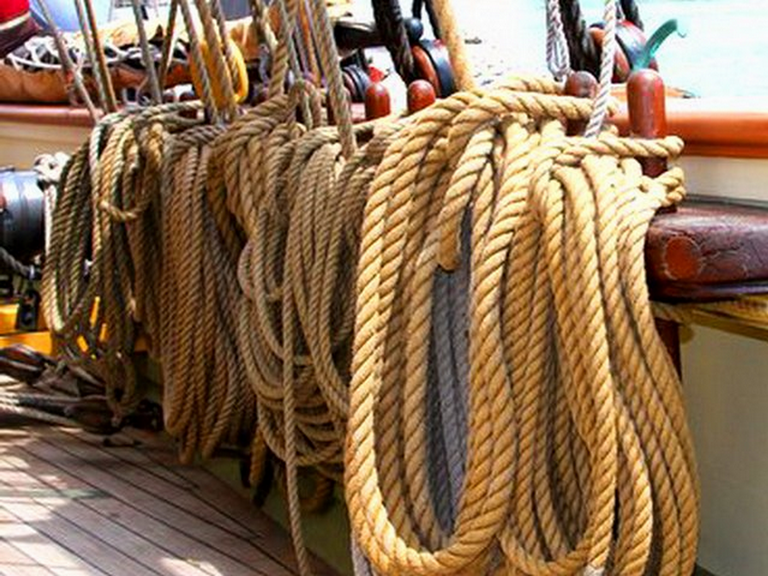 STOP!! BRAIN TEASER AHEAD!!

Question: What flies without wings?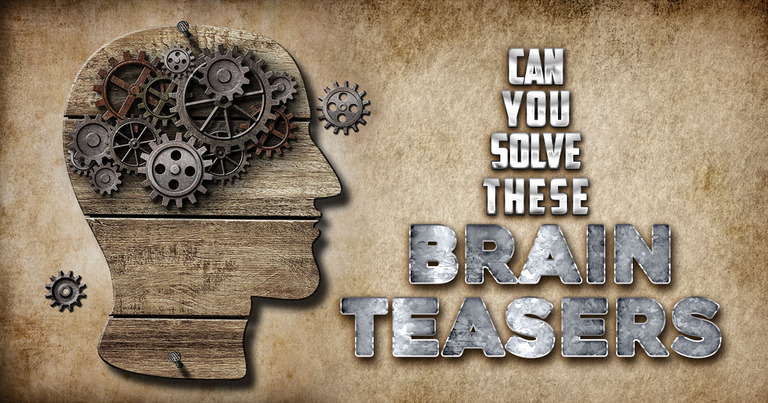 source
Answer! Can you guess??? The only thing I can say is that I wish time flew faster during the lockdown!!

The masts and spars are kept in their place by the standing rigging. This is not to be confused with the running rigging, which is used to set and put down the sails. While sailing may seem confusing, it is compared often with being easier than trying to change the mind of a teenager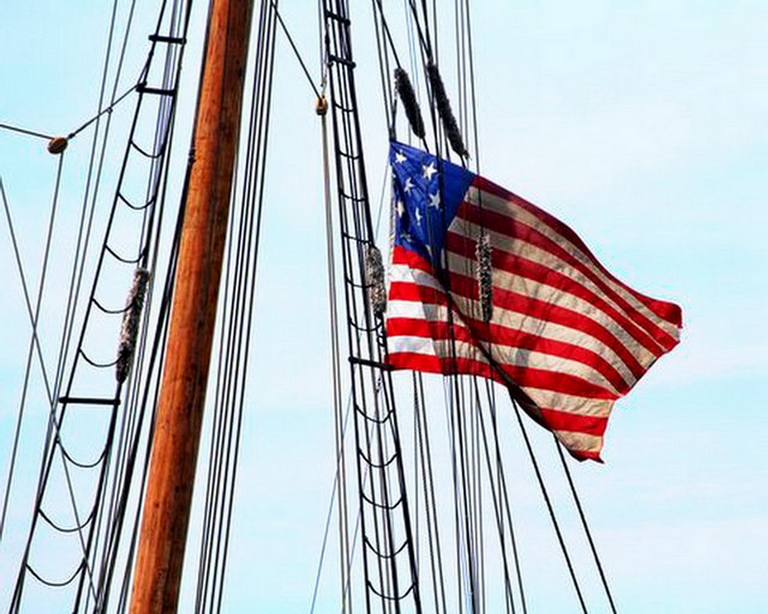 Don't forget to take photos wherever you happen to be shopping - whether it be the grocery store, the bowling ally, or even an art gallery. Wherever money is exchanged for a service or for merchandise. Be different if you wish! It does not have to be a traditional market! We will love it! Don't forget to use the hashtag #MarketFriday and @dswigle in your post!
Rules of the Road
Go to the market, or anywhere that you pay money for a service.
Take pictures! Be creative (or not, we don't judge!)
Tell us a little bit about the market, what brought you here?
Post the picture(s)
Use the MarketFriday Community Platform to post
Or drop the link into the MarketFriday post so I can find it
Have fun!
Please leave the link to your post here so it can easily be found by others. It helps you and me to have them in one place. Where else can you take such a quick trip around the globe? Thank you so much for joining us!! ❤

In the end, the coolness of its tallness does wear off. The ships do not allow for a lot of personal space and if you don't mind living on top of one another, this may well be your ship. :)) I like a little bit of distance between me and the next guy's body odor. Just saying. They are hot bunks, which means you share and while one is awake, the other is asleep and the galley is tiny so you get to eat elbow to elbow. I am wondering how they did this so many years ago with ten times the amount of people that were on board with me. Yikes.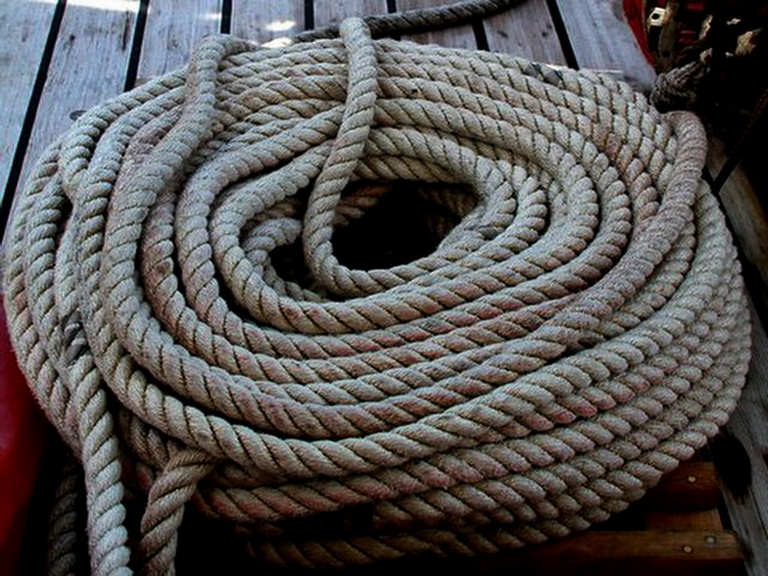 And just like that, this post is done. I hope you had a good time and learned a little something new. As always, I want to thank you for taking the time to visit #MarketFriday!! Thank you for supporting the challenge! Have a most fabulous day! Cheers!!
Even though many places have been cleared to carry on as normal, please wear a mask when you go out and use proper social distancing.

---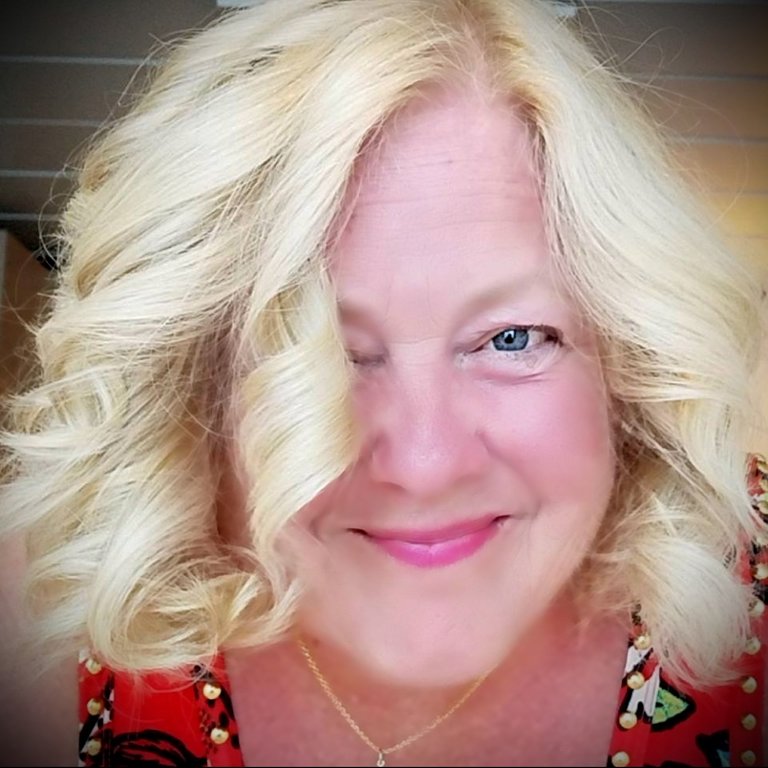 ---
Thank you for visiting my post 💖 Because of you, I come back to post again and again, I am encouraged by you, for the time you take to visit, comment or even upvote. For all of these reasons, I am eternally grateful. Don't ever forget what a wonderful world we live in, people. Some days, it is not as easy to see, how wonderful it really is. Kindness counts. Wherever you go, whatever you do.

they set my aunts house on fire
i cried the way women on tv do
folding at the middle
like a five pound note.
i called the boy who use to love me
tried to 'okay' my voice
i said hello
he said warsan, what's wrong, what's happened?
i've been praying,
and these are what my prayers look like;
dear god
i come from two countries
one is thirsty
the other is on fire
both need water.
later that night
i held an atlas in my lap
ran my fingers across the whole world
and whispered,
"where does it hurt?"
it answered,
"everywhere"
"everywhere"
"everywhere"
warsan shire

#TeamUSA is a growing community of quality-content people from the United States or those living here. Check us out on Discord!