Byrd's Bakery: One Cookie at a Time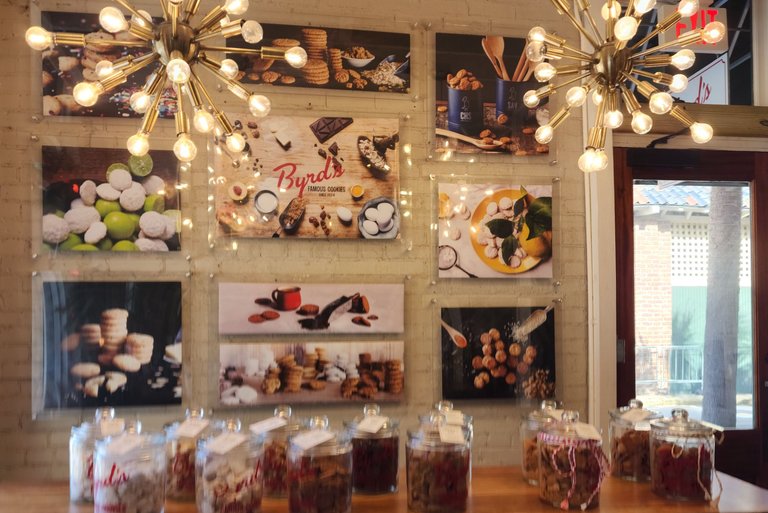 I am bringing you back to Charleston for #MarketFriday to one of the places that are a worthy stop whenever I am local. Byrd's Famous Cookies! 71 S Market St, Charleston, SC 29401
(843) 492-6312
Be Thankful. Thank you. I hope you had a Happy Thanksgiving! For the first time, ever, I didn't host the traditional Thanksgiving meal. I was still far and away, but, now I am back again. I'd like to think I appear as grateful as I feel for all that is given/gifted to me, for the little things in life,
As we express our gratitude, we must never forget
that the highest appreciation is not to utter words,
but to live by them.
John Fitzgerald Kennedy

#WeInterruptThisMessageToBringYouMarketFriday!!
Today is #MarketFriday initiated by @dswigle (Denise, that's me!!) In keeping with the Thanksgiving holiday that I missed, I chose to start off by giving thanks for my wonderful life, surrounded by amazing people, loving every minute of it, and loving you back... an extremely therapeutic experience Join me as we share our markets across the globe. I always look forward to seeing what you send me! It is amazing to see the different markets and cultures of our friends here on Hive. I have been pleasured by all of you, as you send in the most wonderful posts. Going places, doing things, buying merchandise. I have been surprised by many, not being familiar with the culture and I must say that it has been such an educational experience for me in so many ways and I hope for you also. This week I am taking you to a Christmas store in Charleston, South Carolina. One that sells Christmas all year long. My favorite kind of store in the middle of summer I had been there before, but, dropped from my sight. A few days ago. I was walking down the street and what appeared before my very eyes? Yes! Cookies!!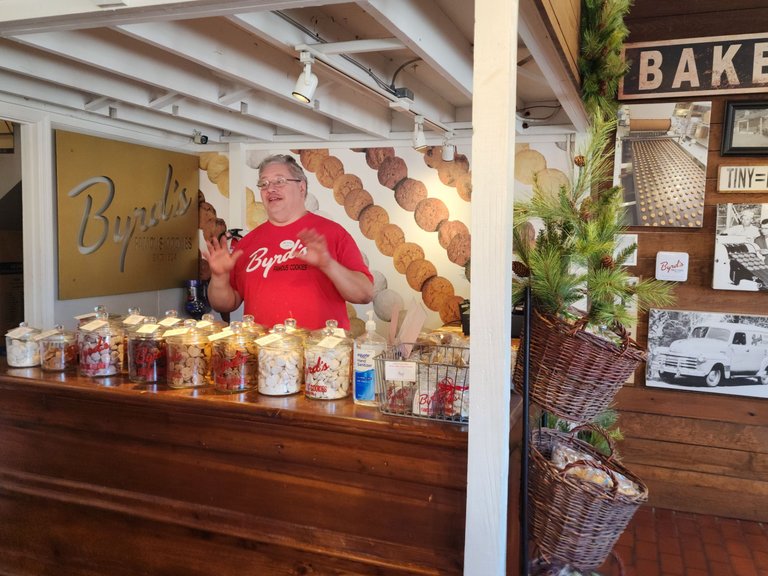 People are nice, but I find that generally, people ARE nice. I was obviously not from there, my obvious sunburn put me off their map. It is deep fall and it was definitely short weather. I forget they are very south and on the Atlantic coast. I got the facts about Charleston and I get them every time I darken the door to the city. Which is fine. I like brushing up on the facts. It is a fun little place to take a day or three and introduce yourself, or reintroduce yourself, whichever the case may be. A few hard and fast facts:

Charleston was the fourth largest city in colonial America and the wealthiest
Charleston had the first public college, museum, and playhouse in the U.S.
The first golf club in America was established in Charleston in 1787.
North America's longest cable-stayed bridge, the Arthur Ravenel Jr. Bridge, spans the Charleston Harbor, connecting historic Charleston and Mount Pleasant.
Dr. Alexander Garden, a Charleston physician, first imported "Cape Jasmine" from South Africa in 1754. The flower was renamed "Gardenia" - after Dr. Garden, of course.




Please leave the link to your post in the comment section, so it can easily be found by others. They will all be in one place. Where else can you take such a quick trip around the globe? Thank you! ❤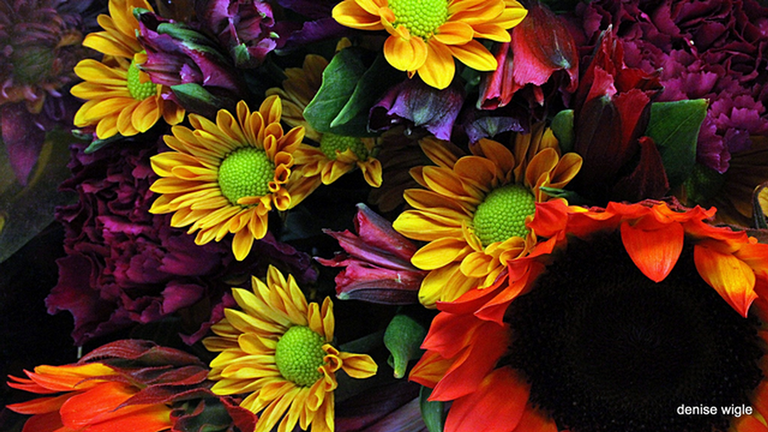 Flowers.There must always be flowers to color my world. This picture is dedicated to all of you, my beautiful friends. I put out flowers early tonight as I almost forgot the other day!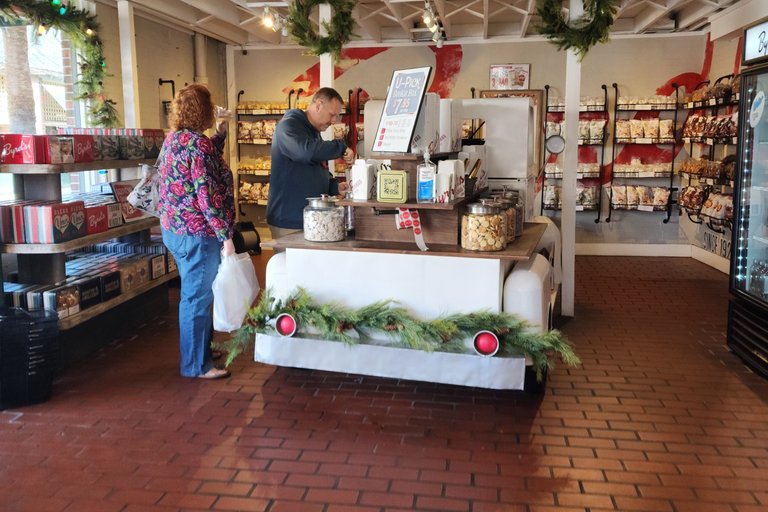 Byrd's is an institution. They have giant jars of cookie samples. They will feed you all day long if you want. Step right up and get your sample. I am sure that you will be buying this delectable pop-in-your-mouth- sized cookies. You won't leave here without them. They are quite addictive. I am always surprised that I buy several prepackaged cookies and none ever make it home. This time, they did. One bag, but, better than normal. Have you ever been to a bakery that you love?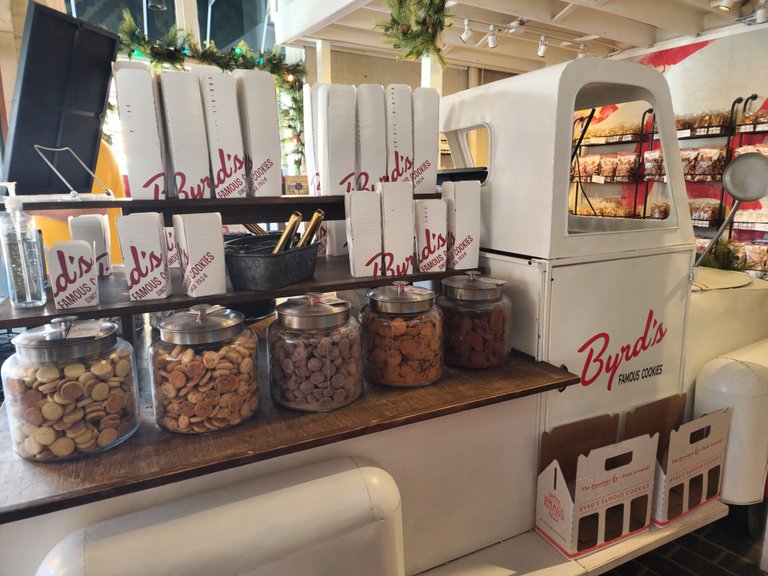 The cookies are tiny but, don't judge a book by its cover, they taste great! You need to check out the lemon or key lime in their citrus selection, they are really different! Samples are always offered and since the pandemic, they have had someone dispensing the samples, and they are always patient and will offer you, everyone, they have.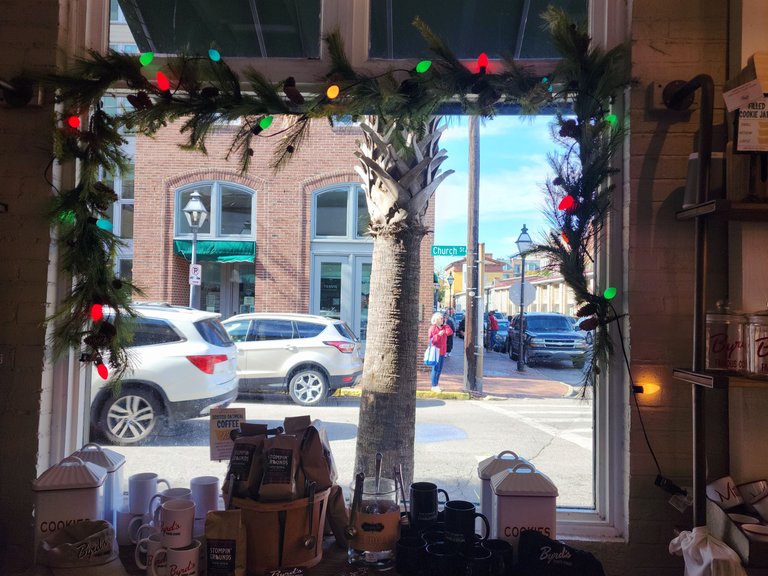 I actually brought home salted caramel cookies, but, I also got a box (see picture above) and filled it with scotch oatmeal, chocolate chip, key lime, and praline. I probably put different ones in there also, but I don't remember which. They carry gluten-free too.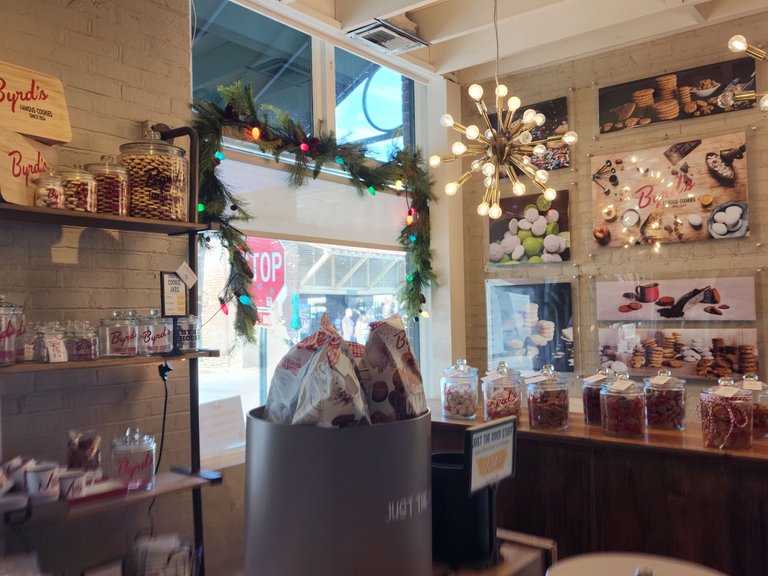 The prices are a little steep for cookies, but, they do make a great gift and for goodness' sake, I cannot stop eating them. You can purchase them for (4) 8oz bags of cookies for $25.00 I sampled some Toasted Pumpkin Cookies. The free samples make it so much easier to select the ones you want Thank you so much for stopping by and reading through #MarketFriday!.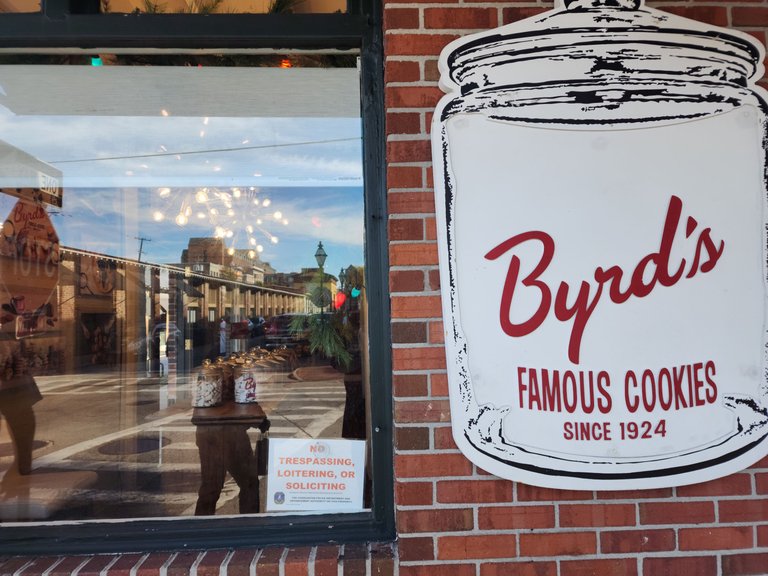 謝謝! Gracias! Merci! Danke sehr! 감사합니다 ! Takk! Toda! Спасибо!ありがとうございました! Dankie! شكرا ! hvala! Благодаря ти! dank je! Terima kasih! köszönöm! Dziękuję Ci ! mulțumesc! obrigado! Takk skal du ha!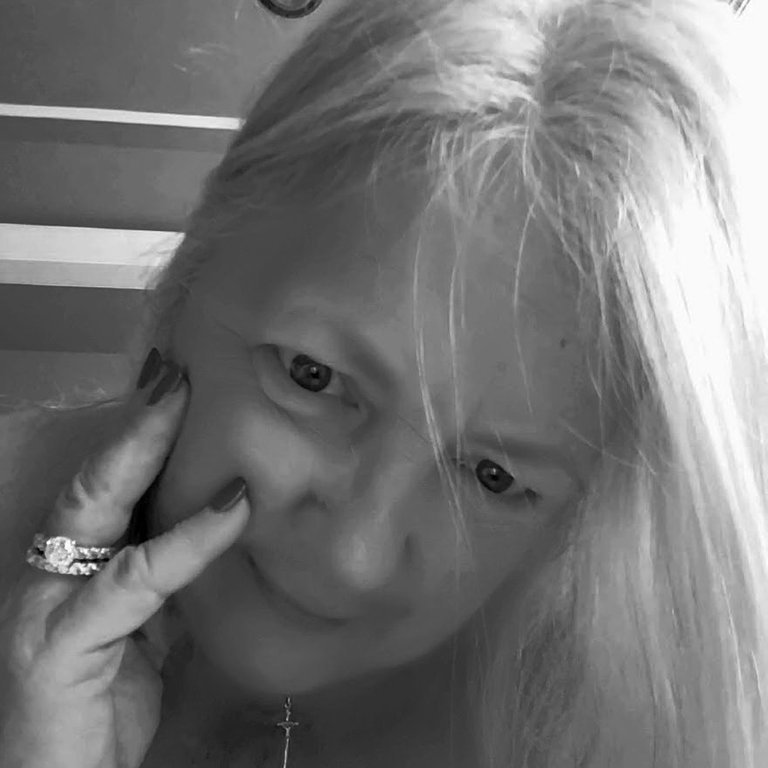 ---
Fridays are all about the #MarketFriday Challenge! Looking to take part in it? Here is how:
Rules of the Road to Join #MarketFriday!
Go to the market, or anywhere that you pay money for a service.
Take pictures! Be creative!
Tell us a little bit about the market or the event. What brought you there? What did you buy? How much did it cost? Was it expensive? Did it go up or down? I need something other than 50 pictures of the market.
Post the pictures. Of course, you should tell a little bit about the ones you post, it is too difficult to guess on some
Use the MarketFriday Community Platform to post (#hive-196308) This is not required but appreciated.
PLEASE Drop the link into the MarketFriday comment section so I can find it!!
Following me and reblogging the post would be appreciated, but not a rule, more vision for more views on the #MarketFriday posts!
You must put #MarketFriday by @dswigle somewhere on your post.
As always, please remember! #MarketFriday loves you!

#TeamUSA is a growing community of quality-content people from the United States or those living here. Check us out on Discord!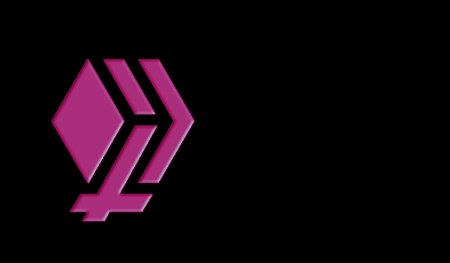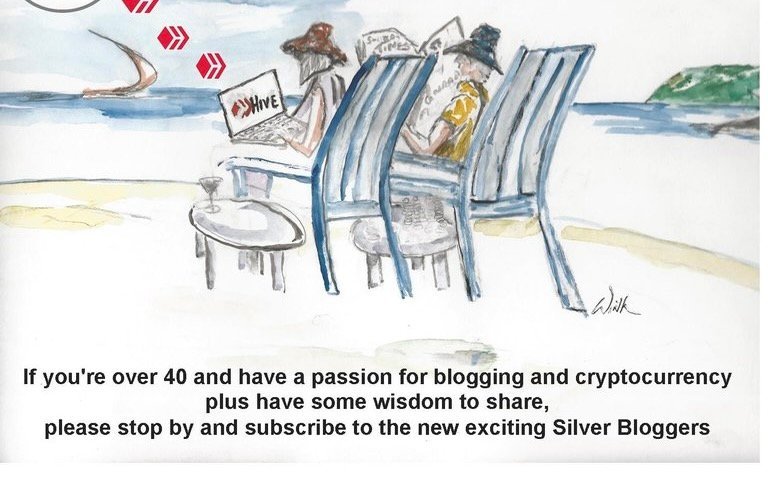 𝓣𝓱𝓮 𝓔𝓷𝓭
---
---