Horsing Around with Market Friday
Life can be unpredictable, allowing for the unexpected to happen. I have come to expect it and try not to let it ruin my day. Admittedly, it never happens when I have that thing called time, or actually, and more fittingly, more time. Let's meander up the lane, I hear there are a couple of horses just waiting for us up there.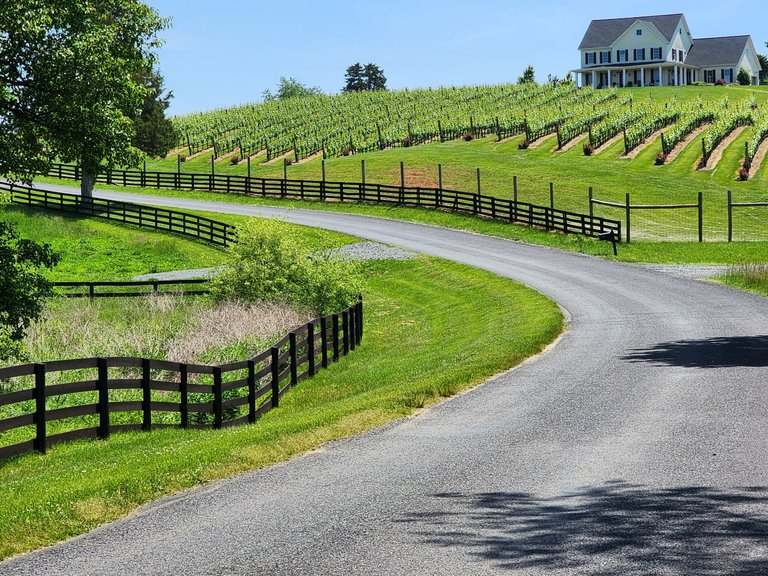 To the right is a vineyard, which is innocent looking from the front view, but the back and sides stretch out seemingly forever. Looking at all those grapes inspired me to grow some of my own vines, years back, and now, I have some grapes which can be made into a few bottles of wine at the end of the season. Or you can make grape juice, your choice.
Whenever I walk by, the cows run up to the fence with lofty expectations of food. I am not certain who has been feeding them this way, but, it has made them a bit spoiled. So, I walk up to the fence and give them a pet. They give me big cow eyes in response. I know! It is #MarkertFriday and I am taking my time getting there, aren't I? For the backstory, it all started with a phone call. Doesn't it always?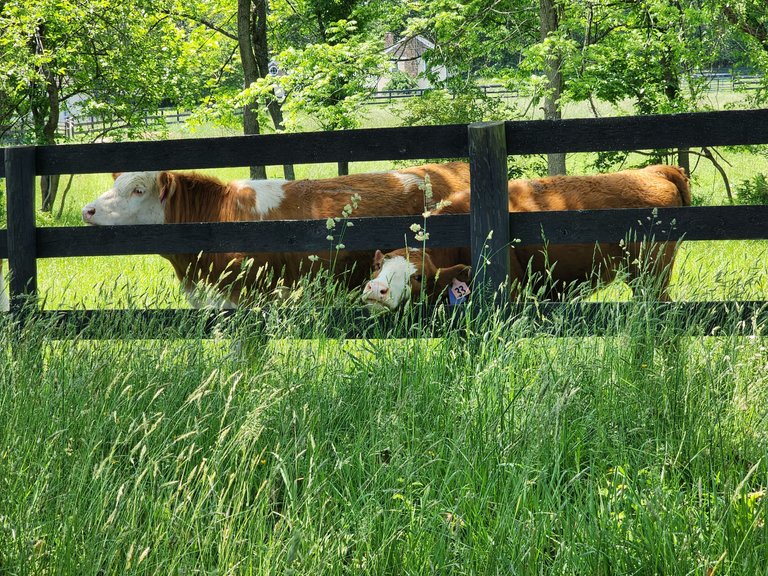 Today is #MarketFriday initiated by @dswigle (Denise, that's me!!) Join me as we share our markets across the globe. I always look forward to seeing what you send me! It is amazing to see the different markets and cultures of our friends here on Hive.
One of my girls called me and asked me to come to the barn and check out one of the horses. Actually, it was the pony. He is tall enough to be a horse, so they call him a horse so he doesn't feel slighted. Seriously? Okay. While I was coming, could I stop by the Farm Store and pick up a hoof pick? That is not a normal tool to miss as we check out their hooves every day, and it is religiously put back in the tool bucket. Obviously, I can longer say that, can I?
Who can resist petting the kitty? And it isn't even #caturday, is it? Honestly? I am up for petting the Kit Kats any day of the week. As a matter of fact, they insist on it.
I go to the Farm Store, where it is always fun to go! What did they have but little Tom Turkeys? Sweet! Until they get big. But, right now, they are pretty sweet. The baby turkeys and chickens were put in the same cage. One little girl almost had her father talked into four turkeys until he realized they weren't chicks! The chickens were very light-colored and tiny. The cost of those adorable little turkeys was $7.95. A worthy deal. They are easy keeps! Okay! Hoof Pick!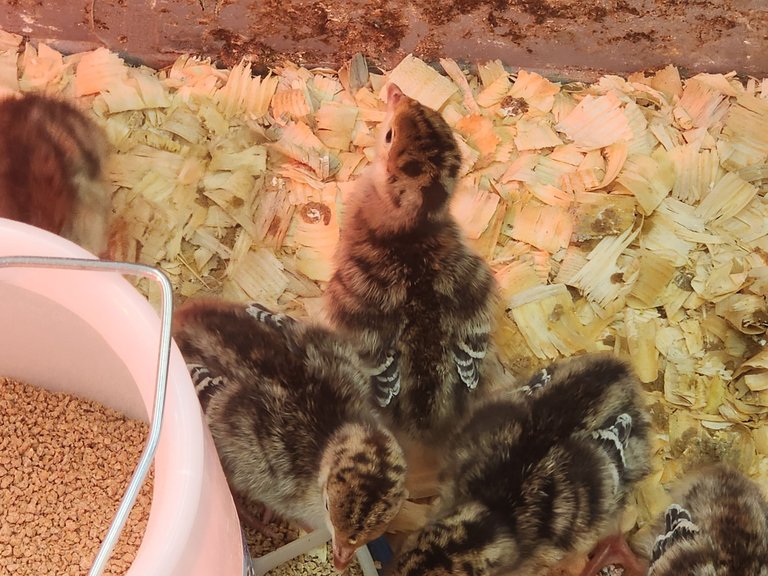 Tell the truth!! Aren't they so cute? Now think of the big Tom, with his gobbler down the front of his face. It would probably help if I look in the Equine section of the store to find what I need. The farm stores are sectioned off into different areas to make finding the merchandise easier. I find the hoof pick and with a little brush on it, it is only $3.95 which is an average price. For the money, it is a great buy. To maintain great foot health, you should check and pick the feet of your horse every day. If they are in a pasture and not easily available, do a visual check to make sure that everything looks normal. I look for abnormalities in the hoof, not looking normal. I pick out the dirt and debris in the foot and check for anything lodged in there that would make them sore or uncomfortable. Pictured below is my daughter picking the feet of another horse.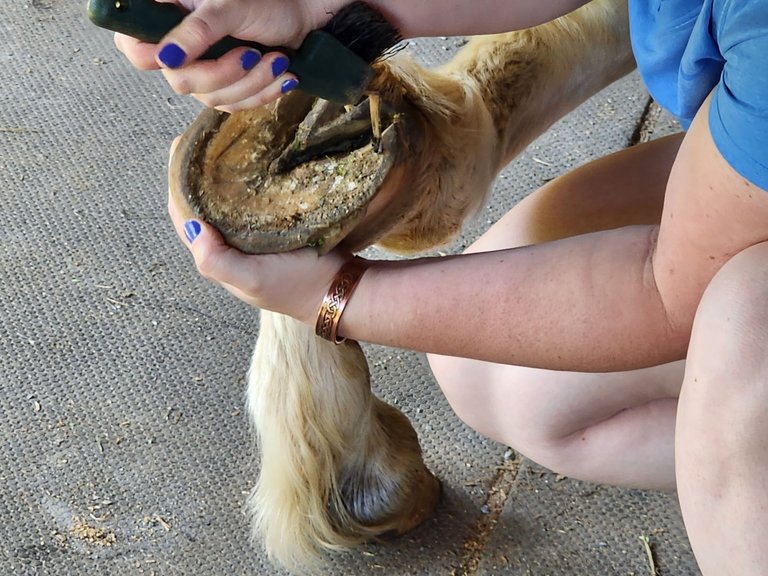 She does a good job with all the horses, and the pony too. Hw is almost finished shedding out his winter coat, it takes forever, unless we take a shortcut and give him a bath. It helps take away the loose hair. Soon, his coat will be sleek and beautiful once again.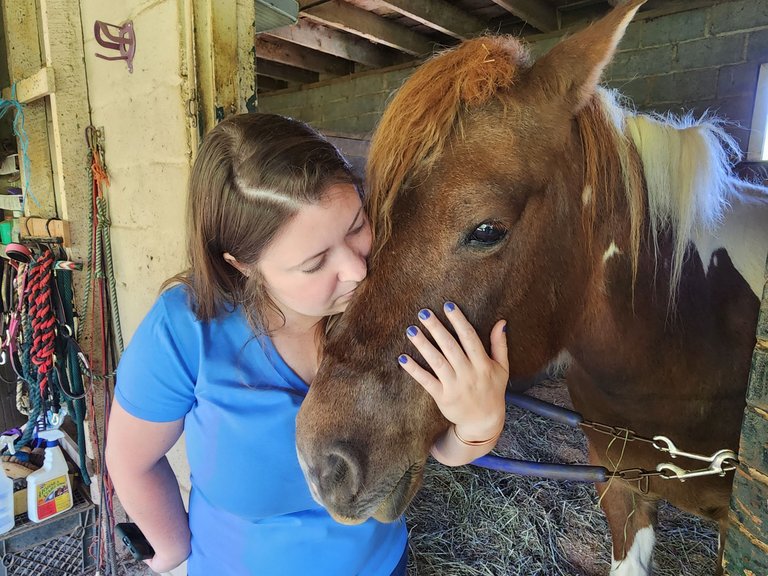 Well, let me tally up all my merchandise from the farm store. Are you with me?
$3.95 hood pick
Mane N' Tail shampoo $11.95 It was so expensive, I didn't get it. It is only
$6.95 at Target You have to know your prices.
Curry comb $10.95 The combs are massaged into the skin...
5 sugarless horse cookies $0.75
---
$15.65 Not too bad, but, I didn't get the shampoo. I will get it this week and he will get a bath later in the week.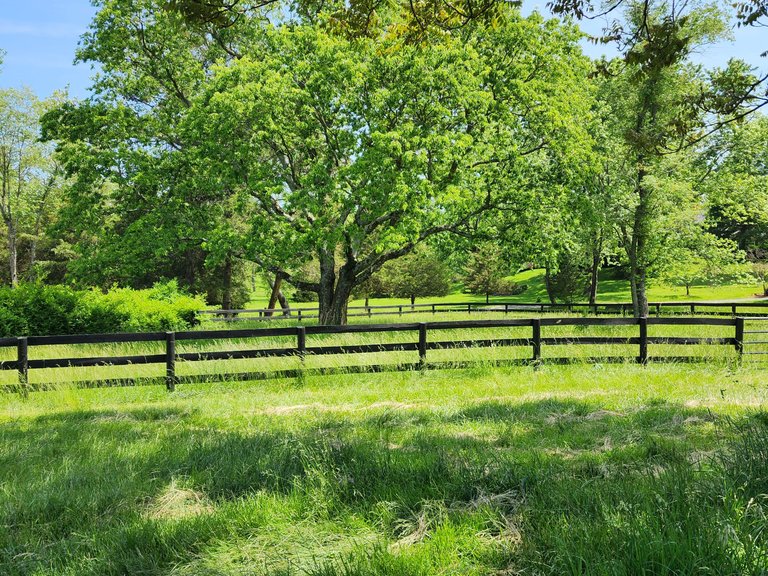 The grass is green and lush, and the horses are bused, combed, and even given a cookie, sugarless of course. No carrots or apples, my bad. I kept the expenditures down and the morale up. Not a bad day at all!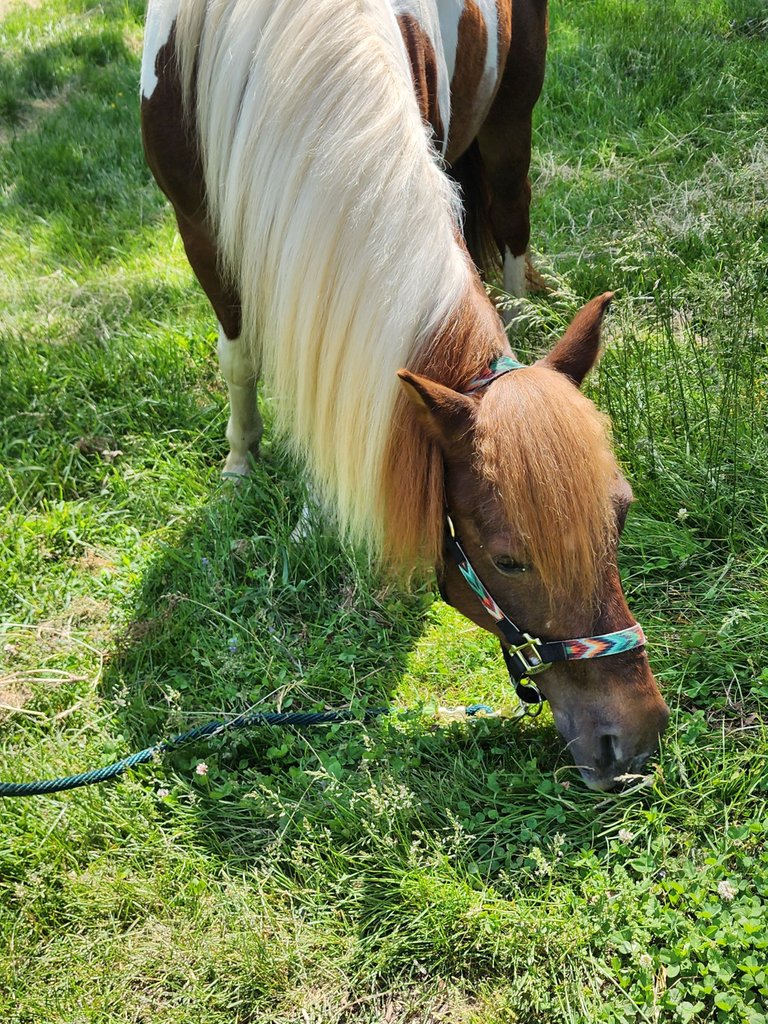 What a life! Although I don't mind sugarless cookies, and I usually make them myself and this way, they are good for human consumption and pet ponies. :)

Please leave the link to your post here so it can easily be found by others. It helps you and me to have them in one place. Where else can you take such a quick trip around the globe? Thank you so much for joining us!! ❤
And just like that, this post is done. I hope you had a good time and learned a little something new. As always, I want to thank you for taking the time to visit, and just remember, #MarketFriday loves you! Thank you for supporting the challenge! Have a most fabulous day! Cheers!!
As always, there must be flowers to color my world. #alwaysaflower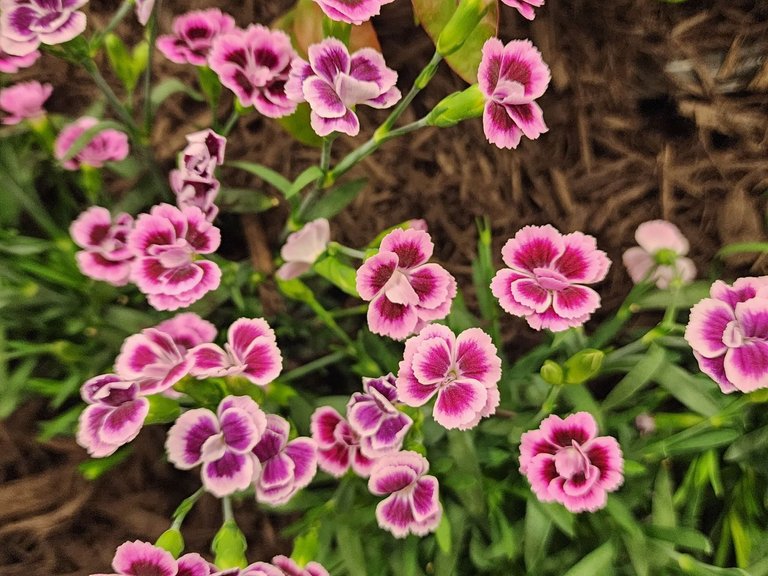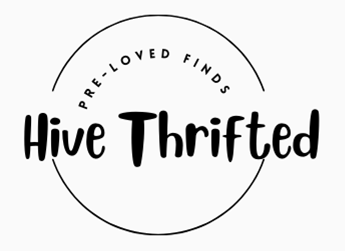 A big shout out to @lizelle and the Hive Thrifted Community Store that opened recently, and it is just waiting to be discovered by the Hive Community! If you've not heard about HIVE THRIFTED this is your opportunity to declutter, put unneeded items up for sale, and earn HIVE or HBD! Check out the intro post here If you like the idea of extra income the easy way, read up on it in the intro post, you won't be sorry! Any Questions? Ask away! If you reblog the current post from Hive Thrifted, which you can find here we can start filling up the Hive Thrifted store,

---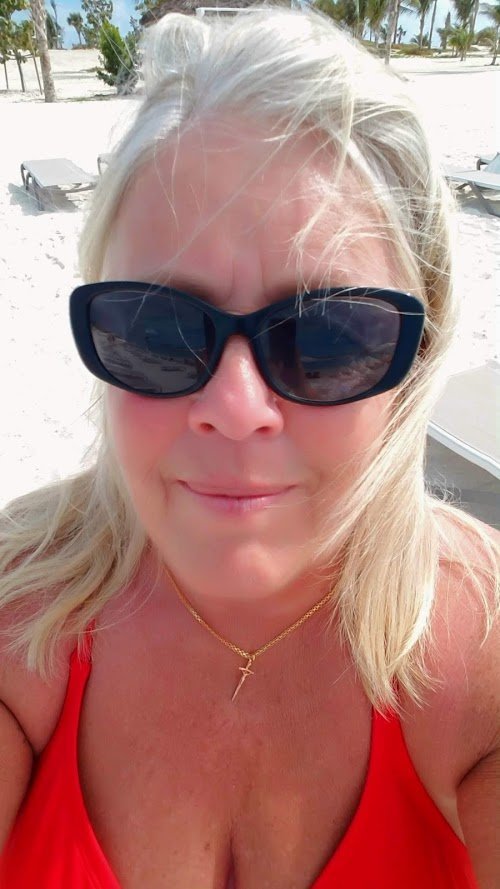 ---
Fridays are all about the #MarketFriday Challenge! Looking to take part in it? Here is how:
Rules of the Road to Join #MarketFriday!
Go to the market, or anywhere that you pay money for a service.
Take pictures! Be creative!
Tell us a little bit about the market or the event. What brought you there? What did you buy? How much did it cost? Was it expensive? Did it go up or down? I need something other than 50 pictures of the market.
Post the pictures. Of course, you should tell a little bit about the ones you post, it is too difficult to guess on some
Use the MarketFriday Community Platform to post (#hive-196308) This is not required but appreciated.
PLEASE Drop the link into the MarketFriday comment section so I can find it!!
Following me and reblogging the post would be appreciated, but not a rule, more vision for more views on the #MarketFriday posts!
7. You must put #MarketFriday by @dswigle somewhere on your post.
As always, please remember! #MarketFriday loves you!

#TeamUSA is a growing community of quality-content people from the United States or those living here. Check us out on Discord!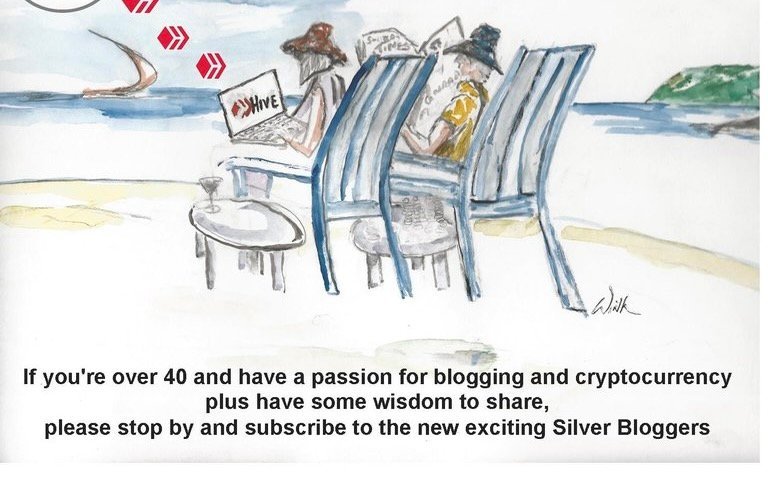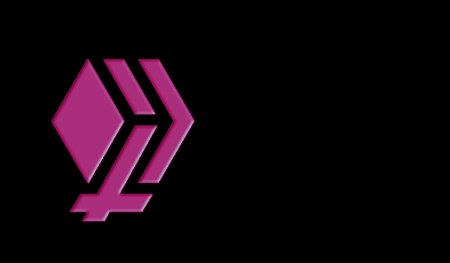 ---
---