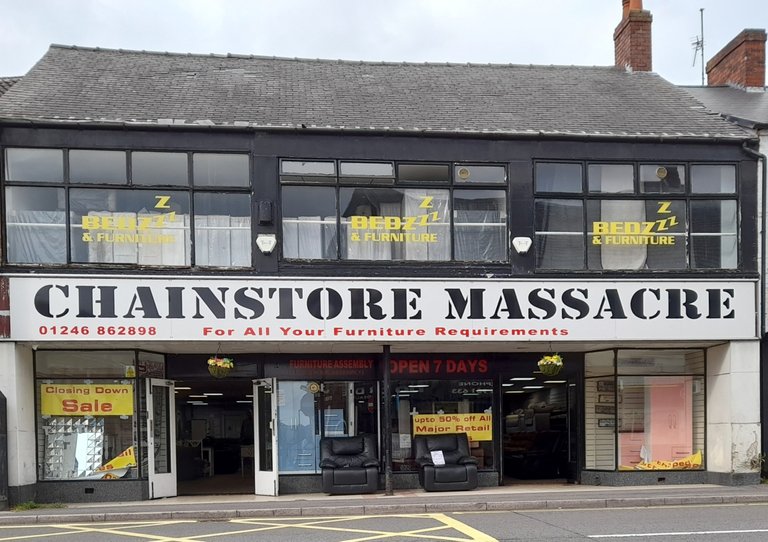 I've started my Christmas shopping. There I've said the 'C' word! As I visited my local towns, I did see a few funny shop names. I have a fluffy side but I also have a macabre side, so 'Chainstore Massacre' appealed to me.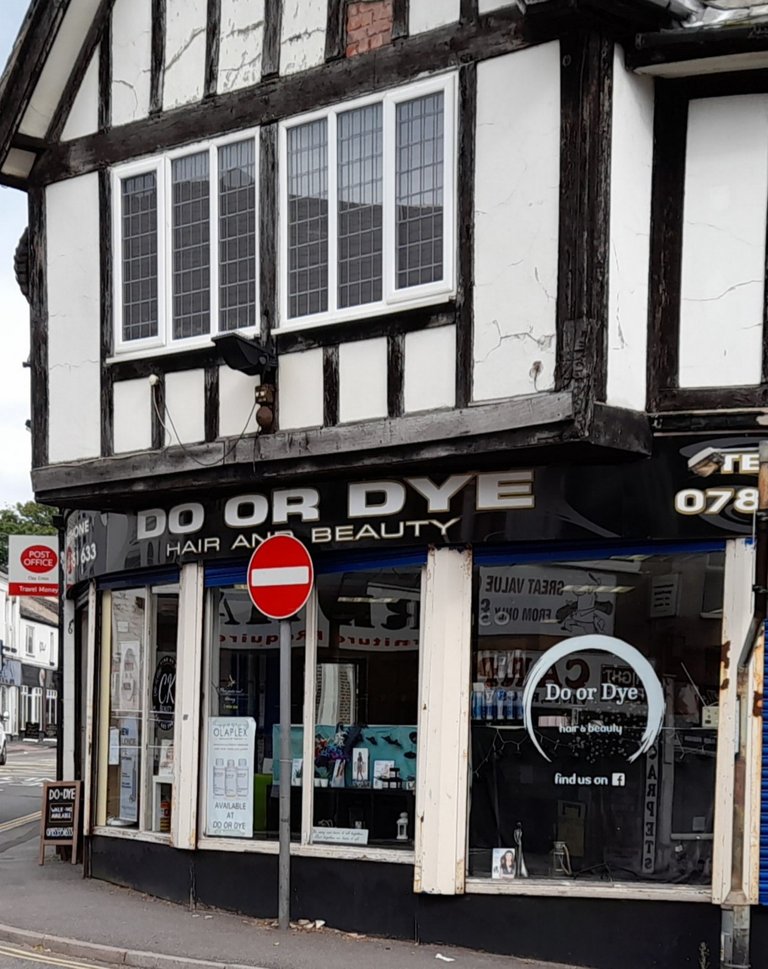 I've not dyed my hair for years. I got to an age where I couldn't be bothered and as my eye sight has got worse, I couldn't see what I looked like anyway. Natural is best.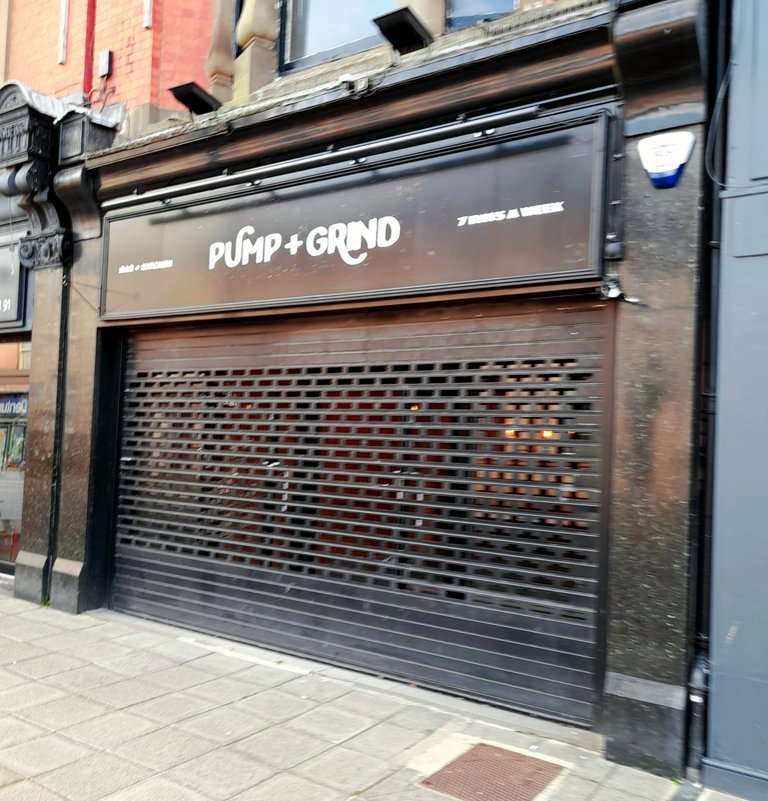 I'm really pleased this shop was closed. I wasn't sure whether I wanted to know what 'Pump and Grind' sold. Turns out it used to be a cafe .... who knew?!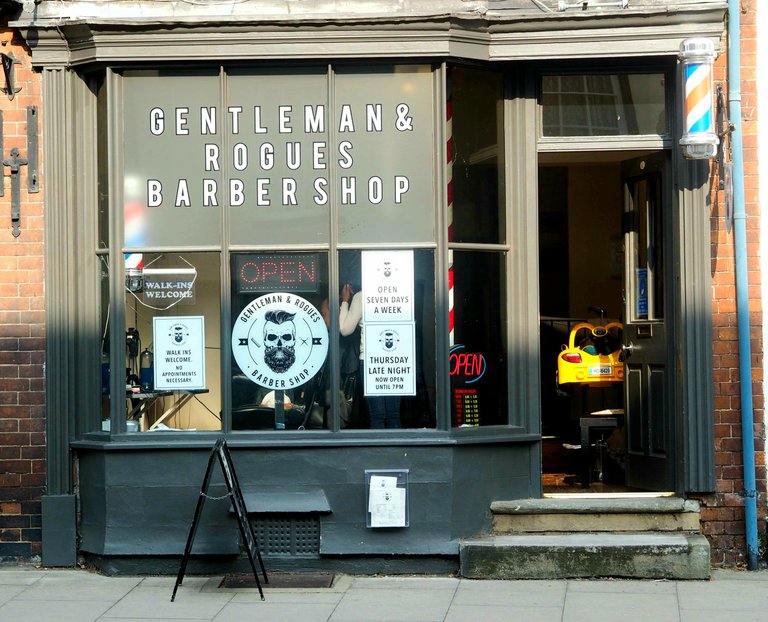 I felt like standing outside just to see what a rogue looks like. I've often wondered...
#marketfriday hosted by @dswigle.
Photos by @ellenripley - Julie S. All rights reserved.