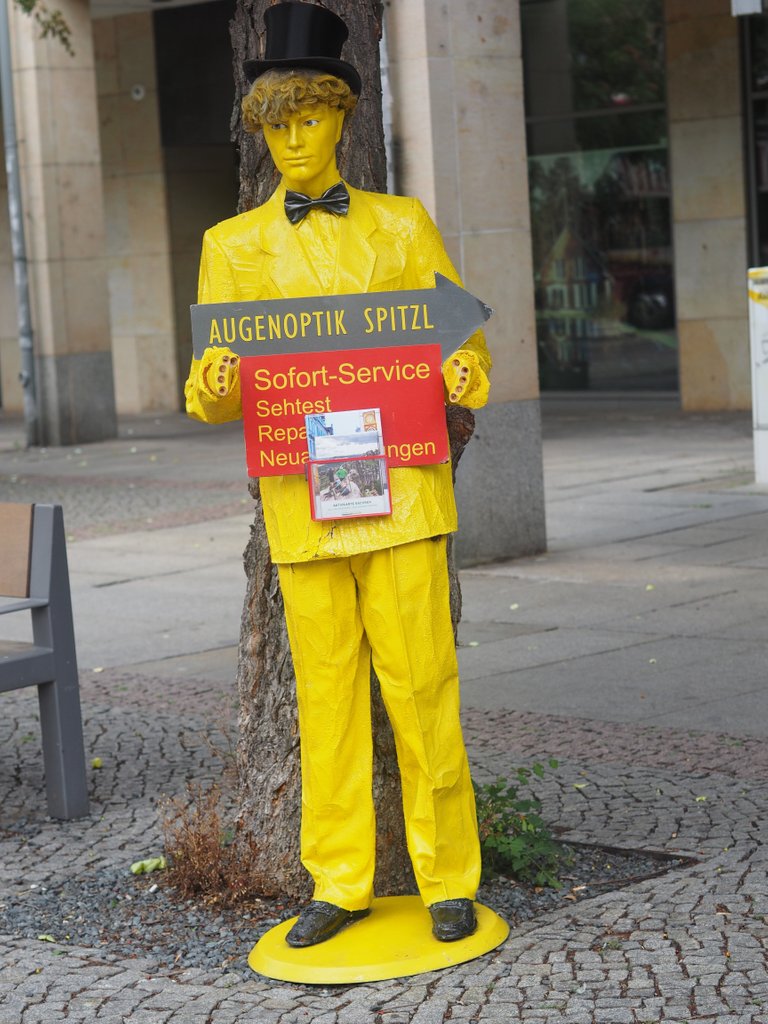 On a recent trip to Germany, I felt as though I was being watched. Eyes everywhere!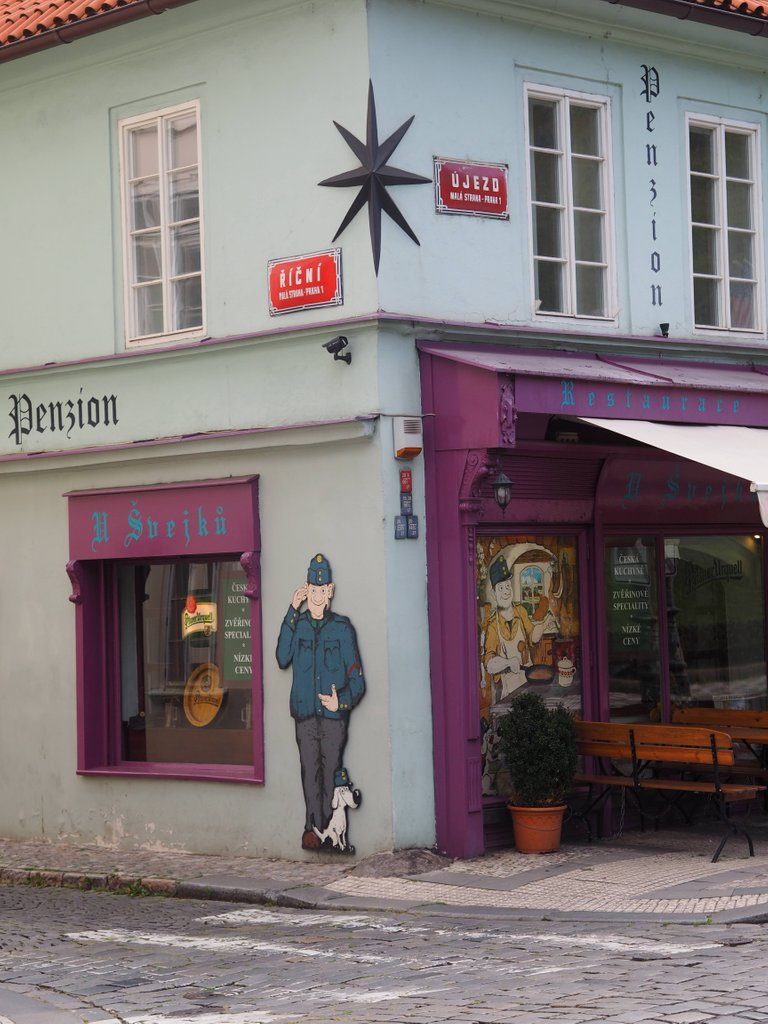 If I was back in the UK I would have thought they were the "covid marshals" that they're planning to employ to stop large groups of people gathering. If they do go ahead with this, I hope they make them wear a yellow uniform so we can see them coming. The world has gone mad!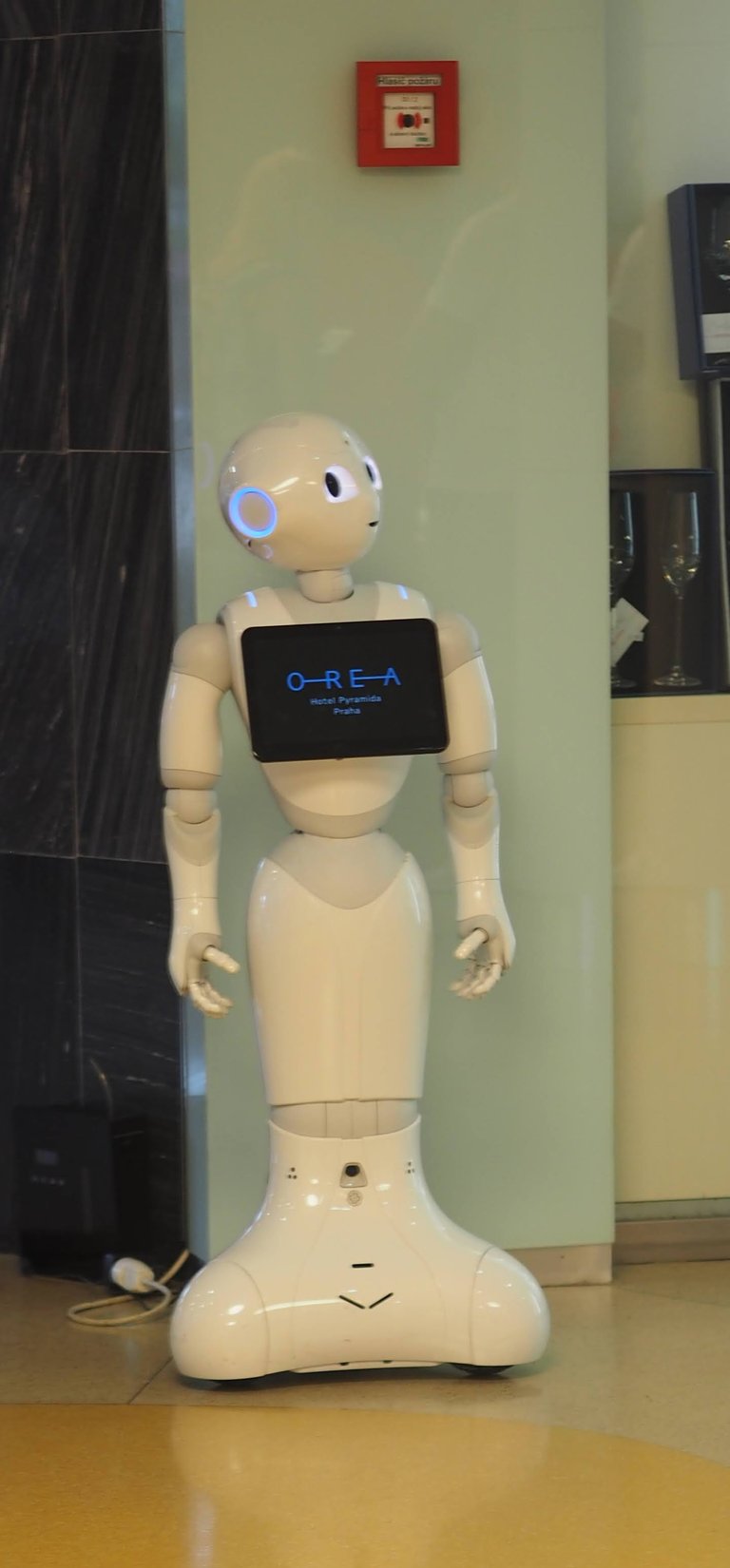 Even in the hotel we were being watched. This little robot turned it's head every time I walked past. It was a little disconcerting to start off with. However, I soon got used to it as I kept walking past it numerous times just to make it move. I'm surprised I wasn't escorted off the premises. Childish I know.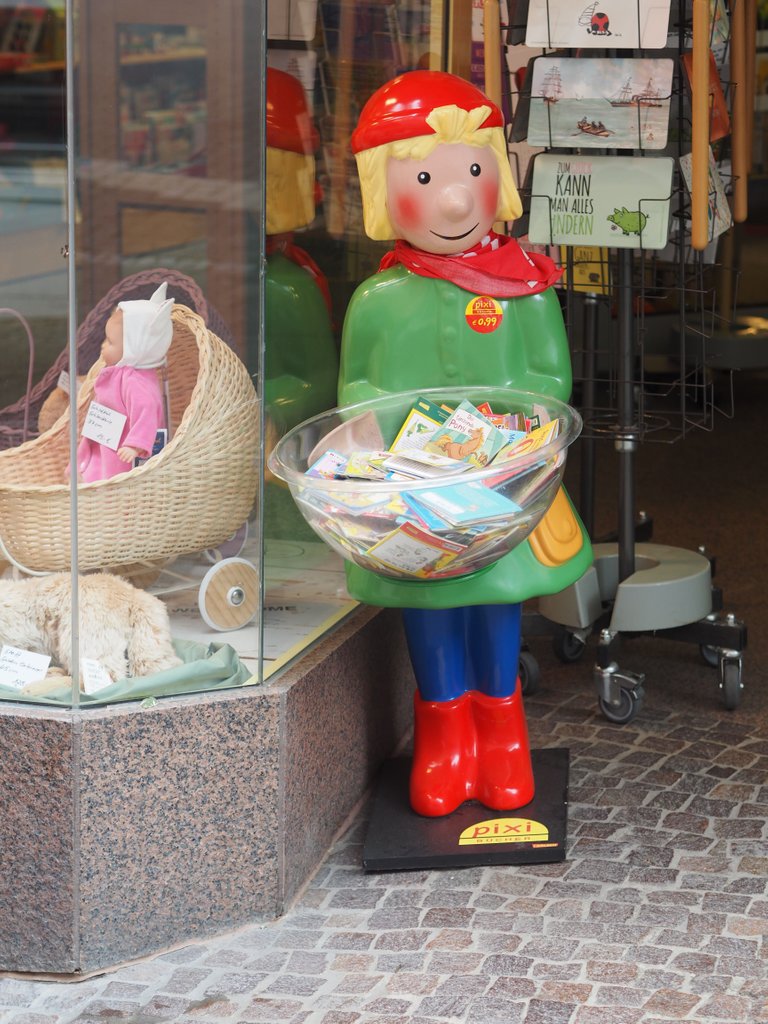 Covid 19 has definitely affected the tourist industry as not many people out in the town. I still enjoyed my little trip though. Let's hope things improve soon.
#marketfriday initiated by @dswigle.
Photos by @ellenripley - Julie S. All rights reserved.