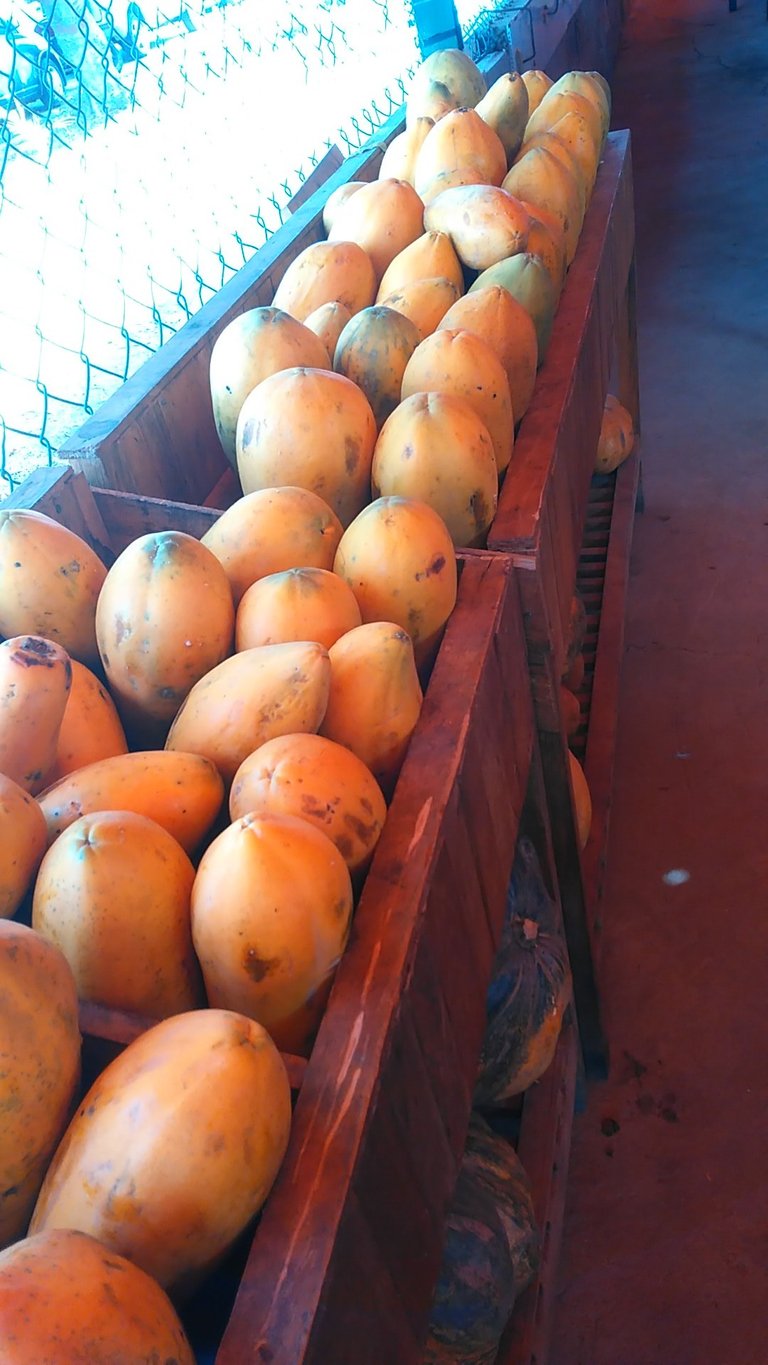 It's shopping day. I generally choose one day a week to shop. Today I was in a vegetable and fruit sales stand.
The roof of the establishment has a red color so it makes everything inside look strange. But everything looks great when you get close. The vegetables are healthy, they have a nice color. No need to touch and squeeze. They can be damaged by squeezing and even more when you pinch them.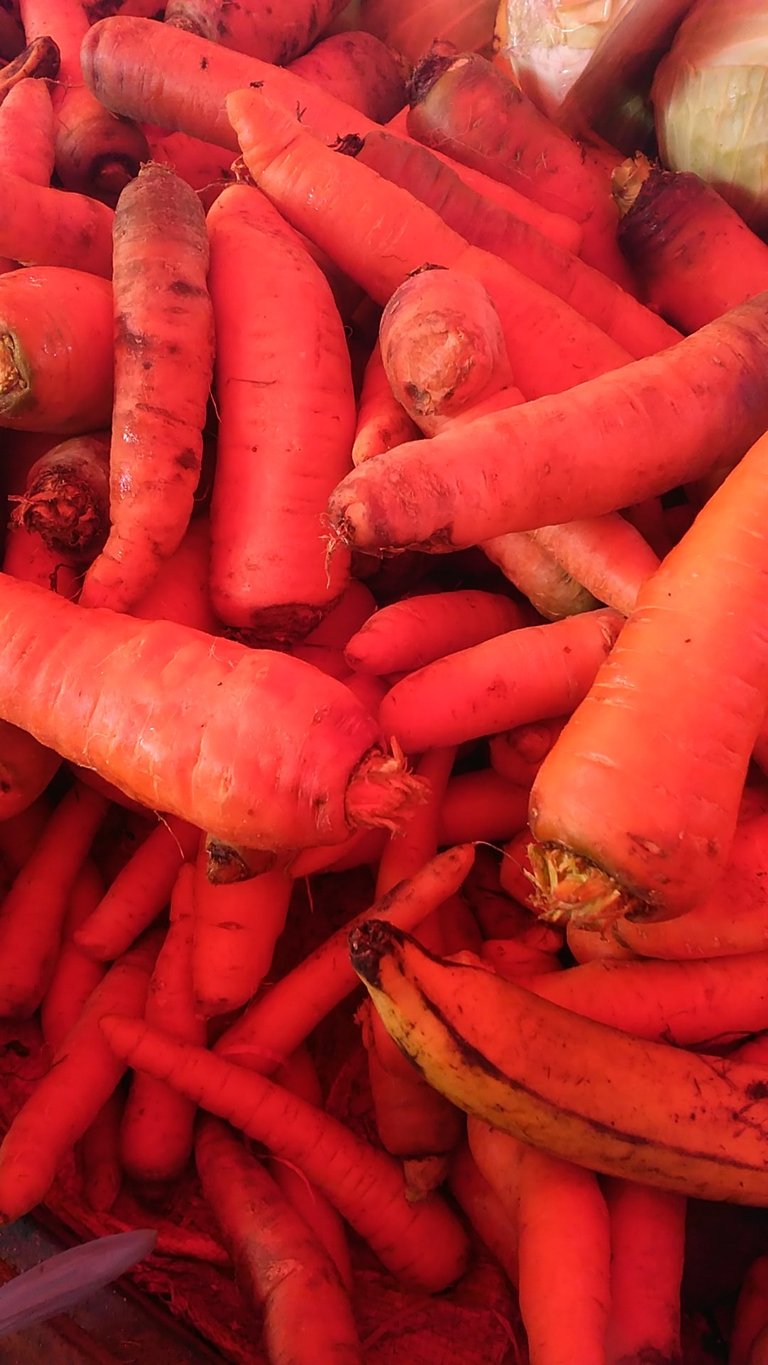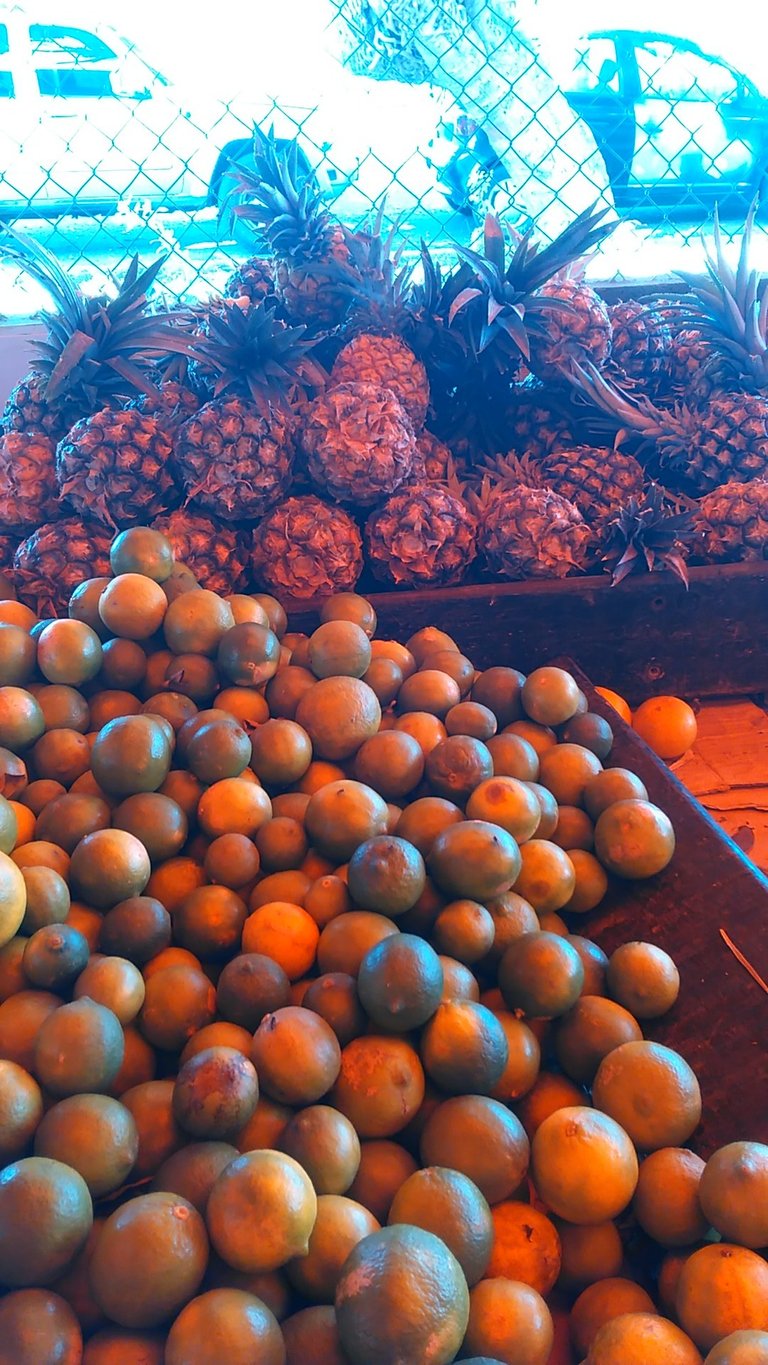 Fruits, such as the watermelon, are cut into pieces or halves. With this they show that they look good, with this color they are the sweetest.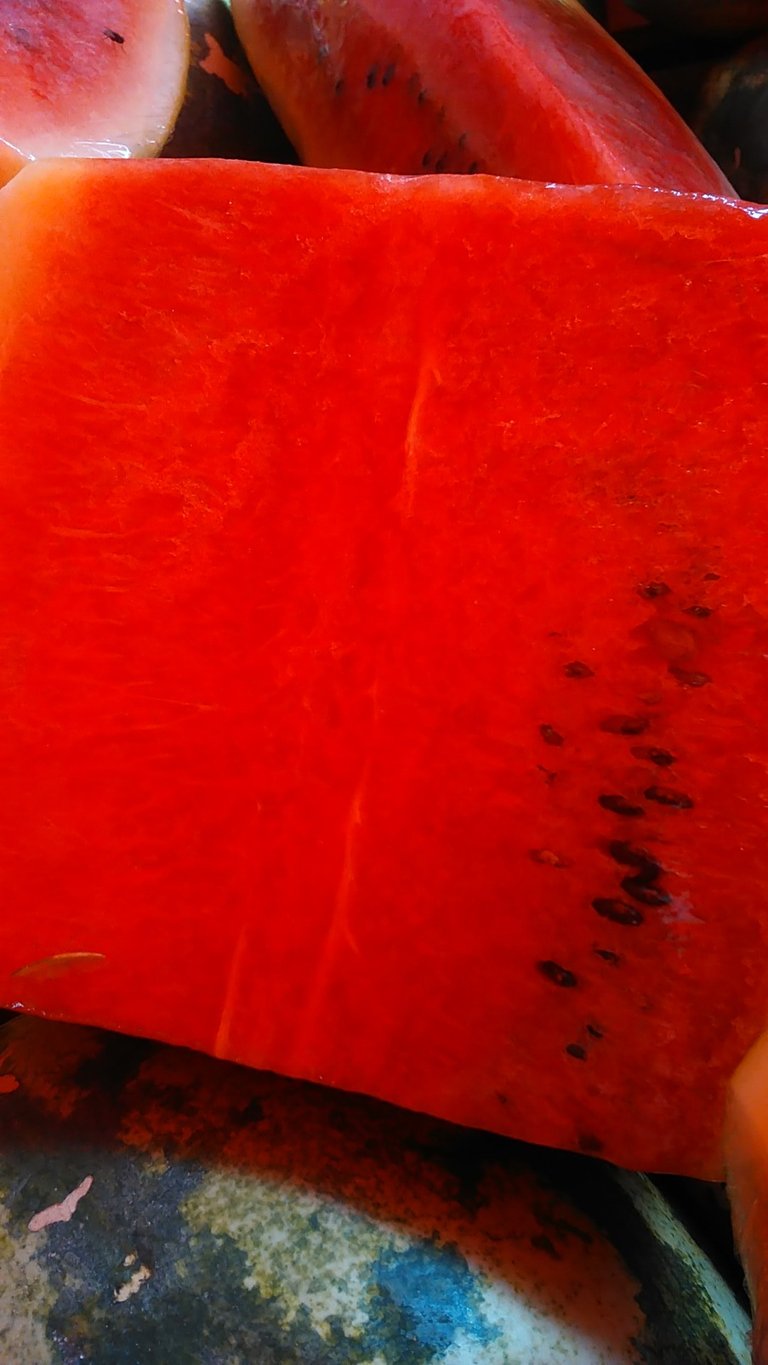 I bought a few things. Some vegetables and greens. They should last for one week so next week I'ill make other purchases. I liked this place, no overcrowding
and people are quiet on the line.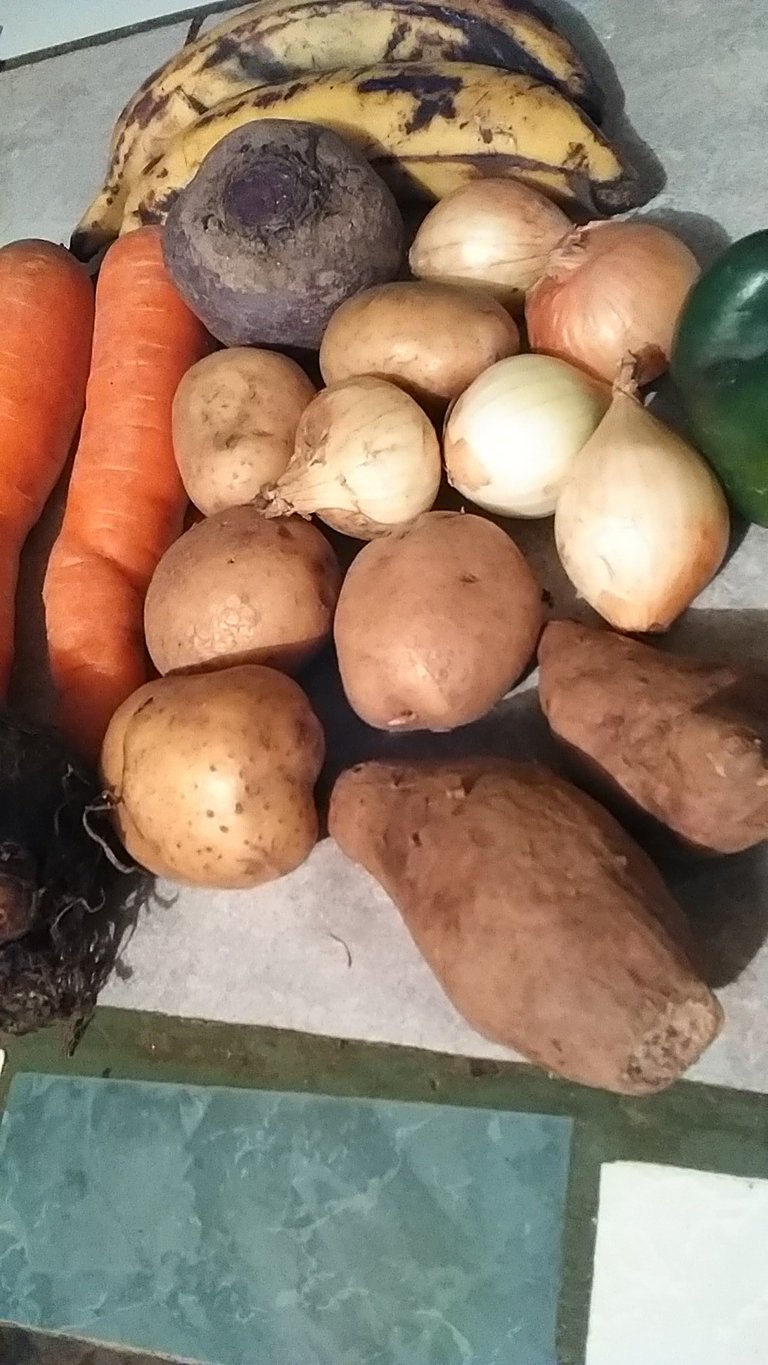 This is a post for market friday created by @dswigle, this is my entry.
I hope you enjoy the view of my products.
All photos are of my property and where taken with my Blu phone.
Thanks for your visit.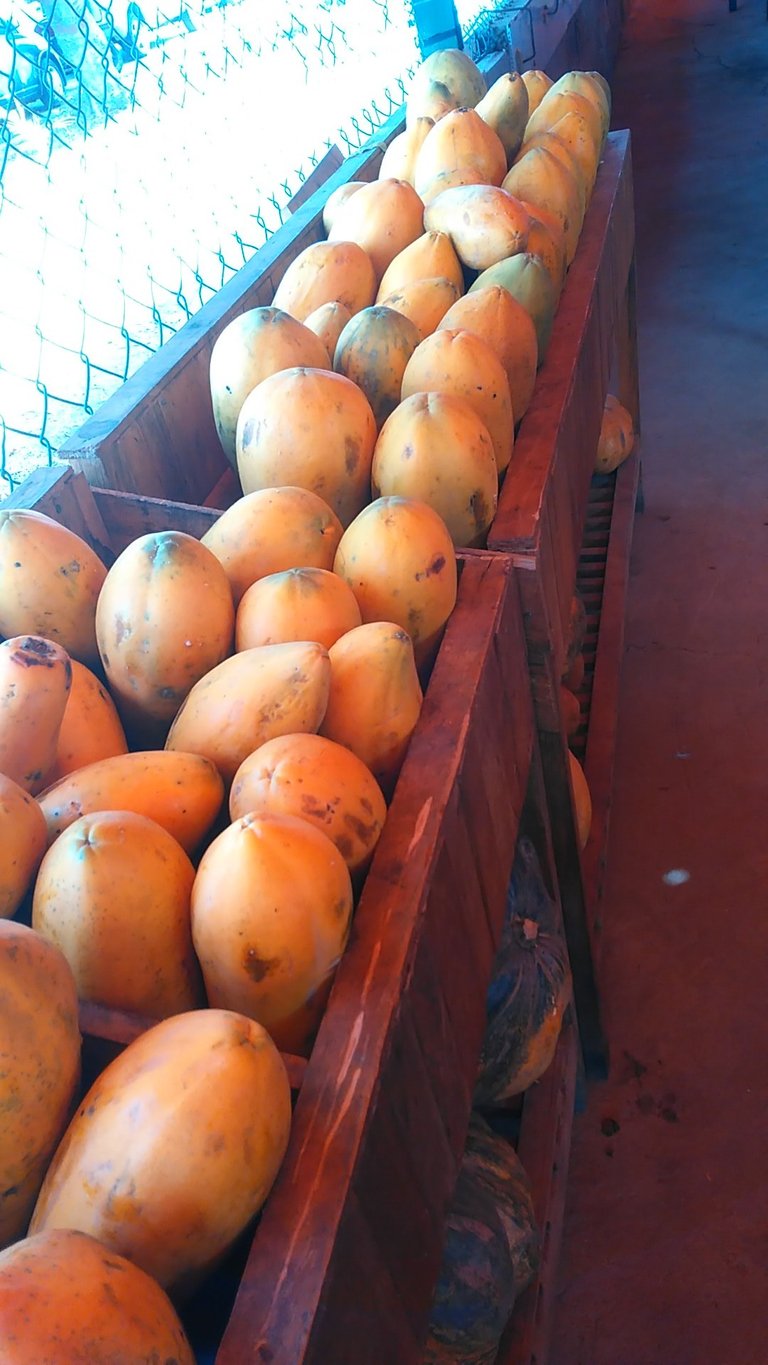 Es día de compras. Generalmente escojo un día a la semana para hacer las compras. Hoy estuve en un puesto de ventas de hortalizas, verduras y frutas.
El techo del establecimiento tiene un color rojo. Hace que todo adentro tenga un aspecto extraño. Pero todo se ve muy bien cuando te acercas. Las hortalizas están sanas, tienen bonito color. No hace falta tocar y apretar. Se pueden dañar apretando las verduras y más aun cuando las pellizcas.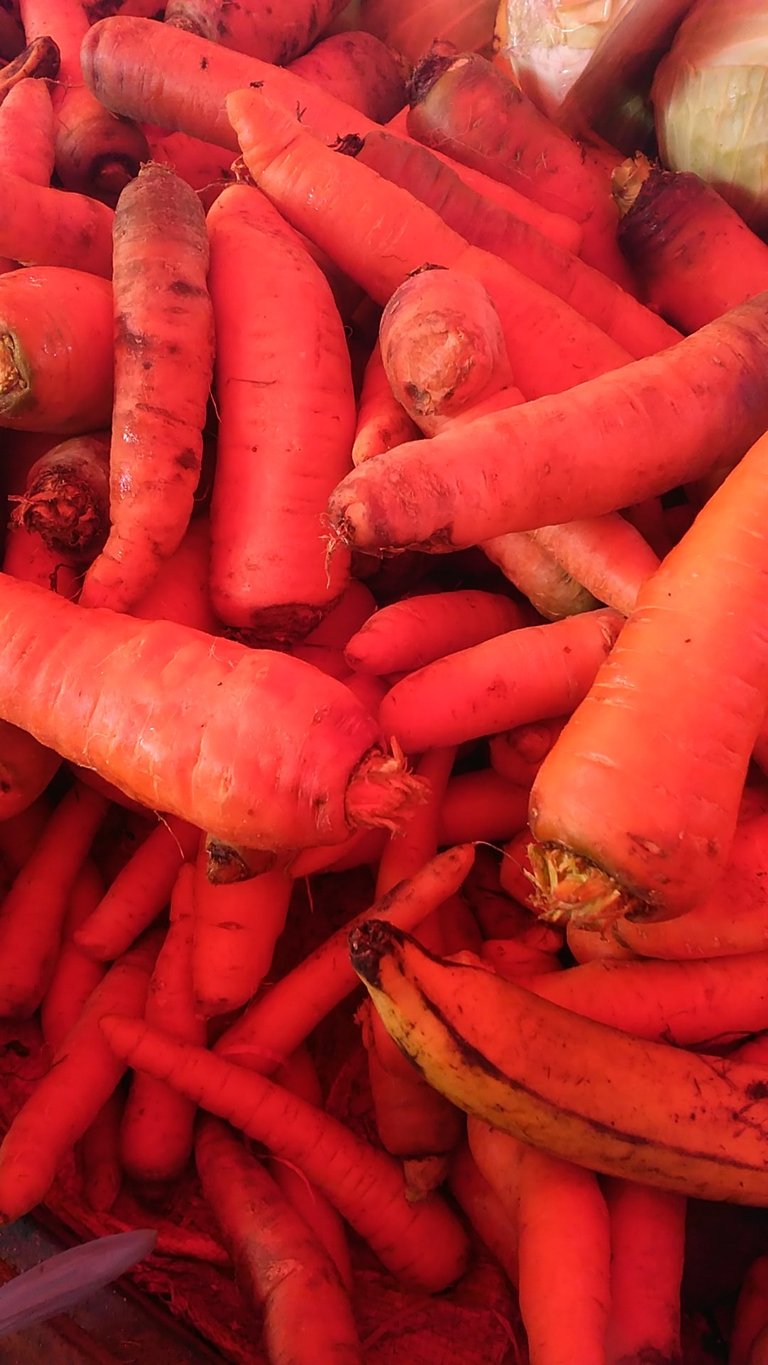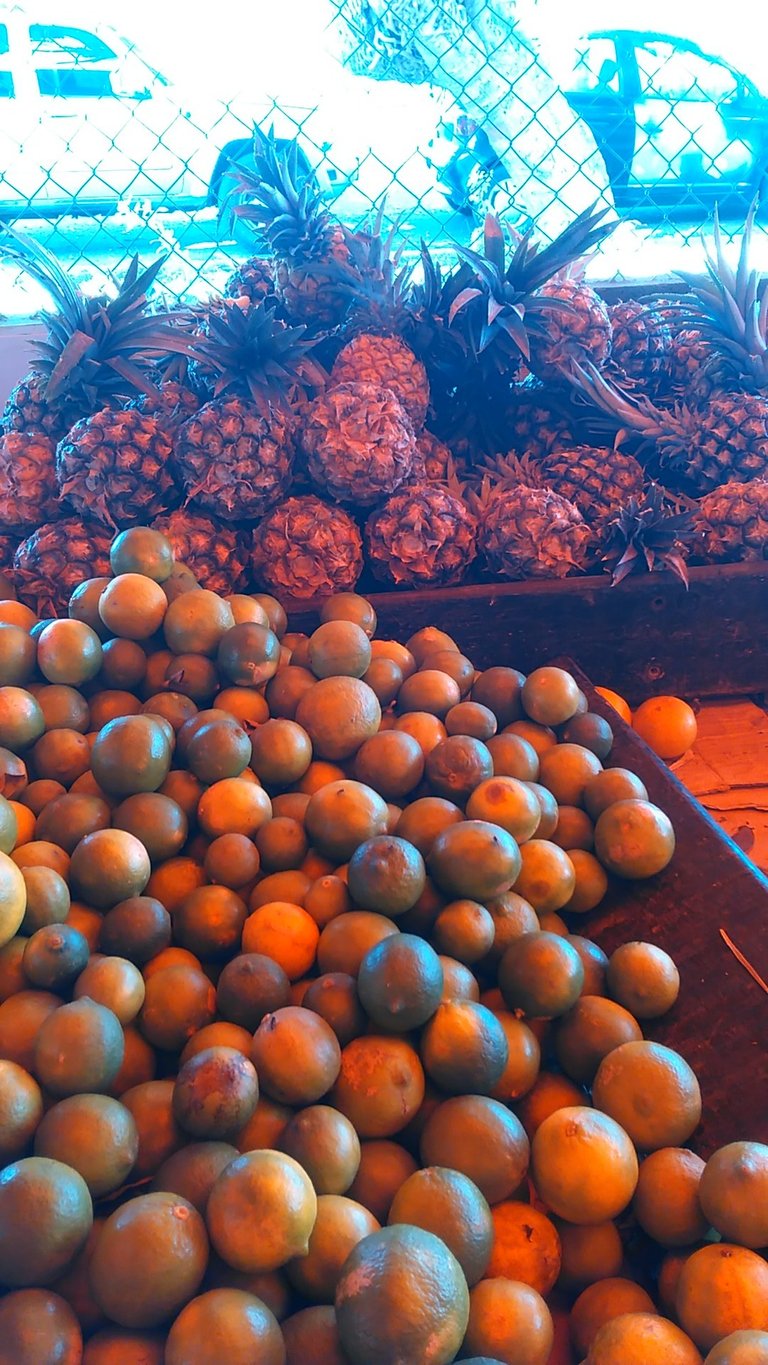 Las frutas como la patilla, están cortadas en pedazos o en mitades. Con esto demuestran que tienen buen aspecto. Con este color son las más dulces.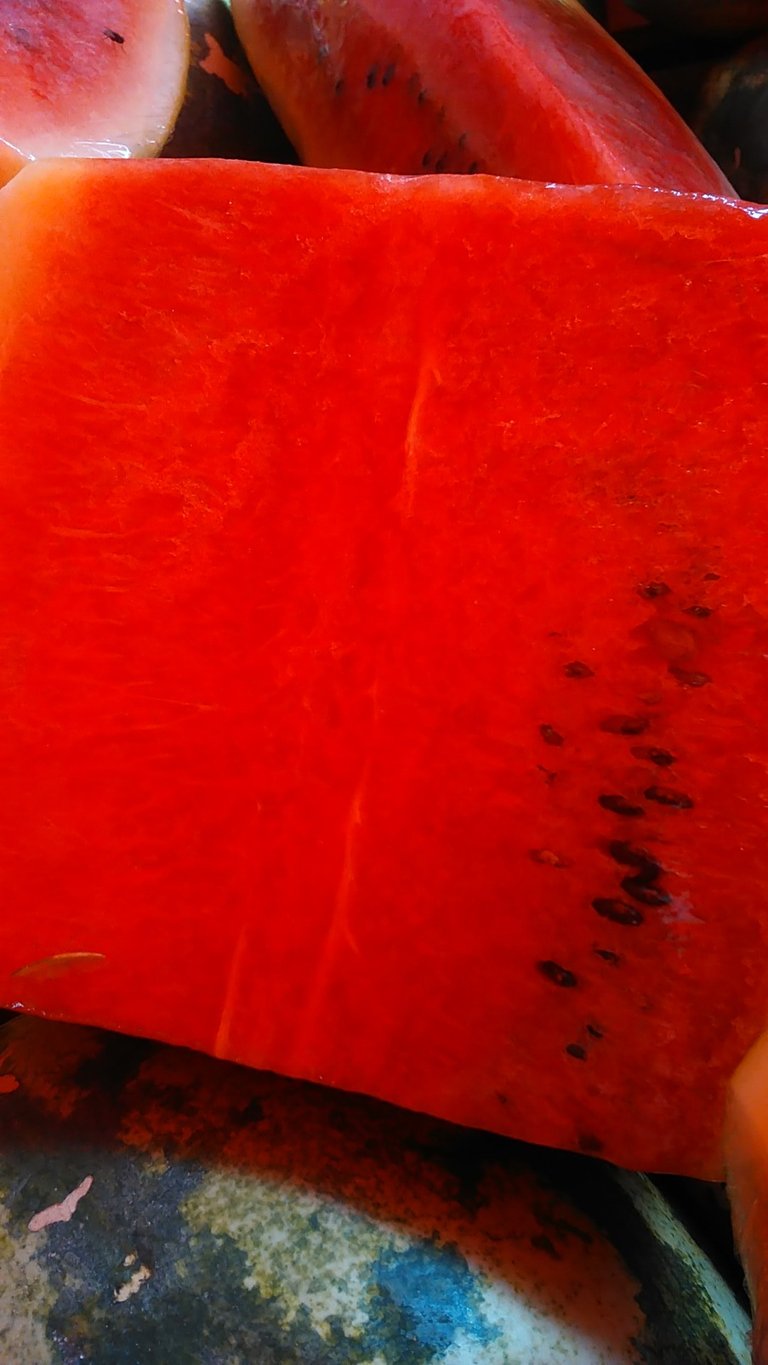 Compré pocas cosas. Algunos vegetales y verduras. Solo para una semana. La próxima semana haré otras compras. Me gustó este lugar. No hay hacinamiento
y la gente está tranquila en su cola sin ser desobediente.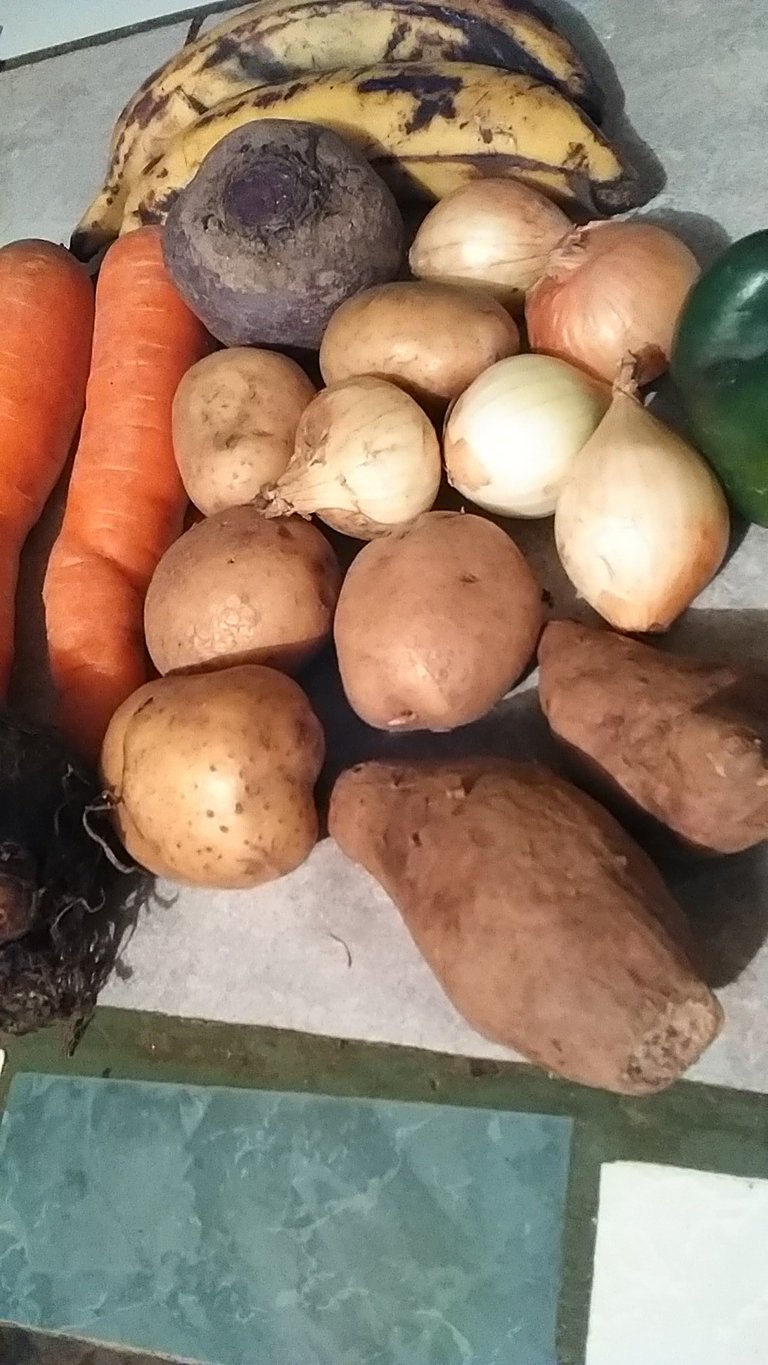 Esta es una publicación para market friday creado por @dswigle, esta es mi entrada.
Espero que disfruten la vista de mis productos.
Todas las fotografías son de mi propiedad tomadas con mi teléfono Blu.
Gracias por su visita.
Dios nos bendice.