Walking into Shambala, an esoteric little art gallery and shop, was like stepping into another world, a magical place filled with mystical treasures.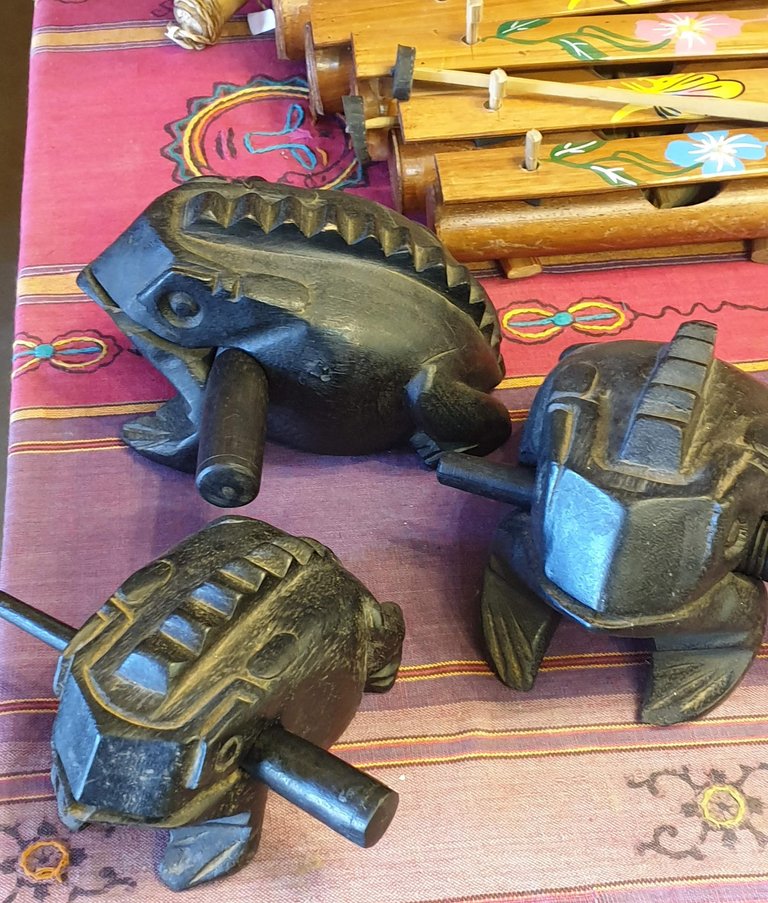 Shambala can be found at the Mushroom Farm complex in Hillcrest, on the way to the beautiful Valley of a Thousand Hills.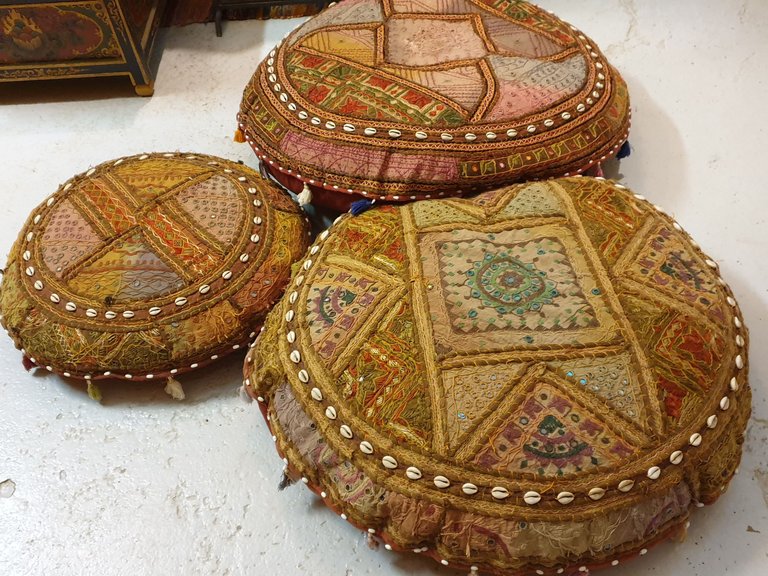 Meditation Cushions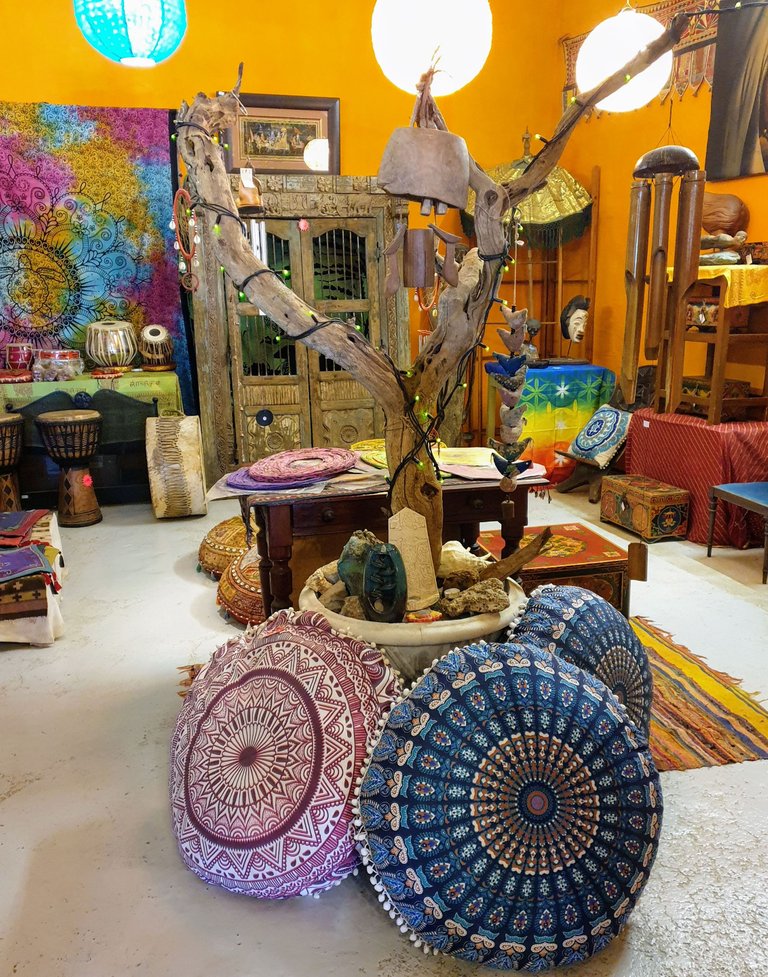 I learned that the word Shambala is a Sanskrit word meaning place of peace or place of silence. In Tibetan and Indian Buddhist traditions, Shambala is a mythical kingdom; a land where only the pure of heart lives, where love and wisdom reigns and where there is no suffering; sounds like my kind of place;)
Source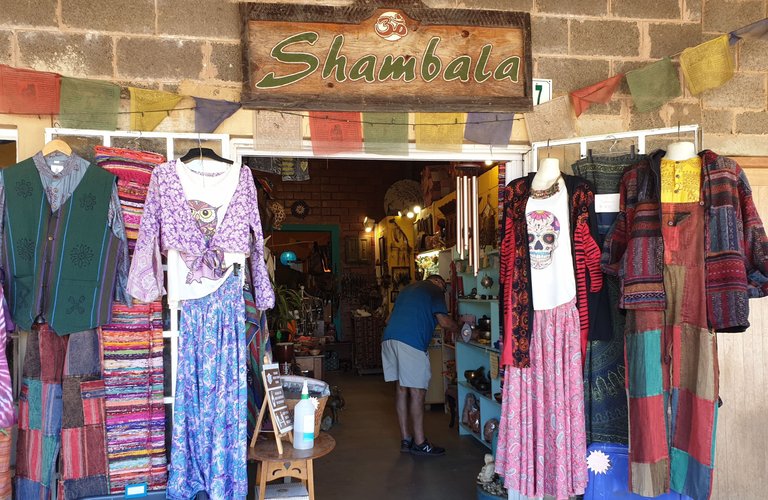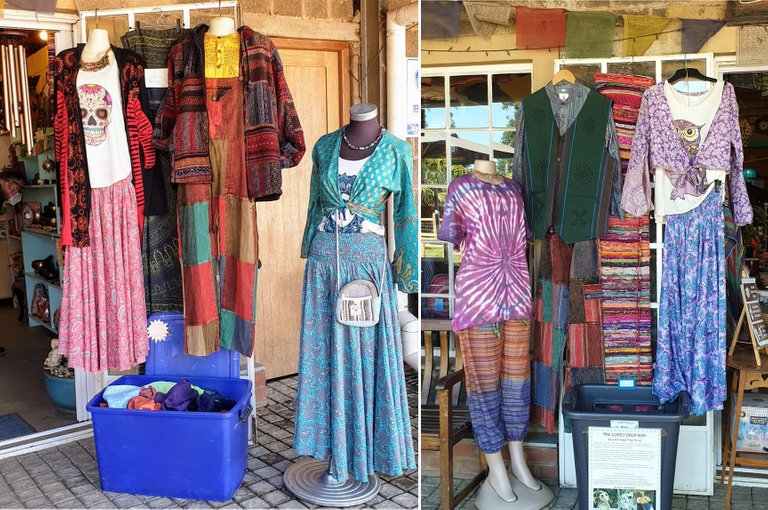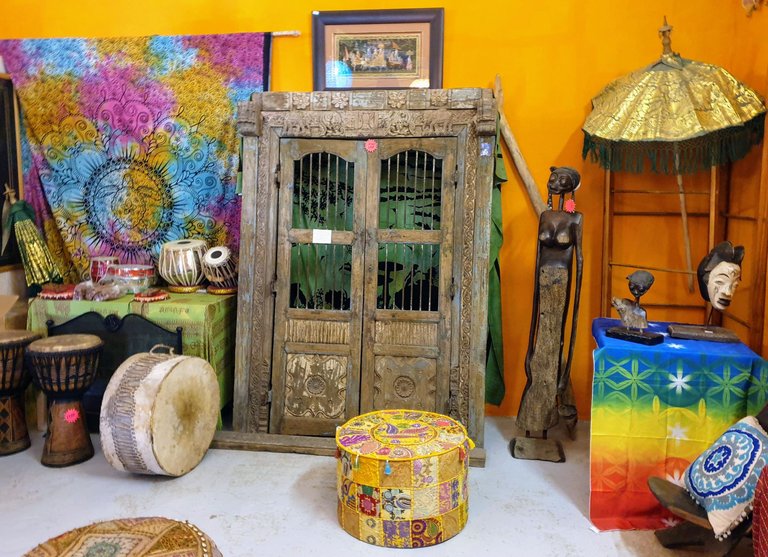 Shambala stocks local artwork, meditation cushions, singing bowls, meditation cushions, truly funky clothing and accessories, crystal, silver jewellery, esoteric cards, smudge and native American Indian craft.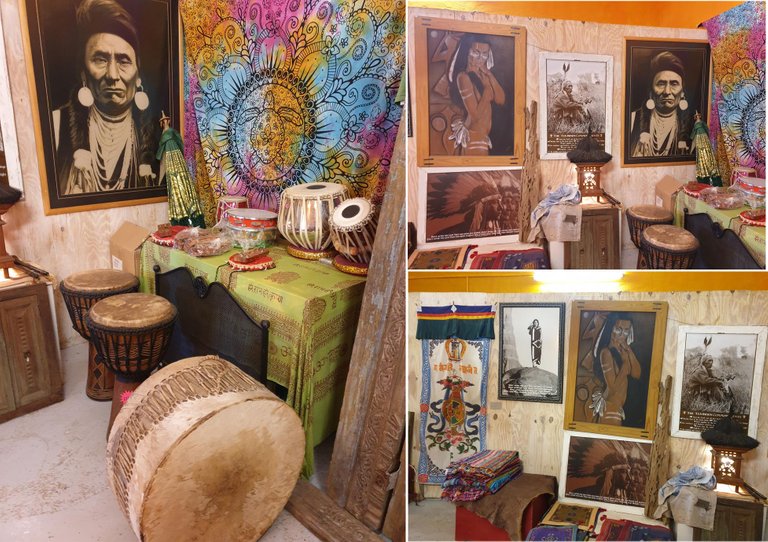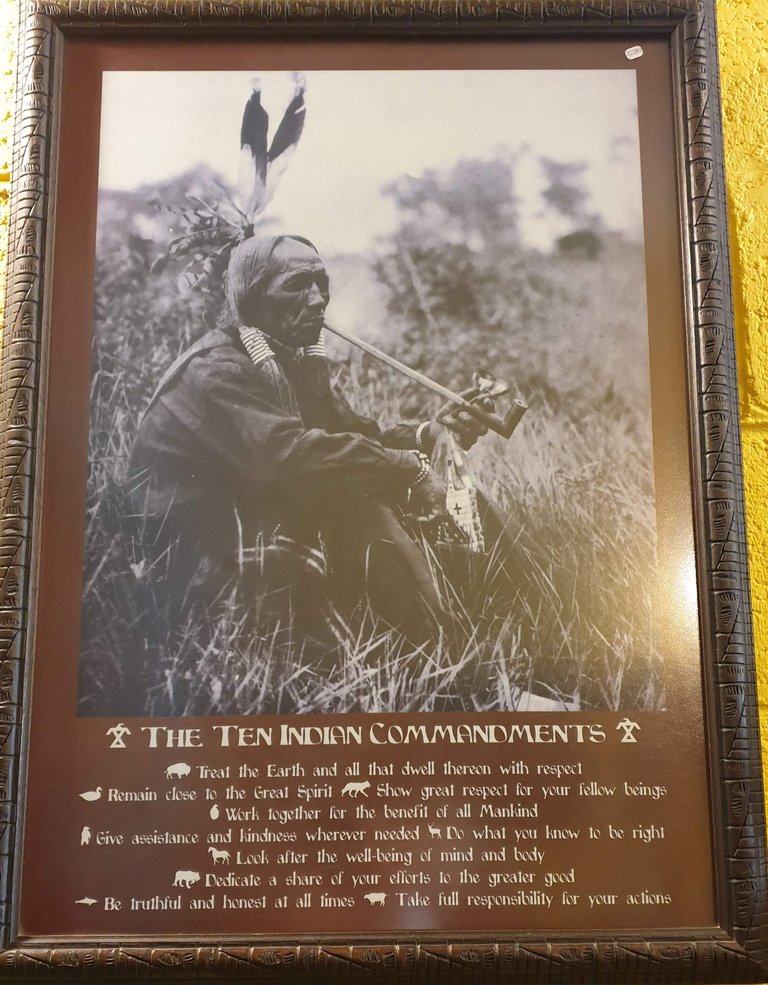 The Ten Indian Commandments
This little shop is a real treasure trove and just the place to visit if one is looking for a unique gift.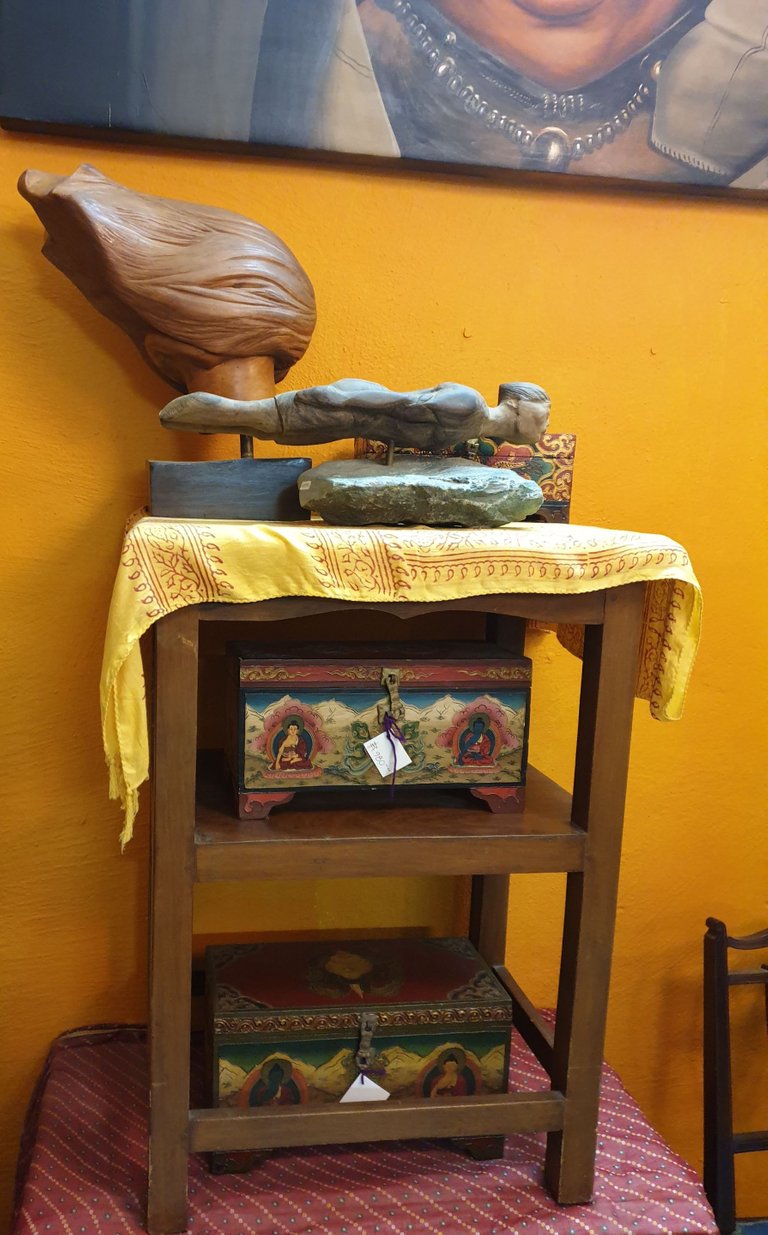 Stunning Yellowwood Sculpture 'Head in the Wind' by @artywink's hubby Peter Wink, and this was one of the reasons we popped in here as the artist wanted to chat to the shop owner about his artwork.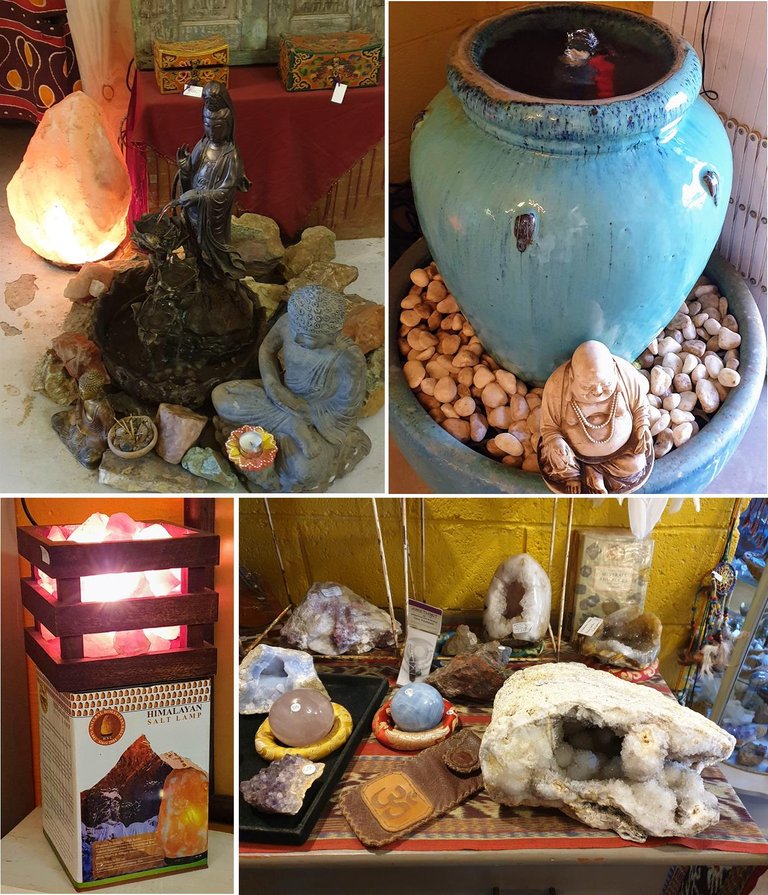 Buddhist Statues, Himalayan Salt Lamps & Crystals
---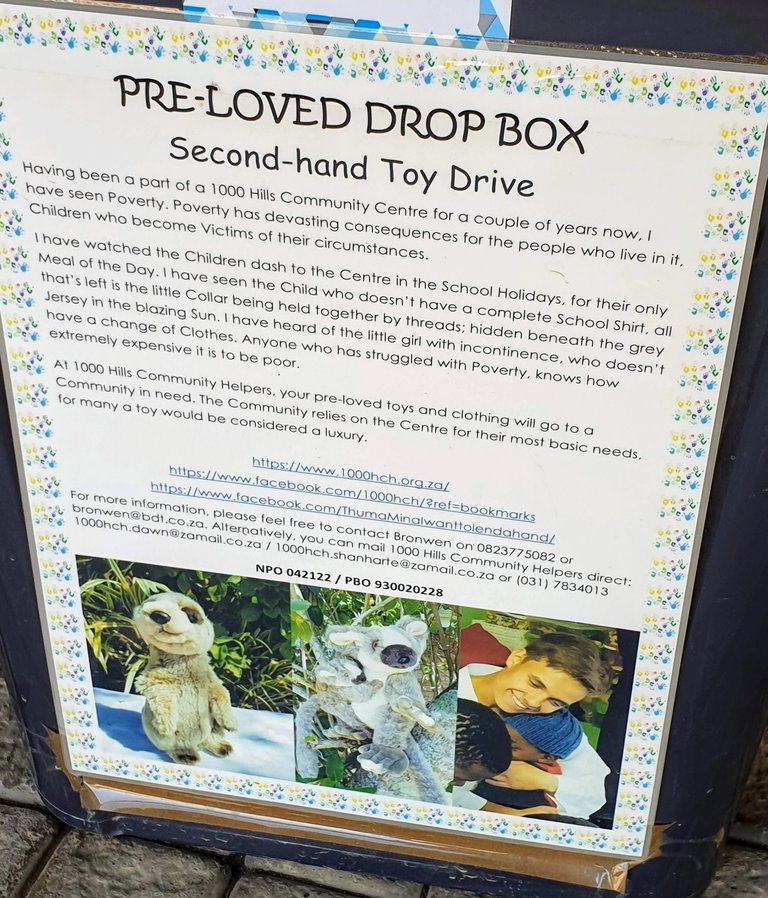 I was touched to see the Pre-loved drop box, a second hand toy drive run by The 1000 Hills Community Helpers, a local NGO that has many projects to help with the basic needs of some of the people living in abject poverty in that beautiful region; in sharp contrast to their well-heeled neighbours!
The projects include a feeding scheme, primary health care clinic, pre-school, after school care, skills development and many other projects.
It is sad that so many are suffering due to rising unemployment, but heartwarming to learn of organisations like this who work tirelessly to bring some relief to these people.
I hope you found Shambala just as fascinating as I did; this blog is especially for the lovely @dswigle's #MarketFriday. Banner created by @zord189


Original Content by @lizelle
Thank you for stopping by
Copyright @lizelle – All Rights Reserved


Do you know this Badge?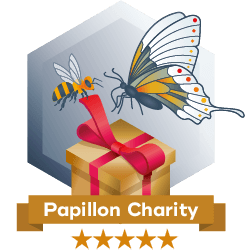 It says "Thank you for partnering with the Papillon Foundation by participating in the
Weekly Hive Charity Giveaway."
Do you want this Badge?
If you like this badge and if you want to help too, you can learn more about @combination and the badge in their blog post:
Some Exciting News! Badge release!


Join Hive using this LINK and then join us in the Silver Bloggers' community by clicking HERE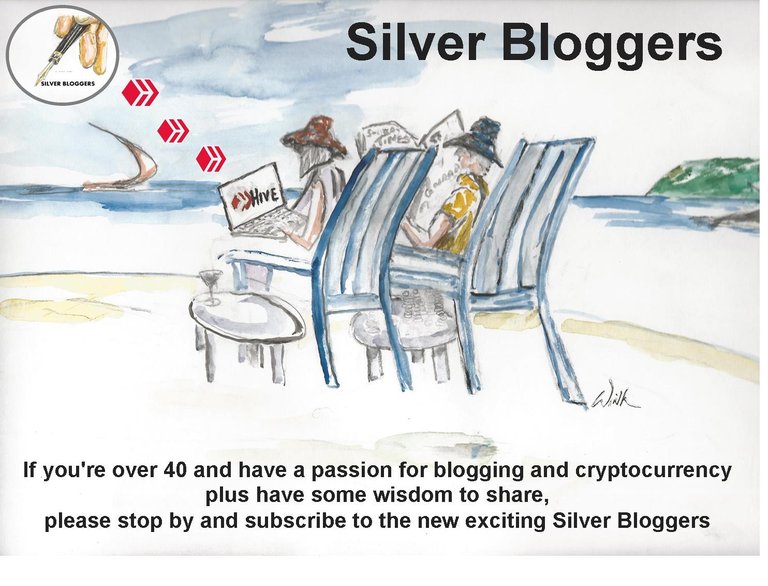 Use this Imgur Image Link to upload this invitation to your posts.
---


Banner created by @derangedvisions