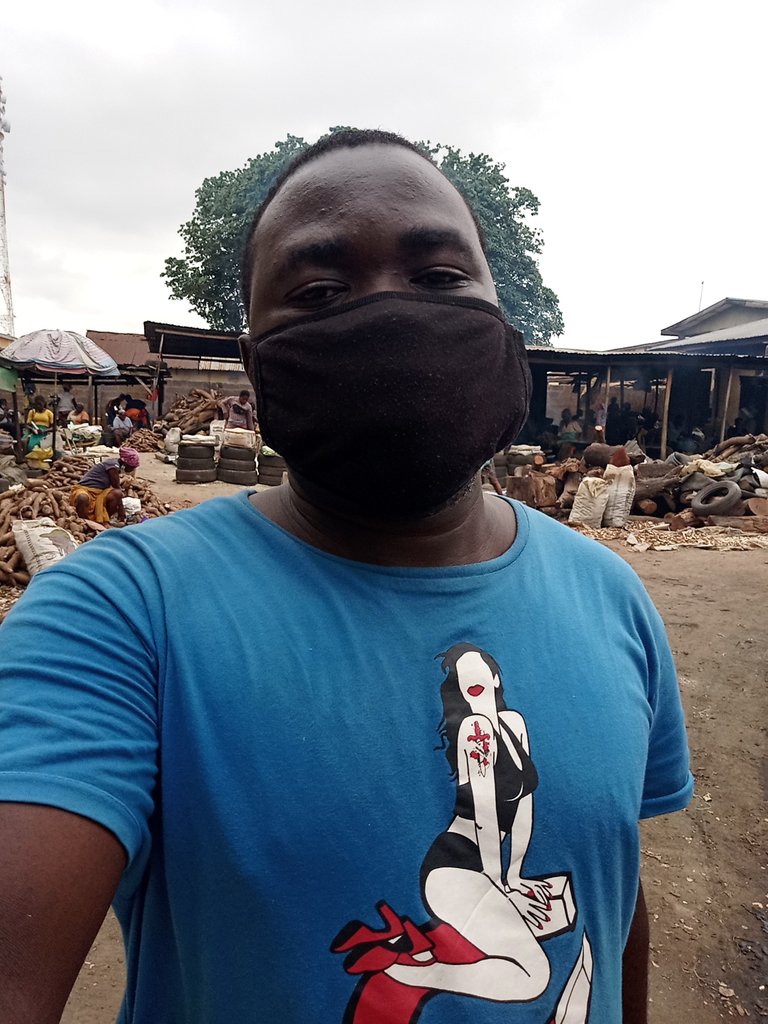 Hello Hivers 💕💞,
The Weeknd started some hours ago and it has been a wonderful experience so far but not with standing we have a lot of active possibilities to participate in One challenge or the other on Hive Community to bring about unity, oneness, togetherness, positive ideology, unite with one another and lastly to bring about Good Fortune and also more investors to come into the community. I love being active because it brings about more interaction and also interactive platform within and outside the Hive community in the sense that, the communication skills do not end hear but advances to order promoting site such as Twitter.
To me, Twitter has always been a very good motivational platform as well to set up my top priorities to bring more people and also to onboard them as well. Not to just come to the Hive community alone to fetch out more rewards but to stay as well and bring Original content to the platform.
Marketfriday is one of the reasons why I explore more than ever before, because it gives me the postive incite about lifestyle and challenges it evolve. I was very fortunate to get along with the marketfriday Initiative this time around on the street to visit a Cassava Flasks Industry here in Ilorin. Although we have more than 10 Cassava Flasks Industry but this one is one of them all because it is very big and large to contains more Customers, buyers, sellers comfortable with out any stress. I got there around 2:00pm Friday when I saw three sellers also we can called them manufacturer of the cassava flakes. They were standing close to their market to plot marketing strategies.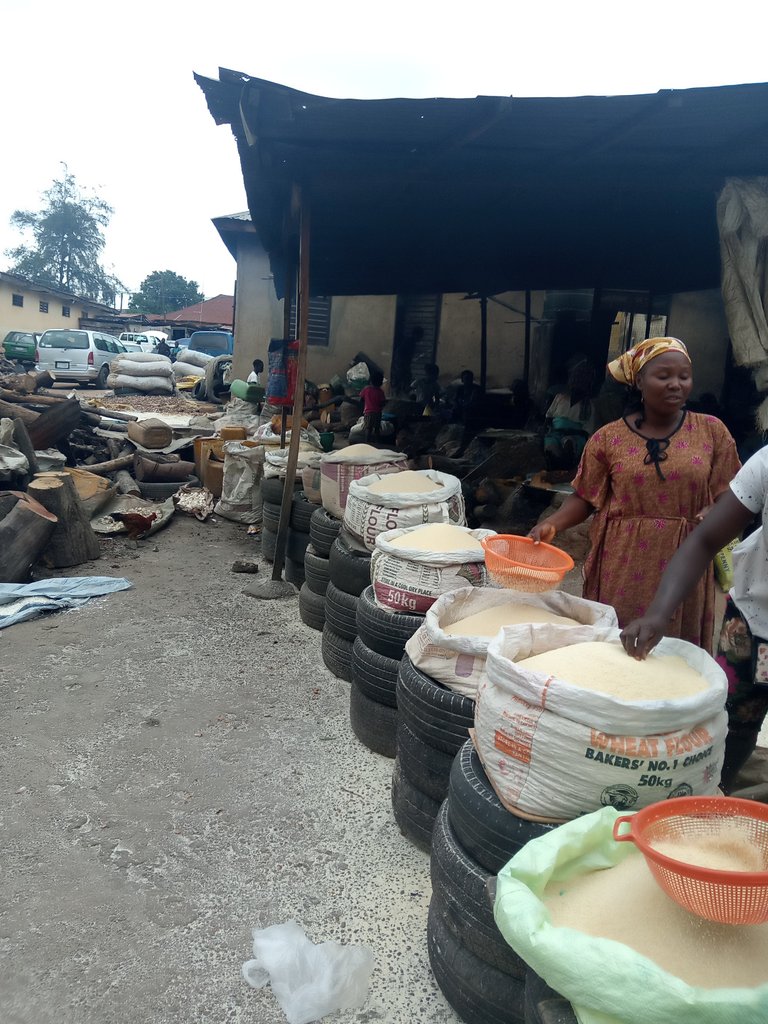 There were still some excessive used cassava flakes spread inside the Sun🌞 to serve as dried peels for animal feeds. And also for Humans how)it will be dried then sorted out, the grind to form Cassava flour.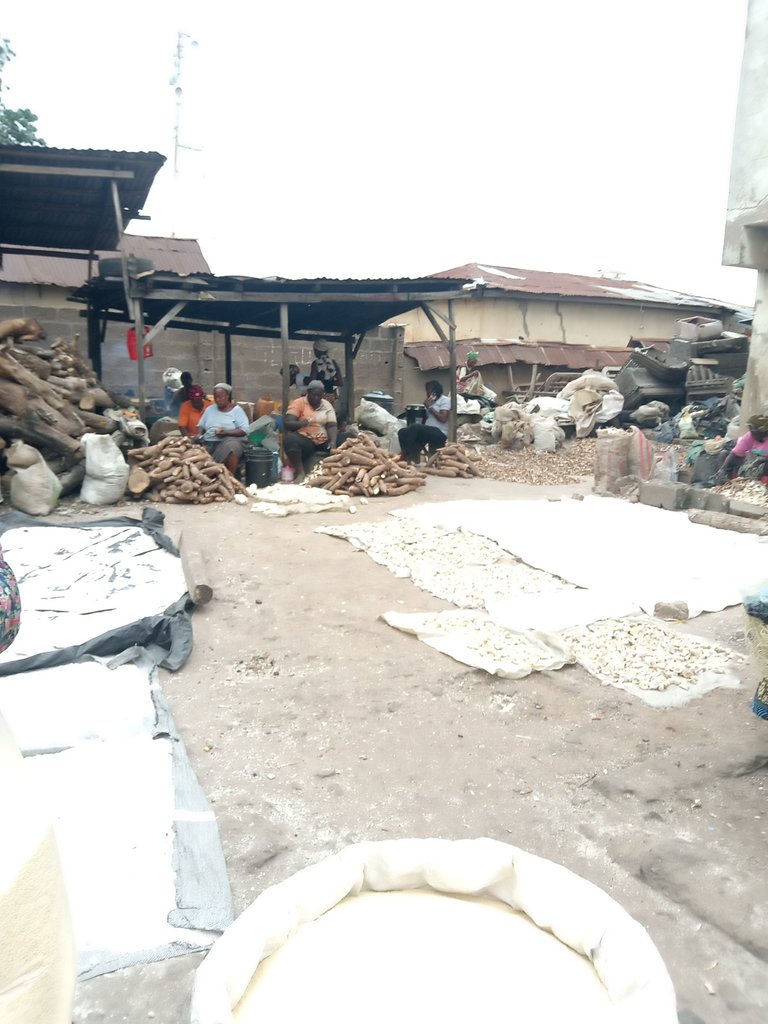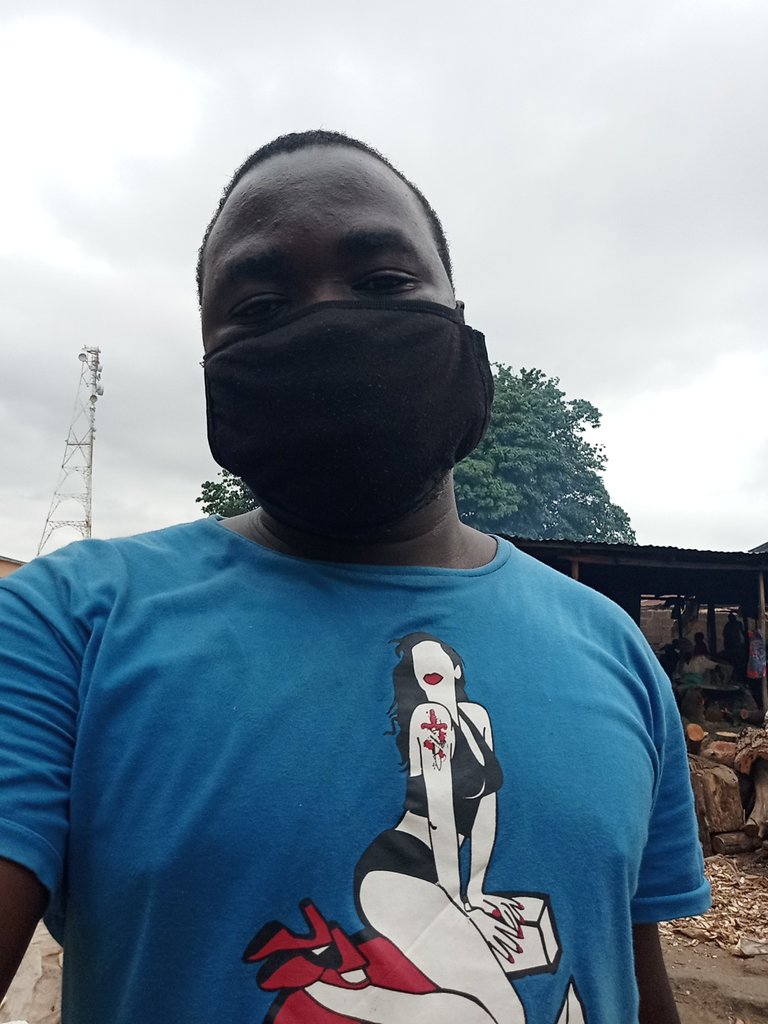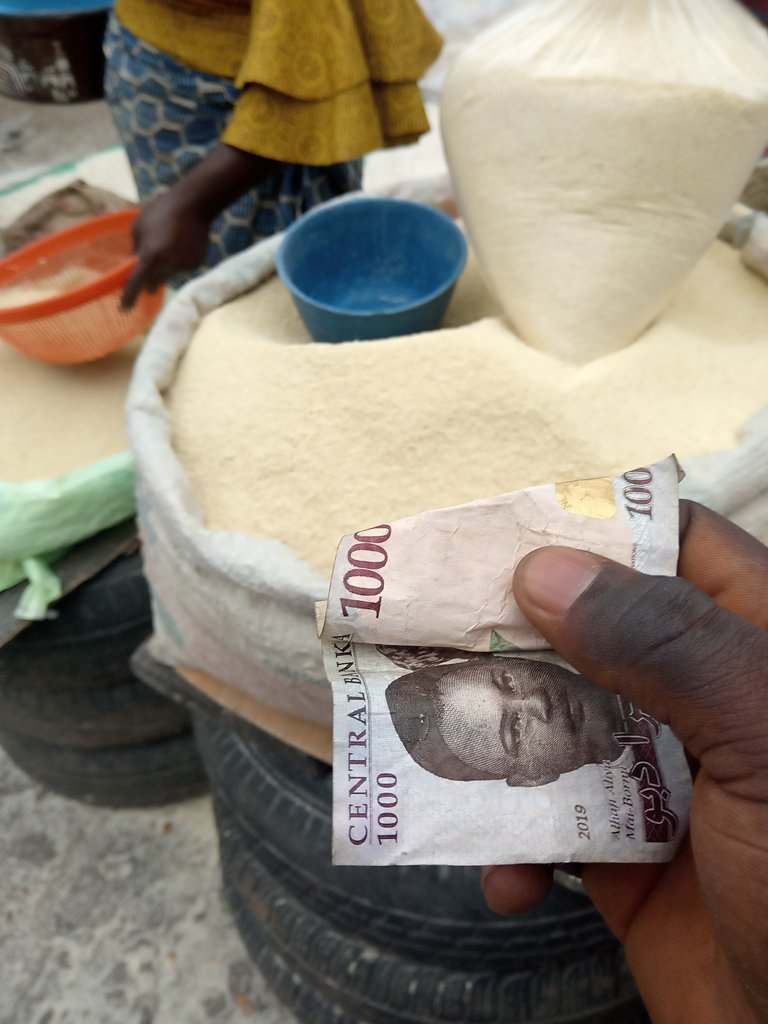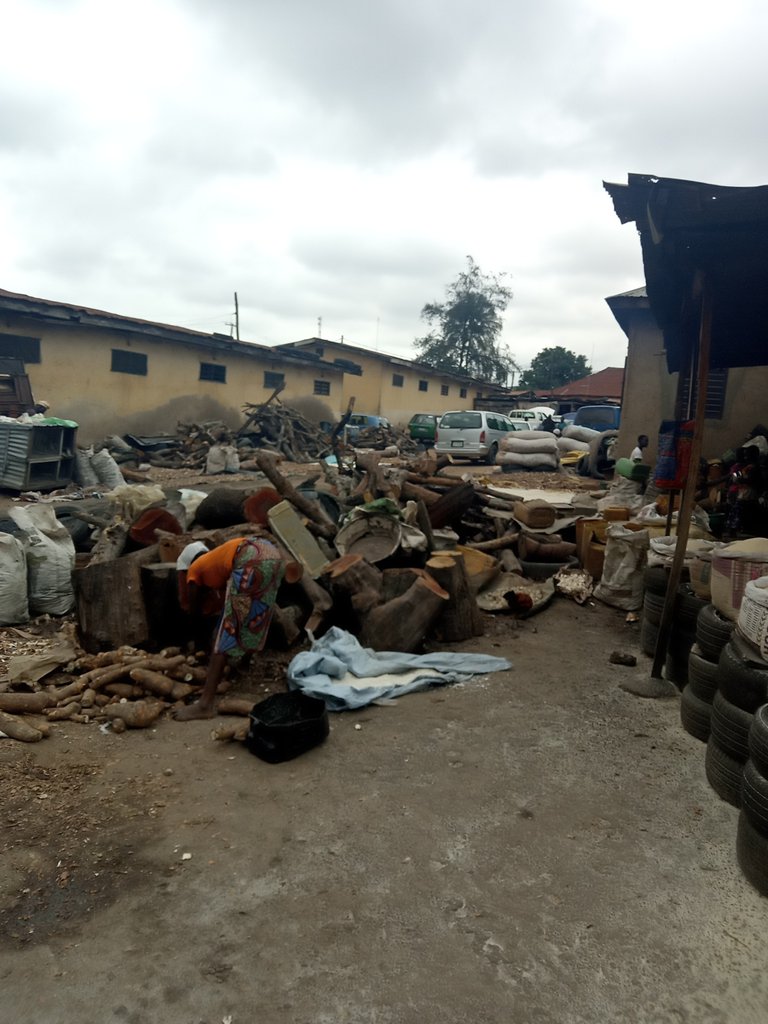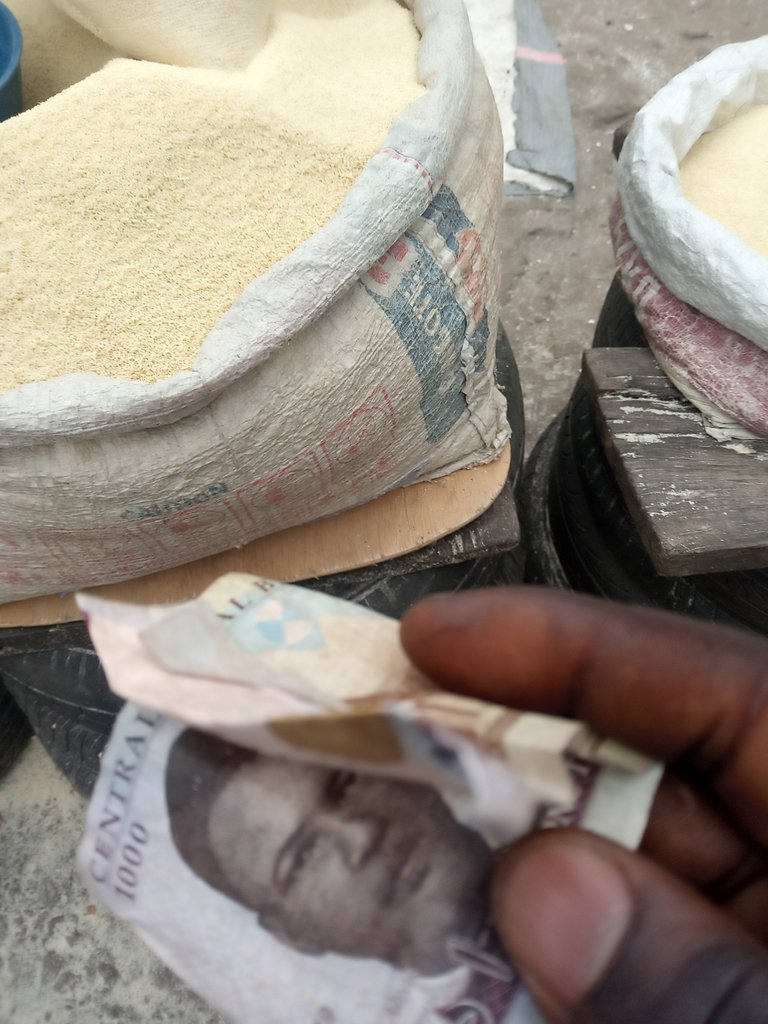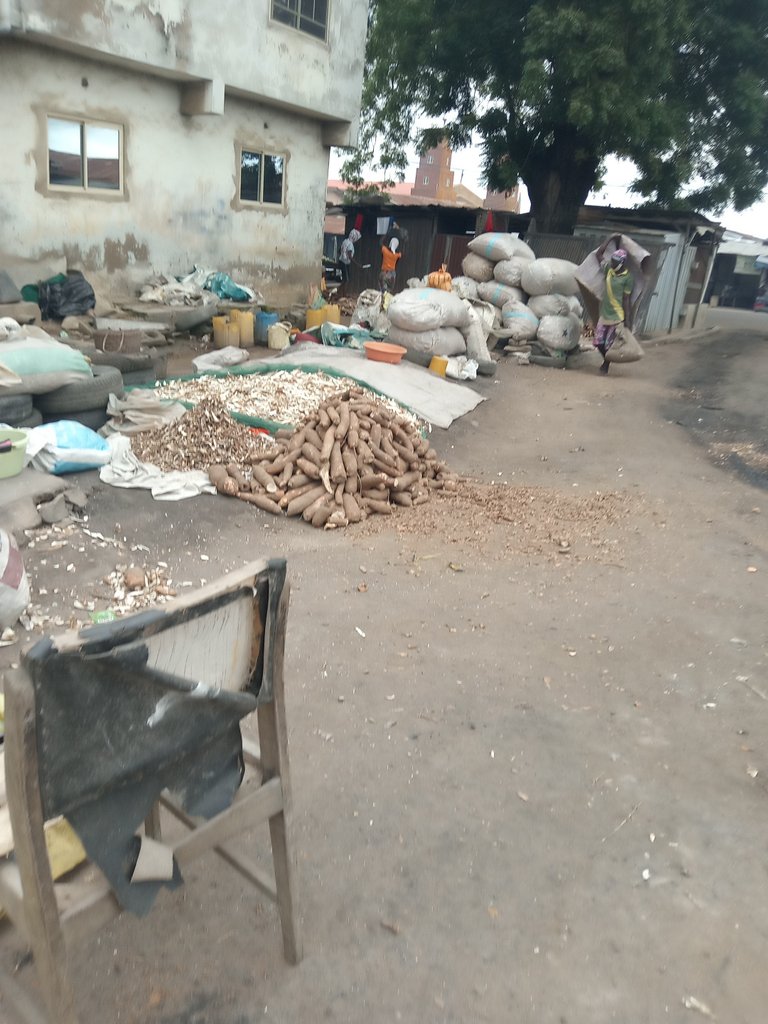 These are some of the left over raw unprocessed Cassava tuber which I think it would be done soonest.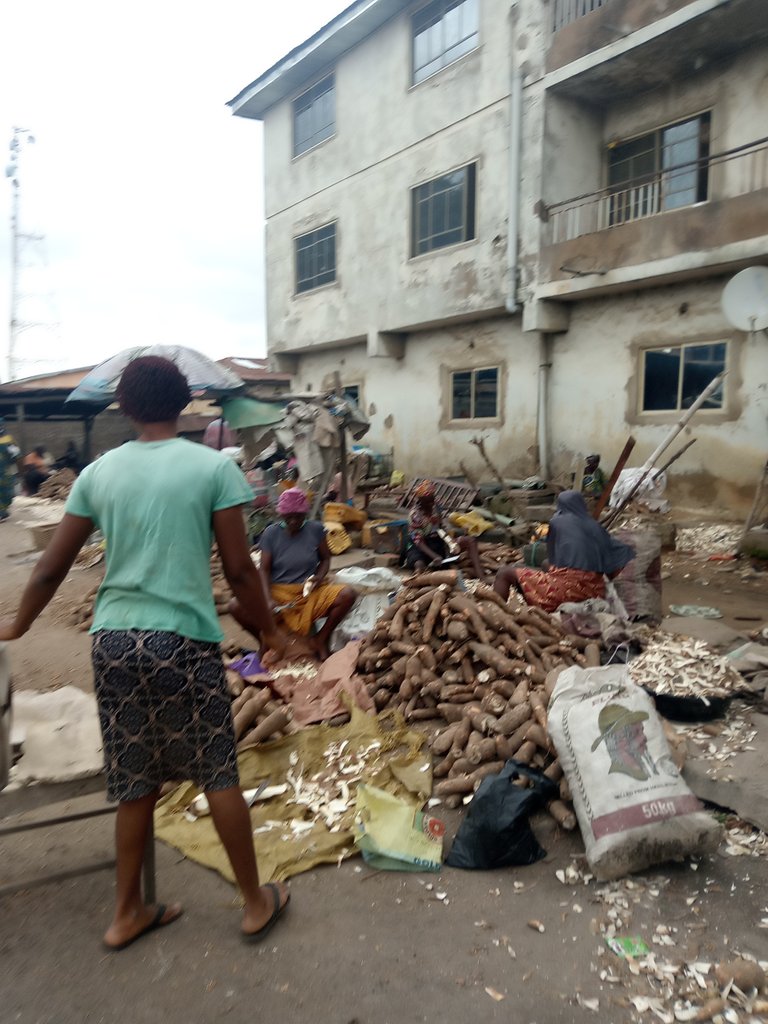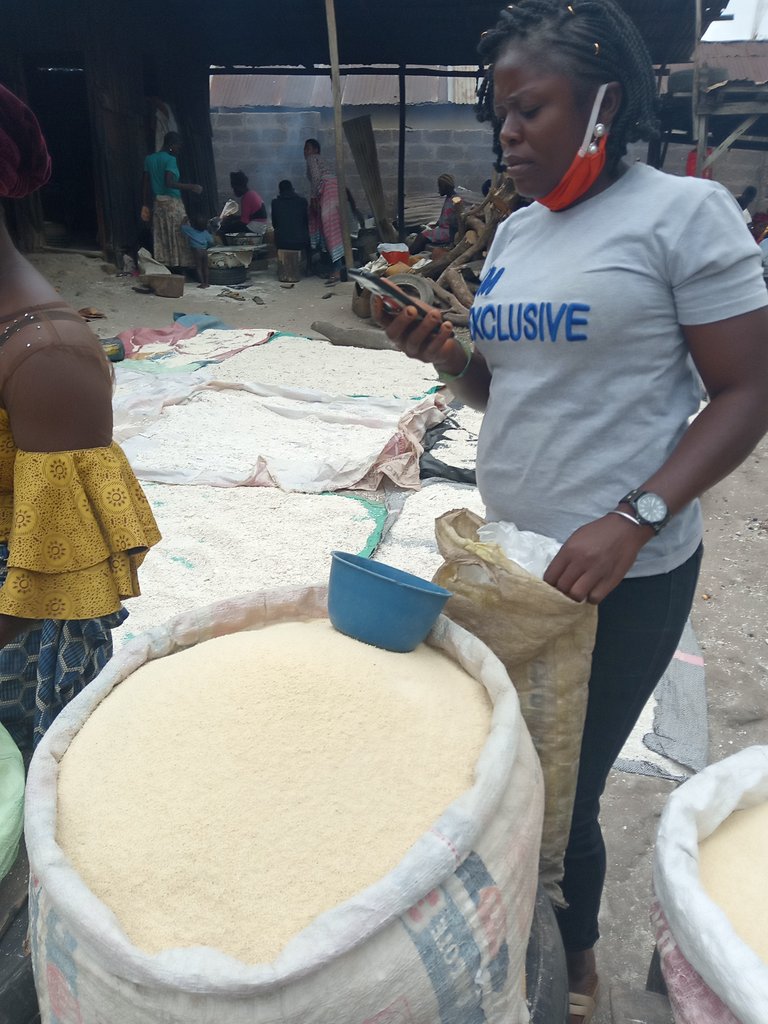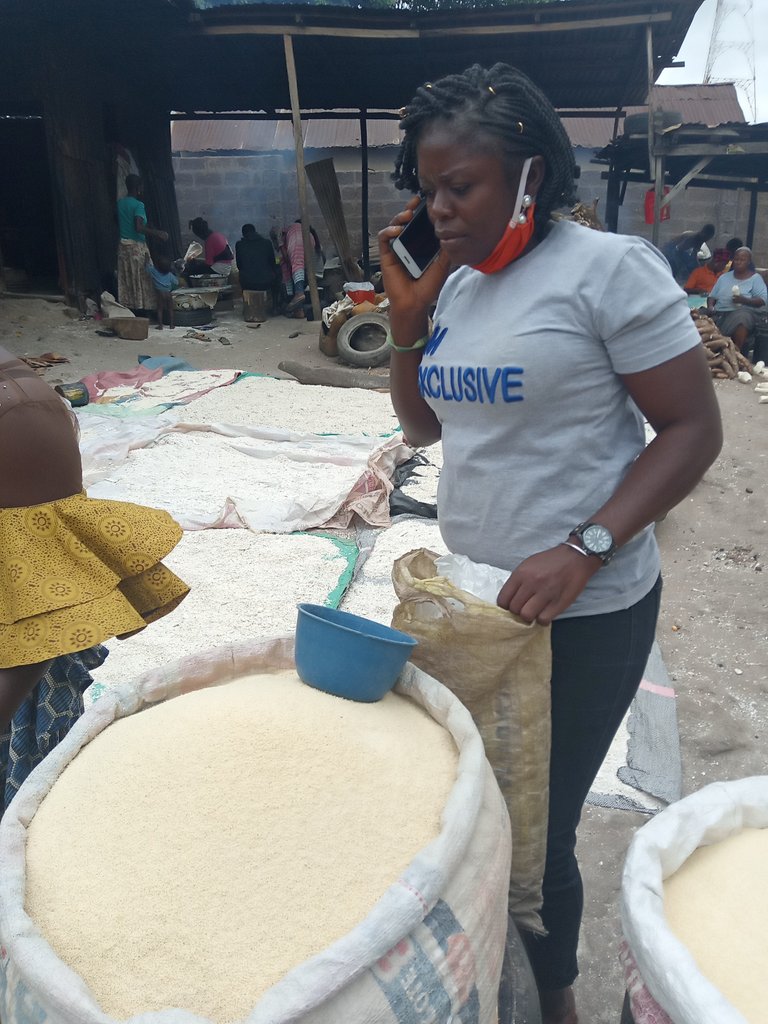 This is Garri Ilorin life and direct from its source.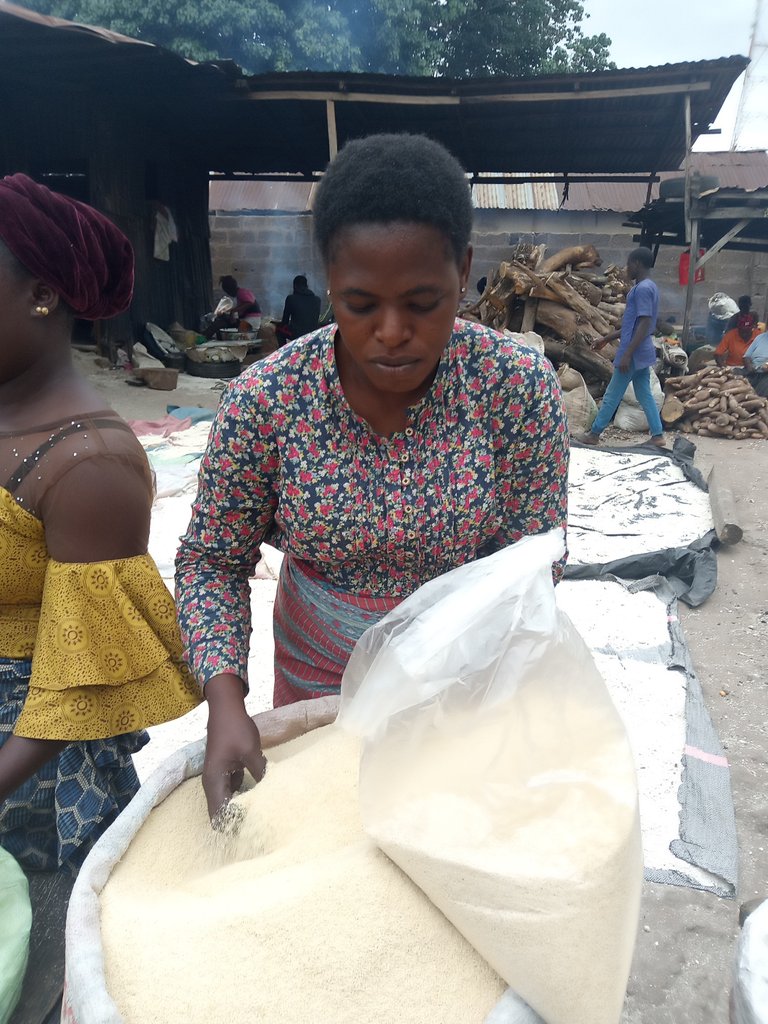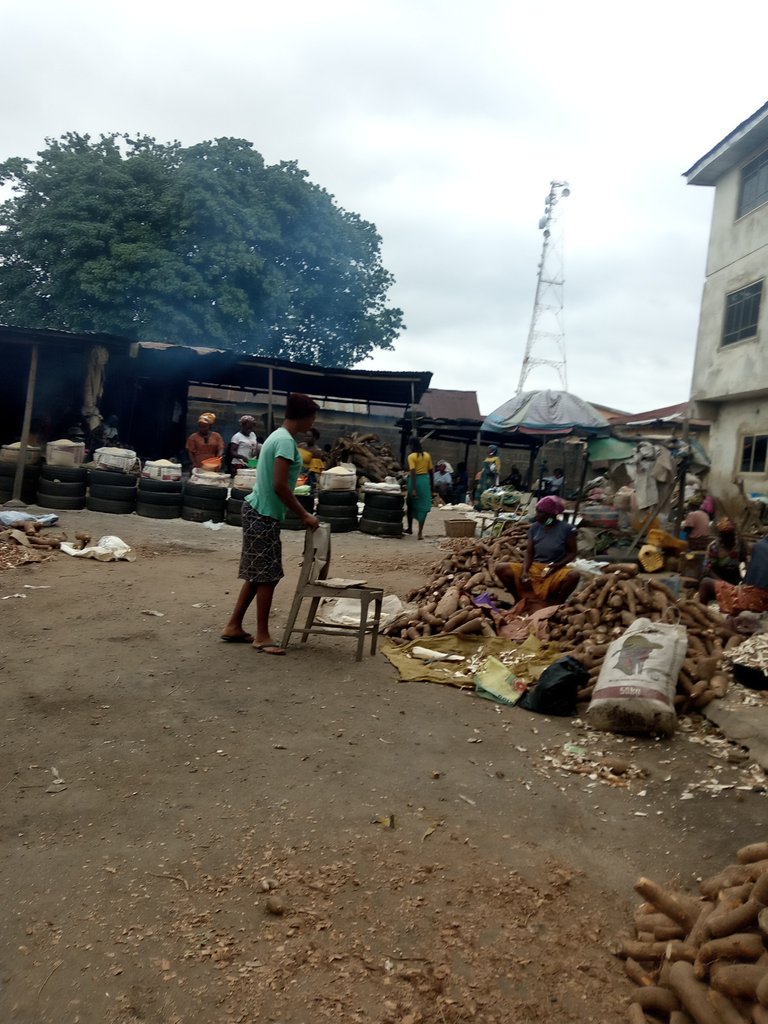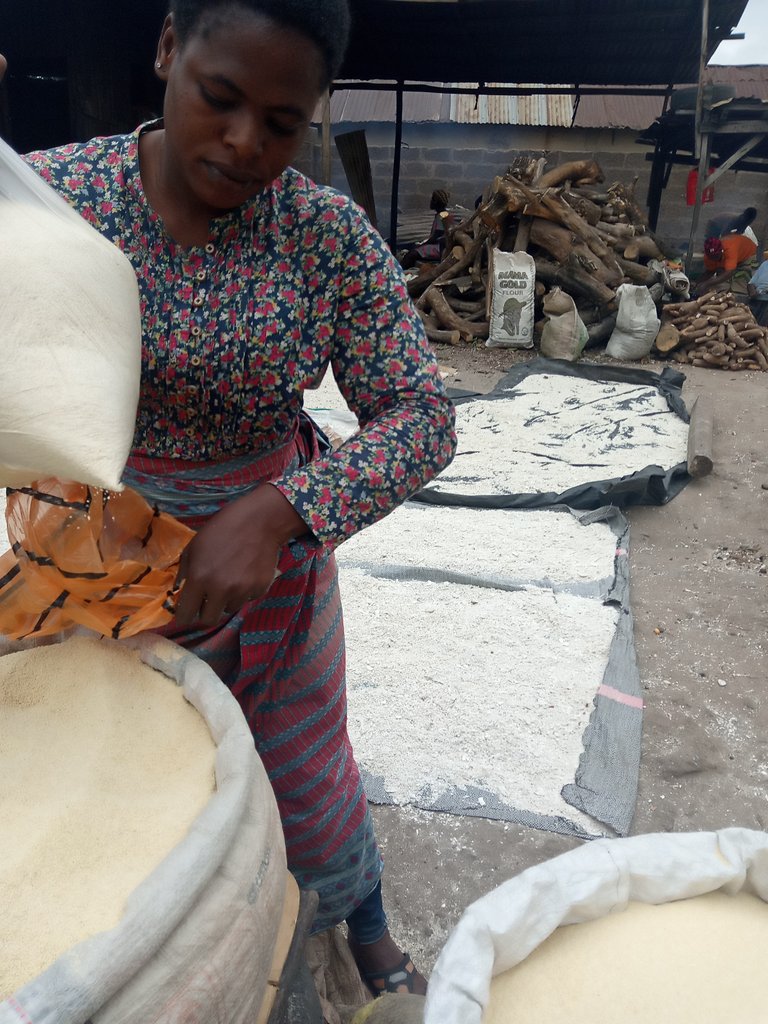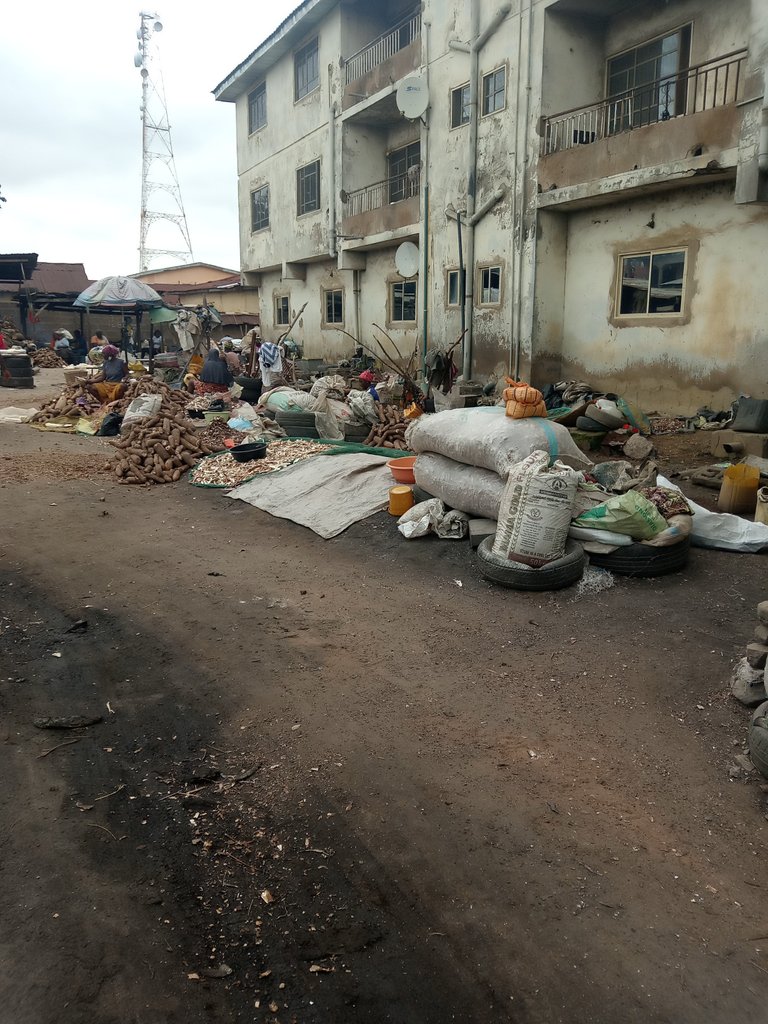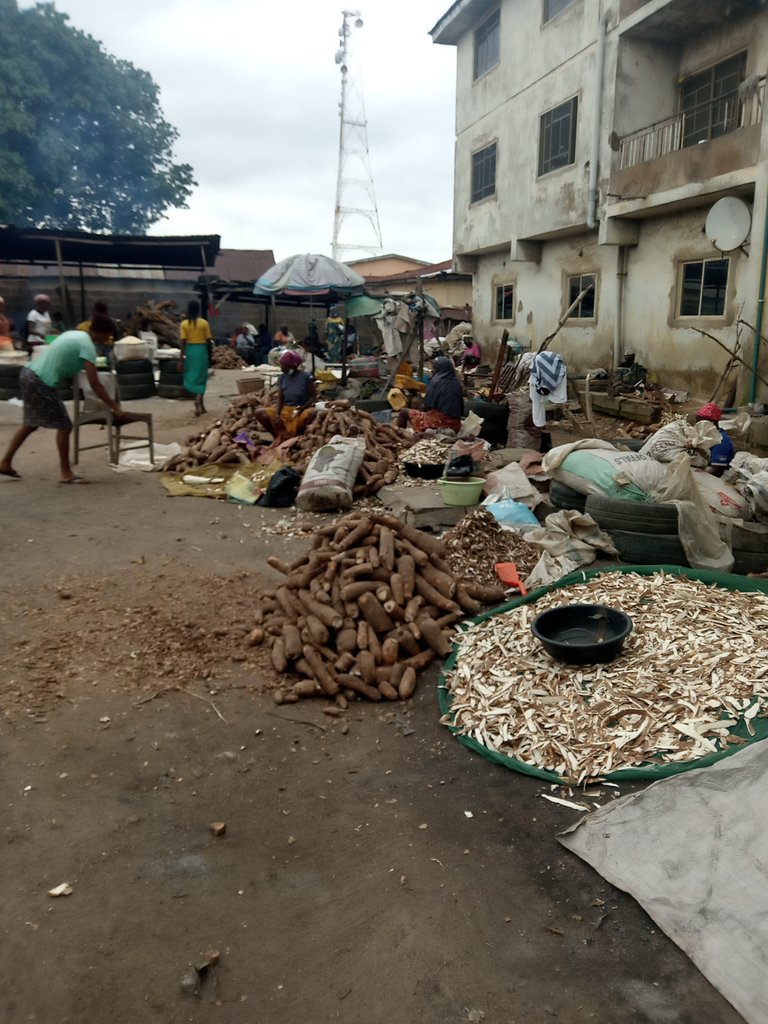 This is my own contribution to #marketfriday Initiative by @dswigle
Mobile Phone Capture Details. ( Infinix Note 5 )
MAIN CAMERA
Single 12 MP, f/2.0, 1/2.8", 1.25µm, PDAF
Features Dual-LED dual-tone flash, panorama, HDR
Video 1080p@30fps
SELFIE CAMERA
Single 16 MP, f/2.0, 26mm (wide), 1/3", 1.0µm
Features LED flash
Video 1080p@30fps
---
Thanks For Stopping by And checking Out My Blog 📝📖🗒️
---
Original content by me, @mattsanthonyit
---
Please important note▶️, order than any stated link in my post otherwise every other photographs used in my posts are originally taken and owned by me @mattsanthonyit, if you like them and wish to use any of my images please contact me privately. Thanks🔛.
---
🗓️Date Capture: 24/7/2020. 📸Medium capture: Infinix Note5 Smartphone. 🌍Location: Ilorin.Kwara State. Nigeria. 🕰️Time: 2:40pm ⚡Posted with: peakd.com
---
If you actually like what you see😃😄😉,watch📷📺📸 and read📖📋 I would equally be grateful for an upvote♥️⚡ a very cool comment under my comment box or a resteem 🌀😏 for everyone to see ... and perhaps maybe you would like to follow me for more of my Post to show on your own feeds. Don't miss any of my Post.🔝. Special thanks to all who put big smiles on my face with Auto Upvote for always being supportive to me 💞💯.
---
Thank you for visiting my blog.
---
You Can As Well Join Me On Other Social Platform.
Twitter:
Check out Matthew O. Akinlotan [peakd @mattsanthonyit ] (@mattsanthonyit): https://twitter.com/mattsanthonyit?s=09
---
Instagram:
https://instagram.com/officialoluwagb...
---
YouTube:
[https://m.youtube.com/channel/UCPBPk8al3dnLy5xAWnbWT1w
---
Facebook:
( https://mobile.facebook.com/akinlotan...)
---
Hive:
---
⬇️⬇️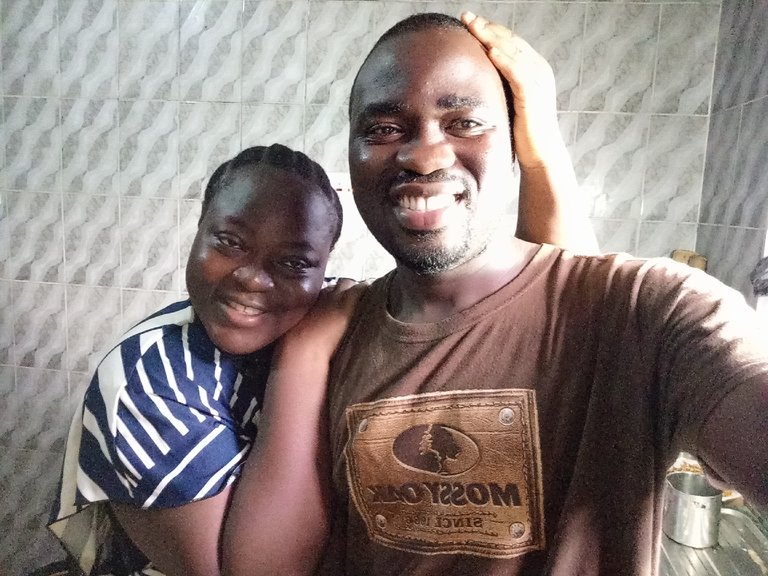 Matthew is a farmer and lover of Hive. HIVE has really helped my life to grow more healthier than I was, HIVE testimony. I'm a Dad, husband and a hustler. Farmer who loves animals, he practice what he preaches . He is also a Photographer, Traveller , Mr Chef ( Loves Cooking) and above all, he is a blogger and a vlogger♣️♠️.