Hello Everyone,
and welcome to another market friday edition courtesy of @dswigle through whose love we have the market friday day challenge. It is always a great time with Fridays.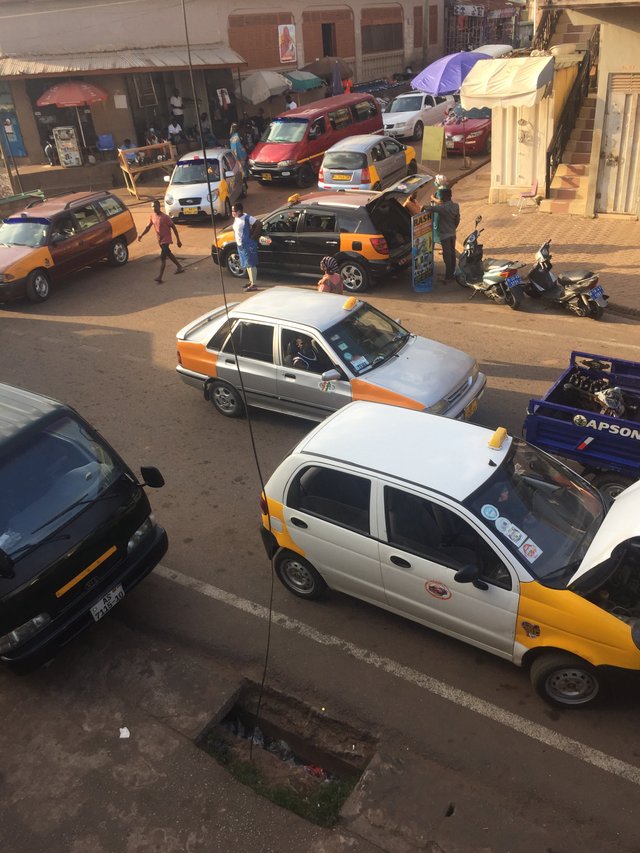 Welcome to Dr. Mensah Township
This week was bit more fun than usual because for the past few weeks i have been home 24/7 and only get to go to town once every week to make some purchases for the family or to see patients as an intern for a clinic in town but this week i got to go to town twice lol.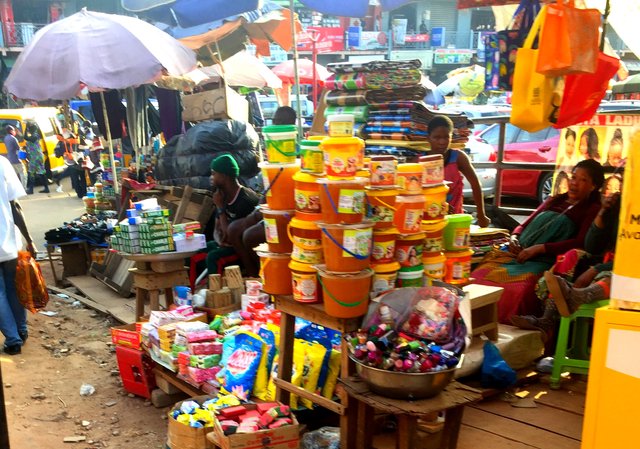 The name of the town may probably sound eerie to the lots but am sure you can easily put a finger on it and guess how come. So there is popular clinic around this area owned by a renowned Doctor Doctor known as Dr. Mensah, most people who travel to these areas found it easier to reference the Clinic for bus conductor to know where they would alight and so eventually the place became known as Dr. Mensah.The town is in close proximity with the Kejetia Market and serve as a market on its own holding lots of traders and hawkers. It is also well known for the high traffic jam that is almost always around because of which tricycles are very popular here as it is able to navigate the traffic easier and past through "short-cuts".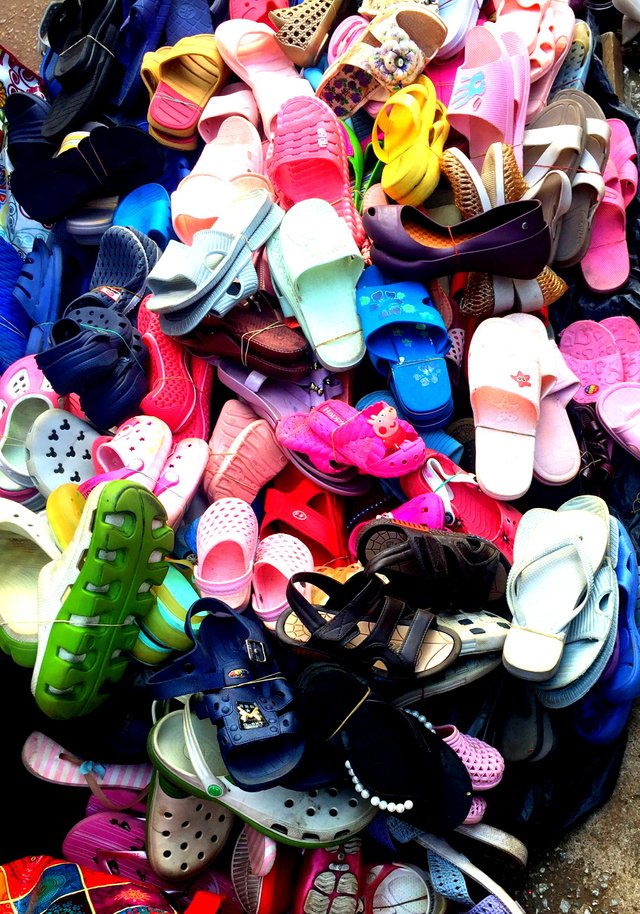 On this particular visit to town, i had to visit the clinic and i did use the opportunity to purchase some few things for the house. Also, i got the opportunity to take a tricycle, mostly i prefer to go with an Uber but the last time i got stuck in traffic for a very long time so i decided to try this. The ride was fun though and it was with what people said, the driver knew all the short-cuts and before long i was on my way to my destination.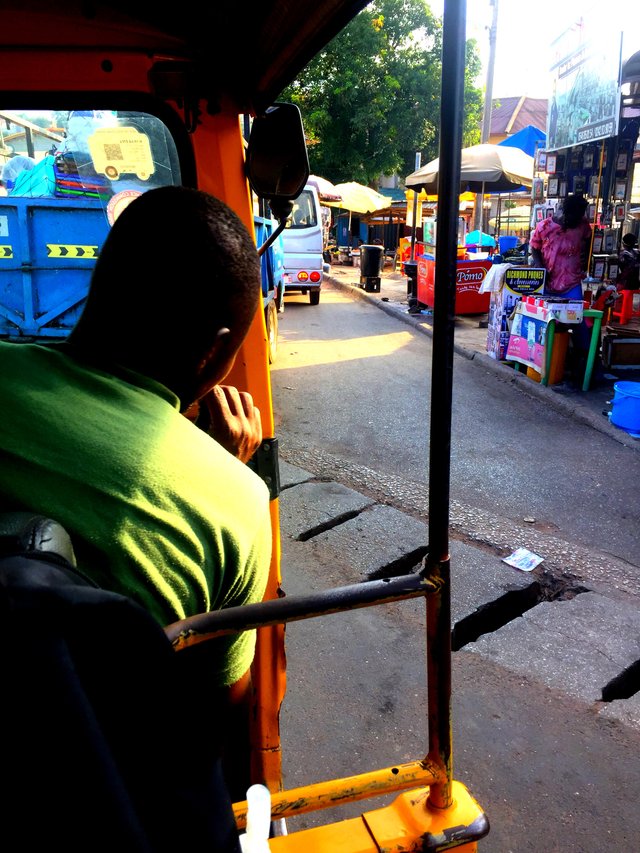 The majority of people seem to be getting used to the idea that the danger of the virus is probably gone or we are totally safe now, so you see more people trooping to markets to carry out their daily activities. But Ghana still has substantial number of cases (6,486) and although our recoveries (1,951) seem to get better with time, it still think people ought to be more cautious. Deliberations are still been made by government officials as to what will happen to the educational system but i do hope they keep schools closed because things could go from bad to worse in a day if schools resume. Thankfully my university has issued information that examinations will be conducted online and students will be ushered into the next academic year so i do not have to worry about what i will do, but am still worried about the young ones at home though. Anyway we can only hope for the very best soon enough.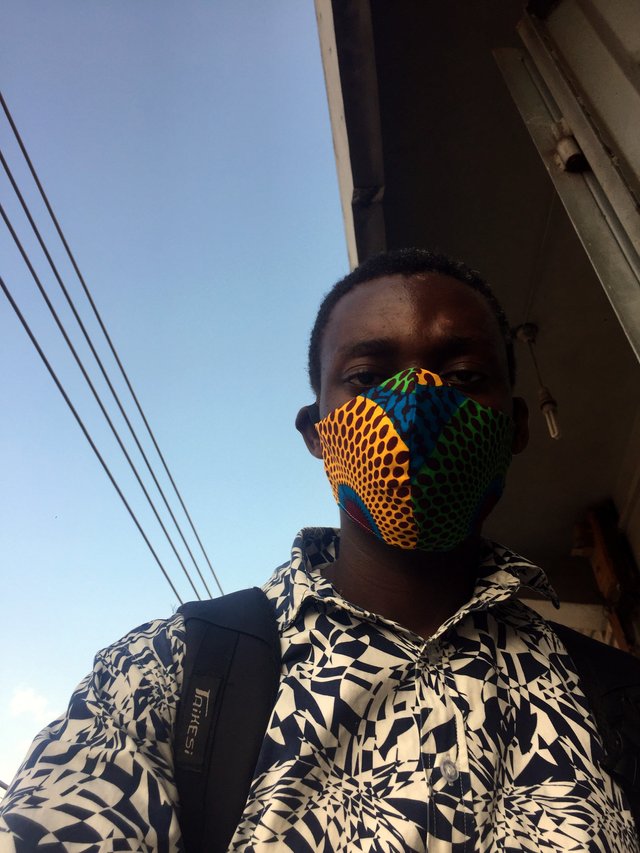 See You Next Week
It is always a fun time with Market Fridays us we get to share our own experiences with how our market times had been. Until we meet again next week i am going to end here and say have a great weekend ahead and thanks for reading too. Special thanks to @mcsamm, @tj4real, @anaman and @armandosodano for the love and encouragment.