Happy Market Friday, Hivers!
For this Market Friday, I want to share with you the Old Country Store at our local Cracker Barrel.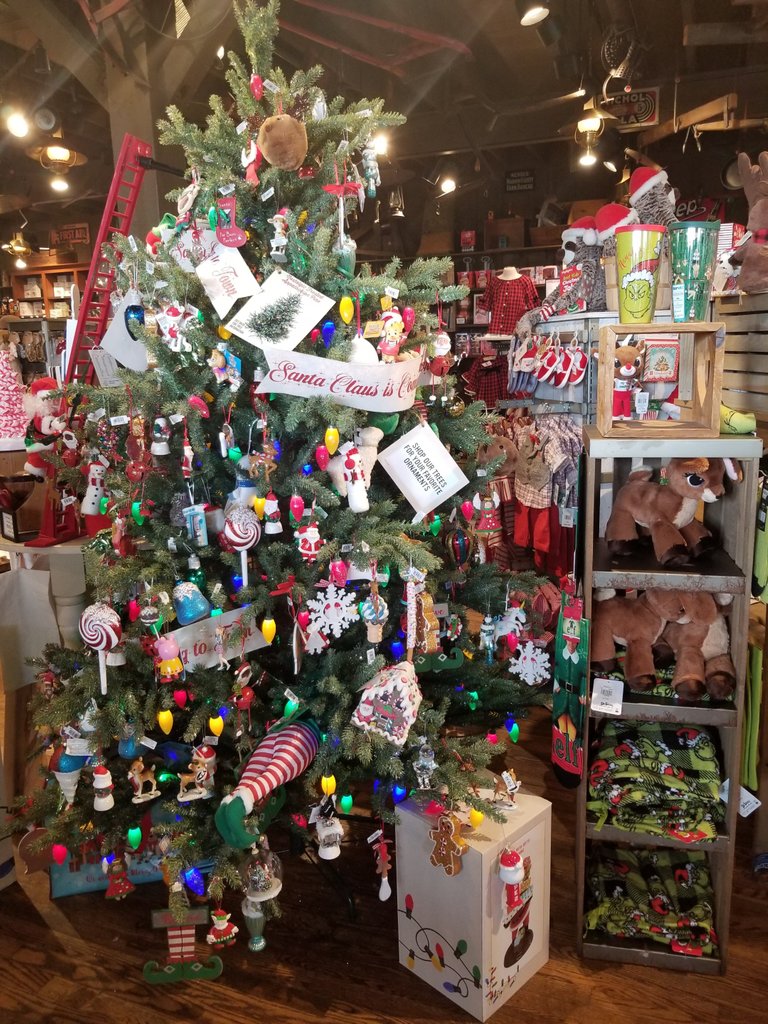 I had filled some items to give to a local charity which just happens to be near the Cracker Barrel. Now I knew Market Friday was upon me and I had nothing! Absolutely nothing! Now we all know that wouldn't do. In addition to that, I certainly don't want to miss out on any @dswigle tips! So the gears started to turn in my mind 😇 I dont suppose she would split the tab considering it was totally for Market Friday alone lol.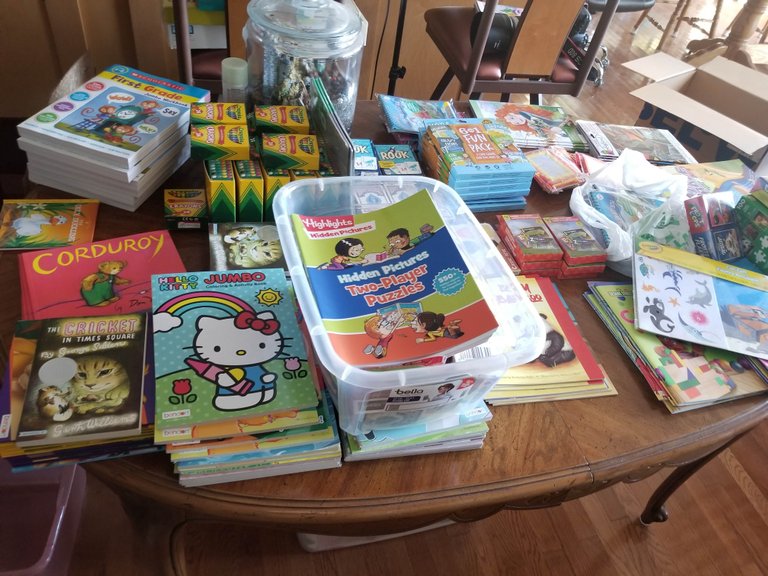 So that was it, Cracker Barrel or bust!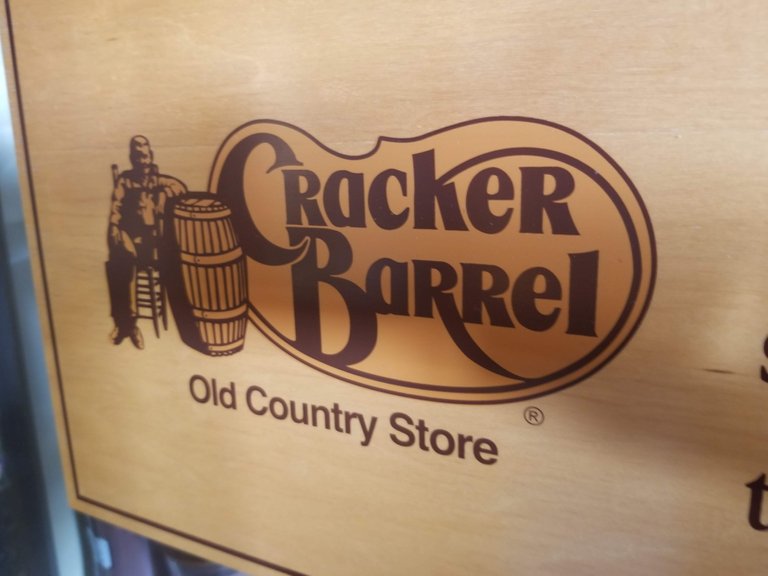 Now it is always fun to see what is in the Old Country Store. Some might call it kitschy, but it pretty much goes right along with my Hungarian Hillbilly De-Lux kind of style.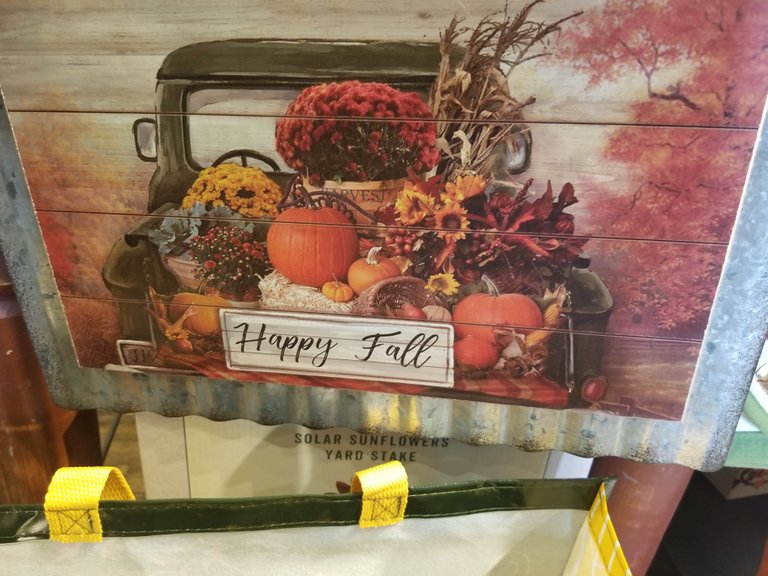 Now my daughter really liked this pumpkin-ish lamp. But for 30 bucks? Hey it aint even your birthday!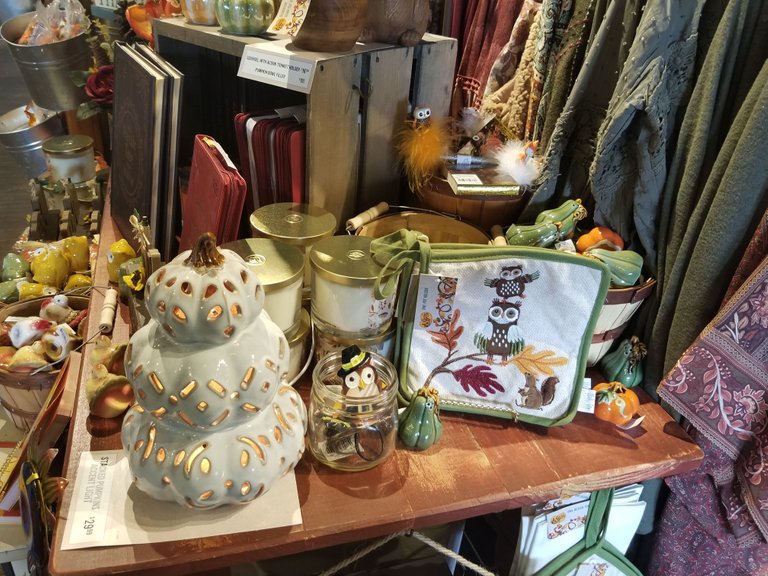 Part of the charm of Cracker Barrel is the vintage items hung and stashed all around.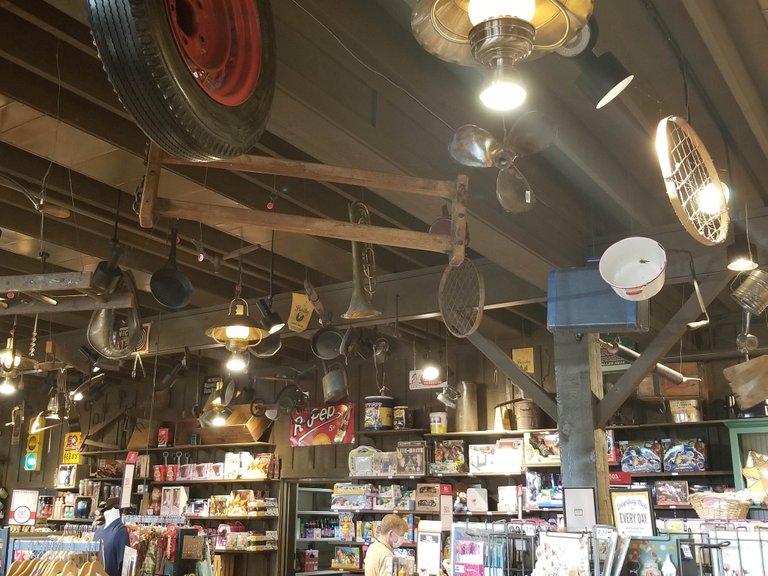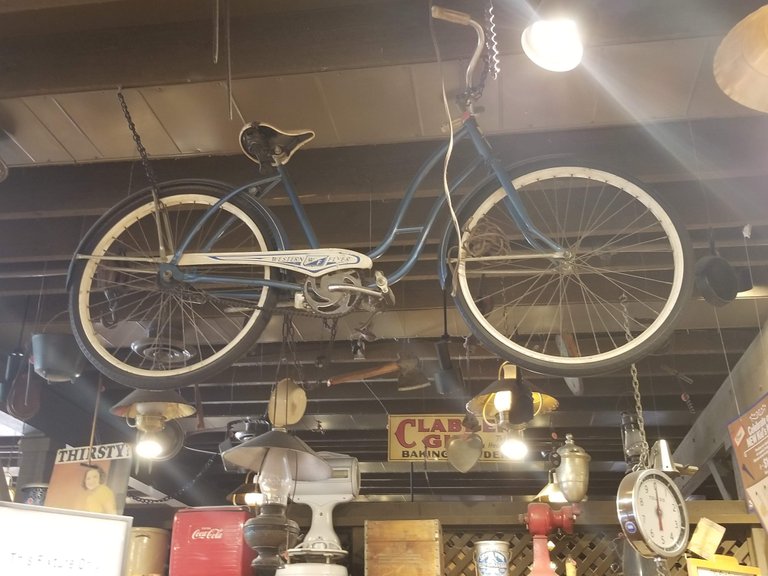 Hey that looks like my Griswold iron skillet that has been in the family for generations. I still use it everyday!
#I did like watching the Santa climb up and down the ladder.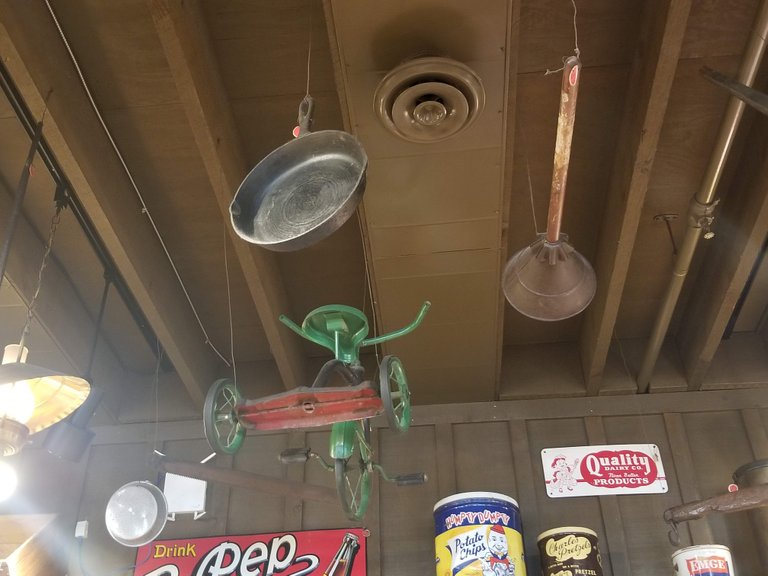 But what I found to be most interesting was they had a good bit of Christmas stuff out already!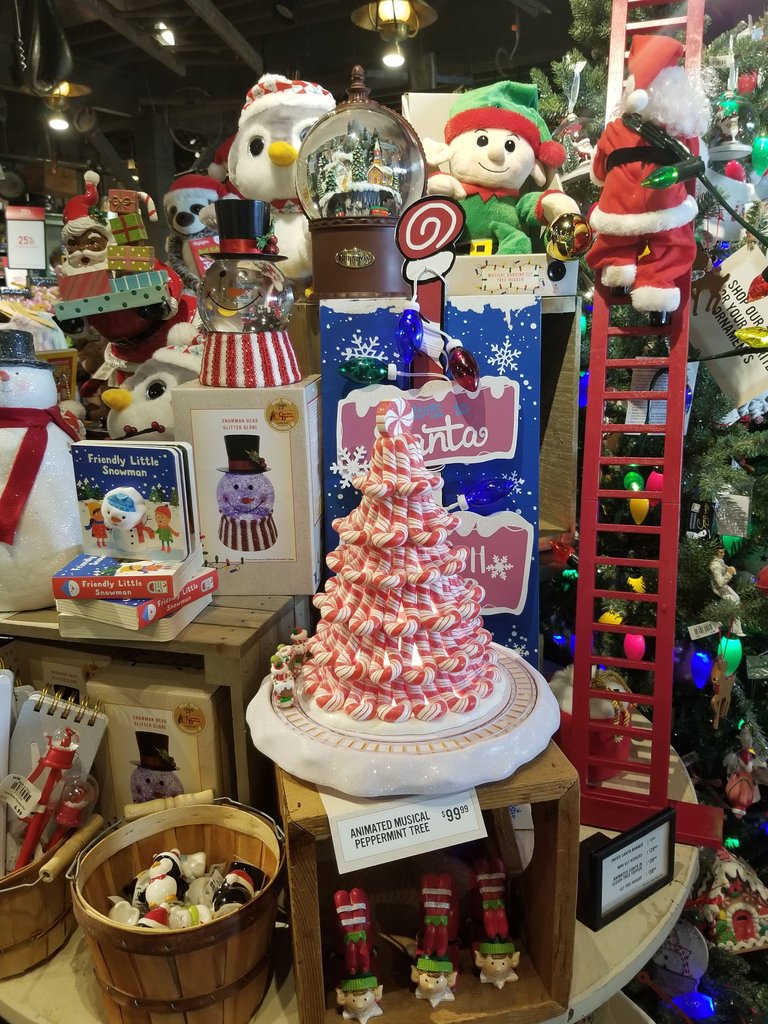 I did like watching the Santa climb up and down the ladder.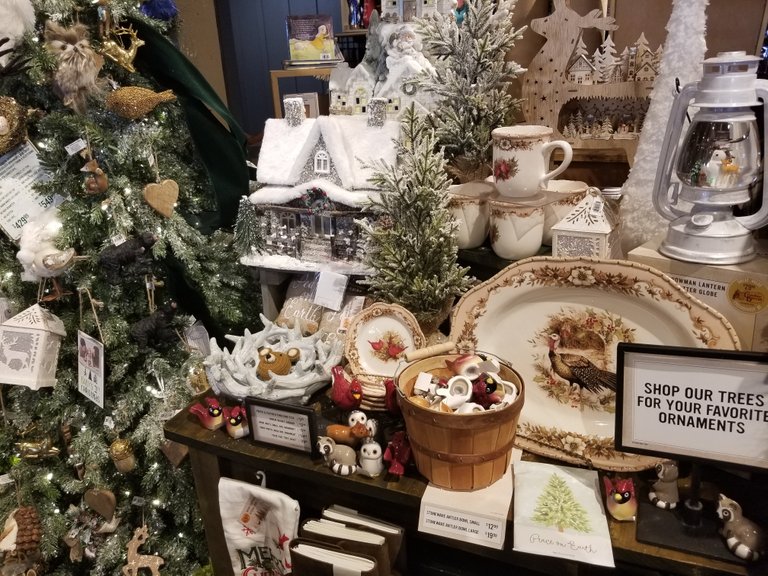 I liked both the cardinal and the turkey patterns.
Oh it feels like the holidays cannot get here soon enough and wash away a bit of the hurt and the hate in the world.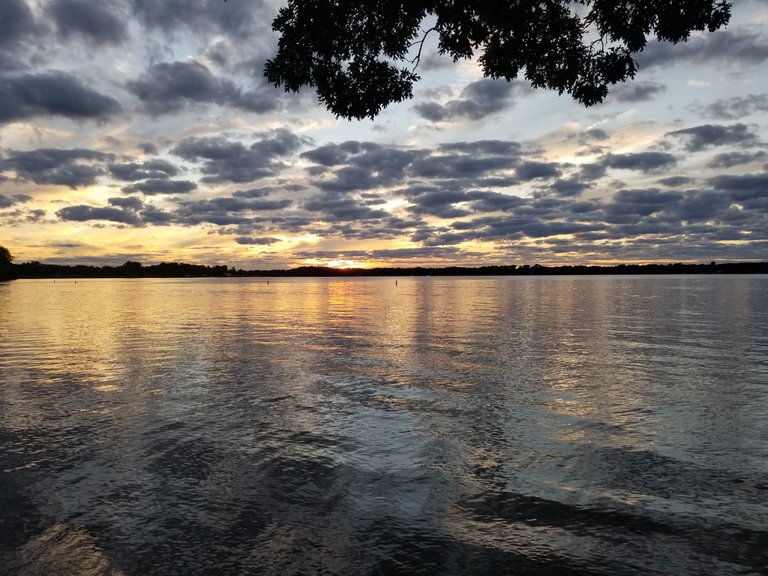 ---
The Old Guy Amazon Store ❤️
The Old Guy Amazon Store in the UK
This page contains Amazon affiliate links. As an Amazon Associate I earn a small commission on your Amazon order at no additional charge to you.
Hear OldGuy music at:
---
Thanks for stopping by!
All words and images are mine and can be also found on my various social media sites.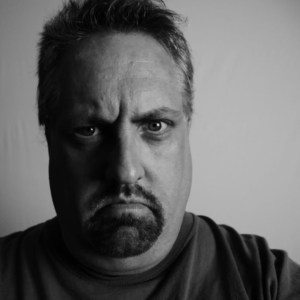 ---