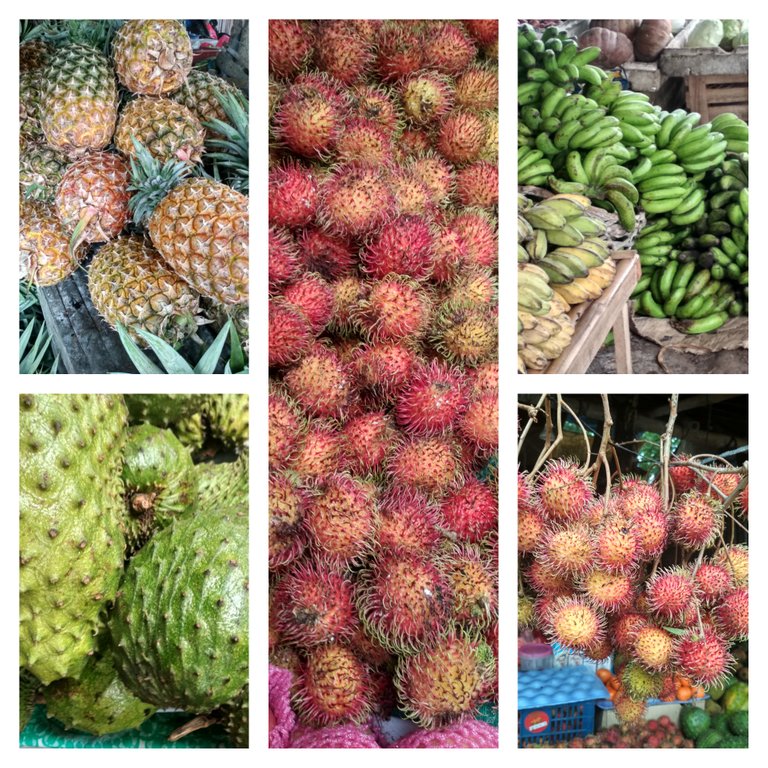 (Photo: Fruit section from local produce)
Hi there! It's surprisingly a beautiful market Friday today! It has been raining with thunderstorms the past few days and I silently offered a silent prayer, thanking the Almighty for this beautiful day today. I hastily went out for my marketing before it rains.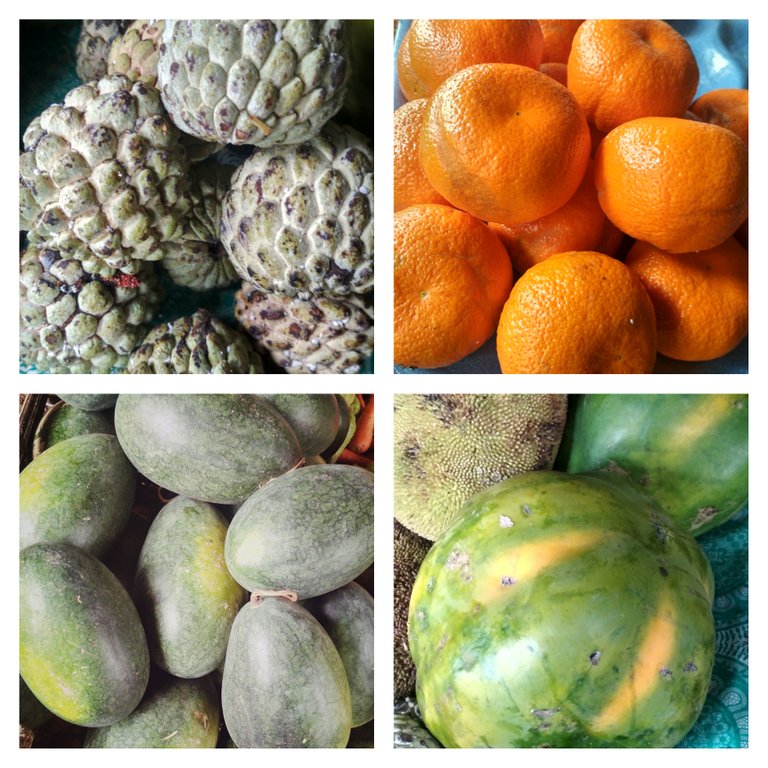 (Photo: Nutritious fruits from local products)
I opted to do my grocery first then pass by the fruit section as it's only along the way home.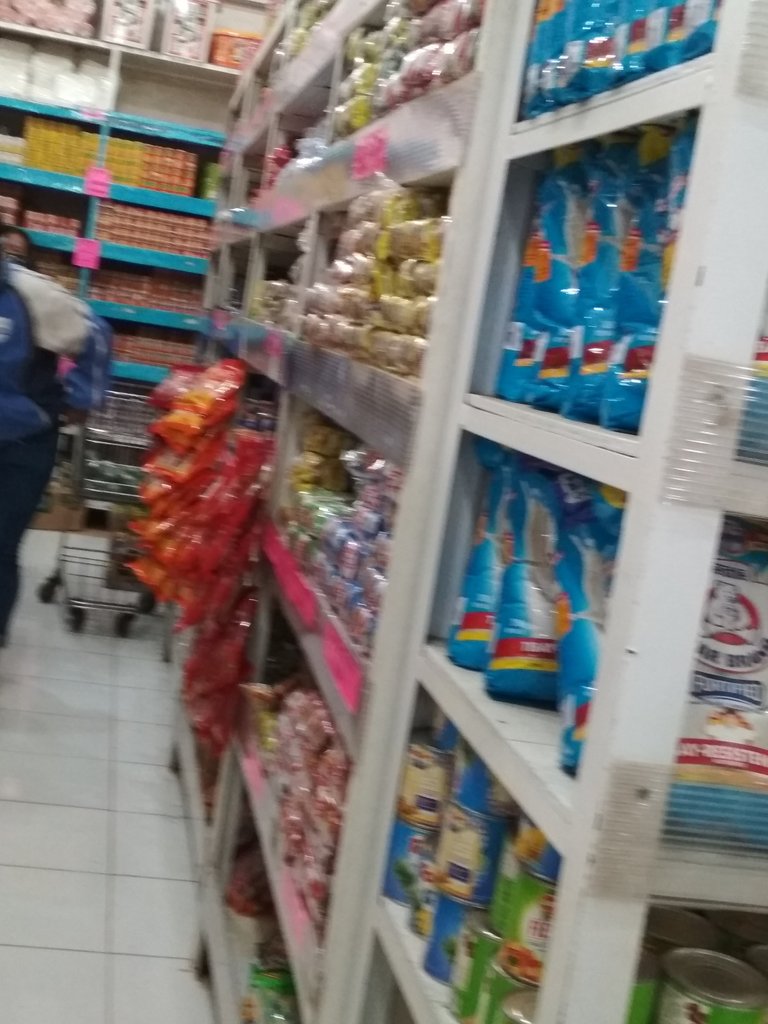 The little mall is completely filled with basic needs. In fact, it was the only store that was opened to public during the early lockdown in the city.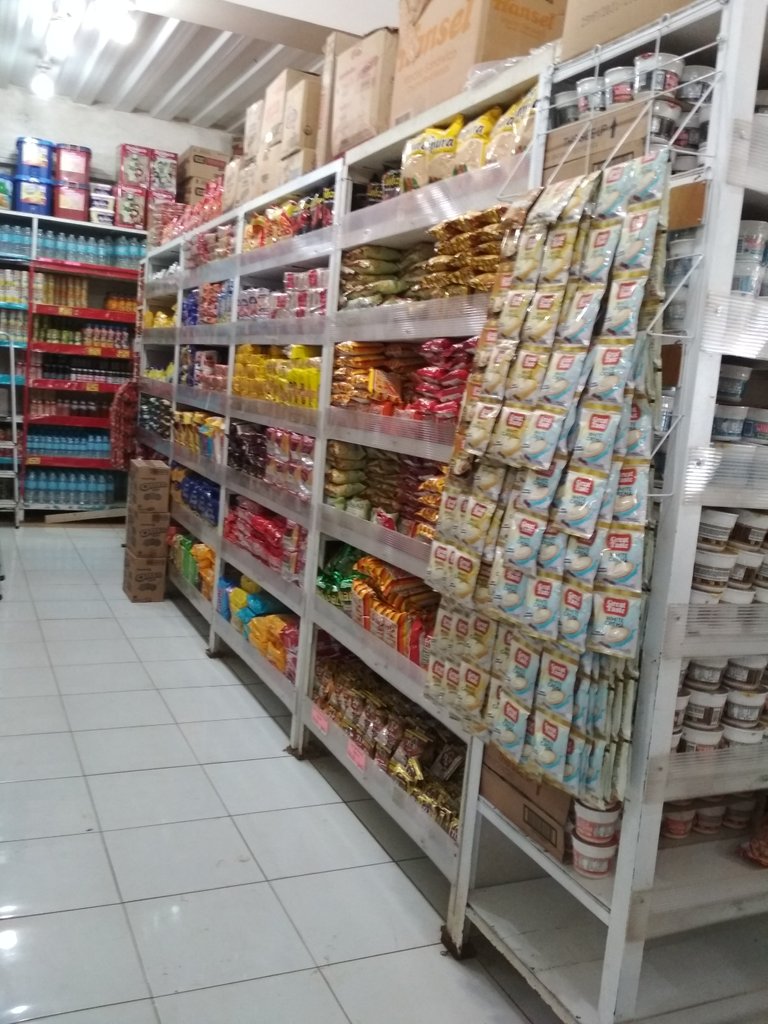 Of course, I selected our primary needs such laundry and kitchen stuffs.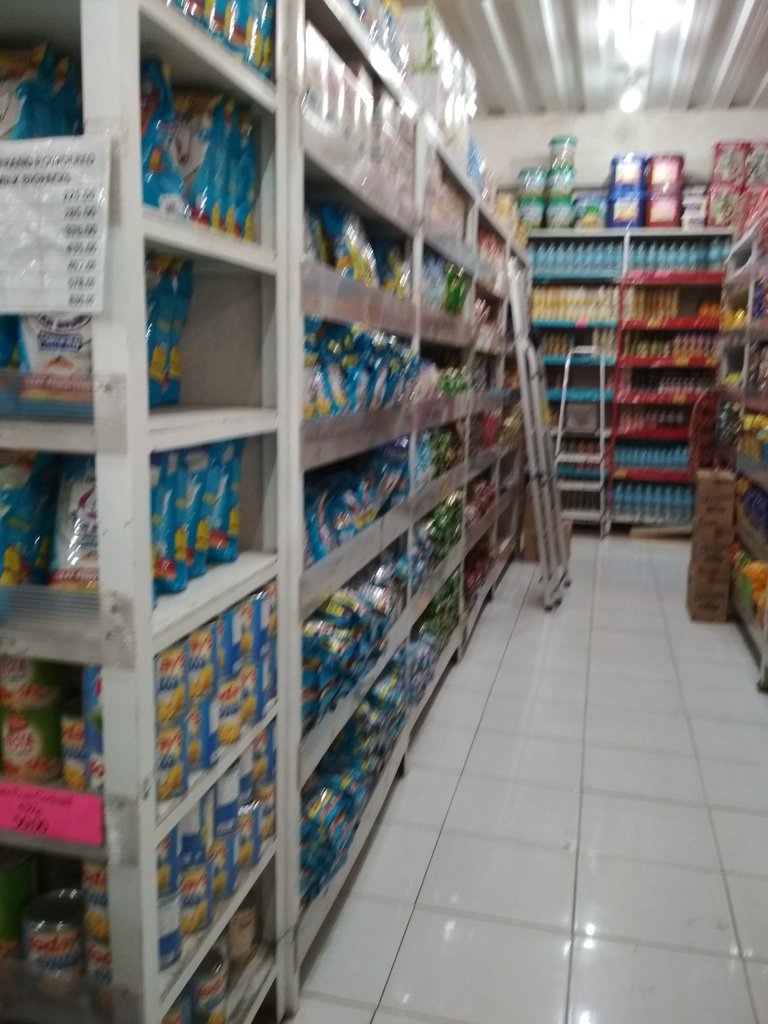 I see to it that the flour is picked first I forget again. That's our bonding time when we prepare our pancake in the afternoon!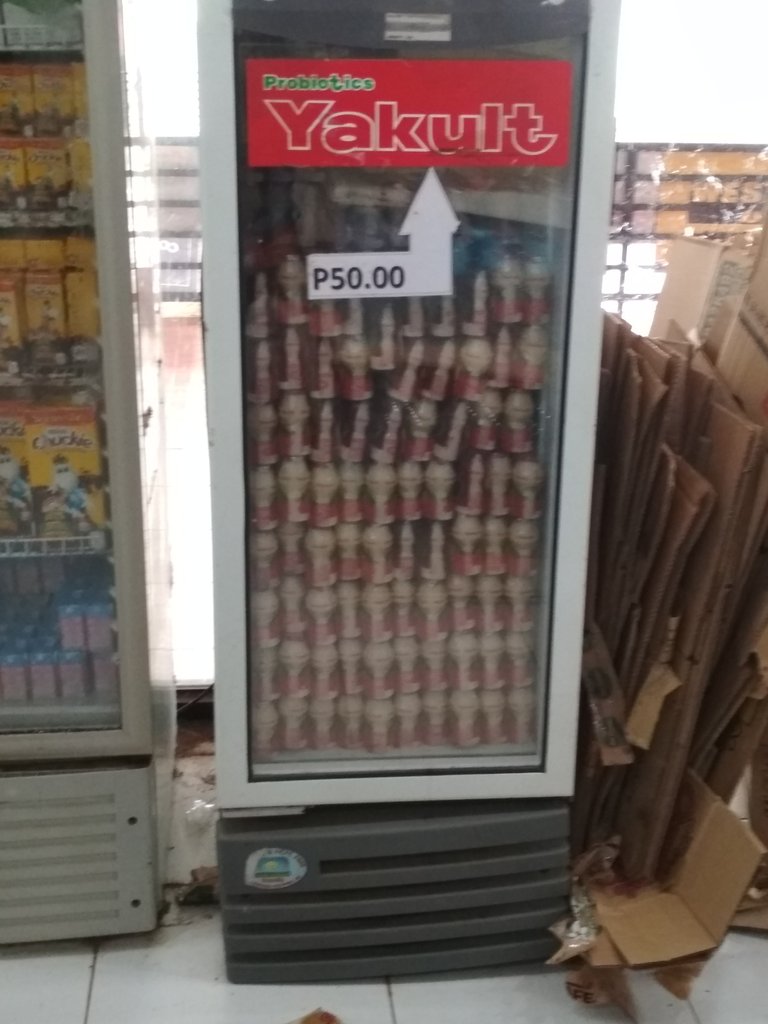 I see to it that I won't forget to buy Yakult for my Antonia.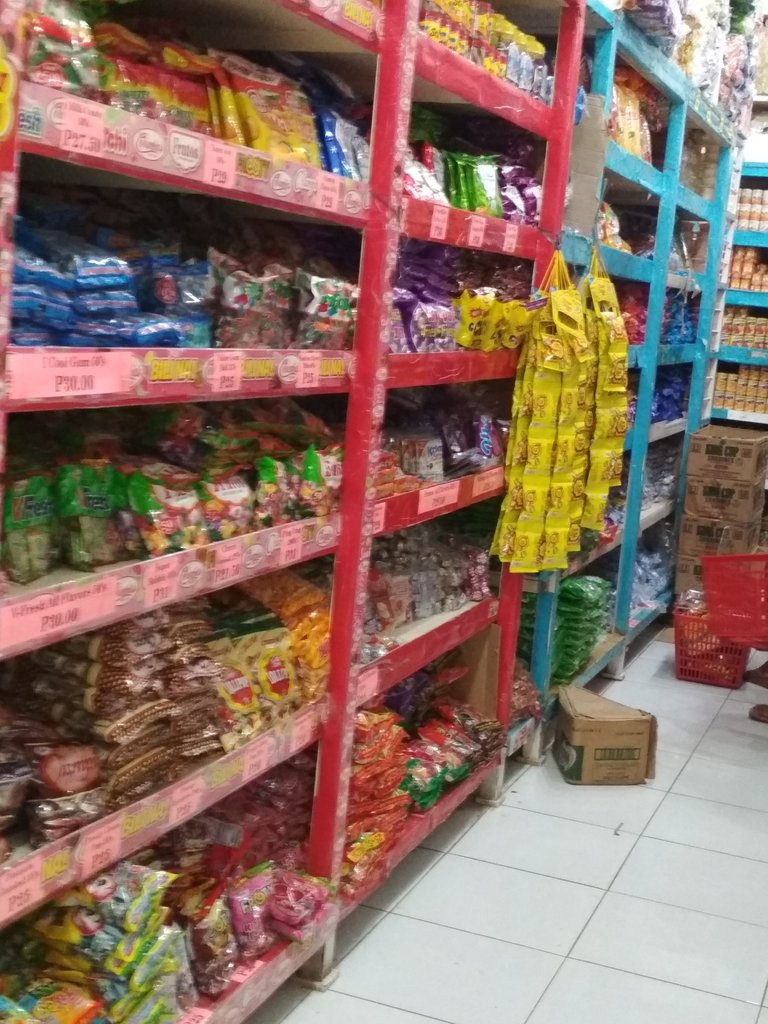 Lastly, I bought some fruits along the highway intersection and headed home.
Thanking @dswigle for this awesome community.
Till then,