[ESP-ING] 🐰🐰 Adopté 2 hermosas conejitas! // I adopted 2 beautiful bunnies! 🐰🐰
Hola mis queridos Hivers, espero tengan un excelente inicio de semana! Hoy quiero compartir con ustedes dos nuevas mascotas que adopté. Son dos bellas conejas las cuales se llaman Azula y Afrodita!
Hello my dear Hivers, I hope you have an excellent start to the week! Today I want to share with you two new pets that I adopted. They are two beautiful rabbits whose names are Azula and Aphrodite!
Las adopte pues un amigo se iba a mudar fuera de la ciudad y no podía llevarlas con él. Son muy tiernas y también muy tremendas, siempre en las mañanas las saco para que salten y estiren sus patitas, les lavo casi todos los días su jaulita pues la ensucian muy rápido!
Les encanta cuando les doy legumbres, mucho más que el alimento de ellas.
I adopted them because a friend was moving out of town and he couldn't take them with him. They are very tender and also very tremendous, I always take them out in the morning to jump and stretch their legs, I wash their cage almost every day because they get dirty very quickly!
They love when I give them legumes, much more than their food.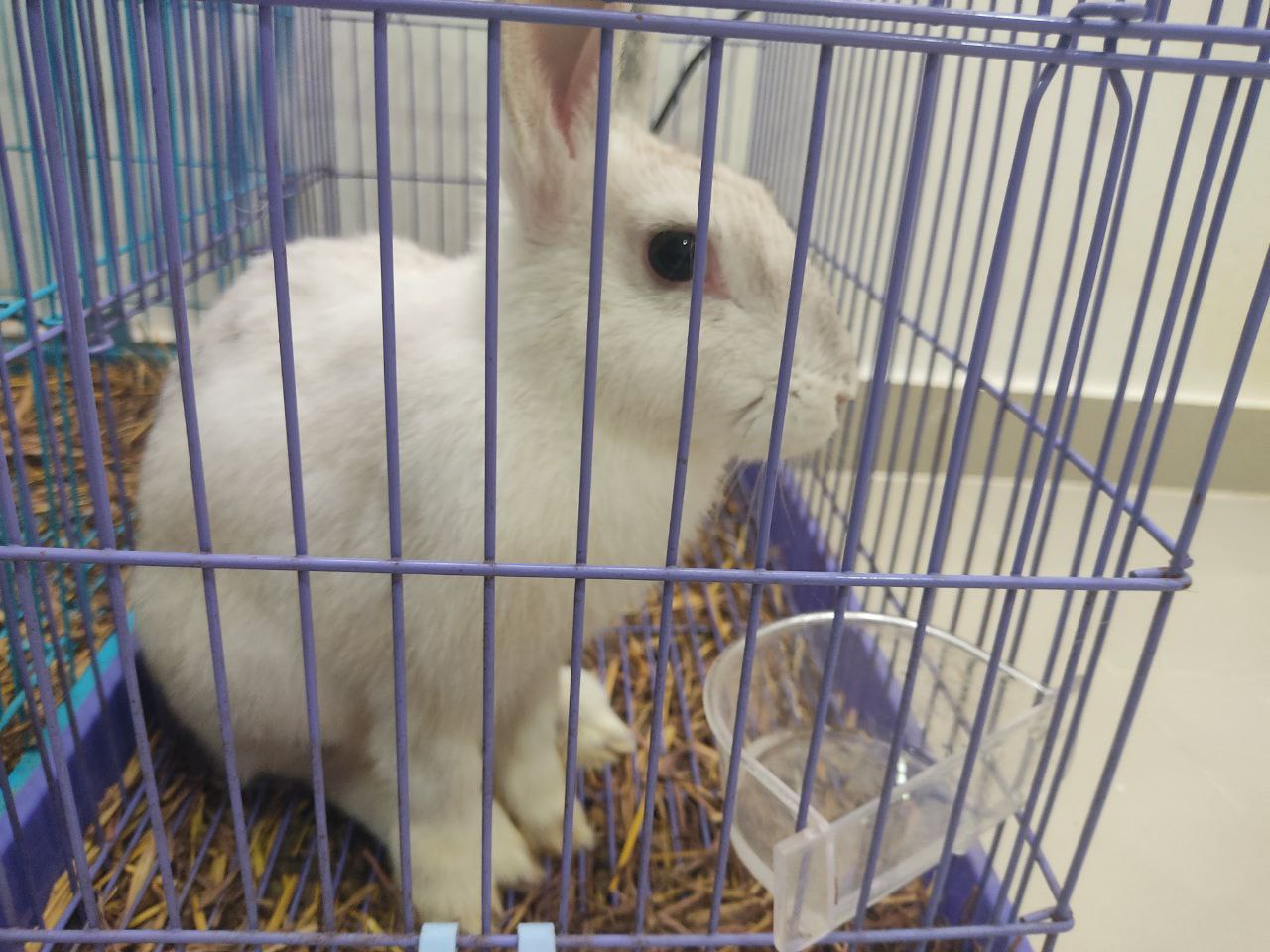 Ya por la tarde las meto a su jaula pues mi sobrino está pequeño y es muy tremendo me da miedo que por cargarlas las puede lastimar!
In the afternoon I put them in their cage because my nephew is small and it is very terrible, I am afraid that by carrying them he could hurt them!
A pesar de sus desastres poco a poco me estoy encariñando con ellas, son dos hembras, tienen dos jaulas y apesar de qe cada una puede estar en una particular, las dos siempre están juntas en una, desde pequeñas se tienen una a la otra como hermanitas que son.
Despite their disasters, little by little I am becoming fond of them, they are two females, they have two cages and despite the fact that each one can be in a particular one, the two are always together in one, since they were little they have each other as little sisters that are.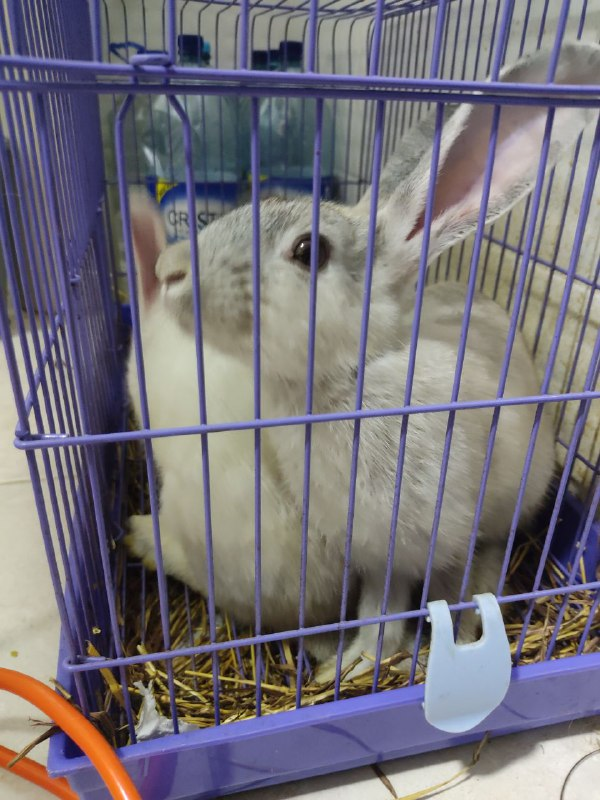 Por la noche se me han escapado de la jaula, no sabia como, pero un dia estuve muy atenta a eso y note que con sus dientes logran abrir abrir la jaula, y hacen un desastre por toda la habitación y lo más gracioso es que se esconden tal cual como si fueran un niño después de hacer alguna tremendura
At night they escaped from the cage, I did not know how, but one day I was very attentive to that and I noticed that with their teeth they managed to open the cage, and they made a mess all over the room and the funniest thing is that they they hide as if they were a child after doing some tremendous thing
Se que poco a poco me iré adaptando a ellas, y teniendoles mas cariño cada vez.
I know that little by little I will adapt to them, and having more affection for them each time.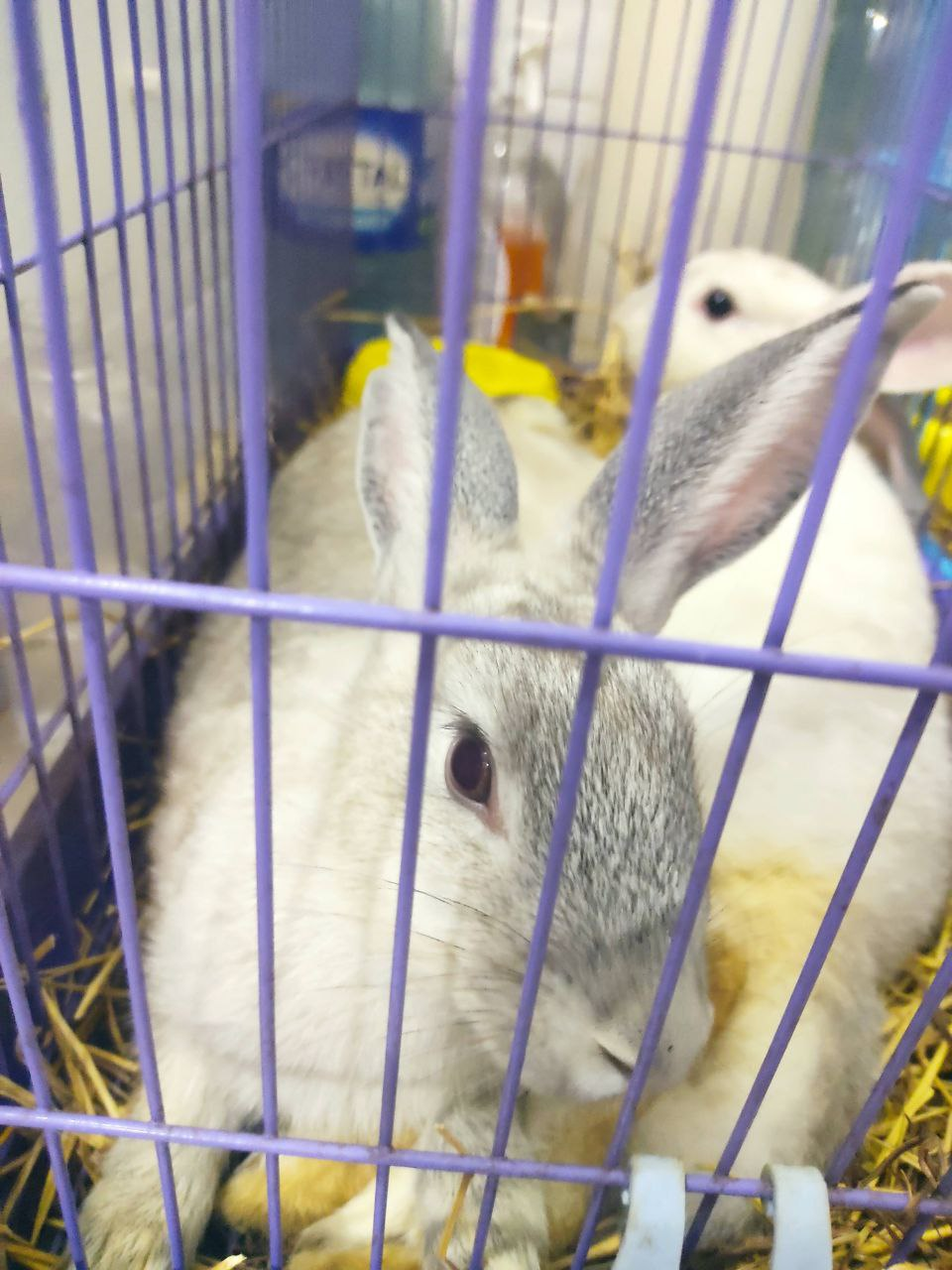 GRACIAS POR LEERME, QUE TENGAN UNA GRANDIOSA SEMANA LLENA DE BENDICIONES!
THANK YOU FOR READING ME, HAVE A GREAT WEEK FULL OF BLESSINGS!
Las fotografías fueron tomadas con un teléfono inteligente Xiaomi Redmi NOTE 9S, el texto fue traducido al inglés con el traductor de Google.
The photographs were taken with a Xiaomi Redmi NOTE 9S smartphone, the text was translated into English with the Google translator.

---
---