Husky Life Support - Humor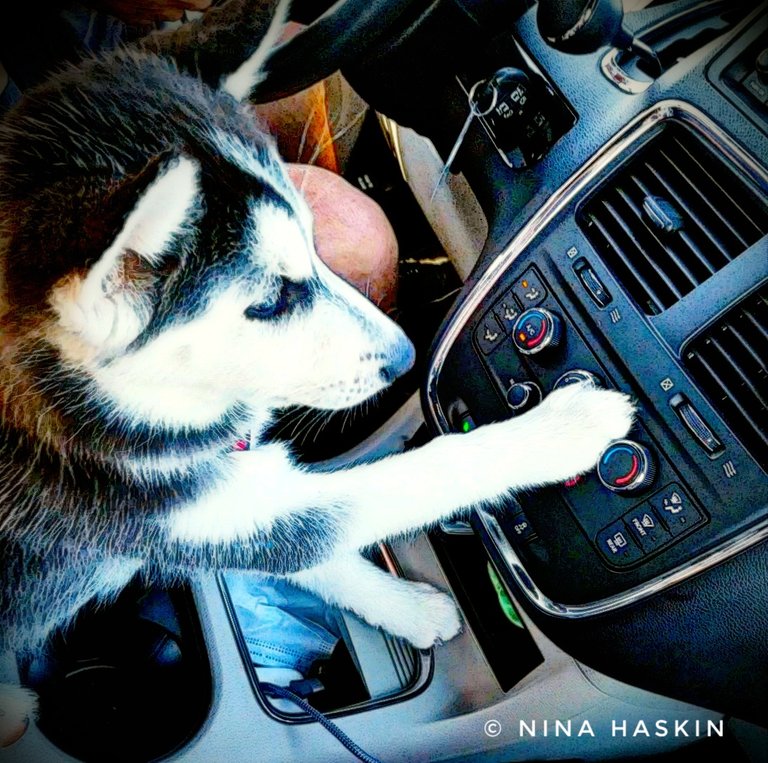 It's not air conditioning...
IT'S LIFE SUPPORT!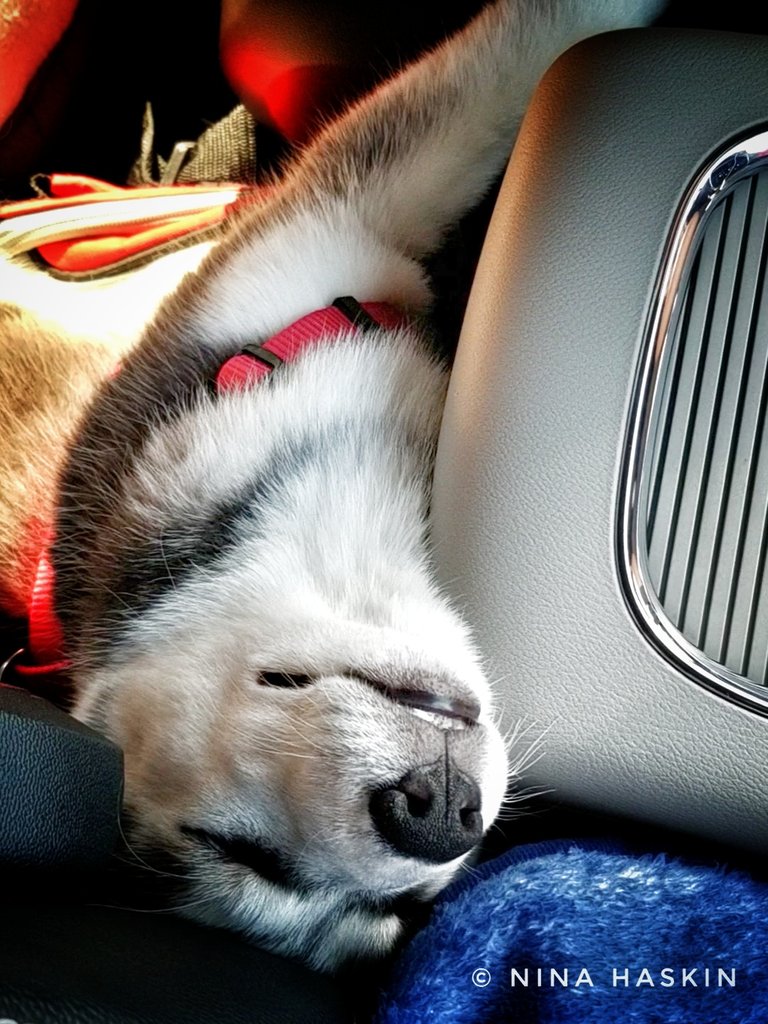 Even as a little puppy on the very first day we got her, our pet Siberian husky Nymeria has always been hot blooded and infatuated with air conditioning!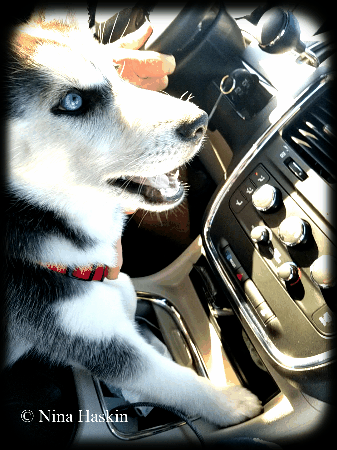 I hope you enjoyed seeing Nymeria's baby pics and video as much as I enjoyed creating my post!
Images taken with Samsung Galaxy Note8 and edited using Prismart
© 2021 Nina Haskin. All rights reserved


Thank you for taking time from your busy schedule to stop by and visit my blog. I truly appreciate everyone's continued support! Stay safe & keep healthy!


Proud member of





---

---
---