Enhancing Addition Skills in Homeschoolers Using Playdough and Numbers: Applying the Patience Strategy in Teaching Mathematics in Our Homeschool
Greetings to my amiable #Homeedders community, I'm glad to be in your midst today and wish everyone well in all your endeavors. It's your friend @inspiredbyhive saying hello from this part of the world.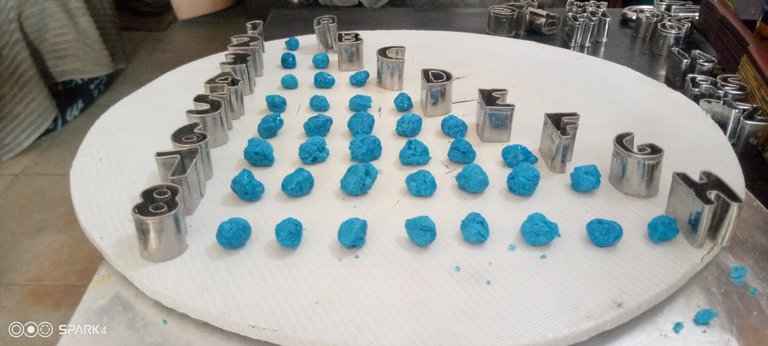 Patience they say is key to achieving a difficult task. Patience plus persistence is equals to success. As a parent, I've learnt the virtue patience in handling several matters concerning my kids and their homeschooling activities.
Starting with my first daughter who had challenge in reading and pronunciation and now my son, who's having challenges in assimilating mathematics, but he's good in reading.
One of the ways I overcame my daughter's reading challenge was in applying the patience strategy on a daily basis in teaching her and I think doing same will help my son too.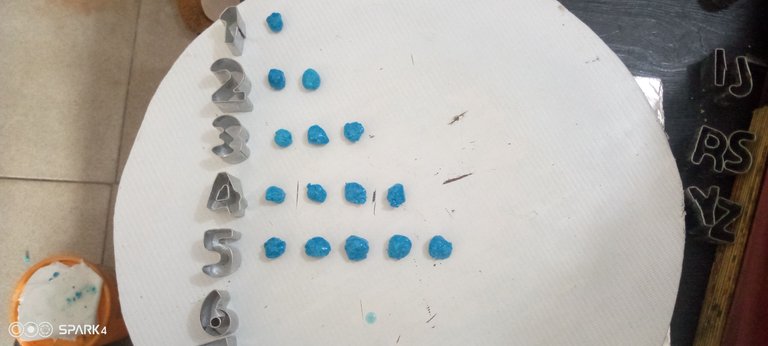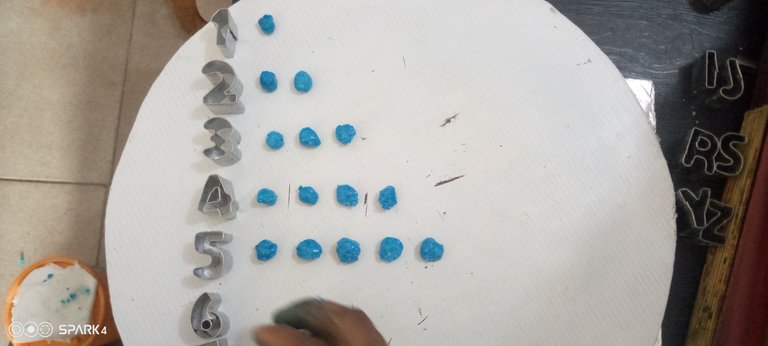 My son have been having some challenges in understanding mathematics, although, he prefers anything about reading than mathematics. I don't really know why, that's what I've observed and my work is to be patient until finally gets their.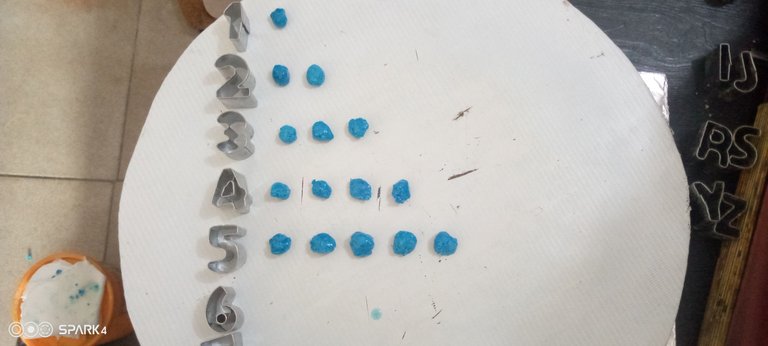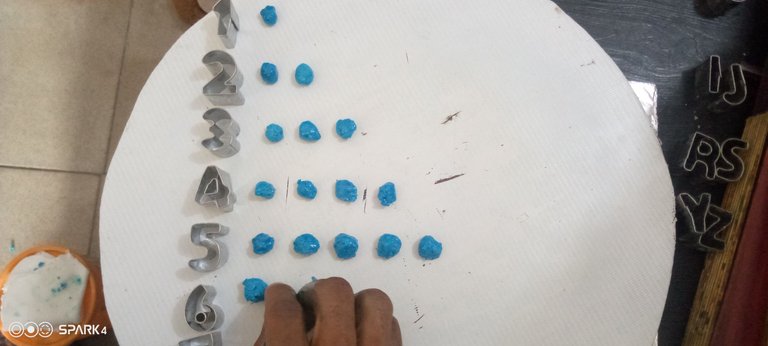 One faithful day, I got some flour for baking, but decided to some to teach addition since we have the numbers we use in designing cakes in our home. I made some little balls out of the playdough for him and asked him to arrange them according to the numbers.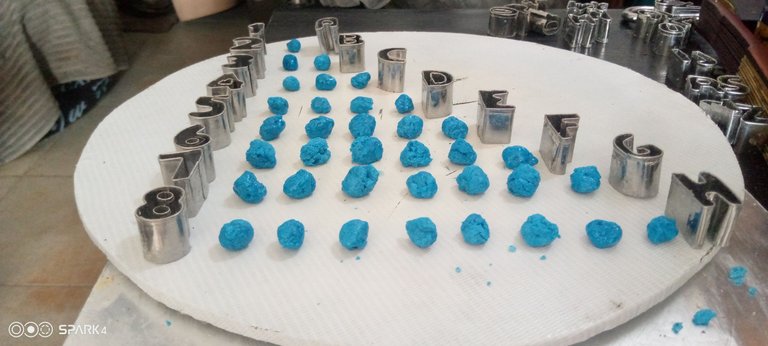 To mix the situation up with other activities but still remain focused on achieving the addition, I used both numbers and alphabets in the exercise.
The alphabets weren't really important in this exercise, but to keep him focused and remove his mind that we're actually doing maths, I brought out the alphabets out before the numbers. I'm still imagining where the phobia for mathematics can from, but I just we'll overcome gradually as he grows.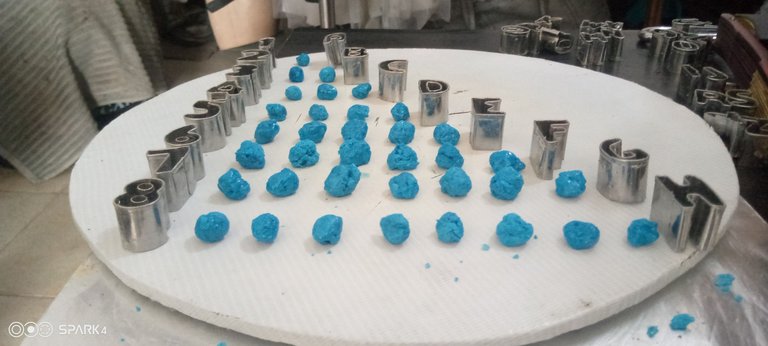 The first exercise was to arrange both the alphabets and the numbers on the board, which he did perfectly, the second exercise is to place the dough according to the numbers, which he did and gradually completed and the final exercise was to count the number 1-10, which he did.
Why is the patient strategy important in teaching my son
he's a kid and really needs time to overcome any sort of fear that he has.
patience helps both of us in different ways, I have put myself in guess his shoes and try to know that I took my parents a lot of time and hardwork to get me from childhood to where I am today.
it helps build his confidence for mathematics.
Thanks for stopping by my post, I know my post may not be so relevant to you, but just enjoy it and be patient with me as I'm patient with my son.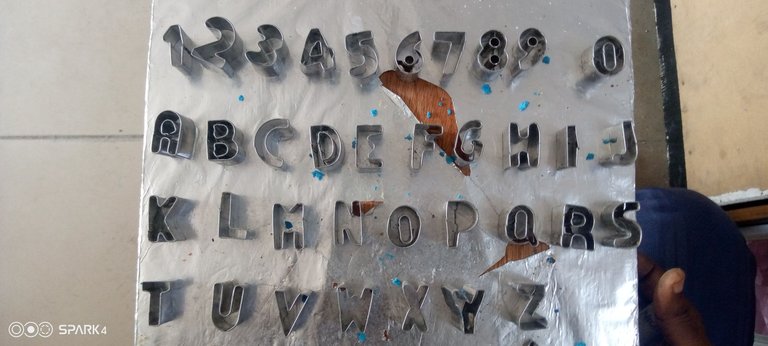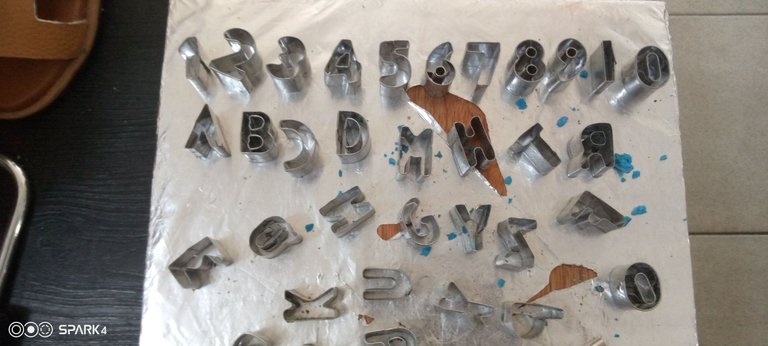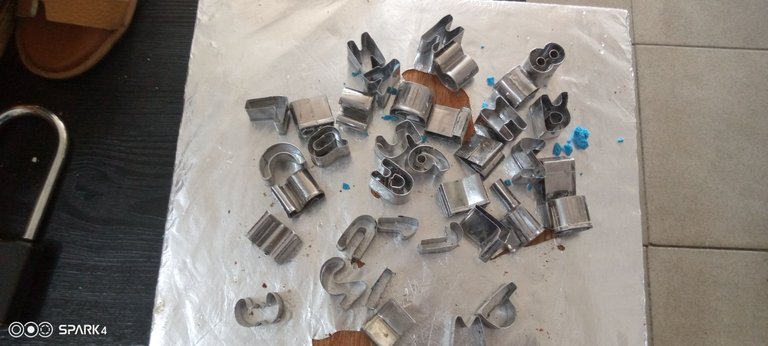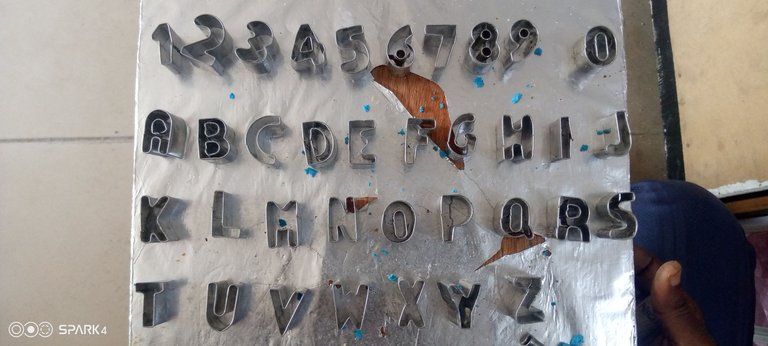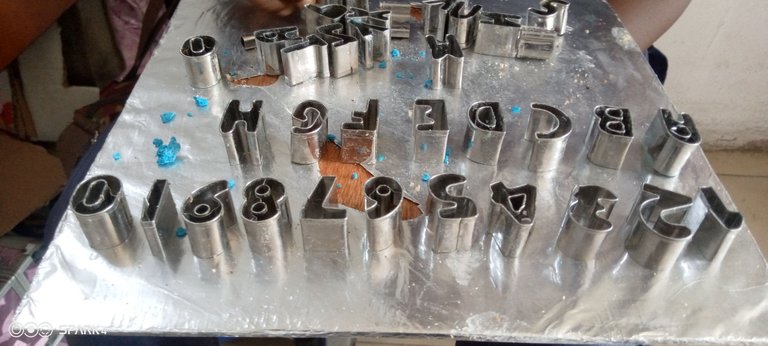 ---
---