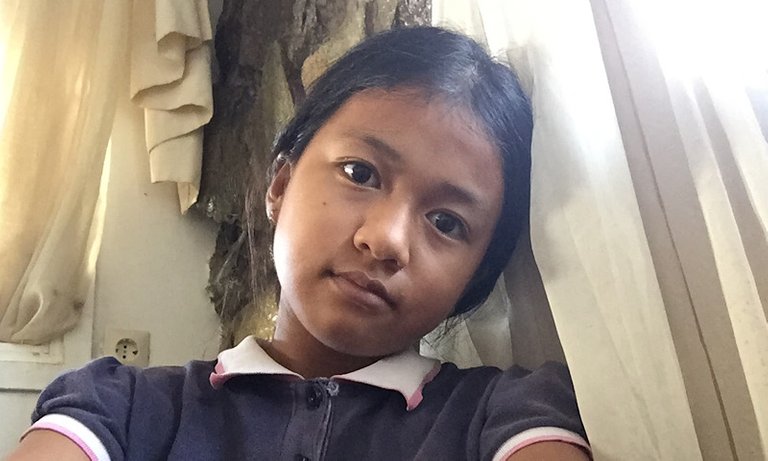 This is the new template that my dad make for me. He try to make it easier for me but one thing is hard. Hope you like.

HomeSchool Journal 📓 #42

Date 📅Tuesday, August 25th, 2020

Location 🗺️ Paramaribo, Suriname
Srey-Yuu's HomeSchool Journal and its template are supervised by Dad 👳‍♂️ (@justinparke).

⚕️ I-TAL HEALTH 🥗
please tell me something you did today for your I-tal livity or health and include 1 picture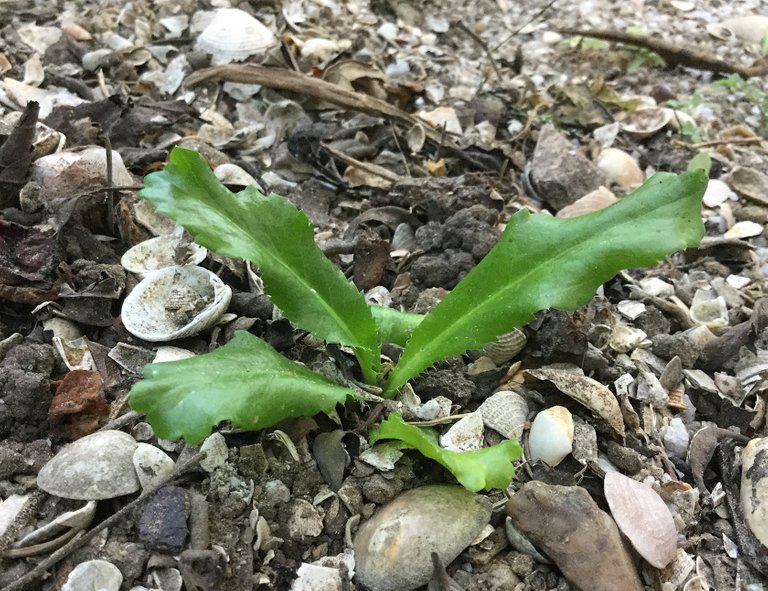 This is the plant that mom need. In Cambodia we have a lot of them and different kind too. If I was in Cambodia I will eat it a lot. My mom like it too. But they don't have much here just a little bit of them.
     I always think not always sometimes when I'm in Cambodia I will tell my mom make all food that have it or morning glory and other root and vegetables that I don't know how to call them.

🗣️ LANGUAGE 🌐
please use some new words or grammar you've learned, and write a sentence in English, Khmer, Dutch and Spanish
please make new vocabulary or grammar
bold

English
I put salt instead of sugar.
ខ្មែរ
ខ្ងុំមិនមានវេទមន្តទេ។
Nederlands
Mijn zus is mooi.
Español
Yo escucha con mi orejas.

📸 PHOTOGRAPHY 🤳
take one really special picture today and tell Hive about it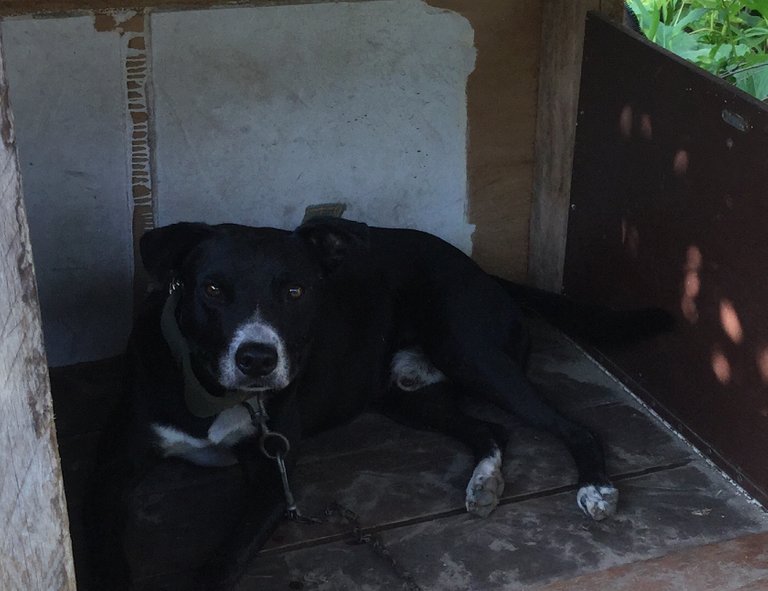 When I took this picture I feel like the dog will bark or some thing. This is Tyson. He has a little bit of white on his belly. He is the father of Jackson and Nisha. I like him too sometimes she just make tired because he bark to much.

🍌 MONKEY-B'S CORNER 🐵
take a picture of Sakana and help her write what she wants to tell Hive today

     This is my sister playing in sesame street with Cookie Monster. She really love to play Cookie Monster games but the most thing she like to play the most is baking cookies for Cookie Monster.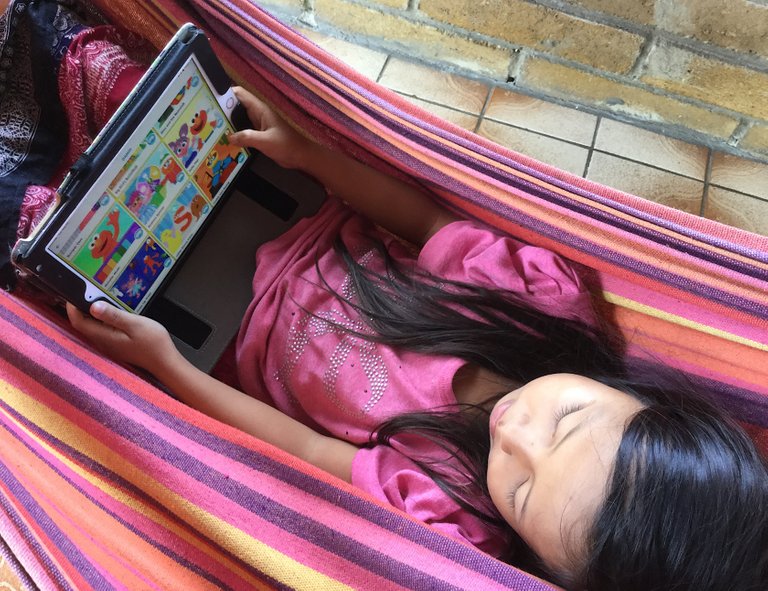 🧠 MY THOUGHTS... 🤔
write one paragraph about your thoughts and feelings today

     I feel so bad about this post because my dad make it easier for me but I think It's harder. I really love my hola hoop. My sister is really love my hula but she is not good with it. My sister have a beautiful pen and I have a beautiful and small hula hoop.


🙏 THANKS FOR READING MY HOMESCHOOL JOURNAL 🙏
👍 PLEASE UPVOTE, REBLOG AND COMMENT IF YOU LIKE THIS POST 📝