HIVE NEWS @ 18 March 2020 - A new News Service for a new Chain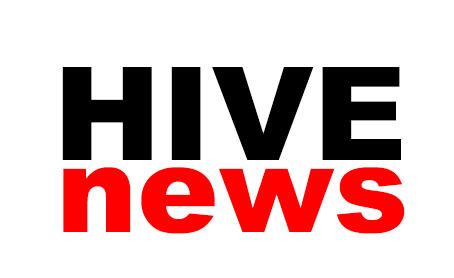 This is the first edition of HIVE NEWS.
Hive is new, the news is new, and it's moving fast. So it's going to take a few days to make sure all the right sources are being followed to pick up the latest developments.
If you spot anything that has been missed please comment below, or message on Discord (Pennsif#9921).
Suggestions on sections to include and stats to pick up on are welcome.
---
---
First the basics...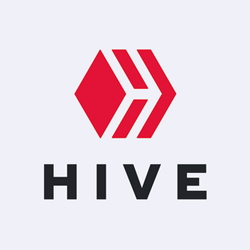 The new Hive fork of the Steem blockchain was announced yesterday.
The Hive.io site is already live, but the new Hive chain will not be switched on until Friday, 2pm UTC.
Steem accounts and posts will be carried across and there will be a 1:1 airdrop of the new Hive coins for existing STEEM, Steem Power and SBD. The airdrop will be for all accounts except Steemit Inc related accounts...
The only accounts who will not be included in the initial airdrop are those containing the Steemit Inc ninja-mined stake, and those who actively contributed to (and publicly declared support for) the centralization of the Steem Blockchain.
---
---
Apps, dApps & Projects...
Many of the main apps, dApps and projects have announced they will be either be moving exclusively to Hive, or at least dual-running on both chains.
Those confirmed as moving, or operating on Hive, include Steempeak (to be rebranded), Actifit, Steemitworldmap & Haveyoubeenhere, SteemStem (now HiveStem), Curiesteem.com, Dpoll, Steem.Chat (now openhive.chat), OCD and thegoodwhales.com, C-Squared, Global Blacklist API, Curangel...
@smooth has announced that @burnpost will move to Hive...
And @splinterlands has now announced its plans regarding Hive...
---
---
Witnesses...
The large majority of former top witnesses have declared their support for Hive including...
Witness @jackmiller is looking to set up a 'radio show' about Hive...
And @thecryptodrive has declared his support for Hive, but will also be trying to save Steem as well...
---
---
Community...
There has been a large groundswell of support for Hive from all levels in the community including...
And people have questions too...
---
---
Exchanges...
Already two major exchanges have declared they will support the Airdrop for STEEM held on their exchanges.
@jrcornel, @rycharde and @jayplayco report on Binance...
And @jrcornel also reports on Huobi...
And ionomy has now just declared their support for the Hive fork as well...
---
---
This is #1 (18 Mar '20) of the new Hive news service.
---
---
[ graphics by @pennsif / Hive ]
---
---