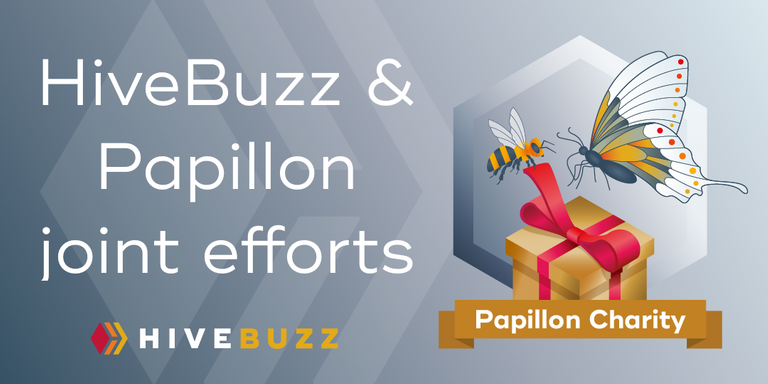 Great News on Hive!
A new prestigious @combination charity badge was launched today by Hivebuzz!
Yes, a badge with a difference and we thank @hivebuzz for this great contribution to our work.
But what's the difference with this badge?
Now you can show your care for others to the world!
The Papillon Foundation is giving 50% of every number draw's income back as a giveaway to the winning participants in @combination!
Talking about new partnerships, how's this below!
The Papillon Foundation has recently established another two new worthy partnerships!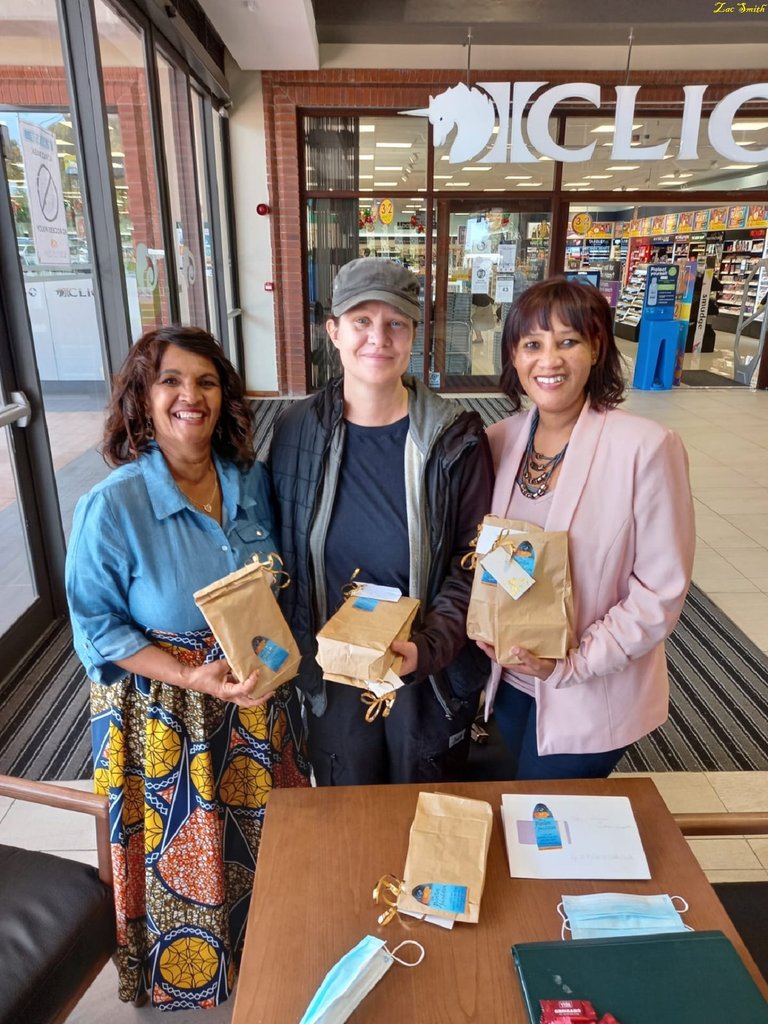 SAPS (South African Police Services) Victim Support Unit. Non Profit.
Here is Marian of Papillon in the middle of the heads of the Victim Support Unit!
The protection of crime victims is paramount and this police unit is helping and supporting thousands in our crime ridden societies!
They are on constant standby to help and counsel traumatized crime and accident victims. Not an easy job, but none of our works are easy jobs.
Papillon is supporting their efforts!
Rape Crisis Center. Non Profit.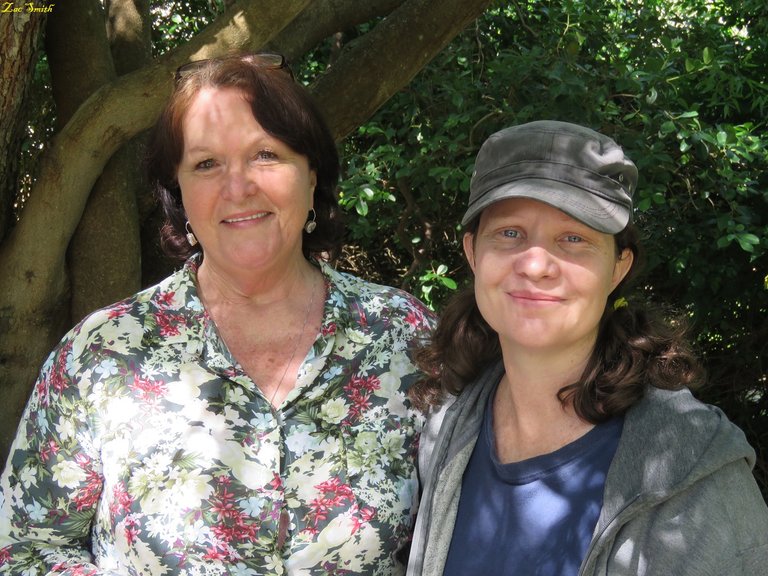 Marian here with head of the rape center.
A center that helps survivors of rape, abuse, incest and domestic violence, to empower survivors to prevent re-victimization, and to break the cycle of violence.
Papillon is assisting their volunteers and workers!
The Little Angels Care Center for Disabled Children. Non Profit is a home for disabled children.
Apples of Gold NPO. Offers free trauma training for child workers.
These two complete our current partnerships. Both have been posted on our blog earlier this year.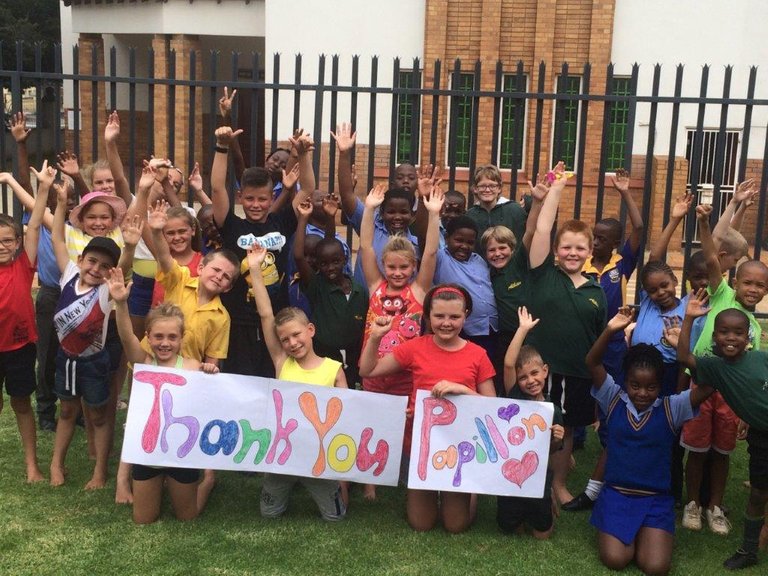 This post is yet another idea about the work and support in the communities by The Papillon Foundation aka @papilloncharity
This is also the reason why the @combination account was established, as we like to give back to our donors, by not relying on the Hive rewards pool, but rather by giving back via a numbers draw where 50% of the income is given back to the winners!
"Creating better tomorrows…from the tears of today"
And That's All Friends.
We hope that you are enjoying the Papillon story thus far and I am sure that we will on occasion show you many other adventures in the future.
Ps, don't forget to support @combination to get your badge.
Disclaimer:
The articles, trademarks, and photos appearing on this @papilloncharity site may not be used in any advertising or publicity, or affiliation with any product or service, or for private purposes, without the author's prior written permission.
All posts are placed without prejudice!
PLEASE DO NOT COPY