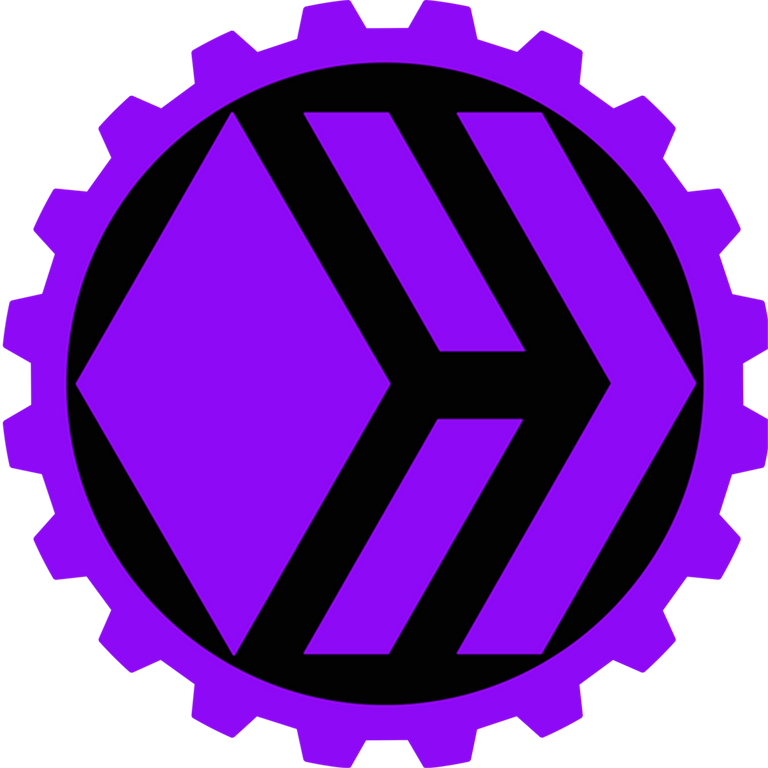 Been a big week for us over at the @hivelist team! Just wanting to keep everyone updated on what is going on!
First, over at https://hivelist.org, which is the main classifieds site that is connected to Hive, was having some 404 forbidden error issues that was being reported by allot of our users. Well, after working with the @hive-engine team, we were able to get the issue sorted out! So no more forbidden error for us! At least I hope. Everything seems to be running correctly now.
Second thing that happened today was that we were able to add more tags to our SCOTBOT and now if you add any of the following tags, your post will be linked to Hivelist and you will earn some LIST tokens!
The tags are:
hivelist, classifieds, hivecommerce, forsale, services, gigs, contests
Using any of these tags again, will earn you some LIST and your post will show on hivelist.org!
Next update is about the https://hivelist.store. As we posted the other day, we have added allot of items to the Home and Garden section of the site which includes home decor, pet supplies, and more!
Another change with the store is that we have decided to remove the LIST token from the store ONLY for physical products! With the lack of volume currently behind the token, I cannot cover the dollar costs of the products ordered on my end if I cannot sell the tokens without crashing the price of LIST on the market. So for now, we are accepting HIVE and HBD as well as BTC, ETH, LTC, BCH, USDC, and DAI. With the new news about PayPal and their push into crypto, we will be adding it as a fiat payment option. I have a feeling that they may end up offering a crypto payment service, so we will see how that progresses.
Anyway, those are the updates for the week! We have allot of work ahead on https://hivefunding.io and https://hivetunes.io, which both are coming along better than I could have expected. More to come on both of those projects soon!
Have a great day everyone!
Be cool, Be Real, and Abide!