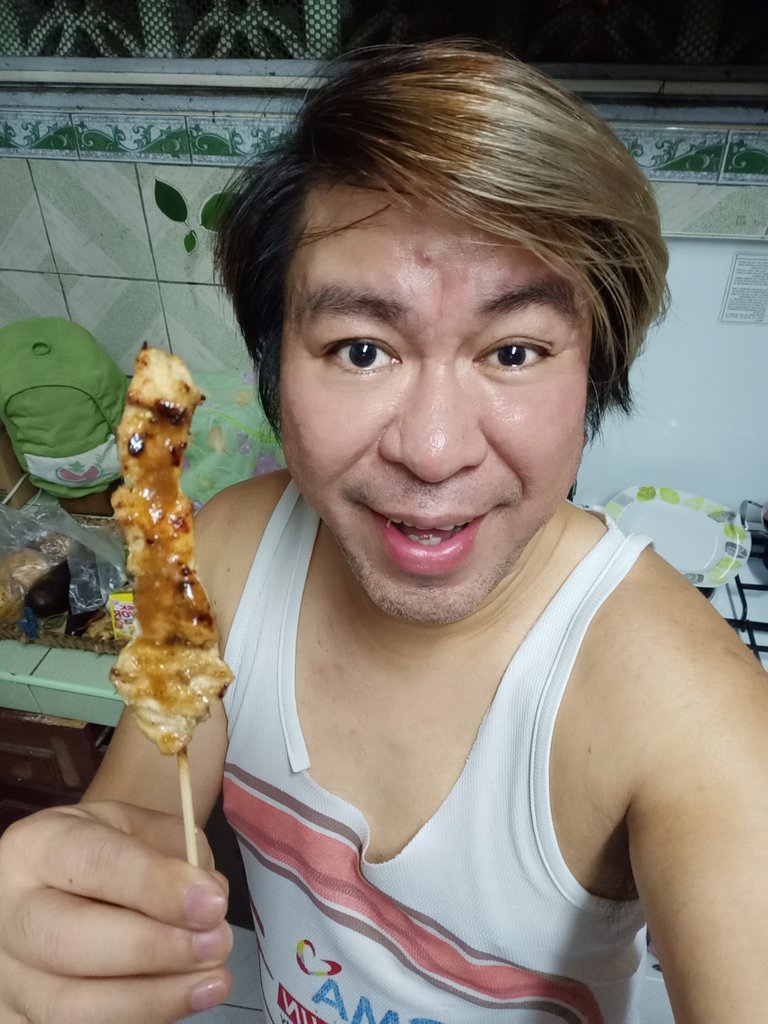 Satay, or sate or Satti in Indonesian and Malay spelling, is a Southeast Asian dish of seasoned, skewered and grilled meat, served with a sauce. It is from Indonesia and popular in Malaysia, Philippines, Singapore, Thailand, and Brunei. It also recognized and popular in Suriname and the Netherlands. It is also very very popular in Zamboanga in the Philippines.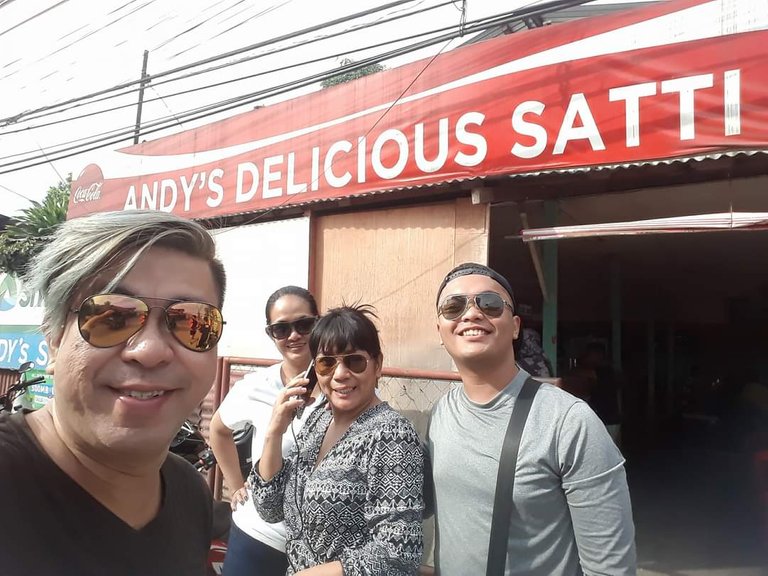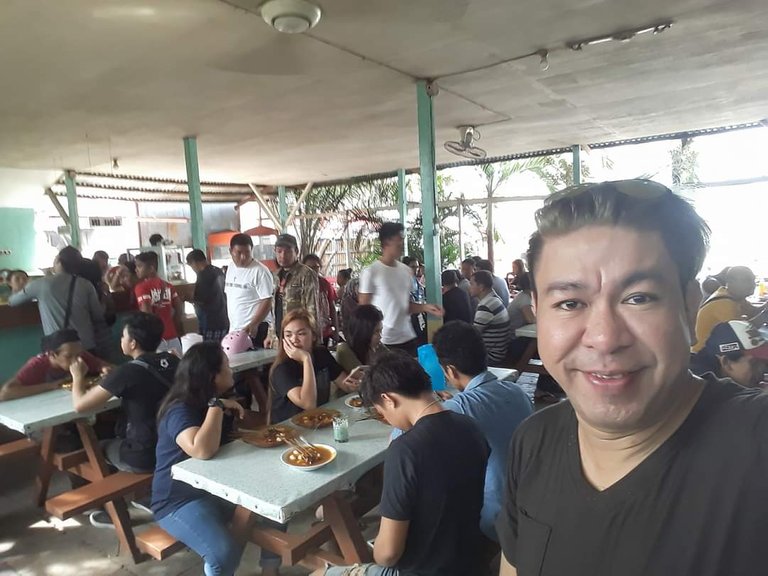 When I went to Zamboanga last year, upon the invitation of my good friend from Zamboanga, Miss Marissa Balangue, who also happens to be my boss who gets my services as host or emcee in the events that her company does. I found out that Satay or Satti is their favorite food at anytime of the day.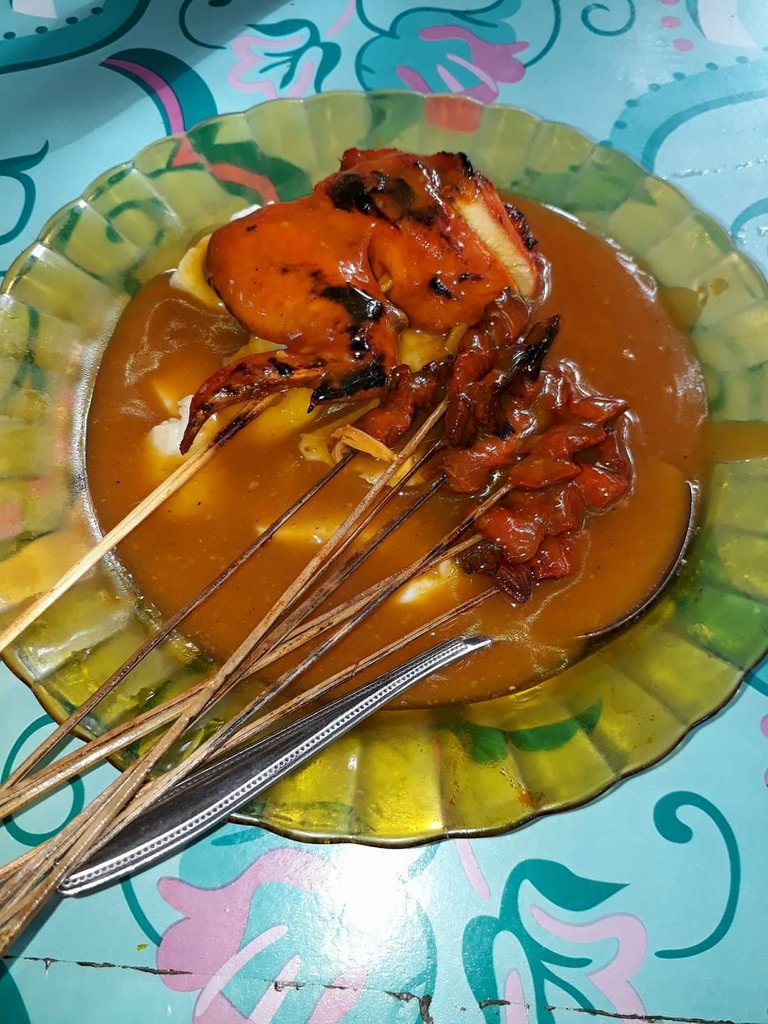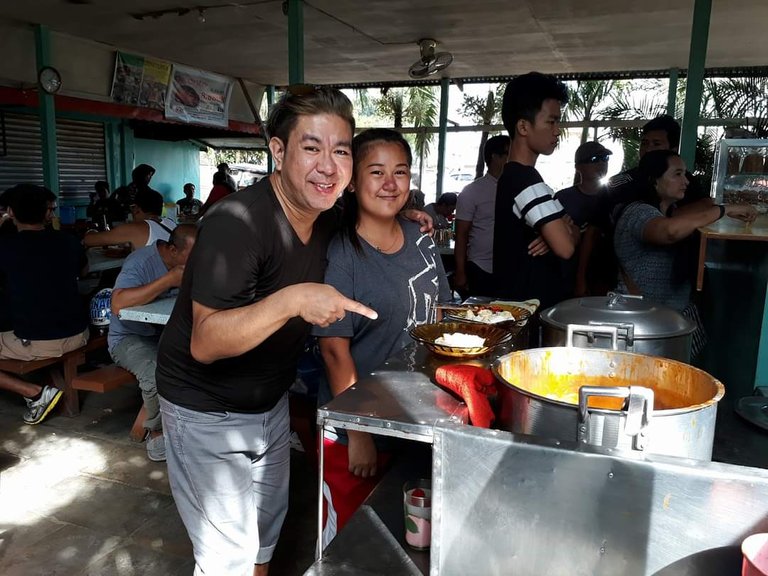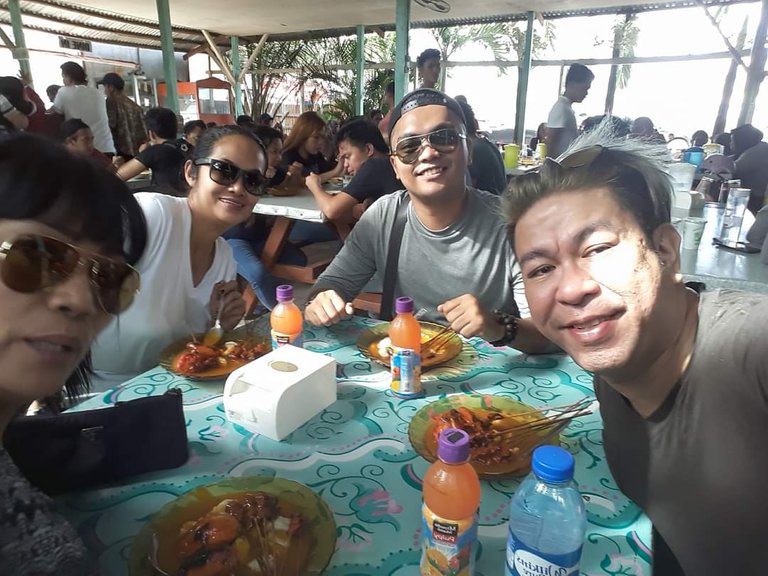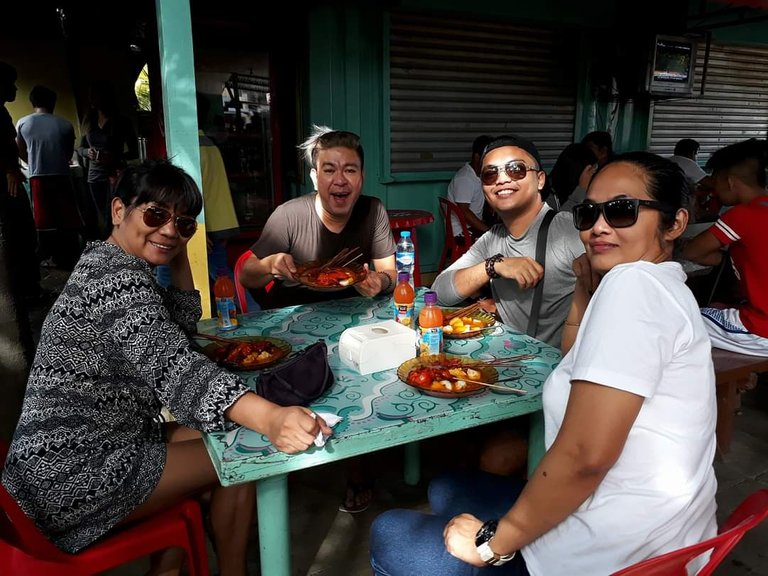 Satti restaurants are always filled with customers. We ate there and their Satti is really so yummy. This is because Zamboanga is a cultural melting pot of Indonesia, Malaysia, Spanish & Muslim people.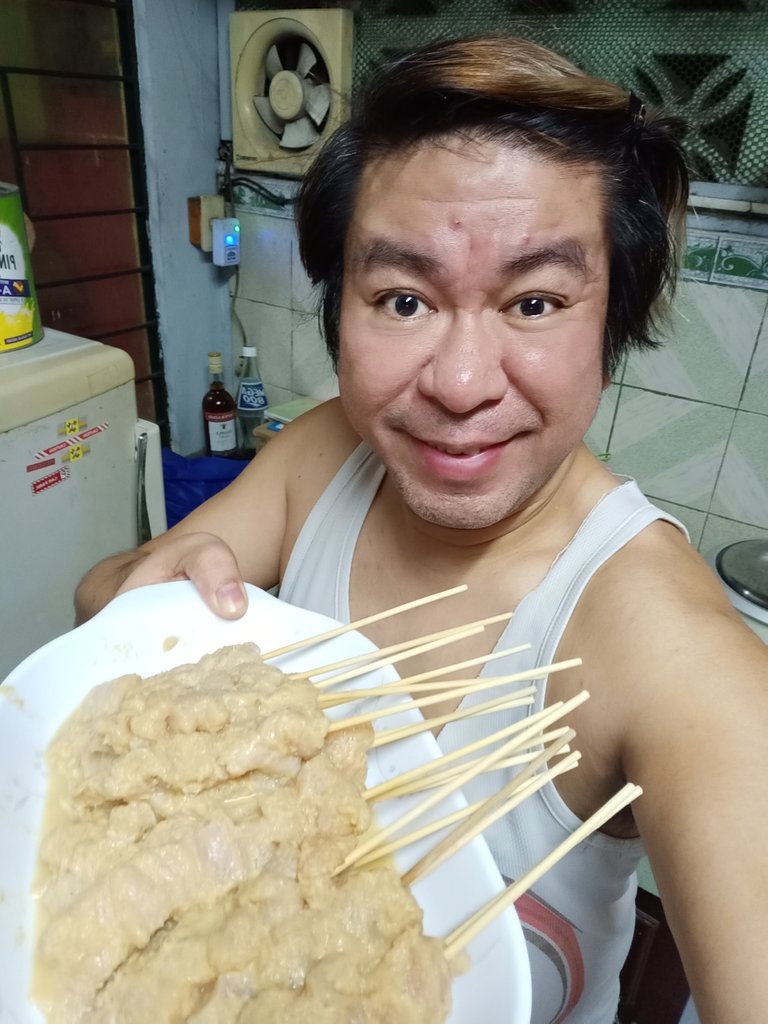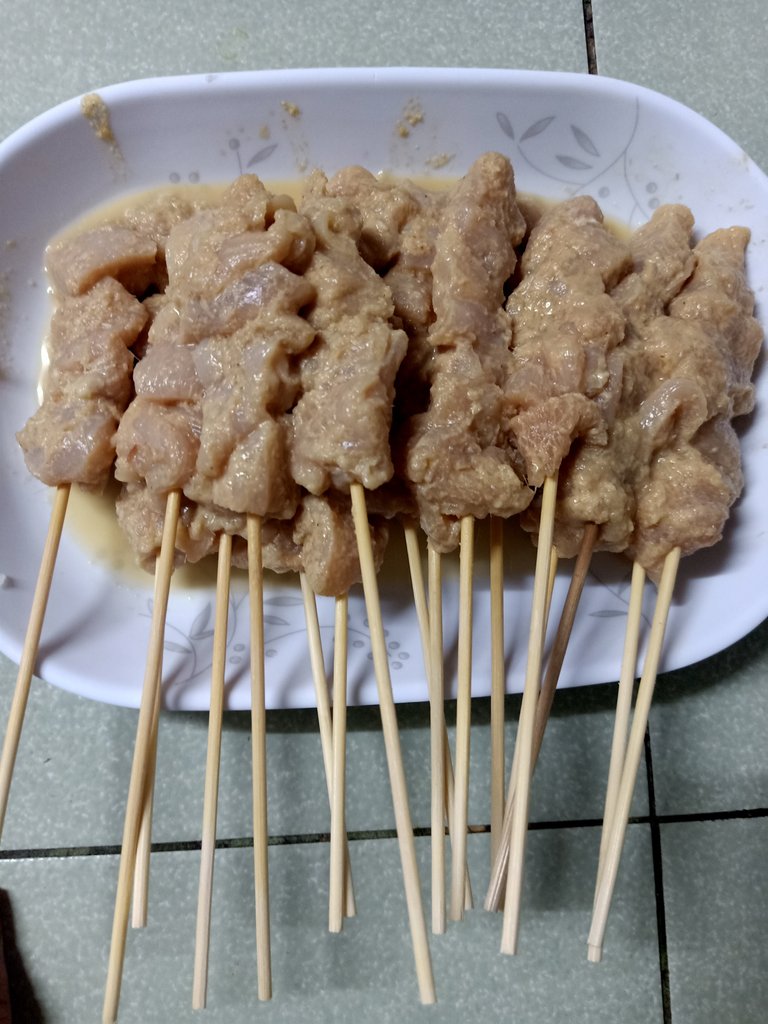 This is how to prepare Chicken Satay in your own homes
Step 1
Stir together 1/2 cup coconut milk, garlic, 1 teaspoon curry powder, brown sugar, salt, and pepper until the sugar has dissolved. Toss marinade with the chicken, cover, and marinate for at least 2 hours.
Step 2
Bring 1 cup coconut milk, 1 tablespoon curry powder, peanut butter, chicken stock, and 1/4 cup brown sugar to a simmer in a saucepan over medium-high heat. Simmer for 5 minutes, stirring constantly, until smooth and thickened. Remove from heat and stir in lime juice and soy sauce; season to taste with salt
Step 3
Preheat a grill for medium-high heat.
Step 4
Thread marinated chicken onto skewers, then grill 4 to 5 minutes per side, or until cooked through. Serve with warm peanut sauce.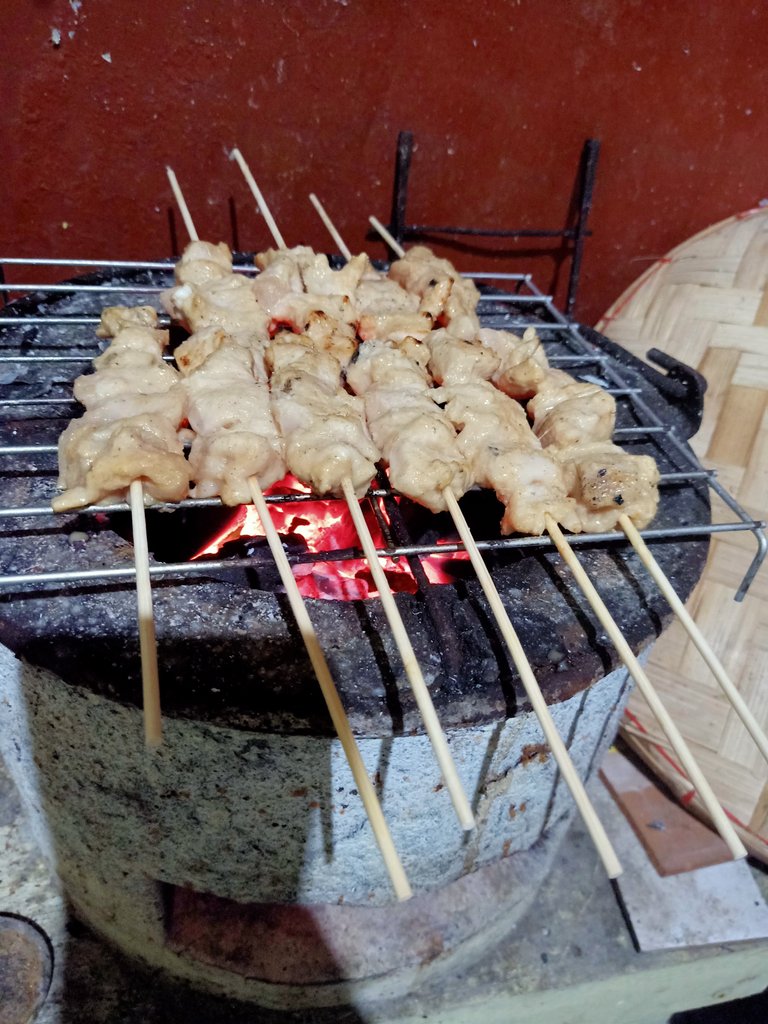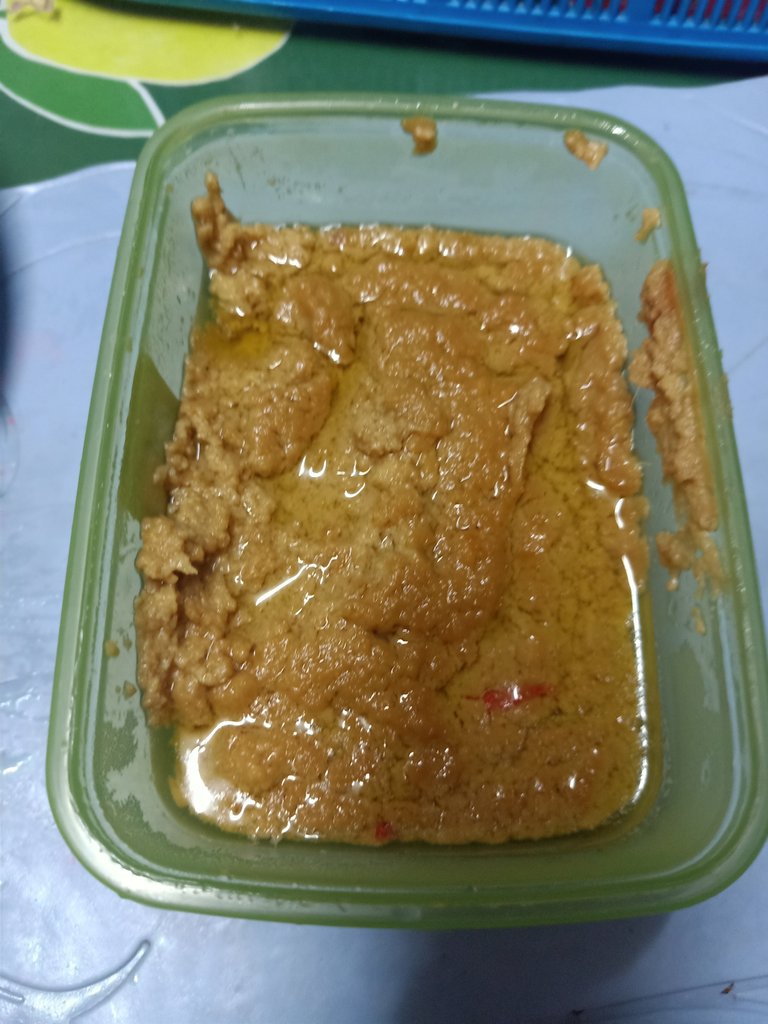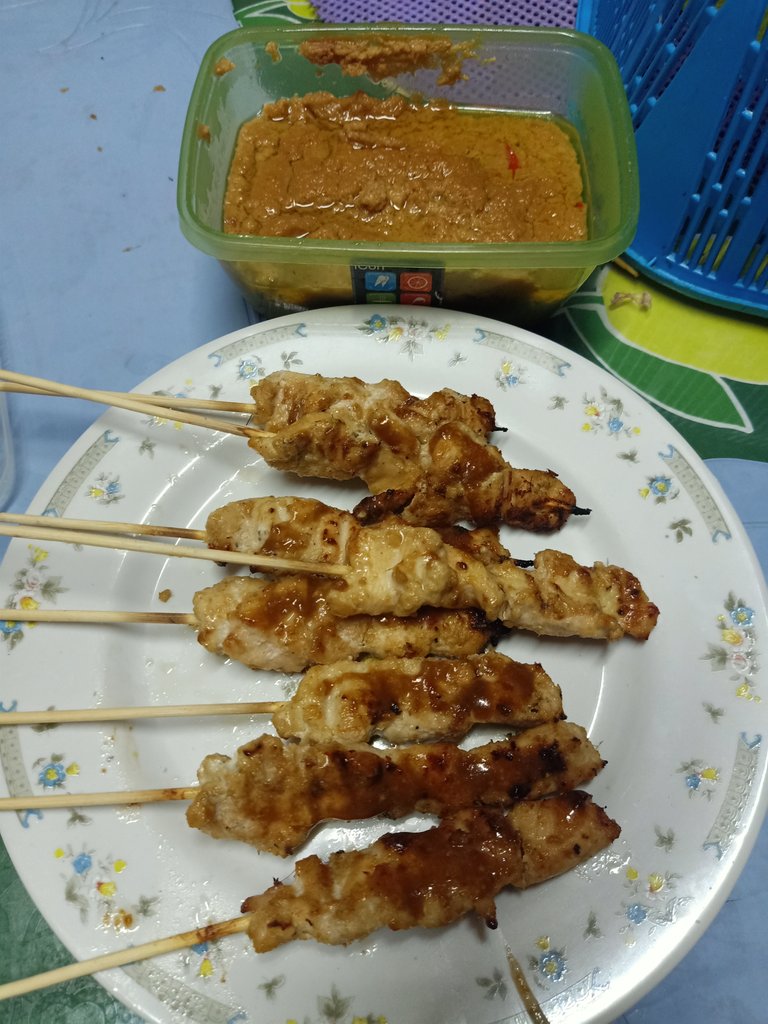 Tips
You can use a combination of chicken breasts, chicken thighs and legs. Cut each piece of the chicken meat into uniform pieces.
Marinate the chicken overnight with the marinade for deeper flavors.
Soak the bamboo skewers in water for at least two hours. This will prevent the bamboo skewers from burning on the grill.
Use a pair of scissors to snip off the over charred and burned bits on the satay.