Do you know how you would look like when you grow old ? I do !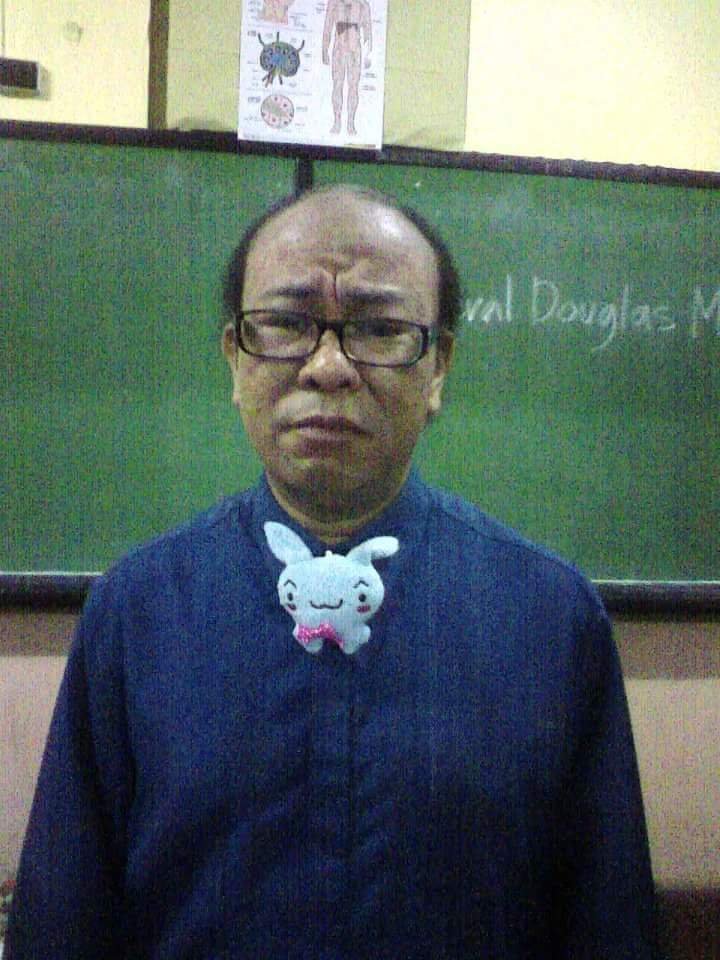 I was able to see how I would look like when I get old, when my skin gets too much wrinkles and when my hair turns bald.
This is made possible through the art of prosthetics & make up in films. I did a film 8 years ago where my role is a school teacher who gets old very quickly because of the bad behavior of mischievous students. The film's title is Moron 5 & the Crying Lady which was commercially shown on cinemas in the Philippines in 2012. The transformation process of my prosthetics took 4 hours to turn me into an old man. So every time we had a shoot, I must come 4 hours earlier than my usual call time so that the make up artists can do my prosthetics & make up. But it was worth the wait. As actors, we have a commitment to do what it takes to nake our roles very convincing.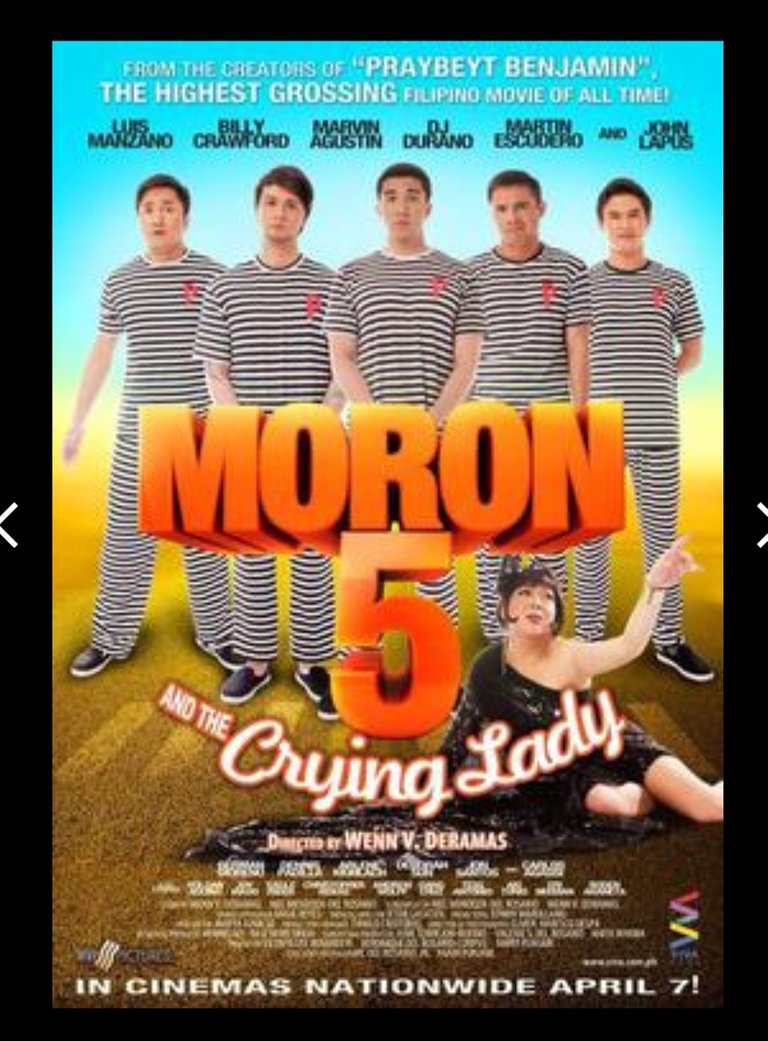 Moron 5 and the Crying Lady is a 2012 Filipino comedy film directed by Wenn V. Deramas, starring Luis Manzano, DJ Durano, Martin Escudero, Billy Crawford, Marvin Agustin, and John Lapus. It was released on April 7, 2012 and was distributed by Viva Films. A sequel, Moron 5.2: The Transformation, was released on November 5, 2014.