Announcing PIZZA Token Diesel Pool & Rewards Contract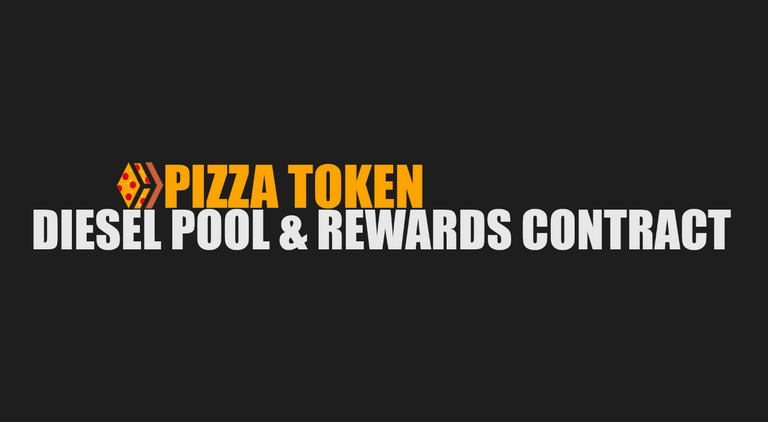 Hey everyone!
We hope you're having a pleasant week! We're excited to announce the PIZZA token has officially entered the DeFi space! Along with all of the existing ways we provide to earn PIZZA (such as delegating to our @hive.pizza curation account) you can now earn rewards through our Distribution Contract by providing liquidity in our new Hive.Swap/PIZZA Diesel Pool similar to UniSwap!
We've been talking about this for a while and we're super pumped that @aggroed and team have released this kickass addition to the second-layer which allows us to add more value to PIZZA on-top of all of the amazing stuff we've already and are currently building (and free's us up a bit more to focus on other projects!).
First, let's take a look at the pool and how to provide liquidity:
Diesel Pool
Let's navigate over to TribalDex and check out the POOLS here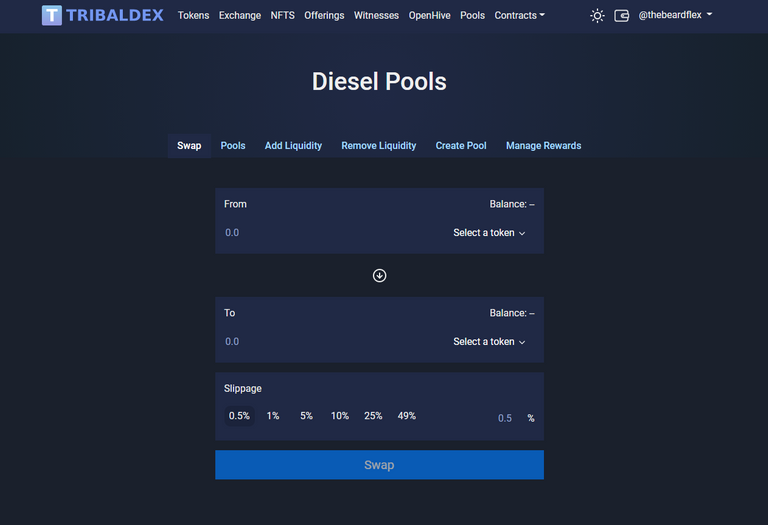 Next, click on Add Liquidity (third option on the tab) followed by Select a Pool.
Choose SWAP.HIVE/PIZZA and choose the amount of liquidity you wish to provide.
That's it! To remove liquidity at any point simply click on the Remove Liquidity tab and chose the % of shares you wish to remove.
Pool Rewards
As we mentioned above you can now farm PIZZA tokens by providing liquidity in our HIVE.SWAP/PIZZA pool. Let's take a look at the contract. You can check that out here.

Click on Details to the right
Here we can see that the current contract will run for 30 days (the system is still in Alpha so we'll test run this with a 30 day contract) and will pay out 2000 PIZZA tokens to liquidity providers who deposit tokens into our POOL.


We're extremely excited to see how this works out. As always DYOR and trade at your own risk. This system is in Alpha and bugs could be present.

DELEGATE TO PIZZA
You can also delegate your HP to our @hive.pizza curation account and farm your share of the daily $PIZZA rewards pool! The reward pool increases 10 tokens every 10k HP that is delegated to the account!



You can also check out the HIVE.PIZZA website here.
Buy $PIZZA
Leodex
Tribadex
Hive-Engine

Join the Discord and $PIZZA NATION

Join our curation trail here
Vote for us as Hive-Engine witness here
Vote for us as HIVE WITNESS HERE
---
---